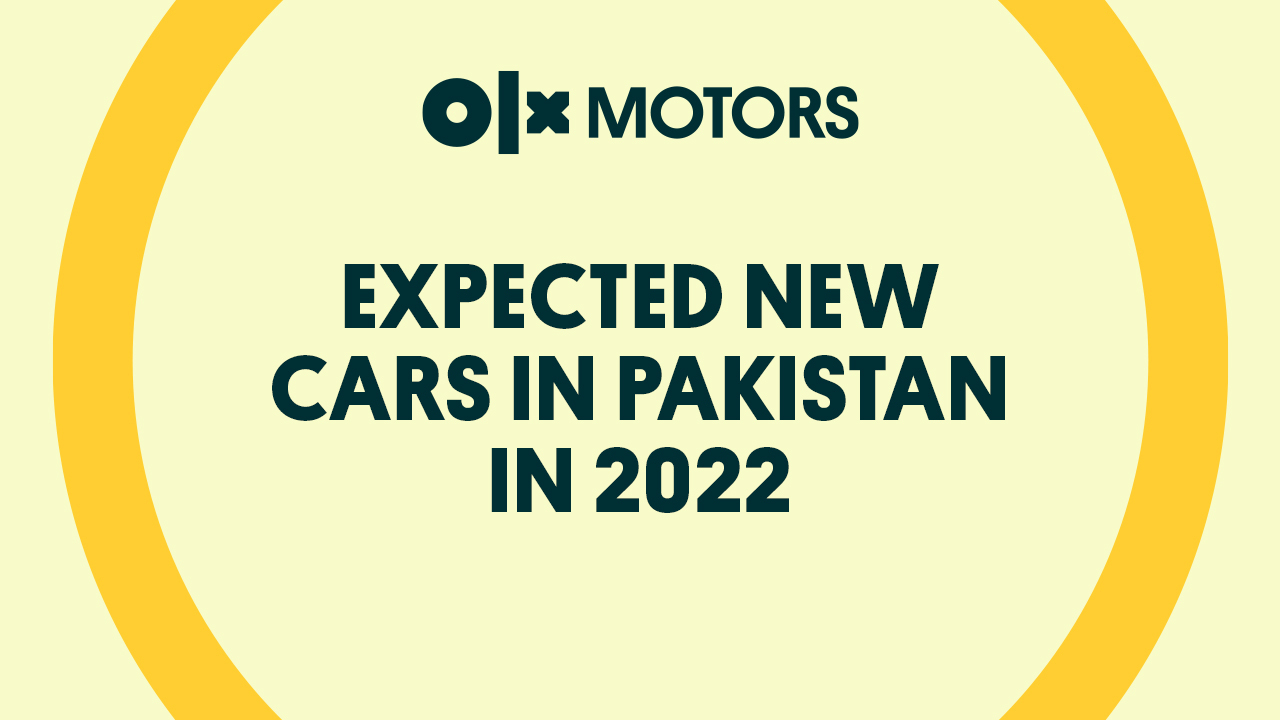 The Automotive Development Policy (ADP) 2016-21 opened floodgates for foreign investment in the local auto industry. The biggest example of this is the very noticeable numbers of compact crossover SUVs (Kia Sportage, Hyundai Tucson, MG, etc.) on the roads.
In addition to targeting the middle and upper middle income segment, the policy has also helped many transfer from two or three wheelers to four wheelers. For example, Proton Saga is one of the cheapest sedans in the country, available for Rs.2.15 million after recent price hike.
According to one estimate, 15 new cars of different body types (sedans, SUVs, crossovers, hatchbacks, and jeeps) have entered the local market in 2021 and this wave is not abetting anytime soon.
Expected New Vehicles in 2022
Based on their body types, the expected newbies are divided into:
Crossovers and SUVs
Peugeot 2008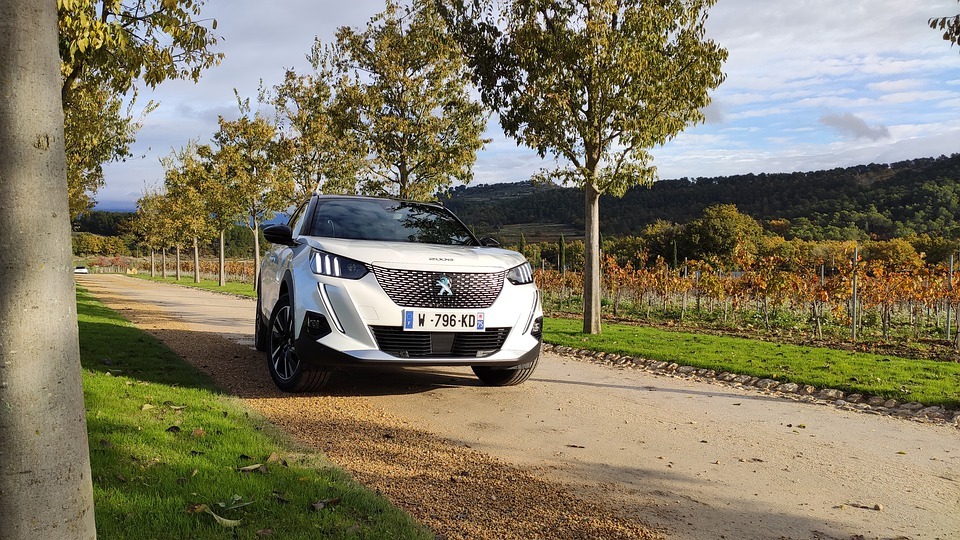 This stunner has the potential of giving Tucson, Sportage, HS and ZS a run for their money. Though smaller than its competitors, Peugeot 2008 is expected to cost less, which alone can make it a big success here.
To learn more about its features, launch date and most importantly price, you need to read this quick overview of this SUV:
Chery Tiggo 4 Pro & Chery Tiggo 8 Pro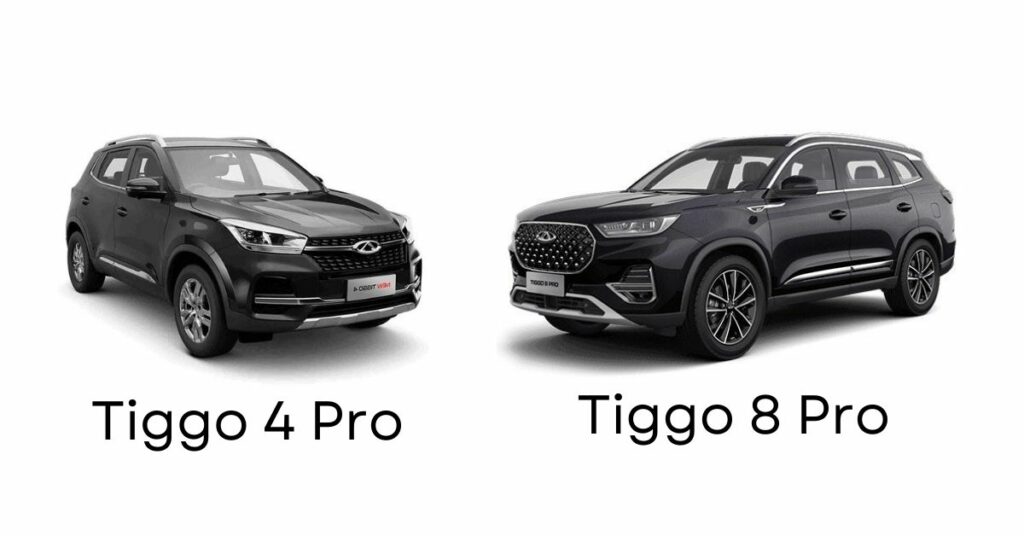 Chery, a famous Chinese automobile manufacturer and Ghandhara Nissan Ltd., have jointly unveiled two crossover SUVs – Tiggo 4 Pro and Tiggo 8 Pro.
If you want to know more about these two, including an in-depth comparison of the two in terms of their engines, safety features, comfort features, specifications and prices, read this blog:
Chery Tiggo 8 Pro and 4 Pro Unveiled
Since these two newbies would be competing against the more seasoned MG HS, Hyundai Tucson, and Kia Sportage, you can read their in-depth comparison here:
Chery Tiggo 8 Pro Vs. MG HS Vs. Kia Sportage Alpha Vs. Hyundai Tucson AWD: A Quick Comparison
DFSK Glory 500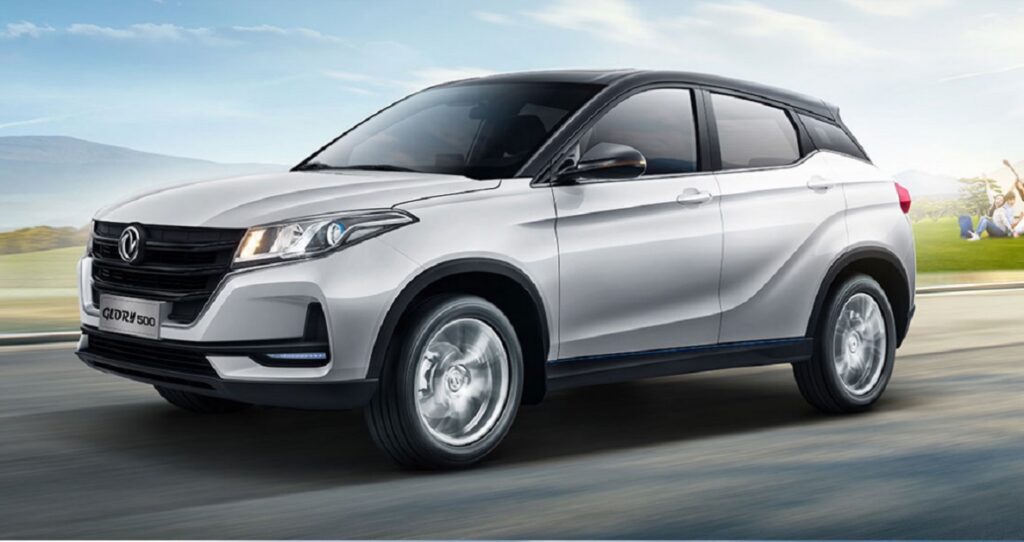 DFSK Motor, a Chinese auto manufacturer and Regal Automobiles Industries having formed a joint venture, has offered two compact crossover SUVs in the local market, 580 and 580 Pro.
Now they intend to offer a subcompact crossover SUV – DFSK Glory 500 – a 5-seater which would largely compete with Proton X50 in the local market.
This joint venture's other offerings are perhaps the cheapest SUVs available in the market and Glory 500 is also expected to be economical.
To read the detailed specifications and features of this crossover SUV, read this blog:
DFSK Glory 500 in Pakistan | Overview | Expected Launch Date and Price | Specifications | Features
Proton X50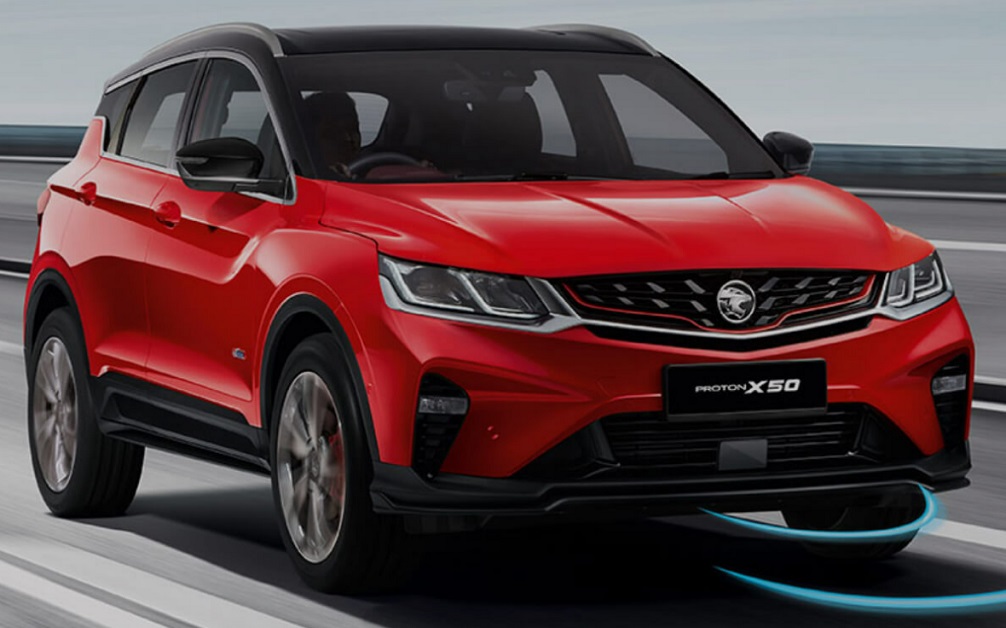 Proton, a Malaysian auto manufacturer has already entered the local market with a compact sedan – Saga – which happens to be the cheapest sedan in Pakistan.
The auto maker now intends to enter the compact crossover SUV category with the introduction of X50. In Malaysia, it is a hit ever since it was introduced in late 2020. This compact SUV may be available in Pakistan sometime towards the end of 2022, first as a CBU and then as a locally manufactured vehicle.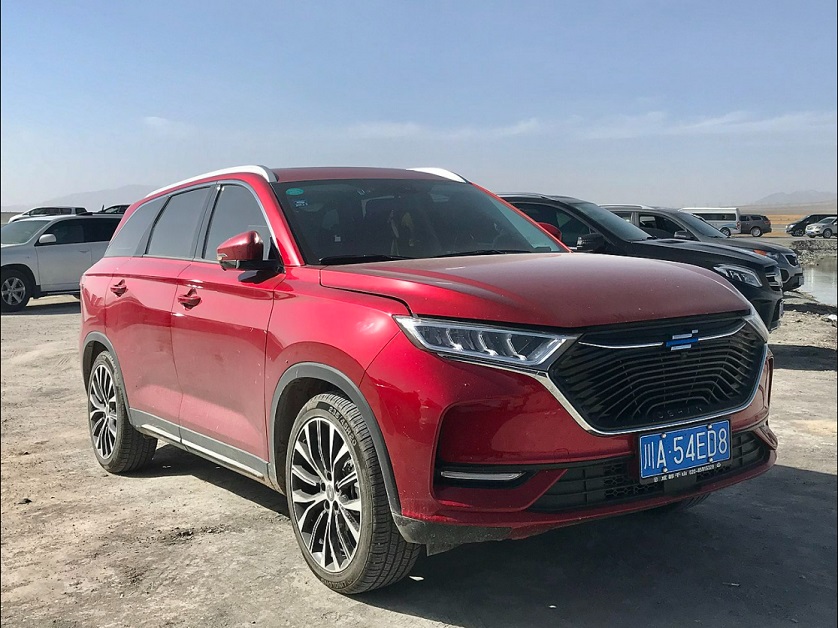 Changan is a well-known name in the local market especially in the LCV, MPV and passenger car categories. With its three variants competitively priced, Changan Alsvin sedan is becoming popular .
However, the company had nothing to offer in the SUV category, till now. Oshan X7 CBU units are already here and are being tested. This means it will be unveiled soon, perhaps as early as this summer.
GAC GS3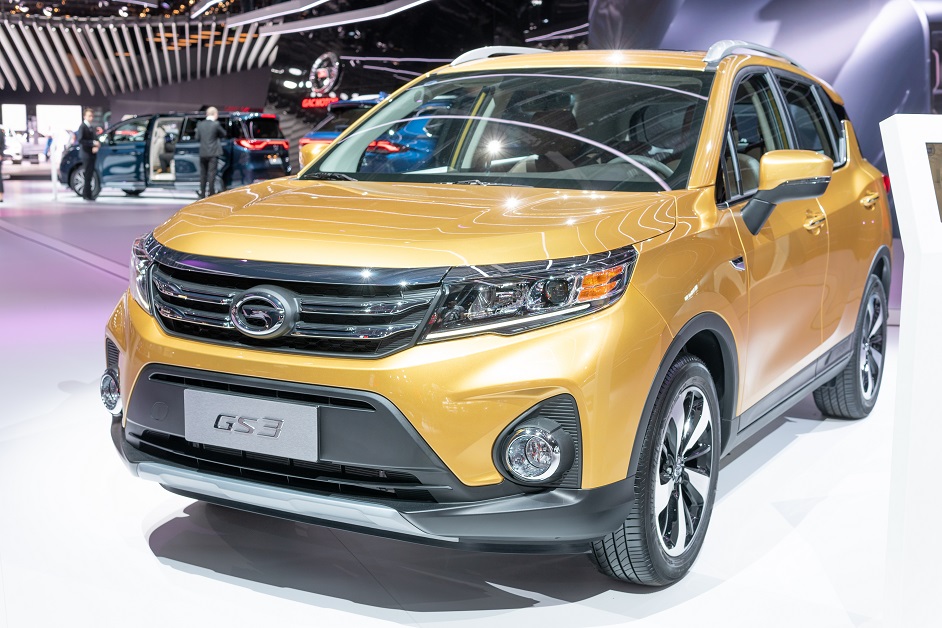 Guangzhou Automobile Group (GAC), another Chinese automobile manufacturer, wants to join the SUV segment in Pakistan. If true, GAC GS3 (CBU) could be launched this year.
A 5-seater, it would compete with other existing compact crossover SUVs like DFSK Glory 500, Hyundai Tucson, Kia Sportage, and MG HS.
Hatchbacks
There's only one for now:
Suzuki Swift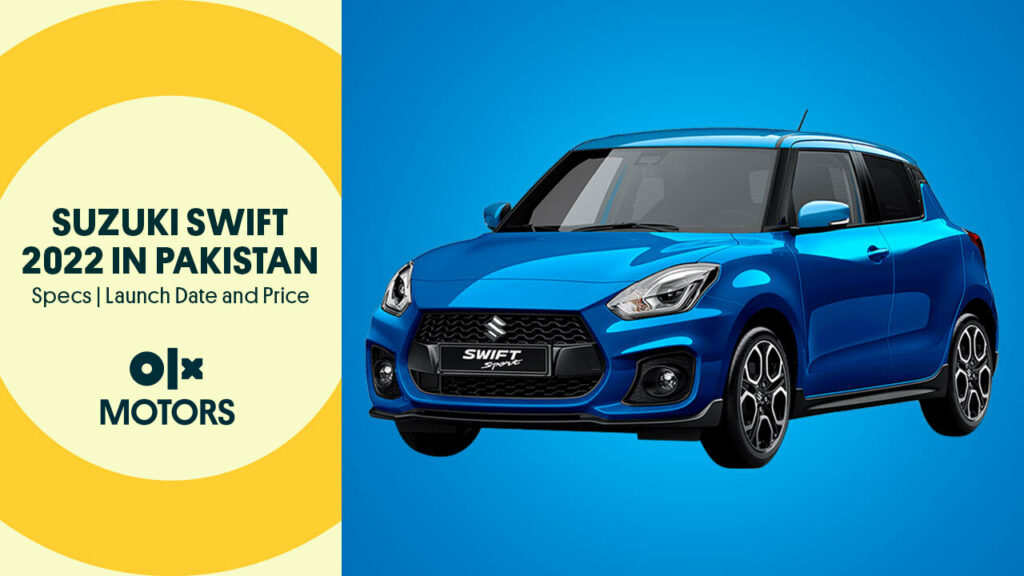 Swift's 2nd generation was discontinued in Pakistan in 2021 largely due to its lack of fuel economy. However, the good news for Swift lovers is that its latest, 4th generation is expected to be launched here this year.
Globally, Swift's latest generation was introduced in 2017. It comes mated with a KB12 engine, which is expected to offer 20km/l fuel average. If this happens, it would be a sea change between the 2nd generation and 4th generation Swift. This alone can make it a hit in the local market.
To know more, in-depth specs, features, price and launch date of this hatchback, read this blog:
Suzuki Swift 2022 in Pakistan | Specs | Features |Launch Date and Price
Sedans
Under this category, we've listed both traditional and hybrid sedans.
Toyota Corolla Hybrid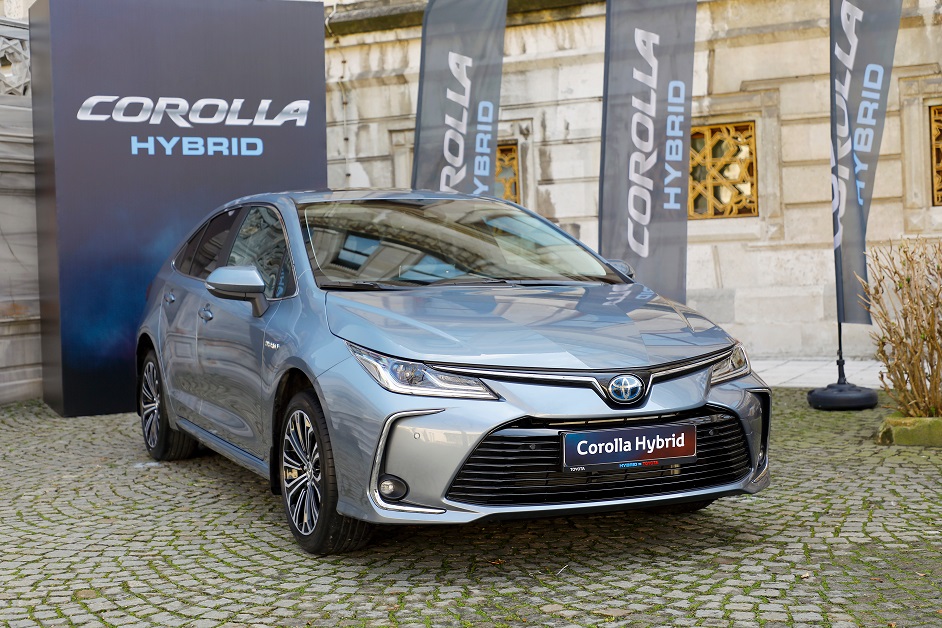 The upcoming Corolla, 12th generation will be a hybrid.
To know about more details, read this blog:
Toyota Corolla Hybrid 2022 In Pakistan | Specs | Features | Launch Date and Price
While it would be a new addition to the local Toyota Corolla fleet, the 12th gen Corolla has been around since 2018. This hybrid may be launched this year during summer.
Honda Civic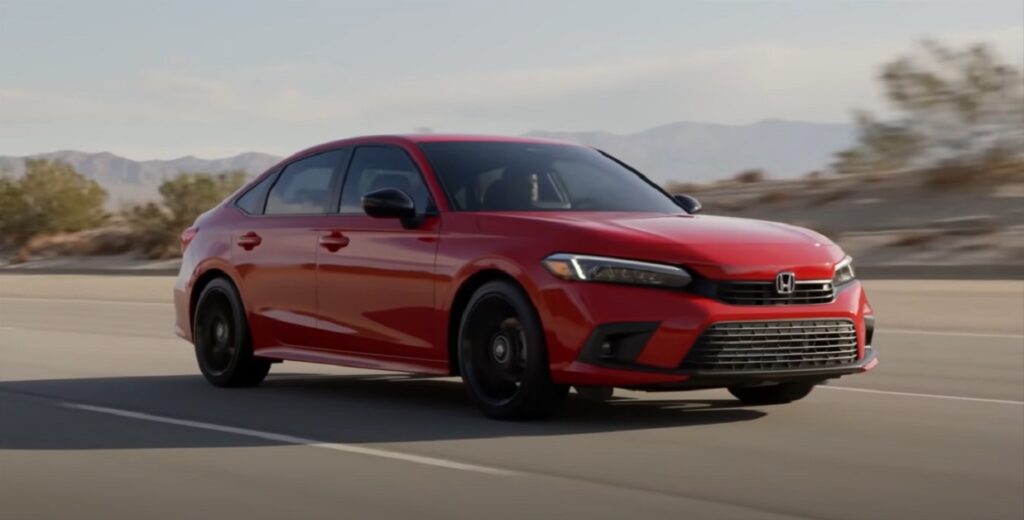 Civic's latest, 11th generation was introduced globally last year. This generation of Honda Civic 2022 is expected to be launched in Pakistan this year.
You can get more in depth information on this upcoming hatchback including its price, features and specs here:
Honda Civic 2022: The 5 Ws of this Upcoming Sedan in Pakistan
MG GT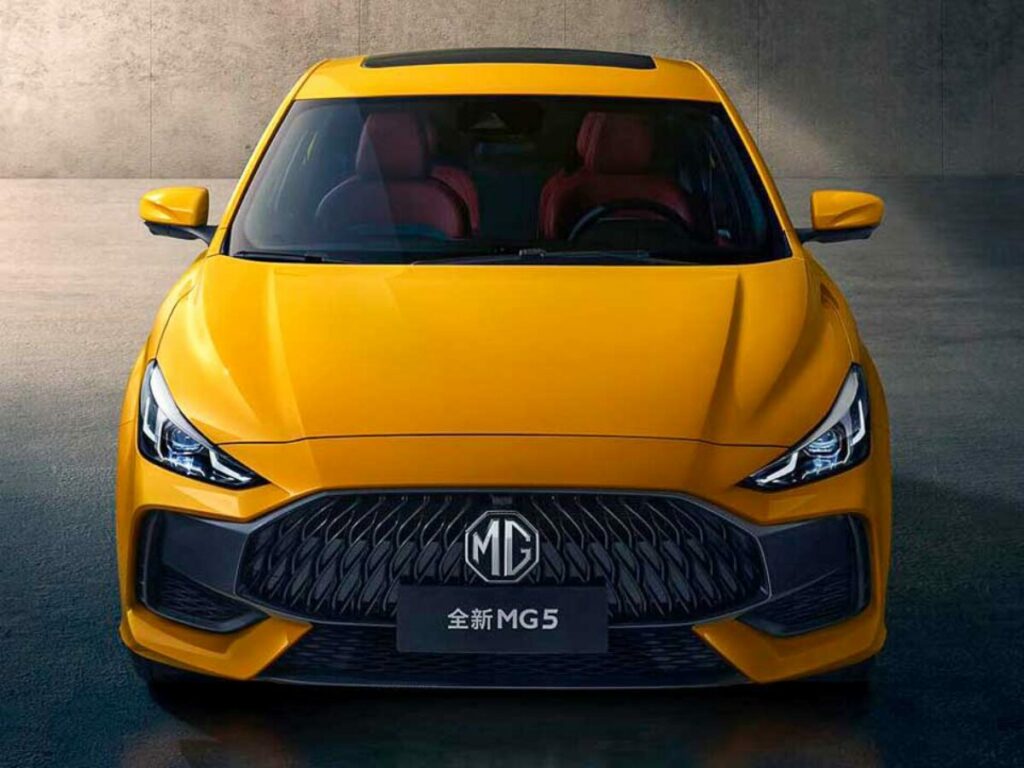 After having a successful run with its compact SUVs, HS and ZS, MG is all geared up to enter the local market with a stunning sedan. Named MG GT or MG 5, this sedan is a head turner for sure.
If you are looking for its price, specs, features and launch date, you can find all the information here:
MG 5/GT: Price and Launch Date In Pakistan
Let us know which one of these interest you the most and why.