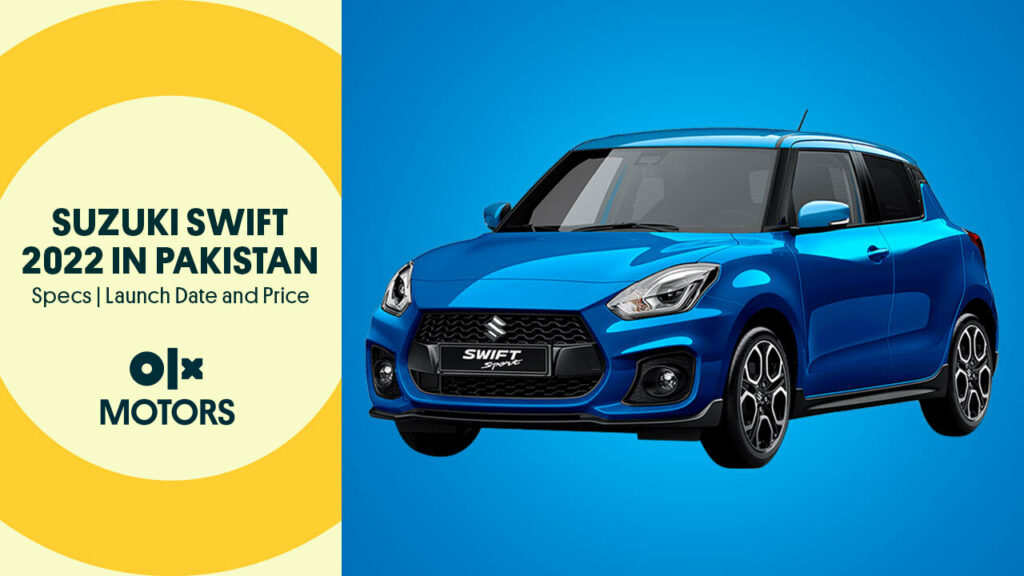 Suzuki Swift 2022's launch date and price in Pakistan is in buzz, nowadays.
As a matter of fact, it's not really a new car because it was already launched in the Geneva Motor show in March 2017. But it doesn't matter because we, Pakistanis, are used to rejoicing over the leftovers of the developed countries.
So, being Pakistanis, it's time to get super excited about the upcoming Swift 4th generation launch, finally in Pakistan.
And let's uncover its specifications, and features to make the best choice.
Suzuki Swift 2022 (4th Generation) Overview:
The upcoming Suzuki Swift 2022 is based on the new generation platform "Hearttech". It has a lightweight body with a whole new look than its older generations.
Suzuki Swift 2022 Interior: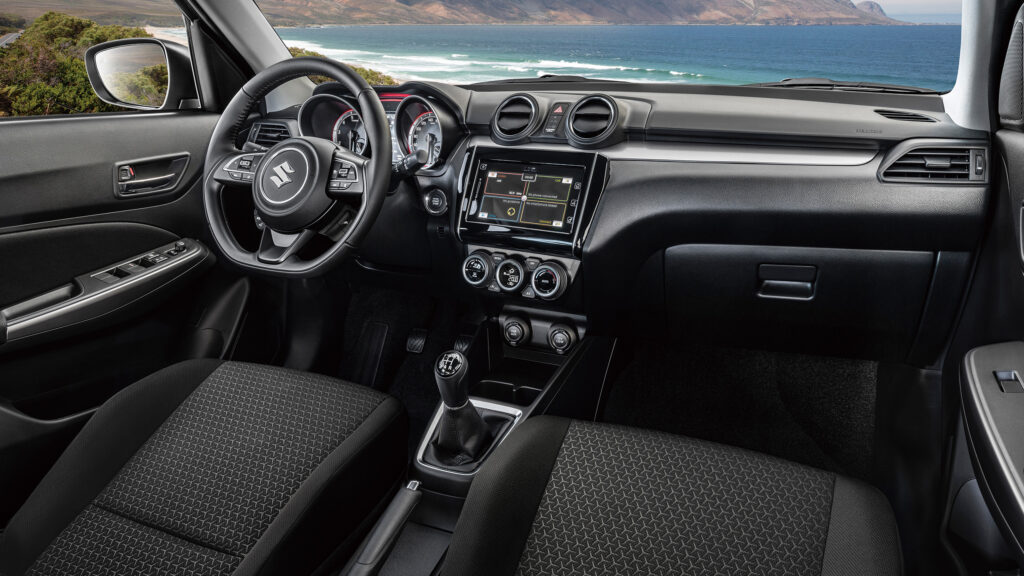 With the latest makeover, Swift looks even better with more premium feel and state of the art looks because of:
Silver color coated center center console
Silver color coated gear box
Silver color coated steering wheel with mounted controls
Automatic climate control
Beautiful glove box
Center mounted color TFT display speedometer
Exterior: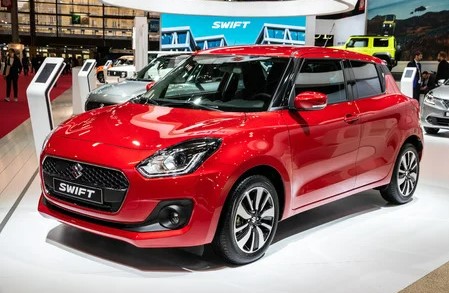 It has retained its image of a small but stunning hatchback. Plus, it has come up with:
Chrome grill
Sportier looks
LED-tail lamps
Projector-head lamps
LED-DRLs
2450 mm wheelbase
3840 mm length
1735 mm width
Engine Specifications: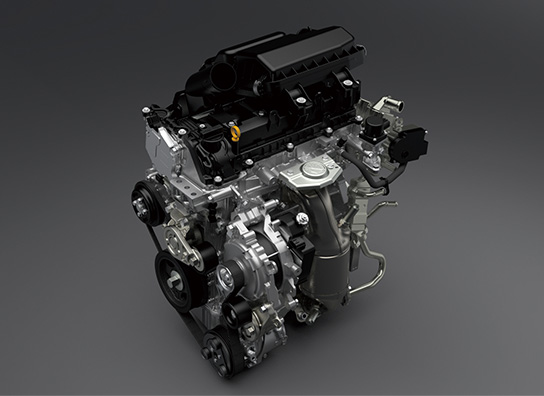 The upcoming 4th generation Swift comes with multiple engine variants such as:
KB12 1.2L petrol (120 N⋅m torque & 84HP)
3 cylinder 1.0 Liter booster-jet engine
SVS Hybrid
1.3L and 1.5L diesel
Most likely, the KB12 1.2L engine is going to make its way to Pakistan. Though, its max output is 84HP, less than the existing 1.3L Swift model with 90HP, but it evens this out with its lightweight body.
Suzuki Swift 2022 Fuel Average:
The Swift with KB12 engine is expected to go 20+ km/l. For exact figures, you have to wait till it's official launch in Pakistan. We're also in good spirits about the launch of the 1.0L booster-jet engine in Pakistan along with the 1.2L engine, but the booster one would be a welcome addition.
More Features:
Here's the list of its more features:
Center console
Glovebox
Automatic climate control
Gearbox
Speed-o-meter with color mounted TFT display
Launch Date in Pakistan:
Though there's no official declaration by the company, we believe it will be launched in February 2022.
Suzuki Swift 2022 Price in Pakistan:
It could be priced anywhere between Rs. 26 lacs and Rs. 28 lacs.
Final Word:
Stay in touch with us to get all the latest news and updates on Suzuki Swift 2022 4th generation launch date, and price in Pakistan.
Over the course of time, things will get crystal clear.
What do you think about the upcoming Suzuki Swift 2022? Would you like to make it yours?