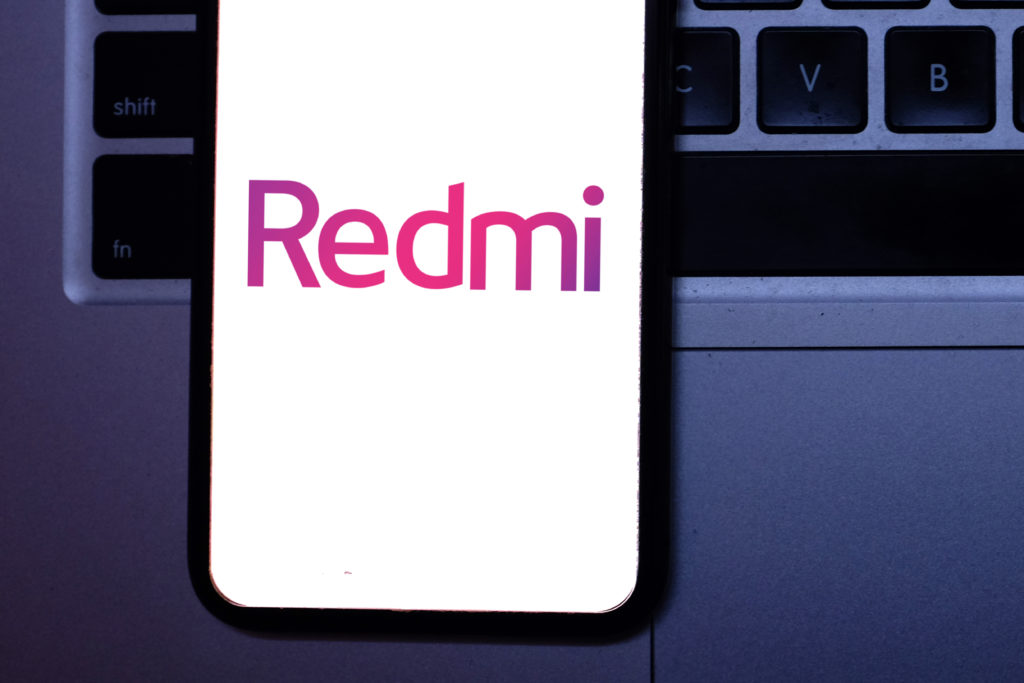 Following shortly after the release of the new iPhone line-up, there is news of Xiaomi releasing their own phone very similar to the all-new iPhone mini as confirmed by Xiaomi Executive, Lu Weibing. It is a known fact that Xiaomi (also sometimes referred to as the Apple of China) historically follows very closely in Apple's suit as they plan to do this time. Redmi is working on a mini smartphone now that Apple has decided to steer the game in another direction with the status quo being smartphones with screens sized at 6 inches and above.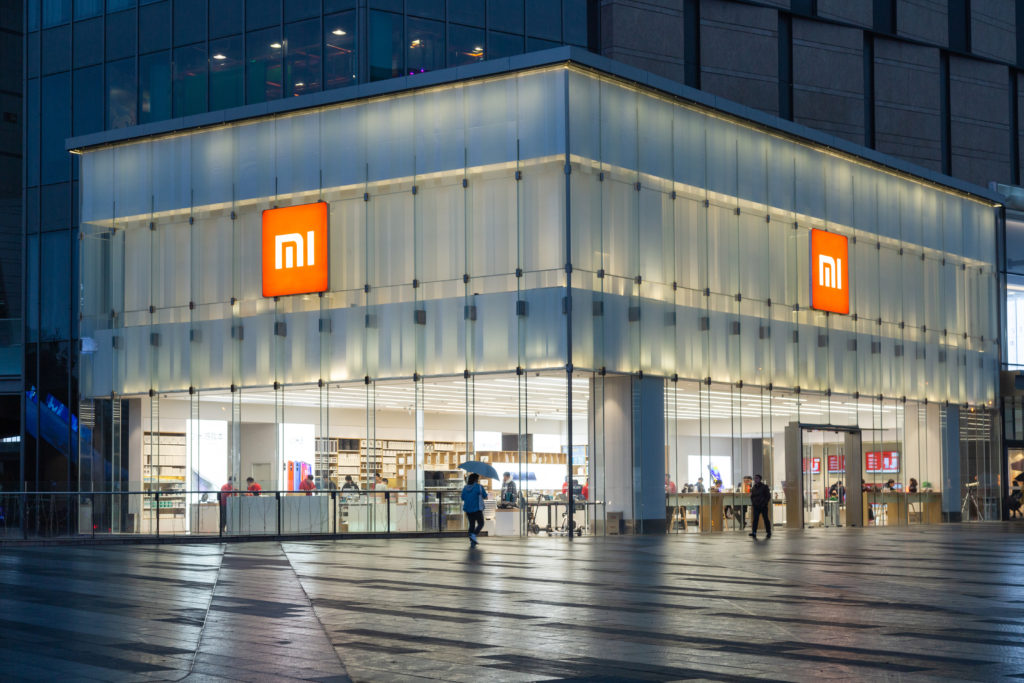 Lu Weibing mentioned, alongside news of Redmi's plan to work on a small smartphone, that this comes with its own set of challenges as well. Building a compact smartphone will impact the phone's battery capacity. Indirectly, this also implies that these phones might not be 5G enabled as the upgrade to 5G requires a shift to a larger battery size than the ones found in 3G/4G phones. Currently, there are very few options available in mini smartphones including the Pixel 5 and Xperis 5 II.
Looking to read up on more interesting topics from what's happening in autos to what's the latest in mobile and electronics?
For more information visit OLX to find a wide range of products and services and choose the one that best suits your preferences and budget. With thousands of ads posted daily, OLX is the smarter choice.