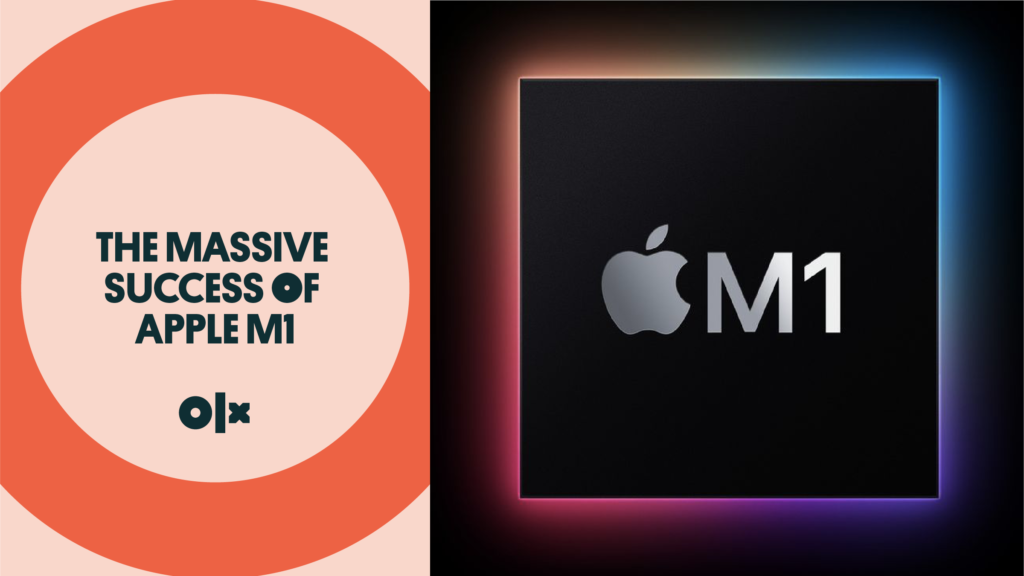 Apple has recently launched its very first processing chip; the M1 ARM Silicon. Despite the reservations a lot of people had about all the ways investing in the new M1-chip-powered MacBook could go horribly wrong, the M1 chip has thoroughly impressed critics.
The M1 chip utilizes eight cores (half for efficiency and the other half for high power loads) and offers up to 18 hours of battery life for the new 13-inch model. It uses Rosetta 2 technology and adapt applications made for Intel chips so they can be used on the M1 ARM machines.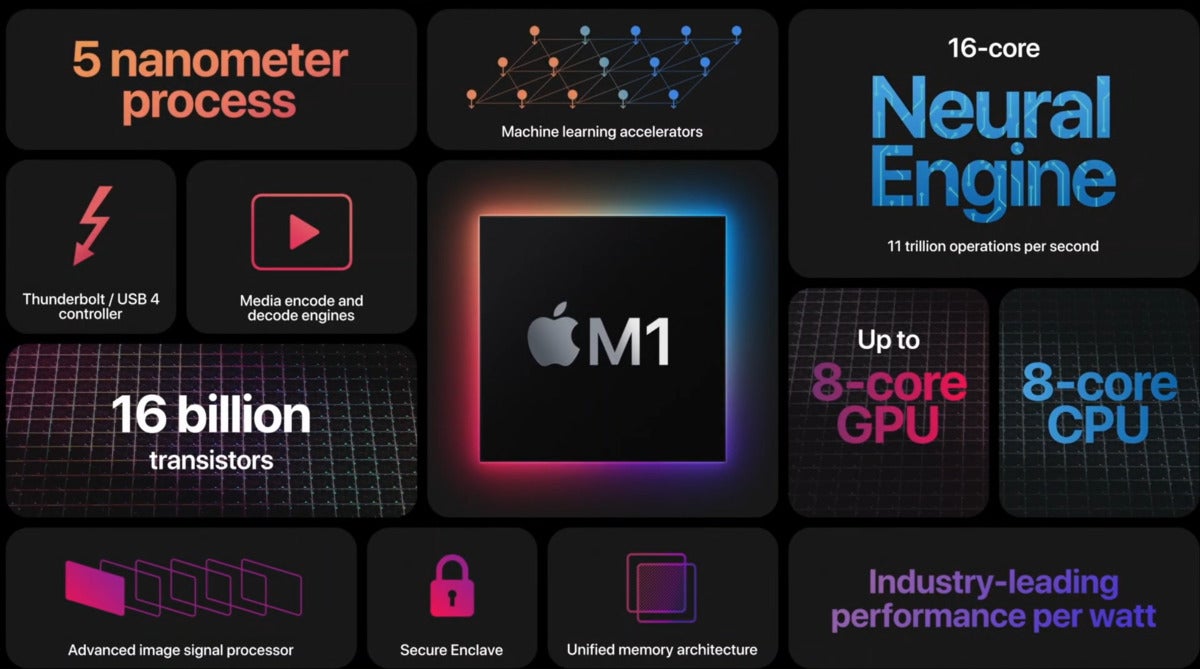 What's more? The Apple Silicon has outdone the currently mass-utilized Qualcomm-made processors by far. The M1 Chip hit 1300 in single-core on Geekbench 5, and 5400 in multi-core. In comparison, the Surface Pro X weighs in with 800 in single-core and 3000 in multi-core. Interestingly enough, Windows 10 on ARM is performing undeniably better and faster on Apples new M1 ARM chip as compared to Microsoft's own OS; SQ2 ARM CPU (the processer commonly being utilized on the Surface Pro X).
The M1 Chip currently powers the new MacBook Pro, Air, and the Mac mini PC and has given Windows the motivation they need to push themselves to accelerate the Windows ARM. 
Furthermore, it is estimated by IBM's AI Strategist that using the M1 Chip extensively by replacing the Intel Core chips with it could save up Apple Inc. up to $2.5 Billion. The production of the M1 chip would come up to around $40-50 while the Intel Chips cost Apple around $175-250.
OLX Pakistan as an online classifieds' marketplace is providing access to affordable devices to a large population of this country, and playing its role in the digitization of the country. Explore your options of choosing the best audio devices within your budget.