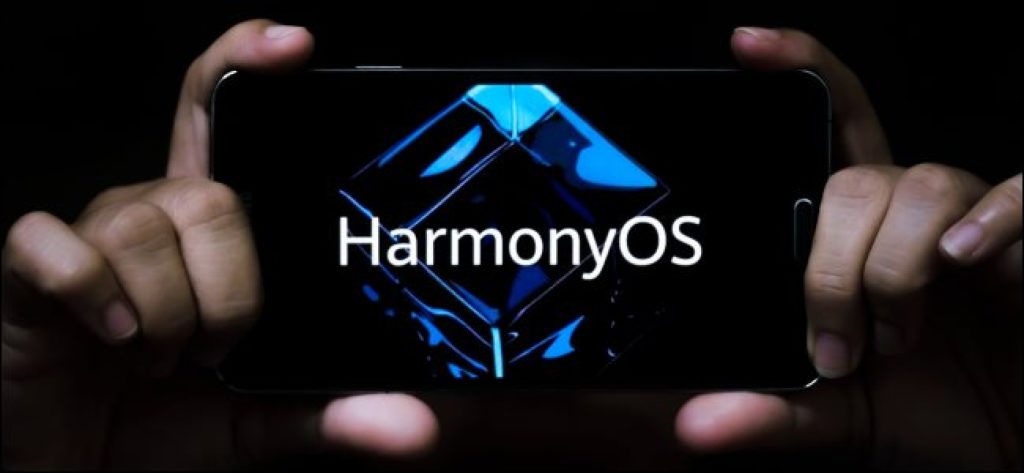 It is not new information that Huawei has been working on their own Operating System for a while now. According to Wang Chenglu, the President of the Software department at Huawei Consumer Business Group, the open-source platform will be available to developers as soon as December 18th and the first demo of Harmony OS will be set to run within the first quarter of 2021. 
Huawei plans on building an entire ecosystem something along the lines of Apple. The public beta version should be launching in April 2021 provided the plan for the demo in the first quarter goes without a hitch!
90% of the company's smartphones will be updating once the update is officially released. Whether or not the United States allows Google to work with Huawei, there is set to be a major change in the smartphone market if Harmony OS is able to make its place up there with the other OS fields. 
For more information visit OLX to find a wide range of automobiles and choose the one that best suits your preferences and budget. With thousands of ads posted daily, OLX is the smarter choice.
OLX Pakistan as an online classifieds' marketplace is providing access to affordable devices to a large population of this country, and playing its role in the digitization of the country.