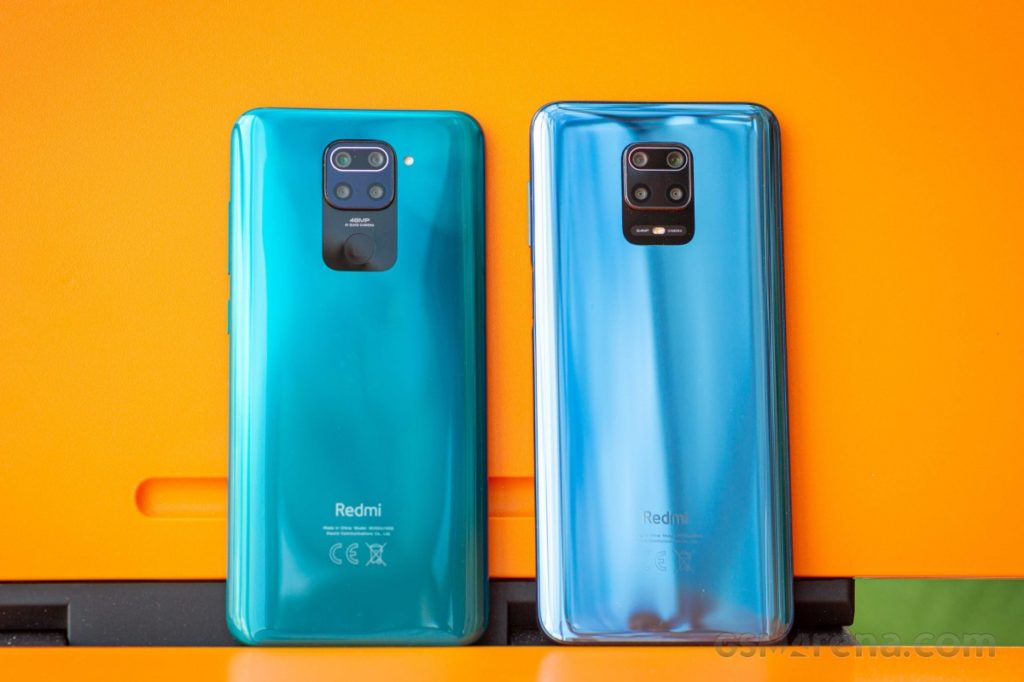 You may also like:
Note 9 Upgrade
There appears to be a lot of hustle and bustle at the Redmi headquarters this time of year!
Earlier this year, they launched the Redi Note 9 series with 5 mid-range smartphones. They are set to be launching another 3 smartphones in the near future in China as confirmed by the Redmi GM, Lu Weibing's Weibo post. Two of these upcoming smartphones (the Redmi Note 9 Standard Edition and the Redmi Note 9 High Edition) have recently been leaked.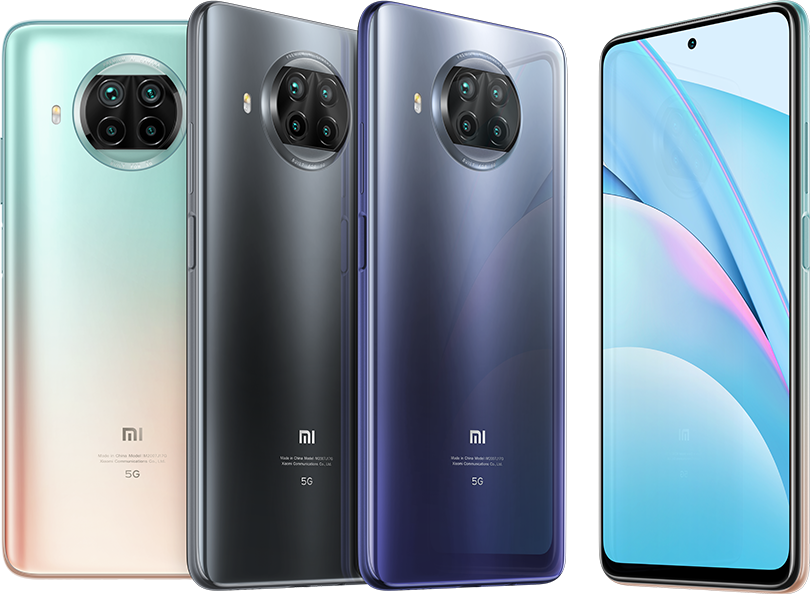 The Note 9 Standard Edition is believed to be very similar to the note 9 5G and is expected to feature a 5000 mAh battery, 22.5W fast-charging, a 48 MP camera, and a 6.53-inch FHD+LCD Display.
The High Edition, however, is supposed to have a 120Hz display and 240Hz touch sampling. Using the Snapdragon 750G, it is supposed to be a significant upgrade over the Note 9 Pro. It is also expected to have a 108 MP camera and a 33W fast charger.
K30 Pro Discontinuation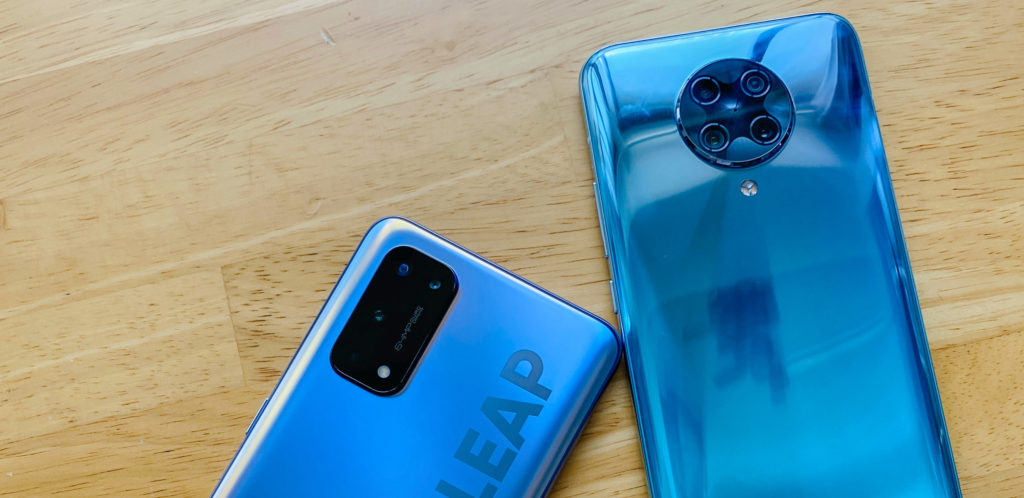 Released in 2020, the K30 Pro by Redmi is believed to be seeing its end in the near future as Redmi moves on to bigger and better things, hopefully! Lu Weibing confirmed the discontinuation of this model only 8 months after its release. On the official Xiaomi website, the article has already been discontinued and appeared to be "Out of Stock".
The successors to the K30 Pro are expected to be announced soon and it is being speculated that the discontinuation of the K30 Pro is merely means for Redmi to de-clutter and focus their resources and the spotlight on what is to come next.
For more information visit OLX to find a wide range of automobiles and choose the one that best suits your preferences and budget. With thousands of ads posted daily, OLX is the smarter choice.
OLX Pakistan as an online classifieds' marketplace is providing access to affordable devices to a large population of this country, and playing its role in the digitization of the country. With thousands of ads posted daily, OLX is the smarter choice.