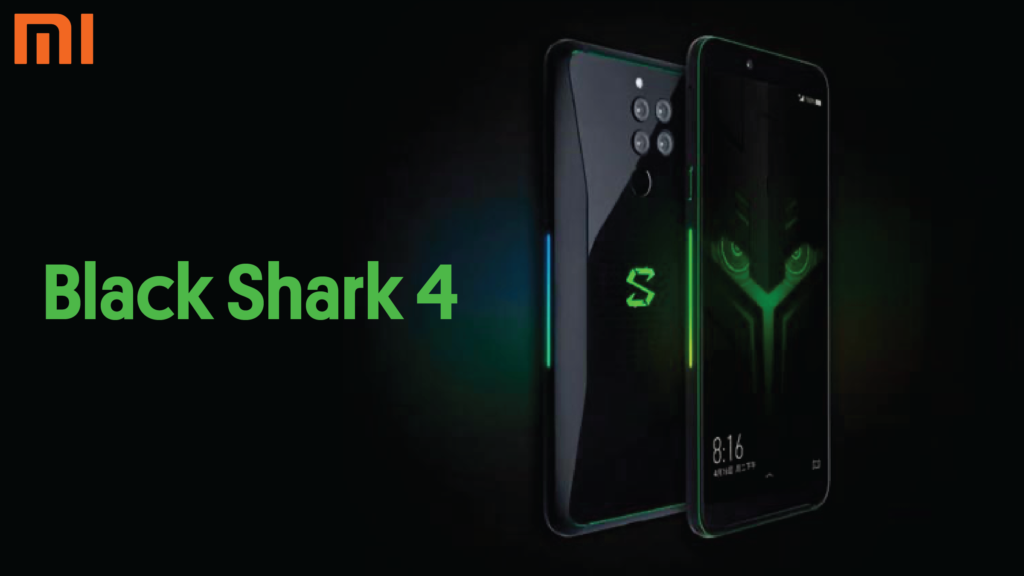 Xiaomi's line-up of gaming phones, the Black Shark series, has seen great success in the Chinese market. It is rumored that Xiaomi claims the latest in the series is set to out-do the iPhone 12 Pro as proven in the experimental stage. There is, however, no explanation as to what the feature is.
According to fans, the mystery feature to have left the iPhone 12 Pro behind could be the charging speed, the refresh rate, or the weight of the device. It could also be about the general performance of the phone since the iPhone 12 Pro has been the first to feature a 5nm chips; the A14 Bionic chip.
The Black Shark 4 is supposed to house a 5nm chip, the Snapdragon 875, in keeping with their history of always using flagship specs. It is also rumored to have a massive high refresh rate display, USF 3.1 Storage, LPDDR5 RAM, super-fast charging, and many features specifically for gamers!
If you're as excited to find out how the Black Shark 4 continues to perform, keep watching this space.
OLX Pakistan is an online classifieds' marketplace is providing access to affordable devices to a large population of this country, and playing its role in the digitization of the country.