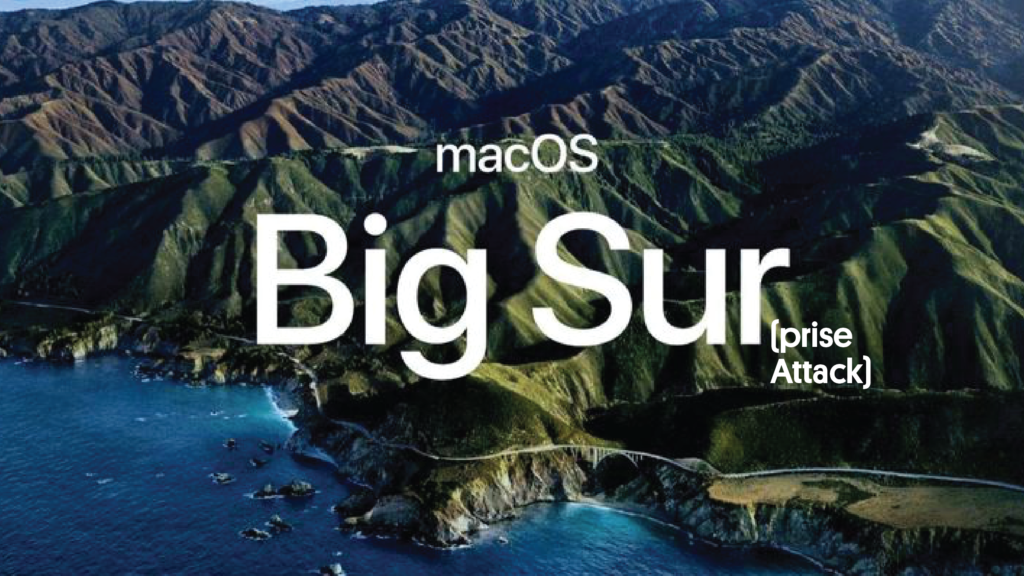 Apple has recently released their new macOS Big Sur which, as dreaded by many, has turned old MacBook's into bricks! Yes, you read that right. While many were unable to update their devices because of a server issue on Apple's end -an issue that was looked into and resolved by Cupertino -old MacBook users have been hit by worse as their devices have been rendered completely useless.
There are tons of panicked conversations around this on Reddit, MacRumors, and Apple's Community Support forums as most 2013 and 2014 MacBook's have been affected by this new update from hell.
People have reported that after installing the update, they are unable to access the NVRAM, Safe Mode, and the internal recovery and have, thus, been rendered unable to bypass the black screen. So far for this lot, macOS Big Sur has made many users furious and put the company under immense pressure.
Nonetheless, Apple is aware of the issue and has allegedly started working on the issue and are, hopefully, going to revert with a solution soon. In the meantime, we're left to ponder over whether this is really a glitch in the system or a pre-planned way of kicking the old devices off the block to make way for the new MacBook line-up Apple has introduced in their latest
Apple Event on November 10, 2020.
OLX Pakistan as an online classifieds' marketplace is providing access to affordable devices to a large population of this country, and playing its role in the digitization of the country.