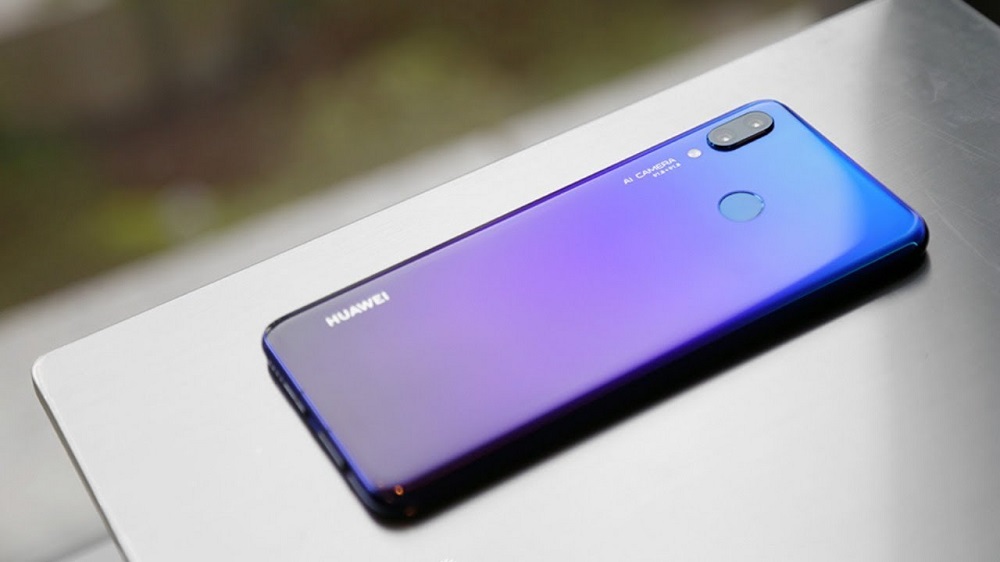 Since its inception, Huawei has been associated with business-centric devices that feature large batteries, simplistic design and profound security functionality. With the introduction of the new Nova 3 series in Pakistan, Huawei aims at targeting younger users – the fashionistas. Using the fashionable appearance, the Nova 3 series has been successful in winning the hearts of the younger users. Nova 3 series from Huawei has achieved this by pursuing aspects of entertainment, individuality and looks which are in vogue with the younger users. The Nova series has expanded with the introduction of two new smartphones – Nova 3 and Nova 3i.
Previously, the Nova series focused on selfie features and appearance and these features extend to the Nova 3 series. Users can express themselves with a score of new features which are a step up from the previous generation. These features include numerous color options, minimal bezel display, HDR effects, 3D Qmojis and AI features. Packed with all these new features, the Nova 3 series can easily break into the youth-centric market.
Huawei uses the design language with the new Nova 3 series to communicate its understanding of the trends held by the young generation. To pursue this end, Huawei has equipped Nova 3 series with 6.3-inch FullView display with a wide aspect ratio, optimized body for enhanced grip and minimized bezels. This has been done to provide the youth with fantastic and fashionable visual experience. The rear of the device features a metal chassis with a glass cover which house trendy gradient colors that shine with incredible vibrancy. All these aspects puts the Nova 3 series at the forefront of the popular culture.
Nova 3 series surely has an advantage when it comes to appearance and taking beautiful selfies. The selfie experience is enhanced with 24 MP plus 2 MP front-facing dual camera setup. Younger users can embark upon taking natural and beautiful selfies with f/2.0 wide aperture high resolution lens which is coupled with professional depth lens. The Nova 3 series has bokeh effects that provide realistic and natural feel to the photos.
The selfie laboratory at Huawei has also provided it with a keen edge in the market with smart selfie and AI beautification features. With the new Nova 3 series, taking gorgeous and beautified selfies is no longer a challenge for the young users. Such an exclusive application helps the Nova 3 series in separating itself from Huawei's business phones. At its price point, the Nova 3 series is an amazing offering for its looks and ideal selfie-taking abilities. If Huawei manages to continue providing excellent youth-centric products, then its new "made for youth" identity will exist simultaneously with its reputation as the go-to manufacturer of business smartphones.
Huawei is renowned for spending a substantial chunk of its revenue on research and development for its new devices. To pursue this end, Huawei has 15 research centers across the globe to research on providing optimal features in its upcoming devices.