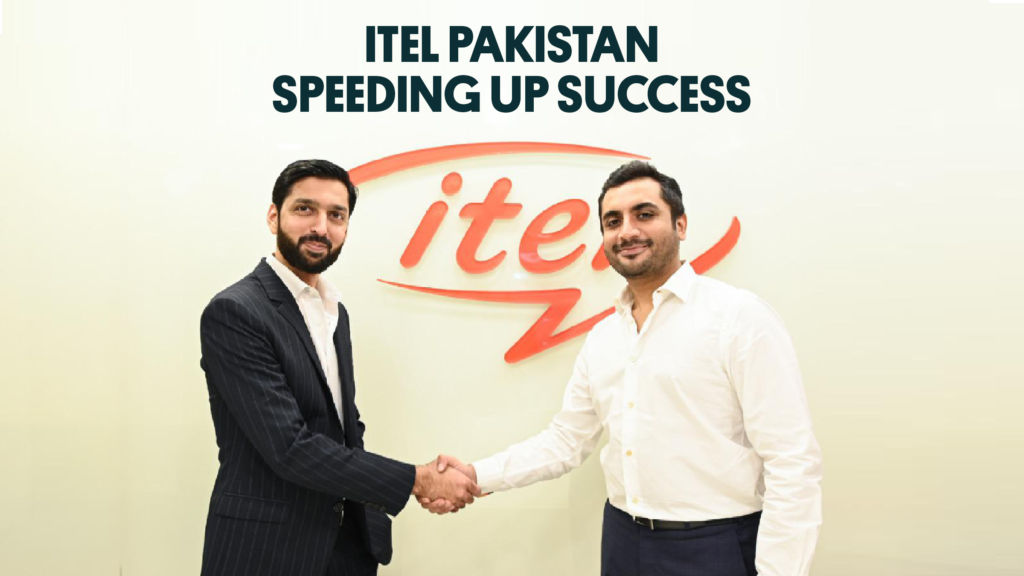 [KARACHI]: itel Pakistan has taken over the mobile phone arena with one after the other phenomenal triumphs. Recently the A-Series, showing exponential growth, has become crazy favorite in the Pakistani mobile market, while the Vision series by itel has sparked an interest by multiple phone companies in the category.
Itel has left people in shock and awe with a crazy success streak in one series after the other, and excels at making great quality smart and feature phones at affordable prices.
Being a young and energetic brand themselves, it is only fitting for itel to collaborate with a like-minded organization.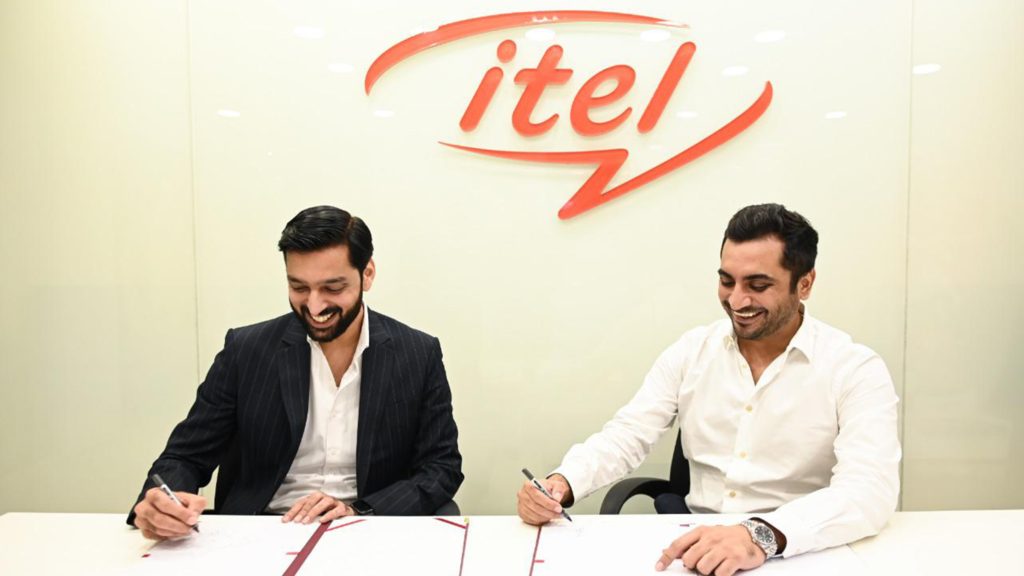 Established in 2013, Siccotel is a fast-growing tech company that manufactures smartphones and feature phones for various brands locally and has established a strong distribution network across the country in a short span of time.
On this occasion, Mr. Usman Sultan, the CEO of Siccotel spoke about his ambition to bring the latest technology to Pakistan and give local consumer high quality products at affordable prices.
He said "We are excited to partner with itel because it's internationally the fastest growing brand that is offering great quality products in the market and is poised to grow in the times ahead. Mr. Zeeshan Yousuf has vast experience in the mobile phone industry and will surely take the company to even greater heights.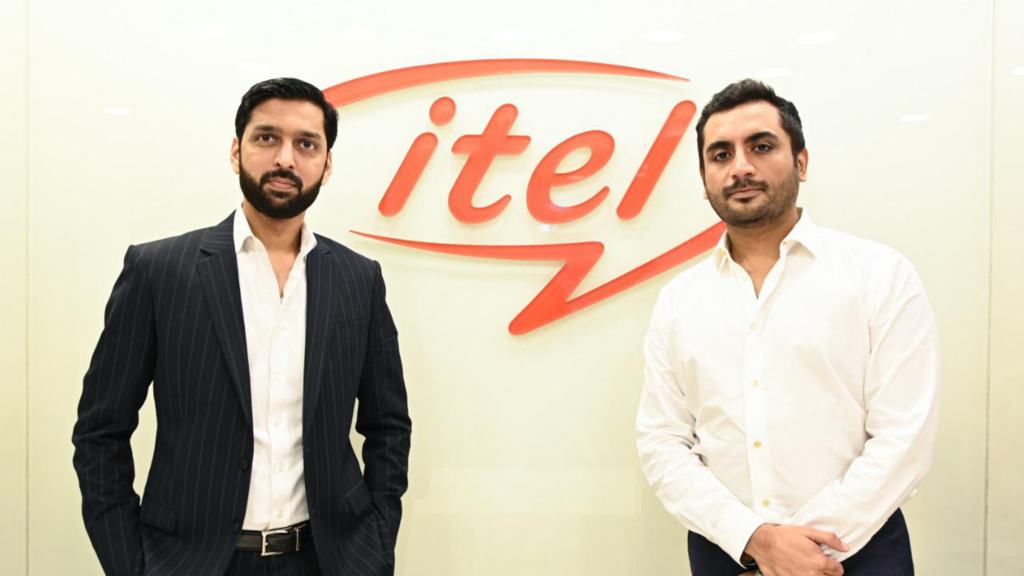 We are both young blood, and together our companies will grow at a fast pace for sure" he went on to add.
Speaking at the ceremony, CEO itel Zeeshan Yousuf said, "itel Pakistan is a success story. Alhumdulillah. We are our own competitors, since the growth pace we aspire to achieve month on month, is honestly unbelievable. Yet we make it happen, with the right teams and the right partners. It is so important to collaborate with teams that have the vision, paired with the passion to grow trifold. We are looking forward to expanding and celebrating massive success with Siccotel Technology."
Both companies are geared up to bring the best global technology to Pakistan and improve accessibility for the local consumers.
To know more about itel Pakistan and some exciting plans ahead, get in touch with us! Best Regards,
Digital Team itel Mobile Pakistan