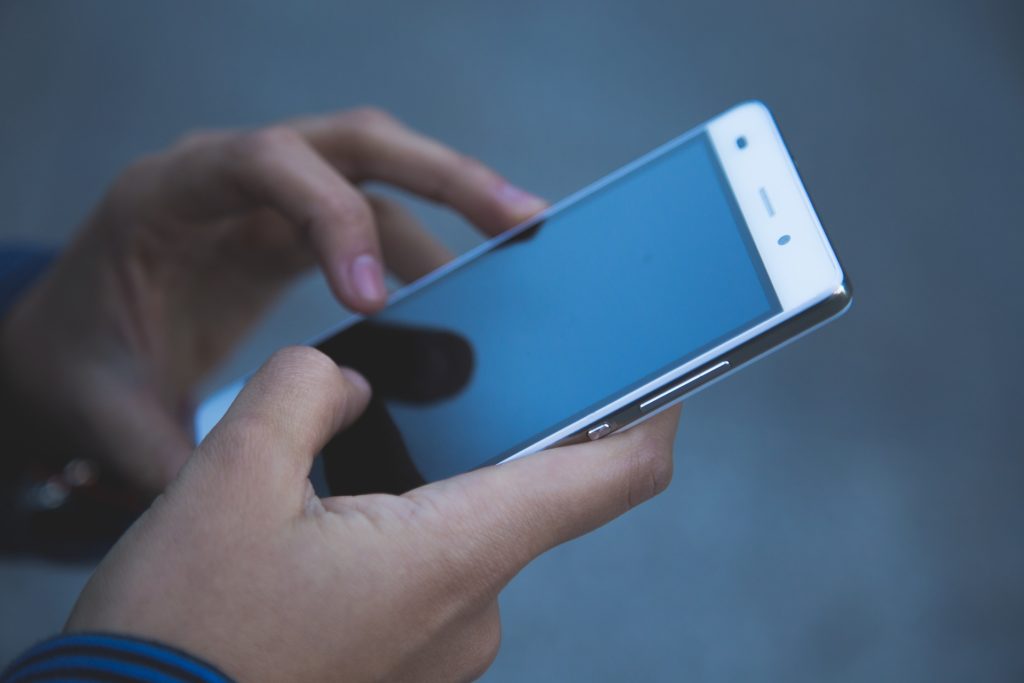 The vast range of smartphone brands, specs, and features today has left consumers in a never-ending dilemma. There are people who are brand loyal and will only buy phones from a specific brand but there are others who are always on the run and want to try new brands. Some are looking to switch to other brands because of brand fatigue when buying a smartphone.
The global smartphone market is huge and more than a billion smartphones are sold every year. The question is how many of these purchasers are happy with their decision? The phenomenon of post-purchase dissonance is a real thing and happens when a person isn't happy with the purchase they have made.
We have gathered a list of features and specifications for you to consider while buying a smartphone; used or new!
Screen Size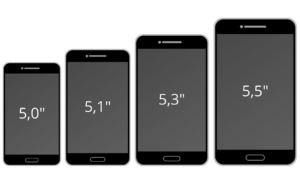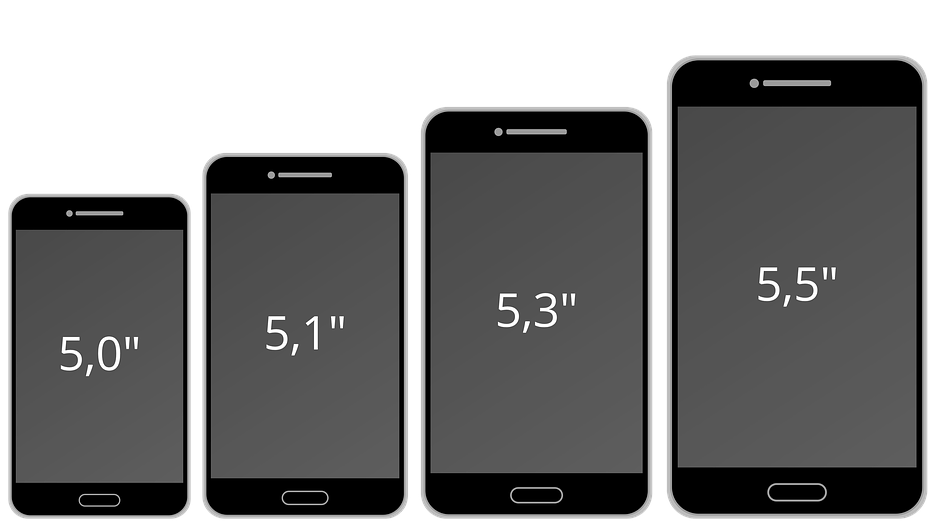 It has been seen that over time and based on consumers demand, screens of smartphones increased. The very first phone of Samsung Galaxy S series had a screen size of 4.00 inches and now Galaxy S10 plus features a 6.4 inches large screen. When buying a smartphone in recent times, you should only consider those phones which have 5.00 inches or larger screens for a better experience.
Screen Resolution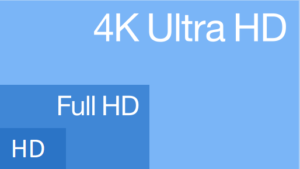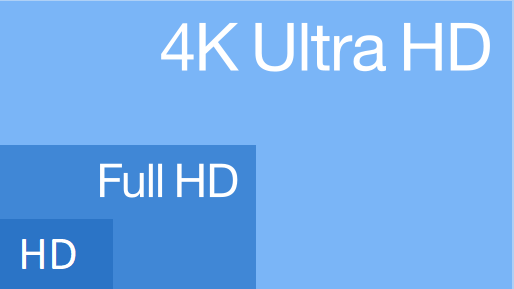 Screen resolution matters when it comes to clarity of the display. Larger the resolution better the display quality. In today's time phones have a minimum of 720p screen and some of the high-end phones feature a 4k or 2160p screens. However, 1080p is a sweet spot for any smartphone user.
Camera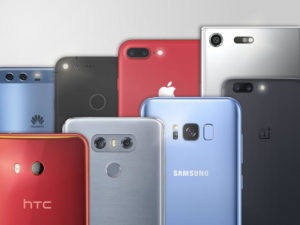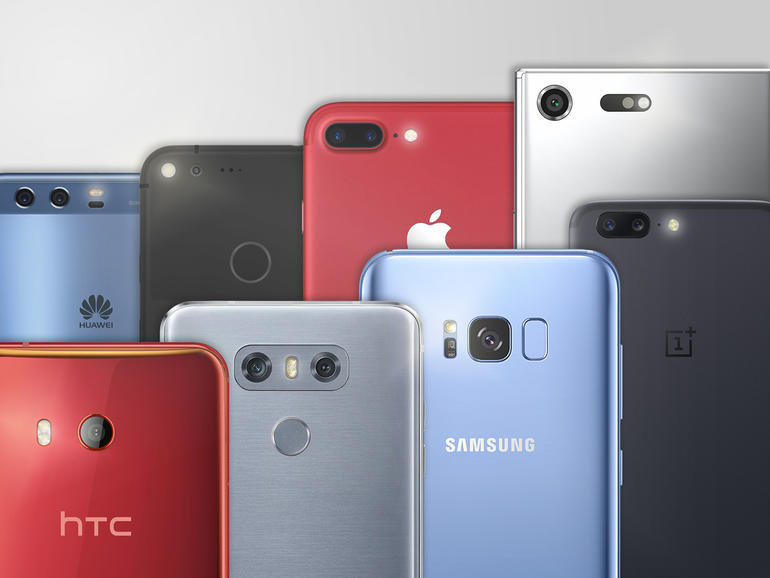 Smartphones these days feature 8 MP and above cameras and some of them also have multiple cameras. The end results of each and every camera setup is different, however, the least size of resolution of camera you should consider is 8 to 12 MP.
Memory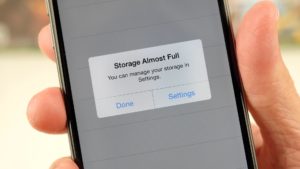 A smartphone has two kinds of memory; Random Access Memory (RAM) and Read-Only Memory (Storage). The smartphones of today range from 2 GBs to 12 GBs of RAM and from 16 GBs to 256 GBs of Storage. It's merely up to the user and their use which should determine the amount of RAM and ROM they want when buying a smartphone.
Chipset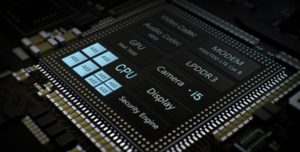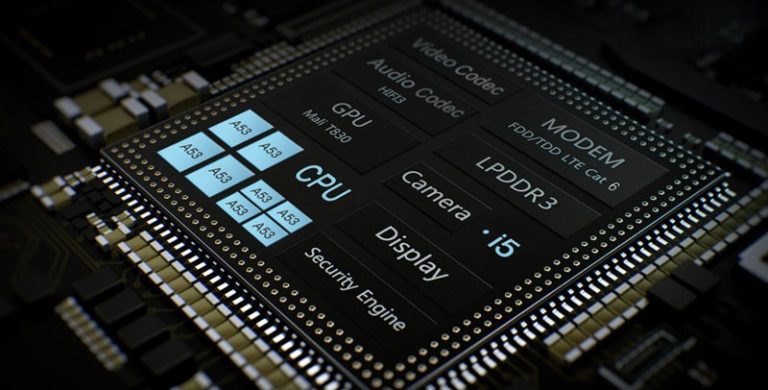 Chipset is one of the most overlooked features of a phone when it comes to a large portion of the consumers when buying a smartphone because little is known about the types and nature of chipset to electronics consumers. Two chipsets manufacturers have the largest market share in smartphones; The Qualcomm chipsets and the Mediatek Chipsets.
In Qualcomm chipsets, there are 200, 400, 600, 700 and 800 series, with series 200 being low and series 800 being the high-end chipsets. Most of the smartphone brands use Qualcomm Series 800 in their flagship or high-end phones.
Similarly, in Mediatek, there are three different series; the MT series, Helio P and Helio X series with the MT series being the low end and Helio X series the high-end chipsets. Most of the flagship phones use the Helio X series.
Some of the manufacturers also make their own chipsets such as Huawei makes Kirin, Samsung makes Exynos, and Apple makes their own Apple A series Chipsets.
Battery Size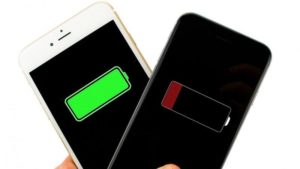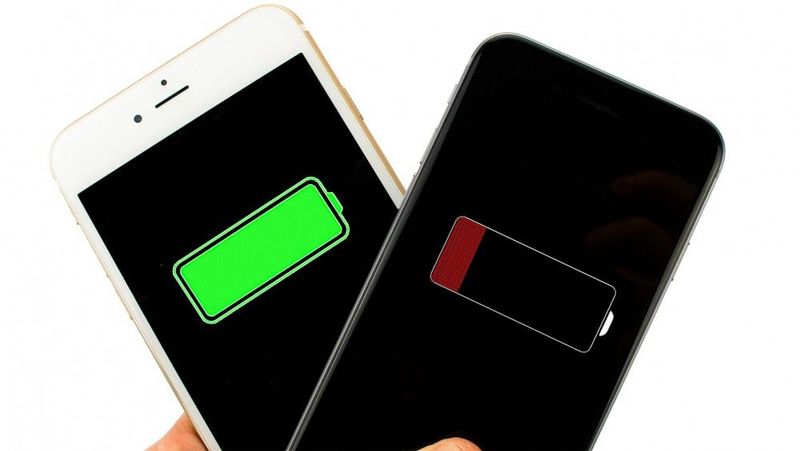 If you plan to play games, stream videos and multitask; that makes you a heavy user of smartphones and you need a big battery. Normally smartphone batteries range from 2000MAH to 4000+ MAH. The least capacity you should consider when buying a smartphone is 3000MAH.
PTA Registration
The most important factor in buying a smartphone in Pakistan is whether the phone you are going to buy is registered with PTA. There are a number of ways to check PTA registration of a phone;
Send the IMEI number of the phone to 8484
If you are looking into buying a smartphone or any other electronic product, OLX Website to find a wide range of products and services and choose the one that best suits your preferences and budget. OLX offers products and services in many categories like property, autos, mobiles, electronics, home appliances, furniture, fashion, animals and much more! With thousands of ads posted daily, OLX is the smarter choice.