Following suit with many companies in the past, Samsung recently mocked Apple's decision to remove the power brick for a reduced carbon footprint. Historically, when companies take the derisive approach, they follow suit and do the same thing quite shortly after. This sparks contemplation over Samsung's plan to launch the Galaxy S21 without a power brick as well.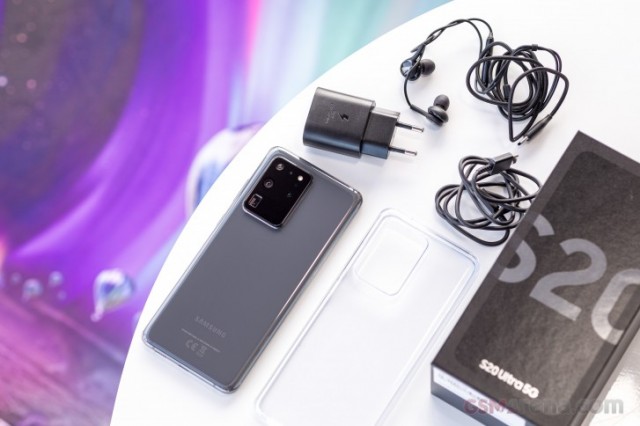 An example of this phenomenon in action is that Google mocked Apple's decision to remove the headphone jack in 2016 after which Google launched their first Pixel phone in 2017.
Sources in touch with Samsung's official publication claim Samsung plans on removing the power brick as well as the complementary earphones that have previously always been included in the box. It is more likely, however, that the earphones be removed than the power brick. As with Apple, people are questioning whether this decision is truly in the spirit of being more eco-friendly or just another ploy to maximise profits for themselves.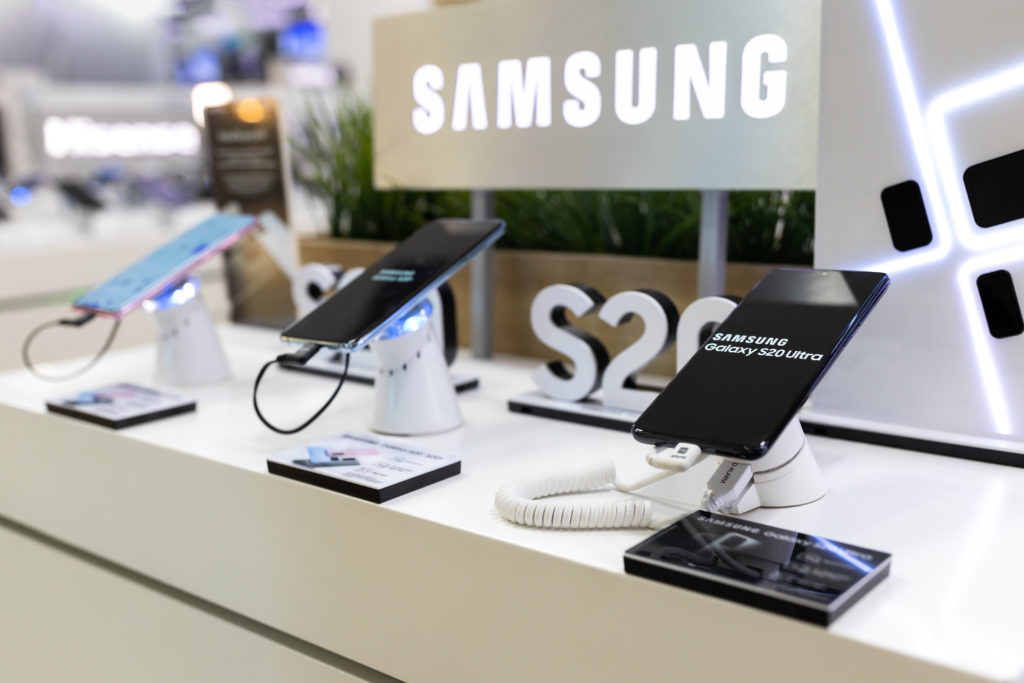 Furthermore, we also have reason to believe Samsung may be rethinking their pricing strategy  and going for a considerably lower price point as sales for the S20 did not meet the expectations owing largely to the market slump due to COVID 19. Additionally, there has also been speculation about the addition of the S Pen to the Galaxy S Series which could possibly make the Note Series redundant.
The expected date of release is set to be earlier than usual putting it somewhere between November 2020 and February 2021.
OLX Pakistan as an online classifieds' marketplace is providing access to affordable devices to a large population of this country, and playing its role in the digitization of the country. With thousands of ads posted daily, OLX is the smarter choice.
For more information visit OLX to find a wide range of automobiles and choose the one that best suits your preferences and budget. With thousands of ads posted daily, OLX is the smarter choice.