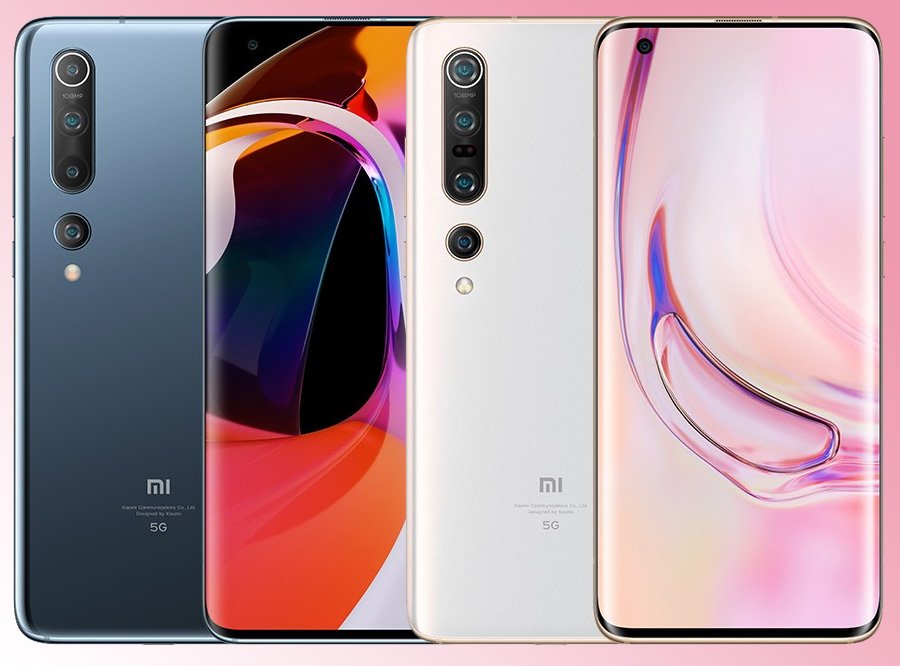 As we head into the last quarter of the year, many tech companies are set to launch their flagship phones before Christmas. Following suit with the Samsung Galaxy S series, many other companies are also looking to introduce 5G variants in their upcoming line-ups. Among these is also Xiaomi, a Chinese multinational electronics company that makes fitness gadgets, headphones, speakers, mobile phones, and the list goes on.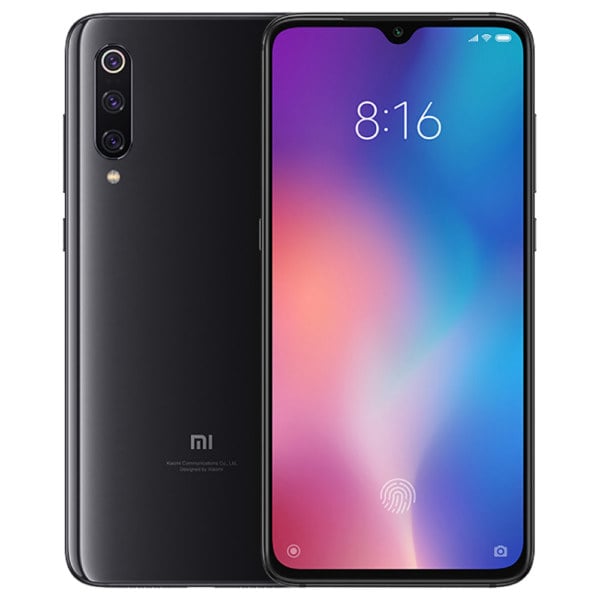 Earlier this year Xiaomi released their Xiaomi MI 9, Xiaomi MI Mix Alpha, and Redmi 9 series. Following these, they are now set to launch the Note 10 series in October which is said to include the Redmi Note 10, the Note 10 5G, and the Note10 Pro. The Note 10 5G, moreover, is said to include the Qualcomm Snapdragon 750G which will improve connectivity manifold making the user experience seamless.
What makes this processor such a big deal is the fact that it is supposed to host unparalleled 5G services in urban and rural areas, improve the HDR real-time gaming experience by rendering graphics up to 10% faster than before, and improve the general performance by 20% as compared to the preceding processor.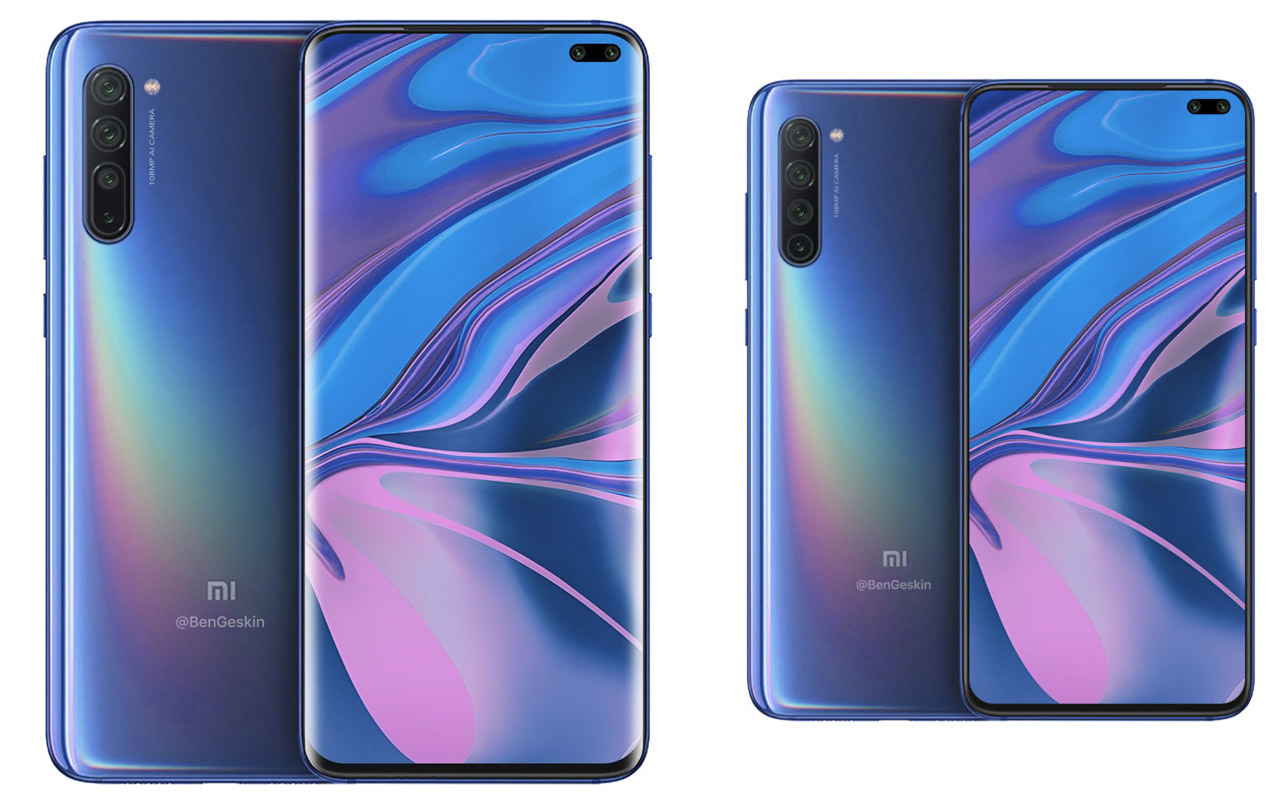 Xiaomi is also planning on releasing the Mi 10 Ultra which is set to give the Galaxy S20 Ultra a run for its money with a 120x zoom capacity. It is said to have a 4500 mAh battery and 120W fast charging meaning the phone can be charged from 0 to 100% in just 23 minutes.
The unfortunate thing about this, however, is that it is uncertain when or if at all the Mi 10 Ultra will be released outside of China.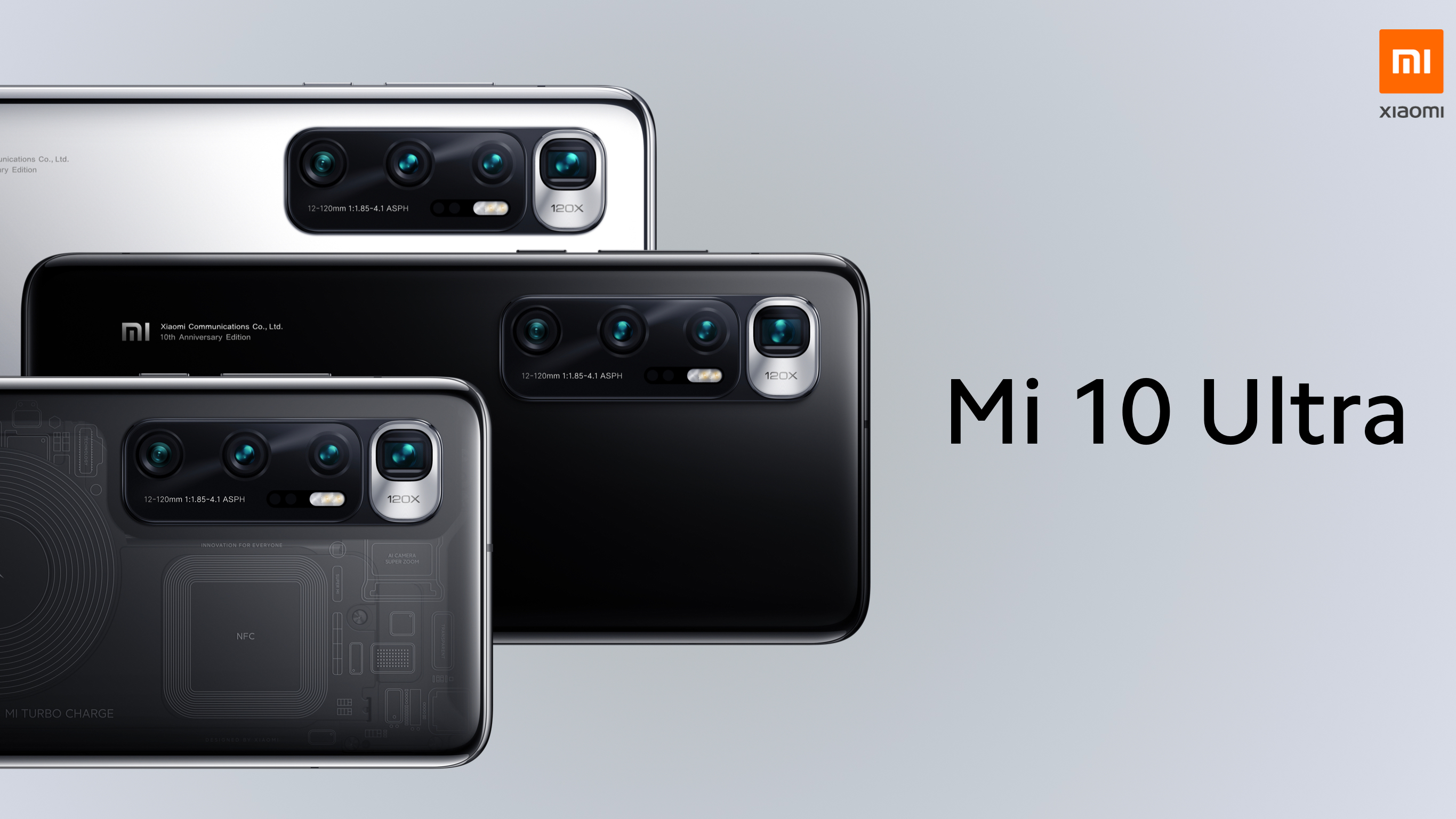 Looking to read up on more interesting topics from what's happening in autos to what's the latest in mobile and electronics!
For more information visit OLX to find a wide range of products and services and choose the one that best suits your preferences and budget. With thousands of ads posted daily, OLX is the smarter choice.