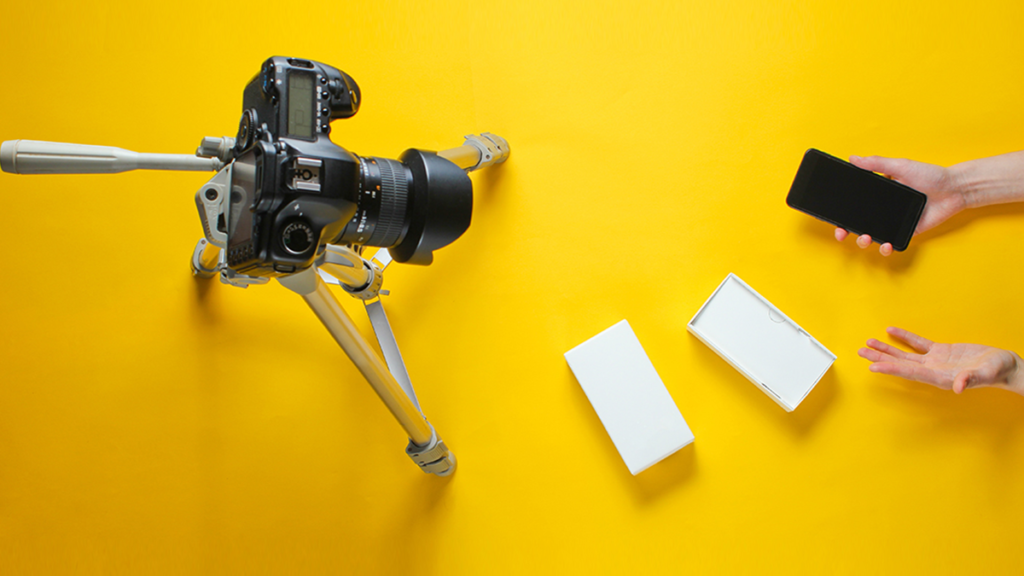 Always loved the spotlight? Dreamt of being a YouTube star?
Well, OLX Pakistan brings you the perfect chance to live out your dream by featuring on OLX Pakistan's official YouTube channel with their Review It For Us Campaign!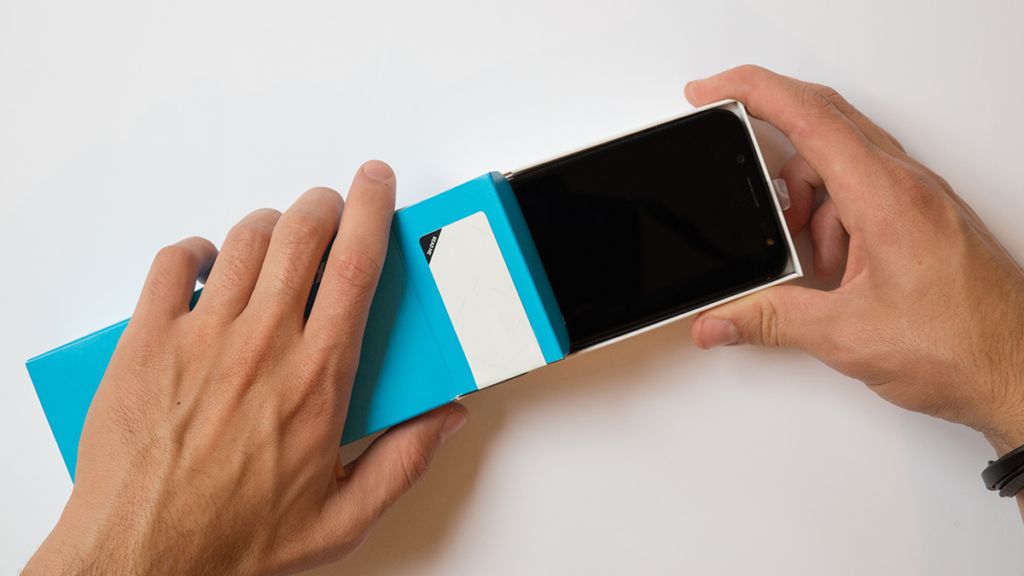 Wondering how you can do that?
Well it's pretty simple, actually!
Grab any mobile phone that you have at home, it can be of any brand or price range and make a video of yourself reviewing the mobile!
What You Need To Do
The mobile review should ideally cover the features you like and don't like about your mobile phone, what prompted you to buy the phone in the first place, and how has it performed against your expectations. Other than these the review can detail anything else you think is important to highlight about the phone.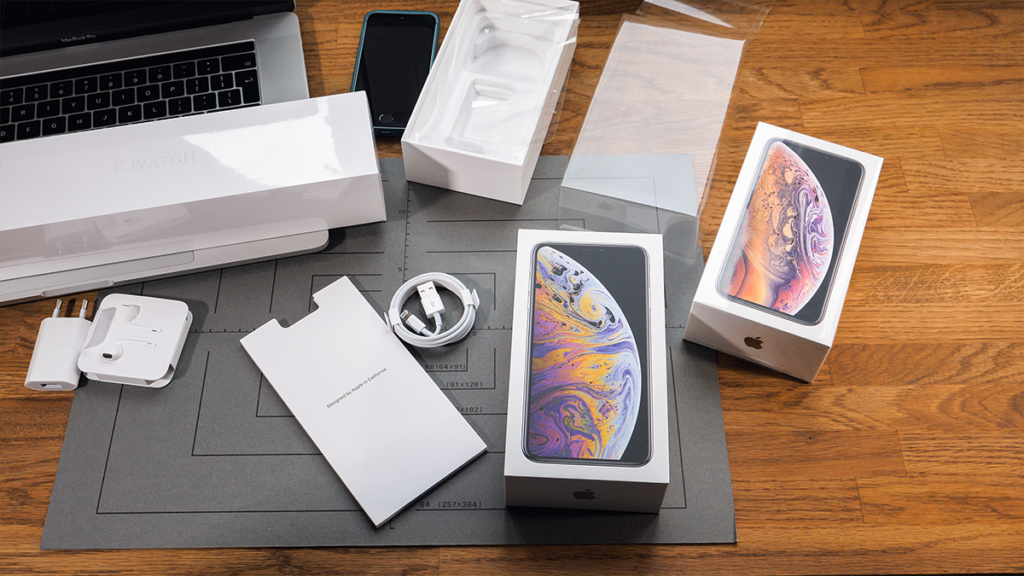 Rules & Requirements
However, the important thing to keep in mind are the following guidelines while making the video:
Duration: under 2 minutes.
Video quality: At least 720p with smooth transitions.
The video should be in either English or Urdu. Whatever you are comfortable with!
Make sure that the audio is clear, audible, and that there is no background noise or random people in the background of your videos.
Share your Mobile Reviews with us via our Whatsapp number 0316 5930045, with your Name, Age and City!
The last date for submission is 6th July 2020.
Following these guidelines will give your video a better chance to be selected to be uploaded on OLX Pakistan's official YouTube channel.
Excited? Well there is more!
The best video with the most views will get a chance to win a BUMPER PRIZE worth PKR 25,000!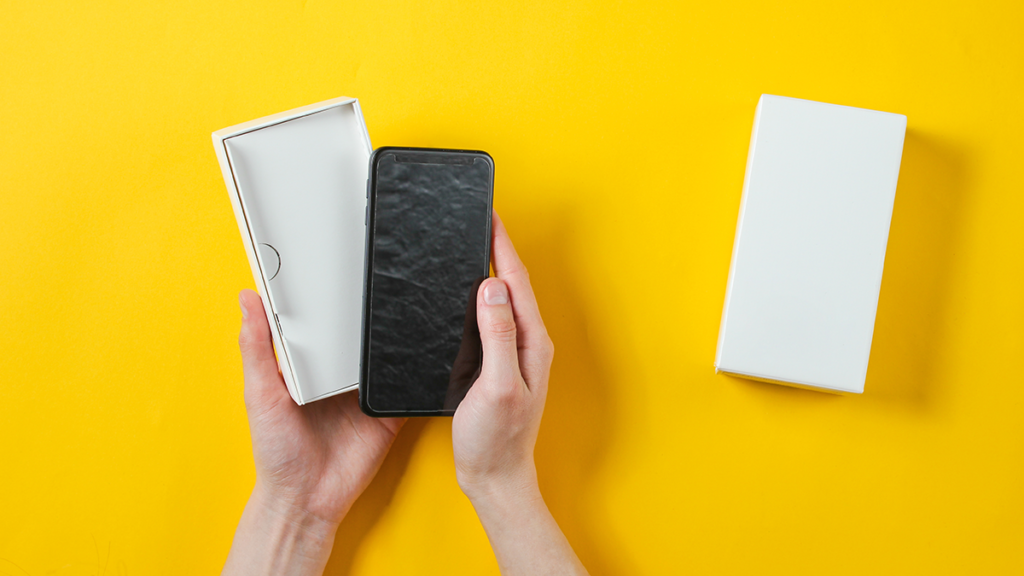 So what are you waiting for, grab your phone and start filming now!
Just don't forget to have fun and be as creative as you can 🙂 !
Looking to read up on more interesting topics from what's happening in autos to what's the latest in mobile and electronics! Check those out 👉 right here!
For more information visit OLX to find a wide range of products and services and choose the one that best suits your preferences and budget. OLX offers products and services in many categories like property, autos, mobiles, electronics, home appliances, furniture, fashion, animals, and much more! With thousands of ads posted daily, OLX is the smarter choice.