The used car market is pretty huge in Pakistan, you can easily find almost any make, style, color and even year of car. However, one of the biggest issues faced by consumers when purchasing a used car is about its true condition!
This especially becomes true when one knows little to nothing about cars. However, worry not because OLX Car Inspection is here to help!
OLX Car Inspection is a car inspection service by OLX, that provides you with a team of professionals who inspect the car you are about to buy, to find out its true condition.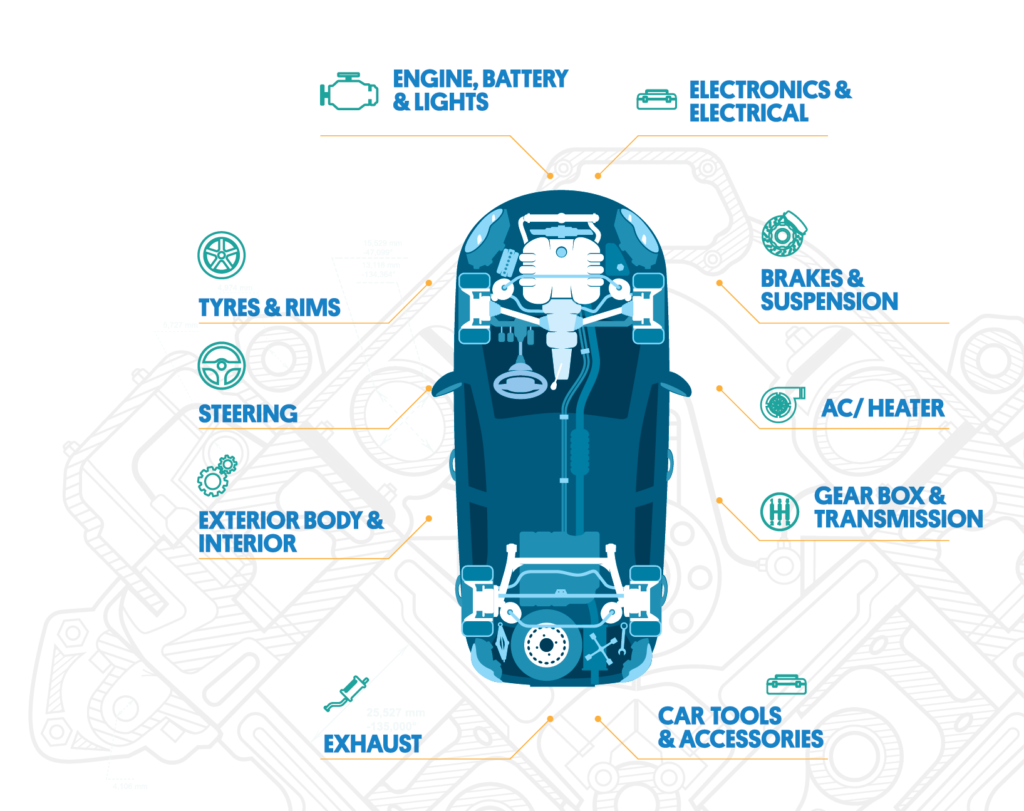 The car is inspected on 200 PLUS CHECK-POINTS! State-of-the-art equipment is used and the process takes about 30 minutes to complete.
OLX Car Inspection offers 2 kinds of inspection services:
Visit one of our 11 inspection centers located across Pakistan, and the OLX Car Inspection team will inspect your car and produce a detailed diagnostic report.
Don't want to visit an inspection center? You can also get the car inspected from the comfort of your home. Just book an inspection and the OLX Car Inspection team will visit your home to inspect the car you are about to buy.
Interested in buying a Japanese car? OLX Car Inspection also verifies auction sheets for Japanese cars that are imported to Pakistan, which is an essential part of buying used cars from Japan. The verification process covers all the details regarding the vehicle at the time of import such as accidental check-up, meter reading, airbags check and even the interior condition of the car.
Wondering how to book an inspection?
Well, the booking process for OLX Car Inspection is fairly easy and hassle-free. You can call 0800-10101
OR
Visit the NEWLY LAUNCHED OLX Car Inspection website and book your car inspection today!
Have more questions regarding the service, you can check them out 👉 👉 right here!
OLX is a pioneering platform for real estate listings with a diverse array of listings to meet your budgetary requirements and other specifications. Find the perfect real estate listing for yourself through OLX today!
Interested in autos or want an update on the happenings in the Autos Sector of Pakistan? Click 👉 right here!
You can also read about more interesting topics from what's happening in real estate to what's the latest in mobile and electronics! Check those out 👉 right here!