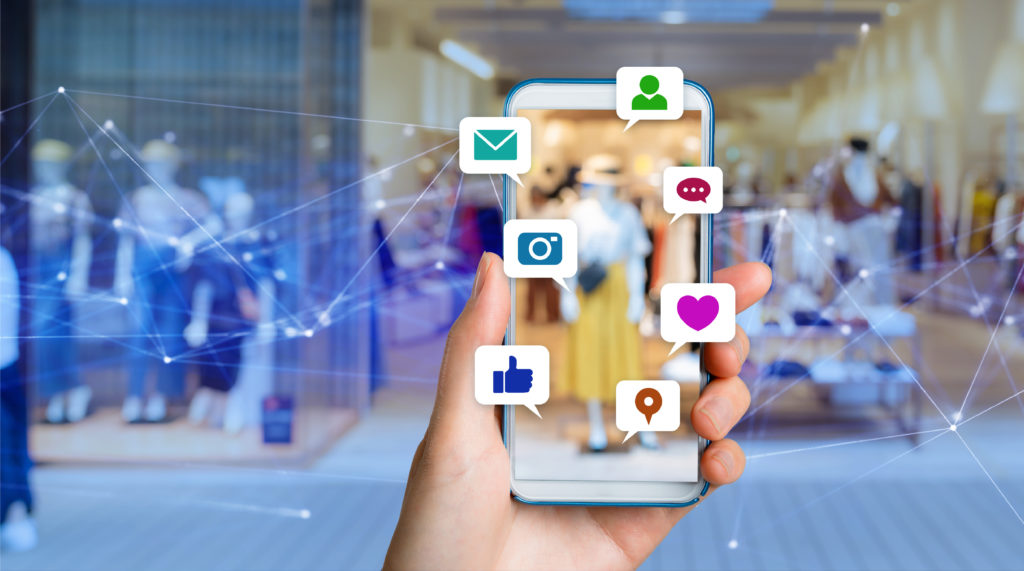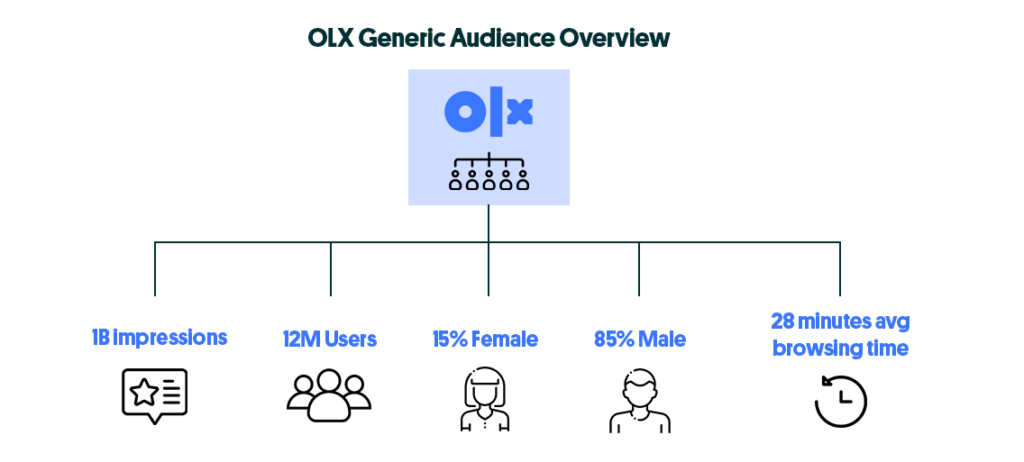 Generation Z
With the arrival of Gen Z, people born between 1995 to 2010, a new consumer group has emerged in the market. It's now time for advertisers and marketers to shift their focus towards this group of consumers. They are a generation of mobile natives that don't remember the time before the internet and tend to be pragmatic and prefer brands that feel authentic and can add value to their lives. They have a shorter attention span compared to their millennial counterparts, which is 8 seconds! Marketers and advertisers only have this short amount of time to grab their attention and make an excellent first impression.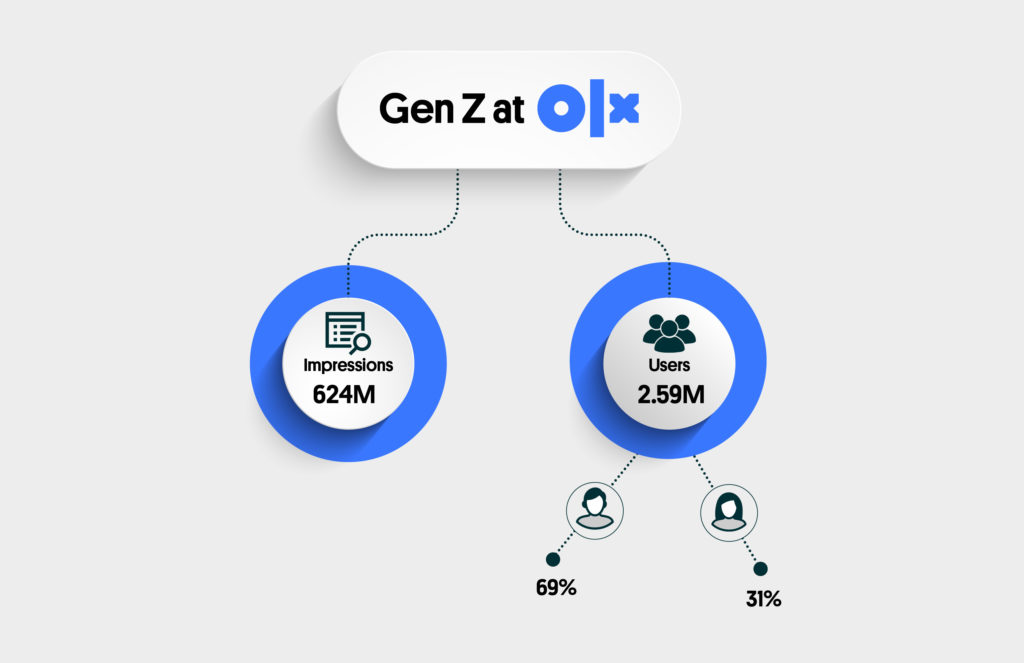 What is Gen Z looking for on OLX?
The tech-savvy Gen-Z's preferences lie in categories that allow them to access the digital world where the majority of their social lives exist. As a result, they choose to browse through categories like Mobiles and Electronics. They also visit categories such as Book, Sports & Hobbies, and Vehicles to look for products that fulfill their need for experiences.
Mobiles & the Generation Z
For a generation that grew up immersed in the digital world, these handheld devices are very important. This is clear from the fact that 1.36 million Gen Z users serve about 20% of the impressions on the platform in the mobile category monthly. Approximately 853K of those users serve around 102M impressions accessing OLX through smartphones & tablets. These mobile natives want the latest and best when it comes to their handheld devices. 
Generation Z's Search for Experiences
Around 3.42 Million monthly impressions are served by 284K Gen-Z users monthly in the Book, Sports & Hobbies category on the OLX platform. Gen-Z's desire to add value to their lives and fully experience life is what leads them to choose to take up healthy & productive activities. Fitness and musical instruments are quite popular among them, especially with the focus nowadays on having a healthy body and mind as well as taking up a hobby or learning an artistic skill.
Generation Z's Gateway to the Digital World
Generation Z accesses their digital lives not only through mobile phones but also through laptops and PCs. Around 5% of the impressions served by Gen Z on the platform are served in the electronics category by 707K users monthly. Their need to have the latest in computer technology is the same as it was in mobiles for generation Z. 
Within the digital world, another world exists that is the gaming world, which is very popular among generation Z regardless of gender or ethnicity. In fact, video games and gaming consoles are very popular searched items on the platform.
For this generation, it isn't just about accessing the digital world or even just simply living their lives in the real world. They want to experience it and capture those experiences as memories for the future; this is evident by the most used search terms such as camera and Nikon d5300 in Electronics.
Generation Z's Love for the Automobile
Automobile businesses tend to overlook the generation Z when it comes to marketing or advertising to the segment stating that Gen-Zers don't yet have the purchasing power to invest in automobiles. However, data from the OLX platform shows that 1.25M Gen-Z users serve around 24% of the impressions in the vehicle category in a month alone!
Businesses, marketers, and advertisers alike need to keep in mind that even if they don't have the monetary resources yet to purchase a car, they still do act as spokesperson for their parents and families when it comes to making purchase decisions.
Popular Searches By Gen Z on OLX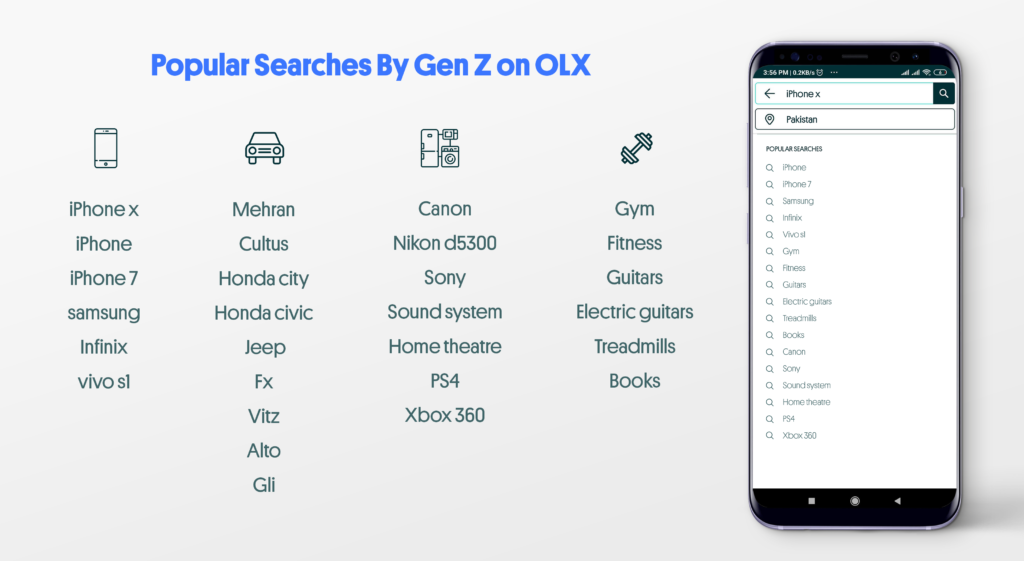 What attracts them?
Offer digital and in-store experiences!
For a generation that grew up in a fusion of the digital and real-world, marketers and advertisers alike need to offer both digital and in-store experiences that appeal to Gen Z's passion for unique products. What this means for businesses is that they need to incorporate digital elements in their physical store customer experiences, for example, Kroger's digital price tags where customers can scan code through their mobile device and not only find out the price of the product but as well as nutritional information or Nike's Speed Shops allows customers to reserve shoes online so they can come to try them on in the store.
The Gen Z consumer prefers products that add value to their lives. They are hungry for products and experiences that speak to their needs. Advertisers and markets alike, need to focus on the value and experience their product will be offering in their strategies.
Make the ads visually appealing!
The Gen-Z crowd is always up for innovation and is more welcoming towards new things. In the world of digital advertising, they have shown a preference for HTML banners, Video Ads & Interactive ads. They also appreciate and look for engaging and exciting content to consume. Simple and easy is the way to go when it comes to the Gen-Z consumer., and nothing fits these adjectives better than video content.
Visuals, Visuals & Visuals!
Semi-Transparent and B&W.
Semi-transparent graphic elements over images and the contrast of vibrant shades with black & white is the way to go when it comes to design in 2020.
OLX Pakistan as an online classifieds marketplace is providing access to affordable devices to a large population of this country, and playing its role in helping in the digitization of the country.
Looking to read up on more interesting topics from what's happening in autos to what's the latest in mobile and electronics! Check those out 👉 right here!
For more information visit OLX to find a wide range of products and services and choose the one that best suits your preferences and budget. With thousands of ads posted daily, OLX is the smarter choice.