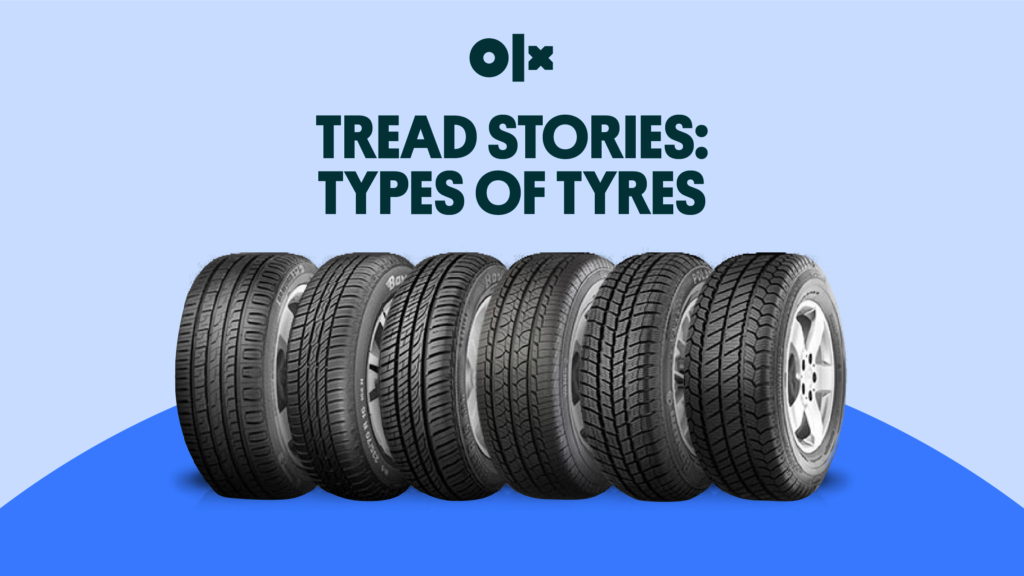 The invention of the tyre changed the whole outlook of the world. Transportation was made easy and the era of manufacturing different types of vehicles commenced. As there are different types of vehicles available in the market right now in the auto industry such as gasoline-powered vehicles, electric vehicles, sedans, SUVs, etc., there are also a variety of tyres available. In this blog, we will be highlighting different types of tyres to inform our readers about them.
Without any further delay, let us get straight to it.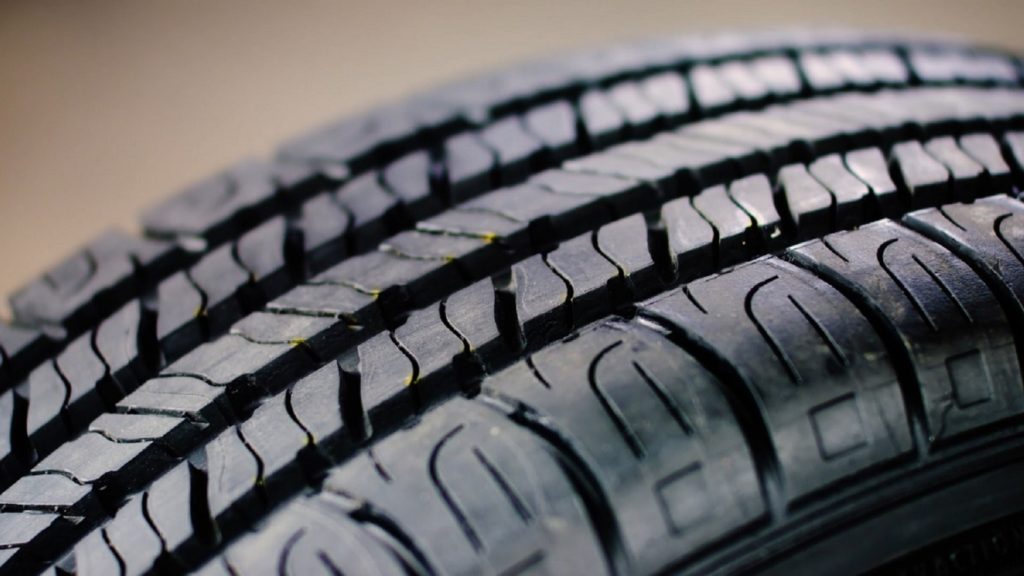 All-season tyres
First on the list is all-season tyres. As the name suggests the tyres are made to be used in all seasons. However, note that, if the weather is extreme – cold or hot, the tyres will lose their traction. It is better to use them in optimal weather conditions. In areas that have a high temperature, the tyres will not perform as conventional summer tyres do. Consequently, if you have housed your car with these tyres in a snowy place, the tyres will become inefficient and ineffective. Simply put, all-season tyres are hybrid tyres – having some properties of summer and some of the winter tyres.
Will perform well in mild temperatures
Perform better than summer tyres in light winter conditions
Lose traction and performance in extreme temperatures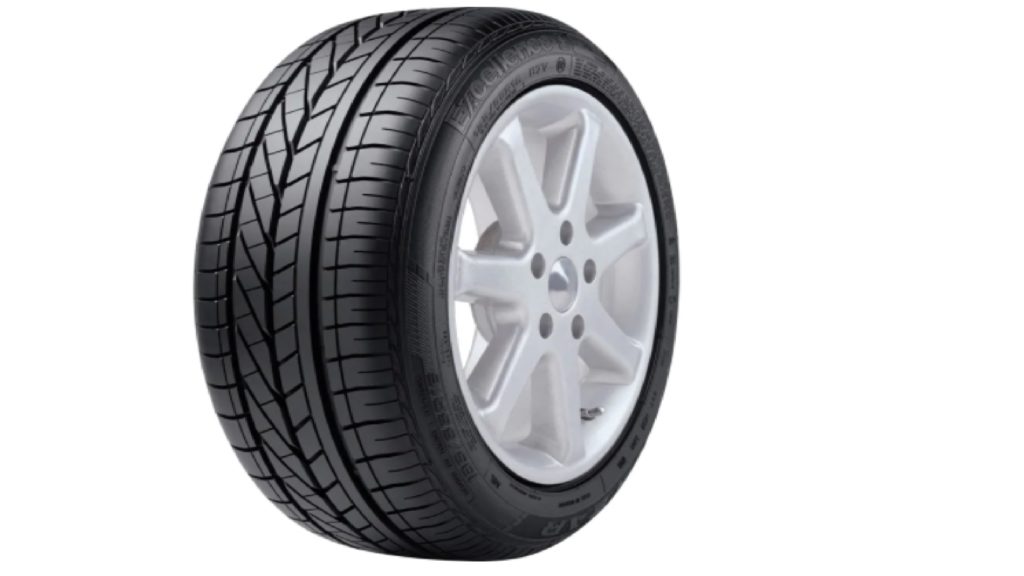 Summer tyres
The summer tyres are specially made for vehicles running in hot weather. These types of tyres are the best option for people living in Pakistan or India where the temperature goes way up in some parts of the country and by and large, the climate remains dry and hot. These types of tyres perform extremely well in hot, dry, and wet conditions.
Summer tyres give good handling, less rolling resistance, and good gasoline efficiency in the said conditions as well.
The tread pattern of these tyres has few grooves which do not allow much water to pass resulting in good contact of the tyre with the road. In contrast, if the temperatures of the weather drop down, these tyres will not perform in a better way.
Exceptional performance in dry and warm conditions
Give a good grip
Due to the special rubber compound, it gives good handling in both wet and dry conditions
The performance will deteriorate in cold temperature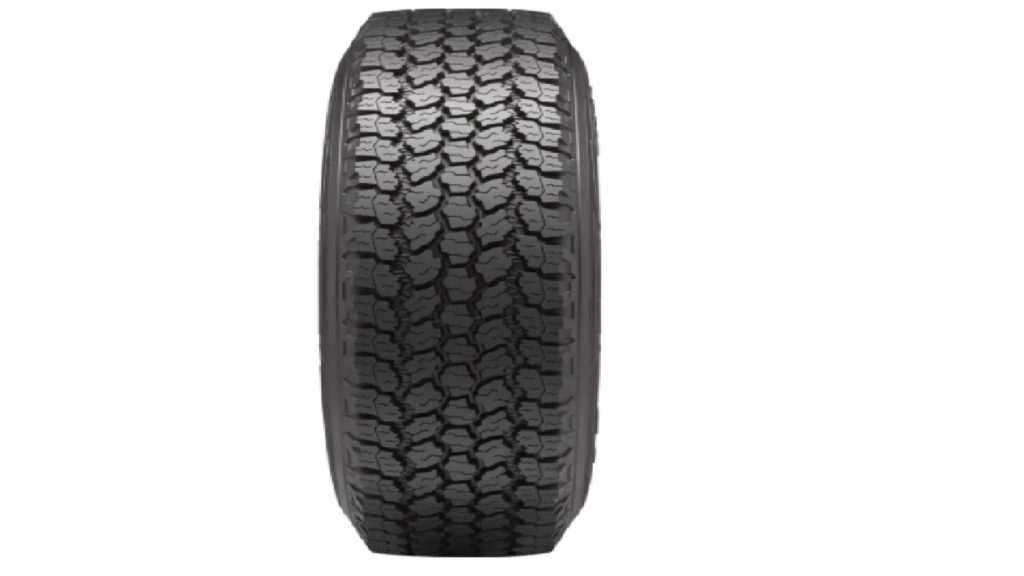 4×4 tyres
Now coming to the 4×4 tyres. Due to its special design: large tread blocks and deep grooves, the tyres give good traction, grip, and performance on different types of terrains such as mud, snow, etc. People only refer to 4×4 tyres as off-road tyres, however, that is not the case. There are many different types of 4×4 tyres such as off-road tyres, 4×4 all-terrain tyres, etc. We will not go into the details of these types in this blog, but we will be writing a full-fledged article for our readers soon.
Give high-performance in different terrains such as mud and snow
Quick wear and tear than a standard tyre, if they are used on the road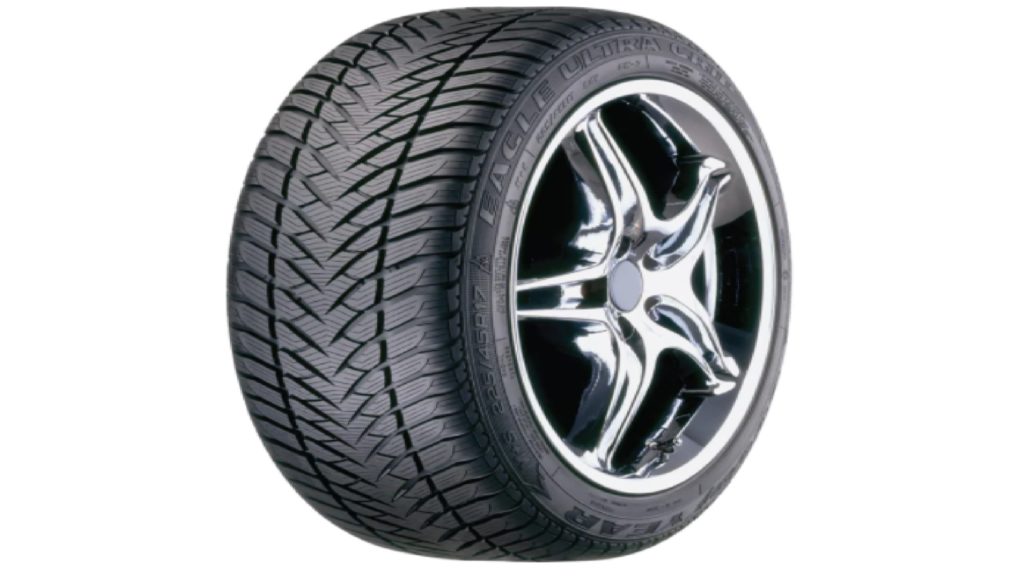 Winter tyres
Contrary to the summer tyres, the winter tyres perform well in cold weather. It gives good performance on snow, ice and on wet roads. Unlike summer tyres, the winter tyres don't lose traction below 7 Degree Celsius temperatures. It has extra sipes on it minimizing the risk of hydroplaning. It is advised not to use winter tyres in hot conditions as they will tear quickly and the performance will diminish.
Optimal in cold weather
Stopping distance will reduce after braking on icy and snowy roads
The performance will go down if used in hot weather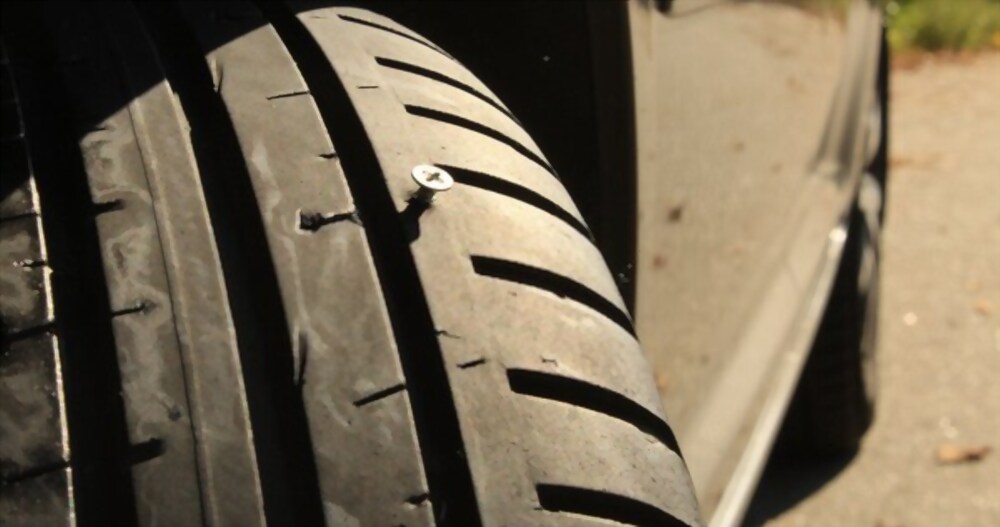 Run-flat tyres
Run-flat tyres are other types of tyres present in the auto market. On the occasion of puncture or a flat tyre, these run-flat tyres will remain in operation and will not go down from action as opposed to the conventional tyres. It is basically an added safety feature for car users.
They have increased, thicker, and reinforced sidewalls which enable them to keep rolling for about 20 kilometers to 80 kilometers. Note that the tyres once damaged cannot be repaired and have to be changed.
There are primarily two different types of run-flat tyres available in the market right now. One is the self-supporting and the other is auxiliary-supported or support ring system. At first, the tyres were developed for military and bank armoured vehicles; however, it is now commonly used in conventional cars and vehicles.
Can roll and run if the tyre becomes punctured
Costly
That is it, from our side, this time around. We bring the second iteration of different types of tyres in the next blog. Stay tuned and have a good read.
OLX Pakistan as an online classifieds' marketplace is providing access to affordable devices to a large population of this country, and playing its role in the digitization of the country. Explore your options of choosing the best electronics within your budget.