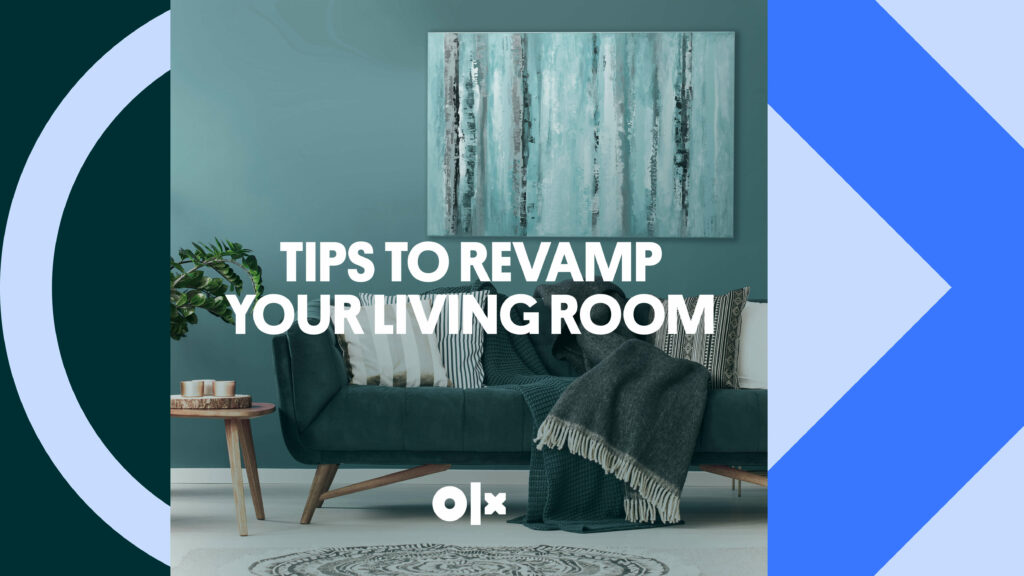 With the new year comes the need to amp up your living space. It's always a great idea to refresh your sitting space every once in a while. There are various options to change the feel of your living room, these range from switching sofas to playing with new color schemes.
Whatever you choose should add a flare of your personality to the room. Furthermore, the second wave of COVID-19 has confined people to their homes again. This has brought the need for the living room space to be arranged in a way that it's comfortable enough to accommodate several people.
To make It easier for everyone to make the best possible revamp, we have curated a number of living room variations that can be made.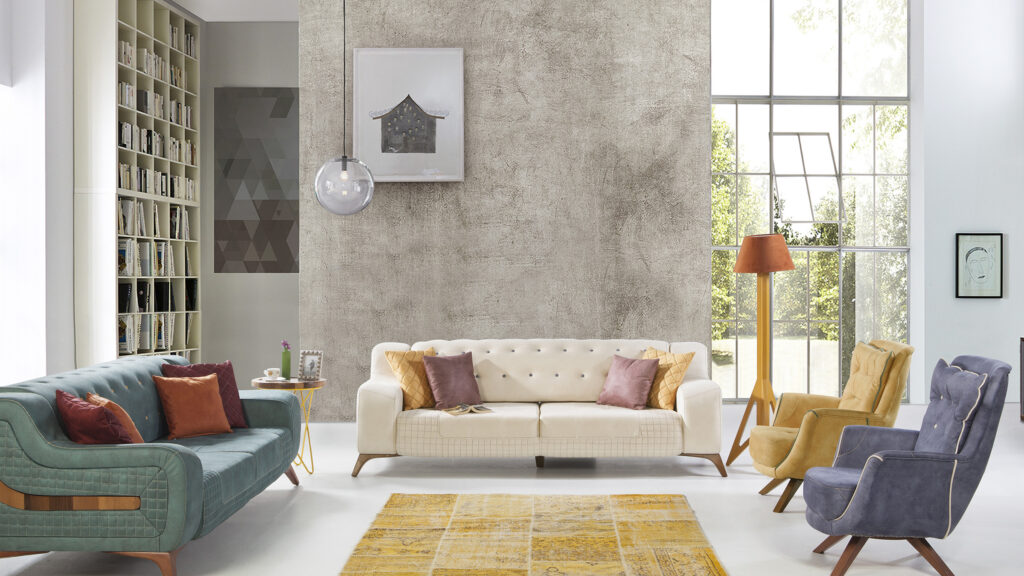 Furniture
One of the easiest ways to change the indoors vibe is to rearrange your furniture. Before we get to that, there are many dynamics that are needed to be considered.
Important dynamics include the division of conversation areas and TV zone. If you are someone who's working from home, a home office space needs to be created as well.
This area will have space for you to keep your files, printer and laptop, while allowing you to sit comfortably for extended hours. Also, it needs to be at a slight distance from the rest of the living room, so that meetings can be attended distraction-free.
The furniture should be arranged in such a way that even if people are seated, it's easier to walk through the space without tripping.
Make sure that the vibe of your lounge compliments your personality, and the aura allows you to spend quality time with your loved ones.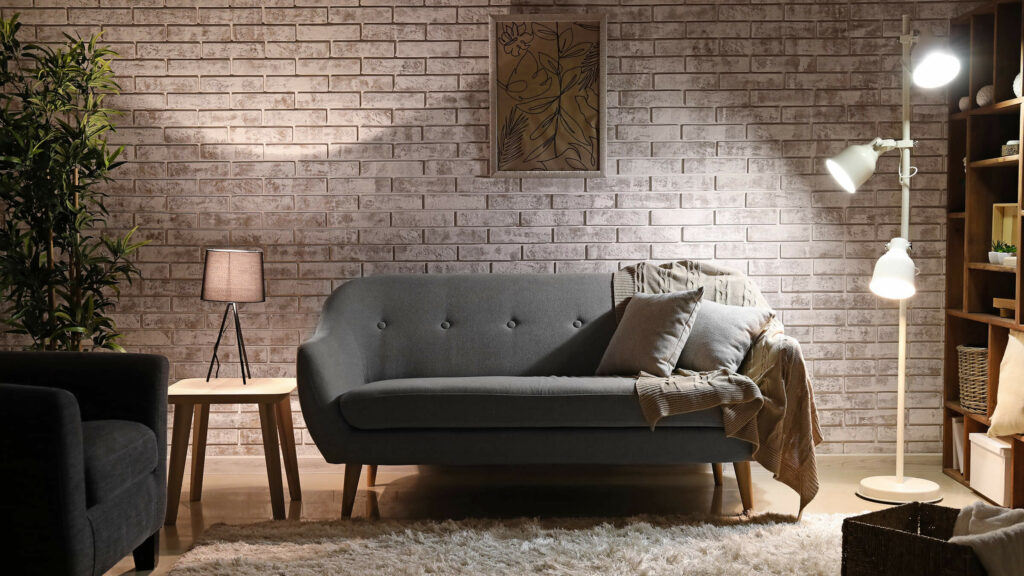 Lighting
Lighting is an important element that spruces up the ambience of the space significantly. Moreover, the lounge houses all kinds of family memorabilia ranging from family pictures to achievements, which is why standardized lighting usually does not work in a lounge setting.
A combination of lights can be used, depending on the objects that will be illuminated. For the space with sofa and coffee table, usually the center of the room, a chandelier or a combination of LED lights can be used.
For your work from home space, a lamp with adjustable lighting would be an excellent addition to your workstation. It can either be a table lamp or a floor standing lamp, depending on your style preference.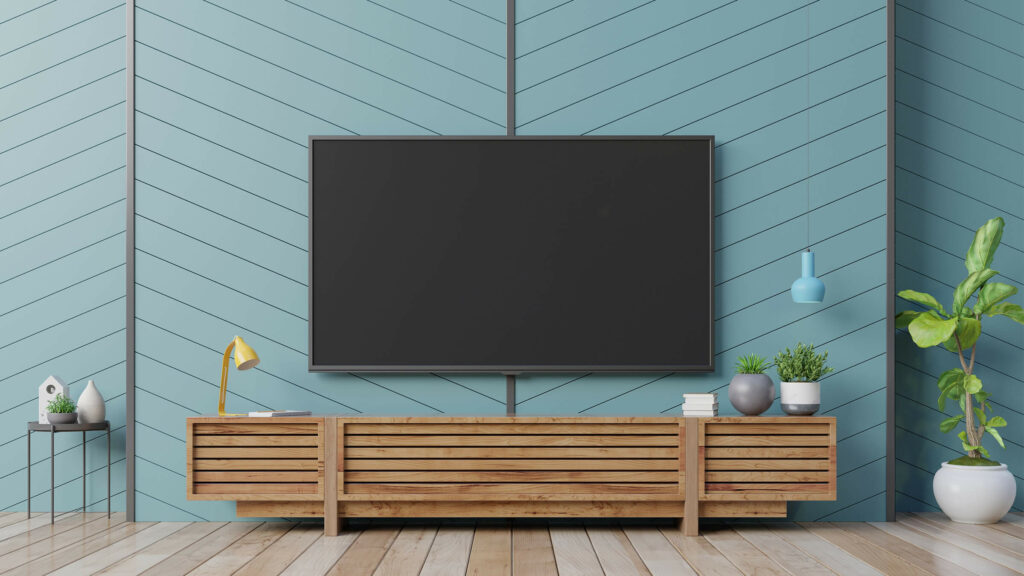 Walls
If the lounge walls are missing out on pictures, they depict emptiness. Decorating walls add a sense of personalization to the space. It Is important to consider the ways you can hang your art with. If the art piece has a substantial weight, steel nails would do the work.
For lightweight wall pictures, a double-sided tape would be just fine. Moreover, wall pictures add color to a space, making It more fun and aesthetically pleasing.
Other wall improvements include adding 3D texture to the walls. These wall patterns offer varying degrees of shadows and illumination, improving the overall space aesthetic.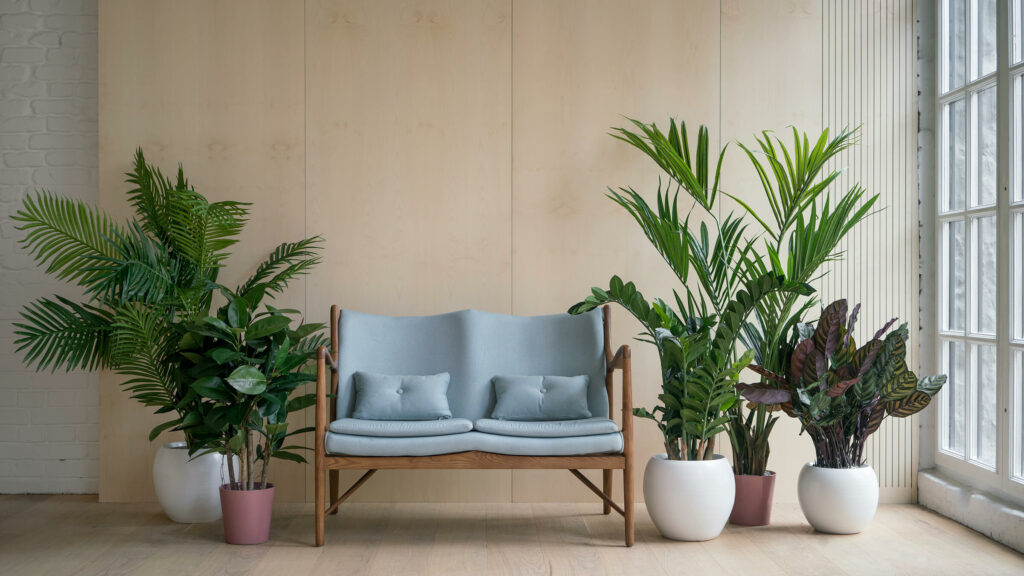 Plantation
The best way to add a touch of nature to your living room is by placing plants. Plants act as a natural filter to your indoor air quality, and also add colors to your space.
Moreover, the living room gets a lot of traffic from the house visitors as well, making it the place where most of the time is spent. Because of that, the best place to start your indoor plantation would be the living room.
In addition, plants are the most effective way to bump up your lounge décor by not breaking your bank, letting you upgrade your lounge with little effort in all aspects.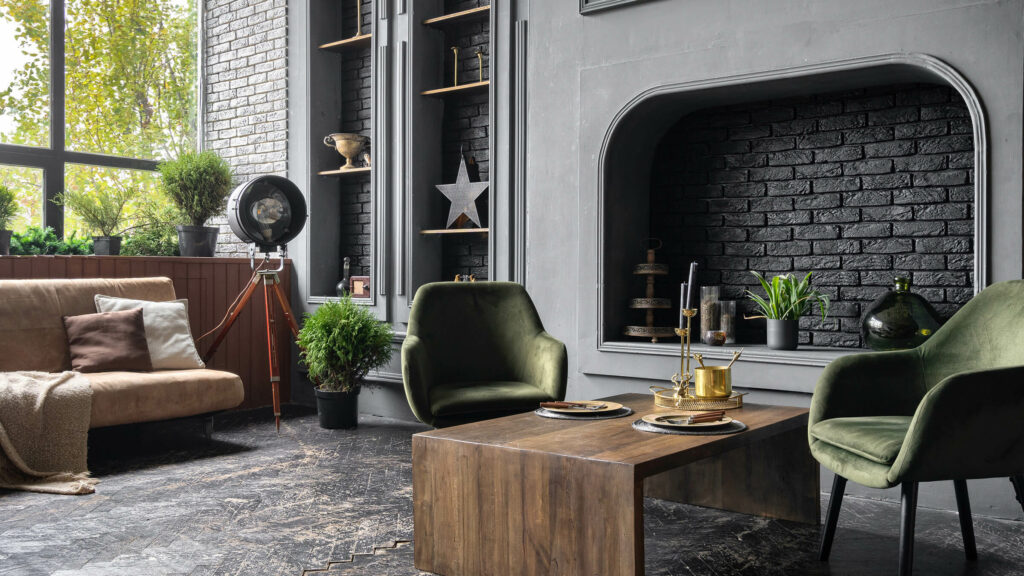 Make the most out of your living room and give your lounge the look it deserves by making use of these essential tips.
OLX Pakistan as an online classifieds' marketplace is providing access to affordable devices to a large population of this country, and playing its role in the digitization of the country. Explore your options of choosing the best home décor items within your budget.