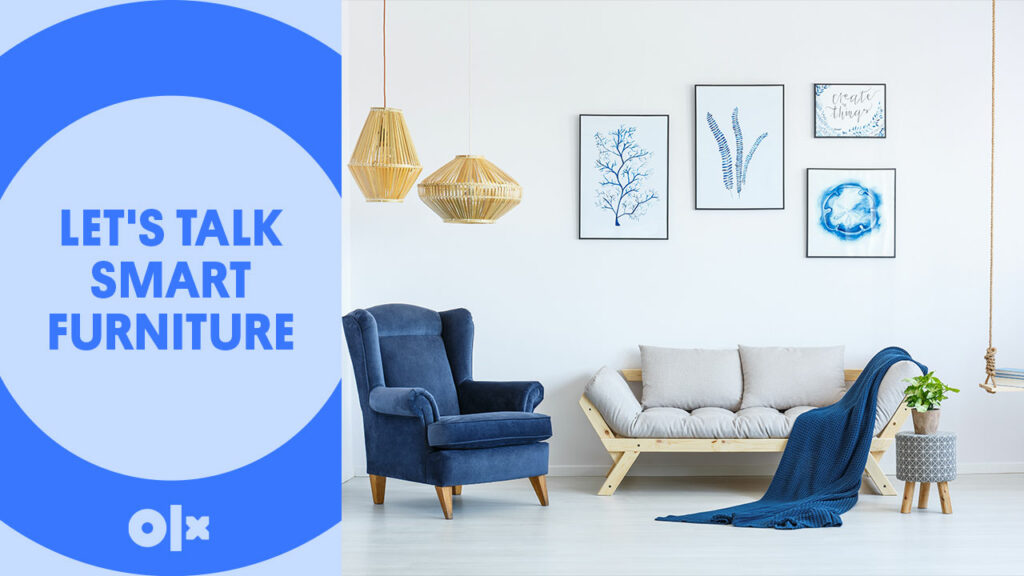 Did you just discover your budding love for interior design? Odds are good that the first thing you want to revamp is the furniture.
Not sure about it? Fasten your seatbelt because you are about to experience an unprecedented change of heart. After reading this article you will catch yourself browsing smart furniture on OLX Pakistan.
Presenting you the list of smart resourceful furniture that you will definitely love to bring home: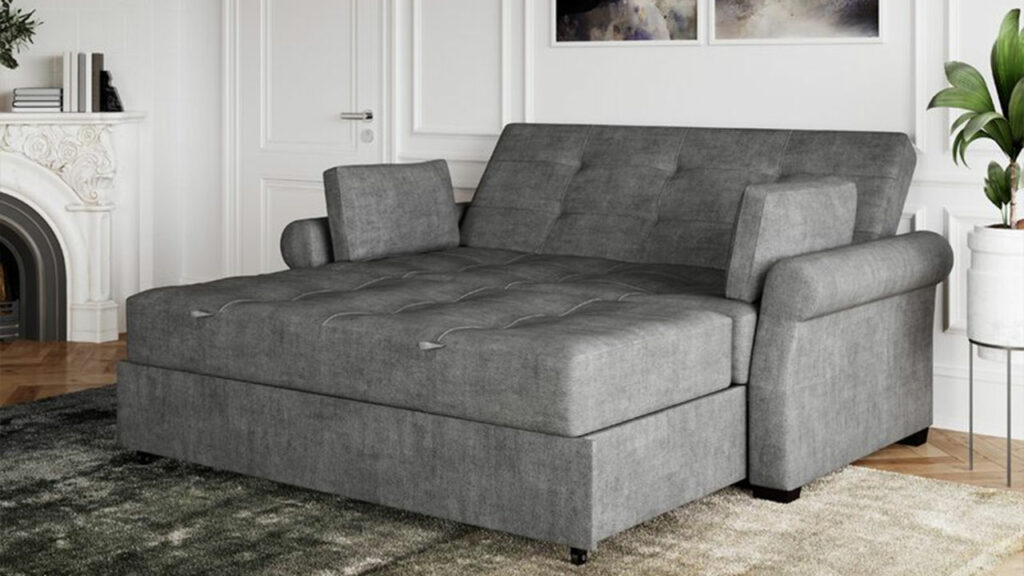 1. Sofa cum bed
Who doesn't like to sack out in front of the TV? Undeniably, a sofa cum bed can be your best retreat after a long workday. Cozy up for an afternoon nap or use it as an instant guest room, the versatile sofa cum bed will never disappoint you. The yawn-inducing soft backrest of sofa cum bed is an insomniac's dream come true. When bored, pull your comfort haven back and turn it into an ultimate statement piece of the living room.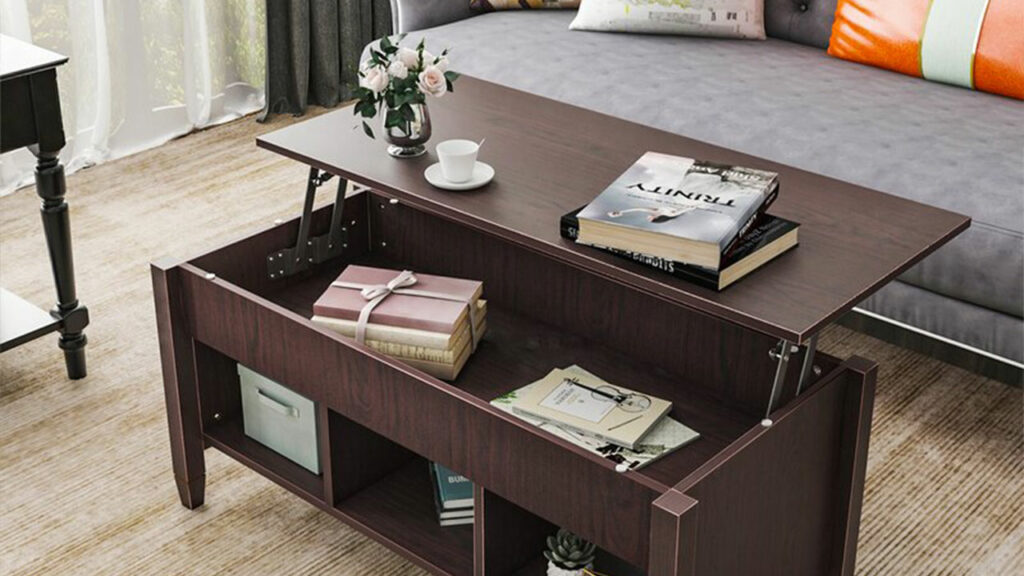 2. Multi-purpose table
Planning to add more space to the room? It's time to say goodbye to space crunching. No! You don't have to call a contractor and knock down some walls. A simpler solution is bringing home smart furniture like a multi-purpose table. A multi-purpose table that can function both as a coffee table and a dining table trump always! It has all the qualities to be a style diva of your room.
Host a lunch or chit-chat over the tea, when nothing else your magazines can find an abode. The multi-purpose table can literally do it all for you. The cherry on the top! You can also use it as extra storage.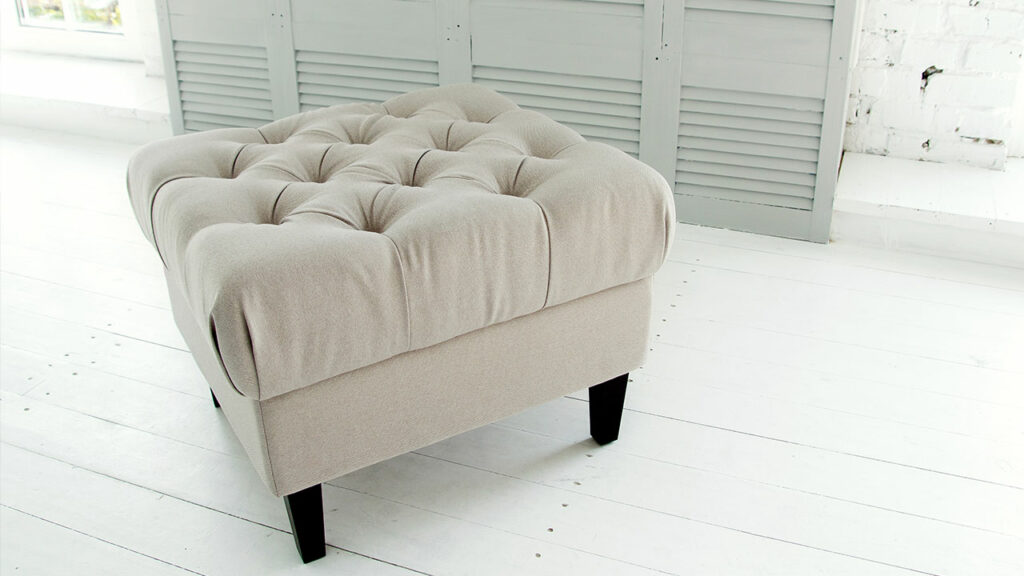 3. Ottoman cum storage box
Ottoman is an all-rounder. Use it as a coffee table, footrest, stool, or secret storage box to hide your snacks. When chosen right, an ottoman never goes out of style. If you are looking to spice up your interior design then an ottoman is the best accent piece to go for.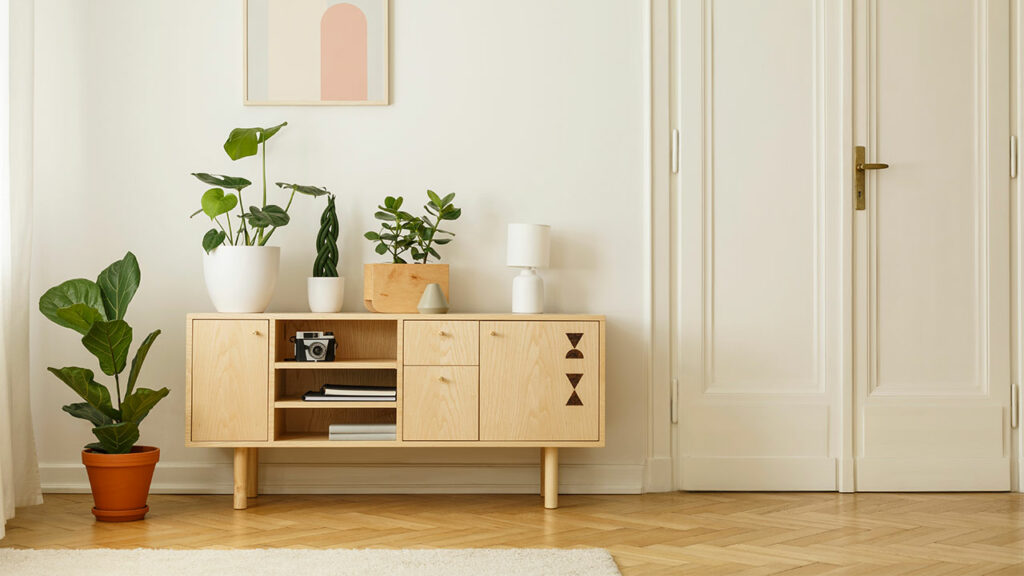 4. Sideboard
A sideboard is good news for minimalists, moms, and anyone who hates clutter! Whether you place it in your dining room or living room, a sideboard will not only bolster up the storage space but also be a perfect display area. Flaunt your favorite decoration pieces over a sideboard or use them as a mini snack bar for your parties. The options are endless. Boasting a contemporary style, it can also ramp up the visual interest of your hallway. 
OLX Pakistan is an online classifieds' marketplace providing access to affordable products and services to a large population of this country. Choose from a wide range of products and services online.