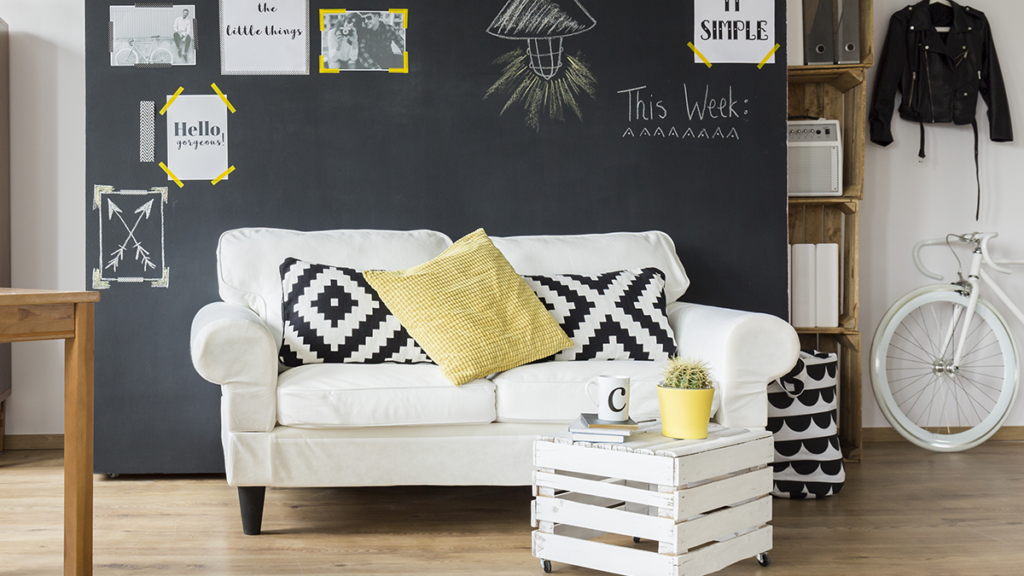 Setting up small spaces can be pretty challenging. However, cleverly utilizing these spaces can be exciting as well. A well-defined and practical setting is the most important factor to consider while decorating your space. Such an approach converts your area into a cozy and aesthetically pleasing space.
So, here are a few amazing ideas you can use to convert your limited space into a compact yet contemporary place.
1. Use Mirrors
A mirror can completely change the look of a place. It adds a more relaxing and urbane look to the area. There is no particular rule when it comes to using mirrors since there is a huge variety to choose from to wrap your space. From large, conventional rectangular ones to rimless contemporary mirrors, you can select any that suits and perfectly fits your home space. No matter where or how you style it, a mirror accentuates your small living space pretty well.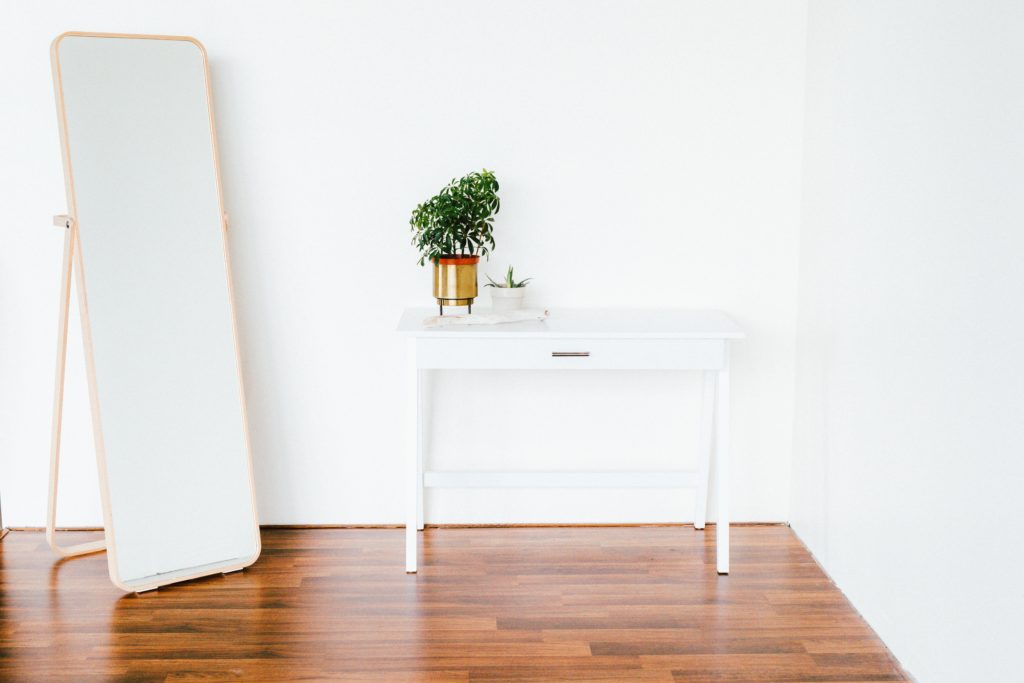 2. Use Shelves and Hooks
Small spaces can be most effectively utilized with bespoke built-ins and storage nooks, either hidden or well decorated. Not every sliver of space needs to be used though, but wall mounted shelves and decorative hooks add texture to the walls while offering extra storage space. Usually under storage benches, daybeds and book shelves make the place neat, bright and comfy.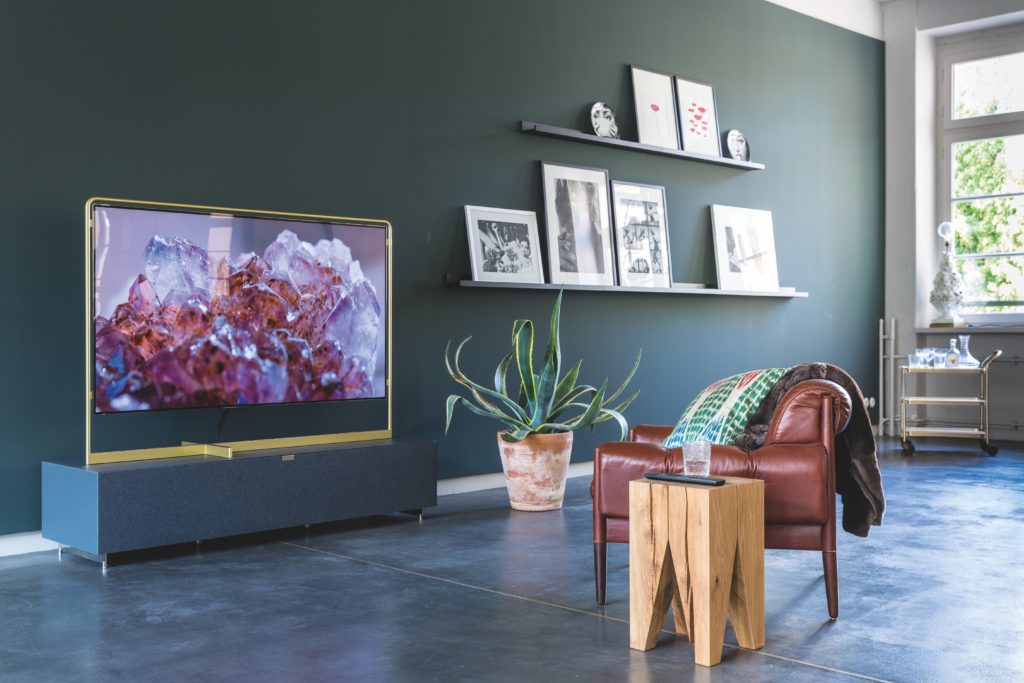 3. Floor Seating
Floor arrangements usually give a casual and homey feel. Fur rugs, fluffy pillows and bright wall hangings change a boring space into a nice upbeat area. Besides being budget-friendly, this option can be adopted in multiple ways with patterned ottomans, floor cushions, poufs, pillows and throws. Coupled with a window, such spaces can be easily utilized to play cards, watch movies with kids, friends and cousins or even do your own little camping on weekends.
4. Use Plants
Plants add life to any kind of space. They come in a lot of vibrant colours, types and size and can be chosen according to your budget and level of maintenance required. Indoor plants are just excellent house purifiers and readily available from different nurseries.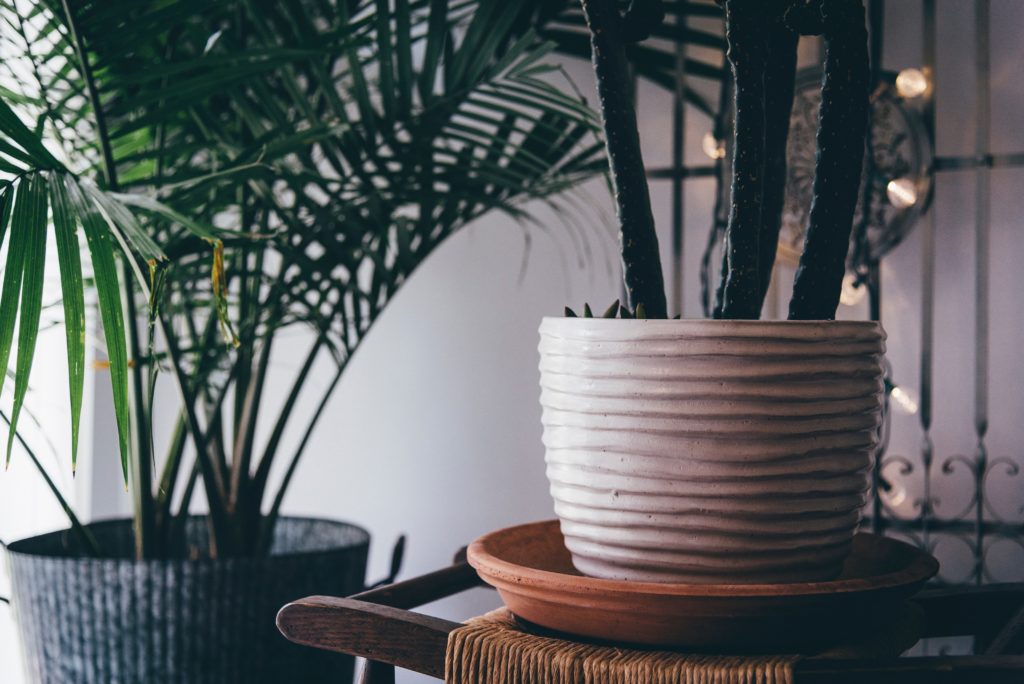 5. Play With Even Tones  
Evenly toned rooms tend to fool the eye into thinking they are airier. Therefore, calm colours such as blush, tan, soft yellow, sky blue, mint green are good options. Besides it's always a better idea to tear down the walls, enlarge the windows and swap solid doors with glass to connect adjacent spaces and open up views. Also, a good light source can make or break the entire look because small spaces require a brighter light. So, make sure you give the final touch to your cozy little space with good lighting.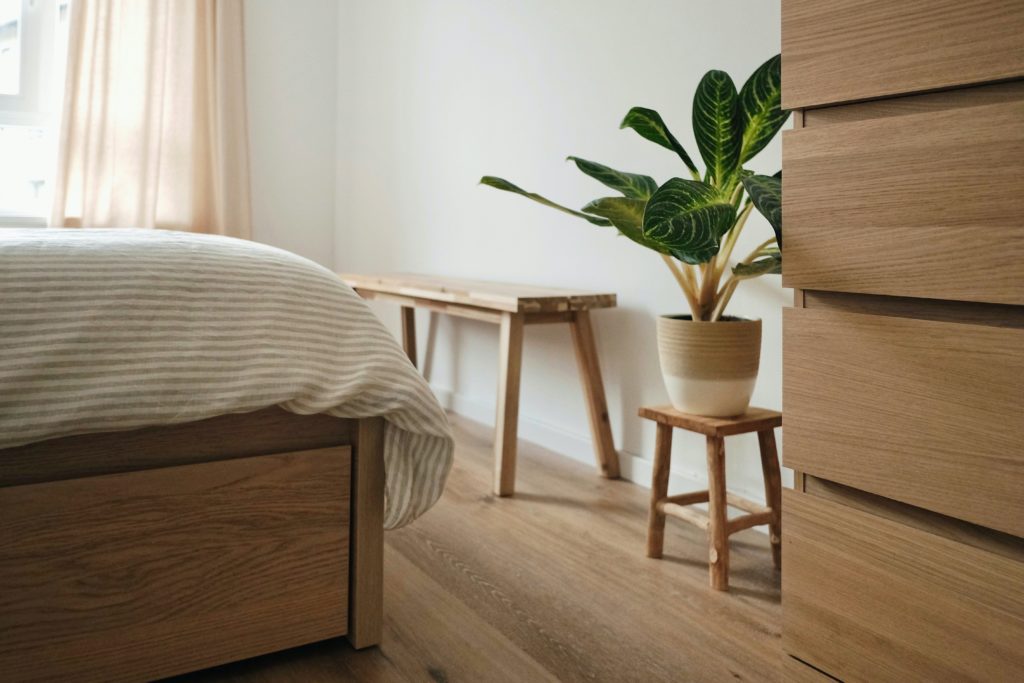 Renovating home for a fresher look? Explore your options on OLX and choose what best suits your preferences and budget. With thousands of ads posted daily, OLX is the smarter choice.
OLX Pakistan as an online classifieds' marketplace is providing access to affordable devices to a large population of this country, and playing its role in the digitization of the country.