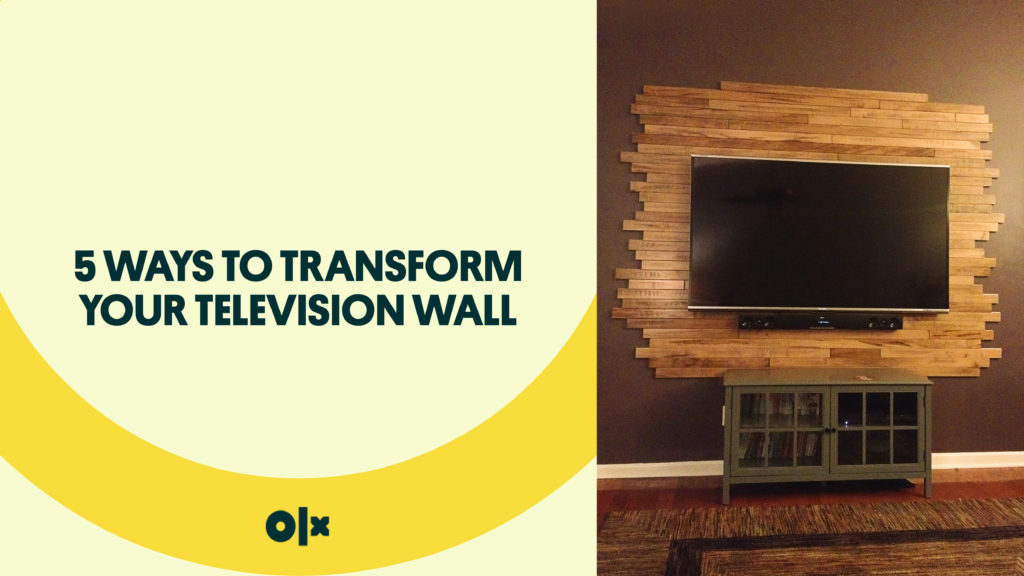 Giving a tough competition to the traditional fireplaces, the entertainment walls have become quite a thing recently. With the lethal combination of technology and innovation taking over, televisions now have become more like a tech-adornment hung to your wall.
Without a doubt all TV lovers want their gorgeous screens adjusted at the optimum viewing angle, with their media, audio and video stuff stored somewhere close for easy access. But, how to transform your television wall to a stunning vista is the ultimate question and we are here to help you out.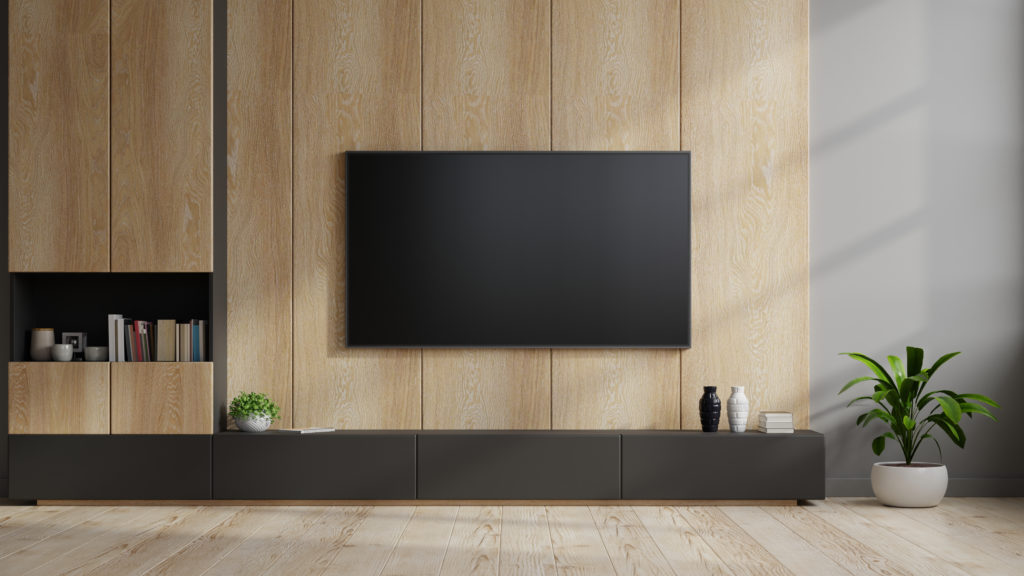 1. Create A Rustic Look
Fond of having a feeling of being knee-deep in a creek? A rustic wall for your entertainment system is a definite way of expressing your cozy preference and love for nature. Heavy beams and rich wooden texture are a classy technique of creating a natural setting. Whether transforming a pocket-sized wall or that of a large living room, adding a rustic touch enhances the overall look of your space, making it stand out from the rest of the area.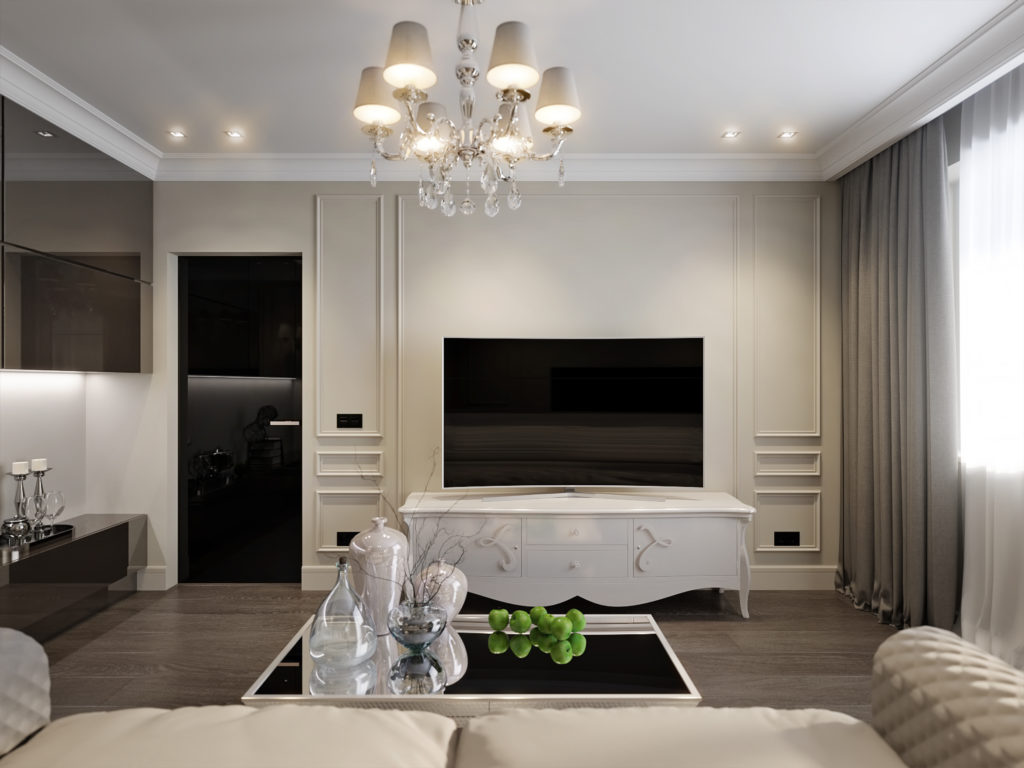 2. Embrace Your Traditional Persona
Not a fan of contemporary interior? Your TV wall, being the entertainment center of the house should reflect your inner artist. So, a conventional set up would mean giving history a space to live in your house. Classic Victorian cabinets, colonial moldings, orthodox bookshelves and woodwork telling stories of the past can be a perfect place to relax if you have a taste for a vintage look. You can always complement the wall with upholstered furniture and walnut or oak center table.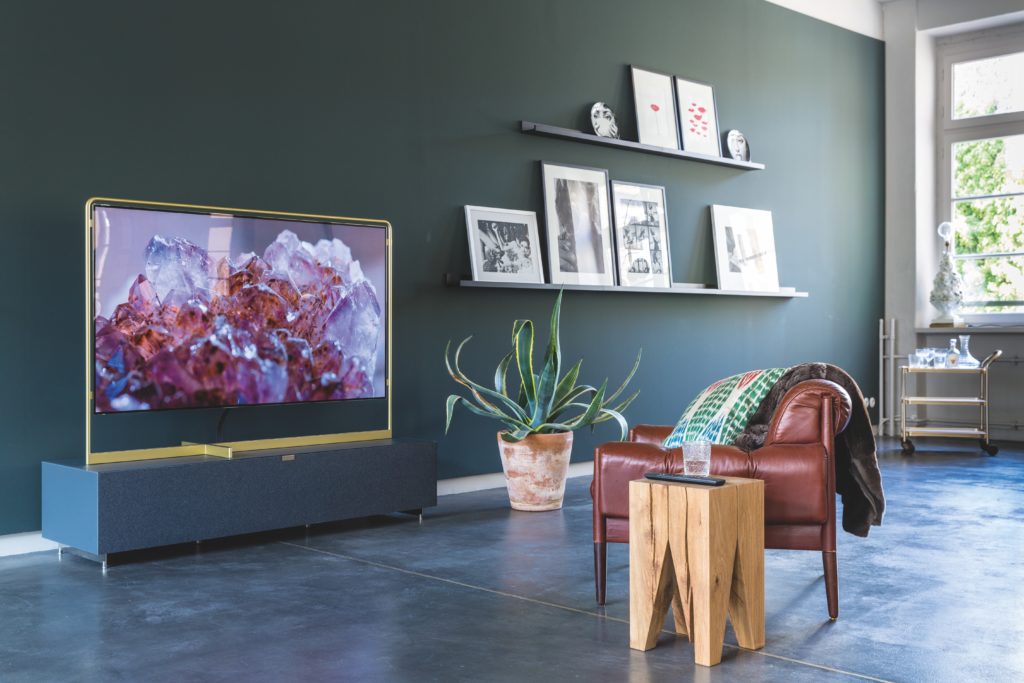 3. Add Life With Wall Art
It is not at all necessary to get expensive masterpiece to express yourself through a wall art. Simple DIY's are usually the best way to show off your taste or you can always choose pieces that mean something to you, for example, a family portrait for a warm feeling or maybe posters of your favourite movie. Sports lovers can always go for pictures of the most awesome moments in the sports history. With so many printable materials online, there can never be enough things for you to choose from.
If still not sure about what to hang on your wall, you can always check out preloved decorative items or handmade wall art by an amateur artist which is usually a unique piece and sold at a lesser price.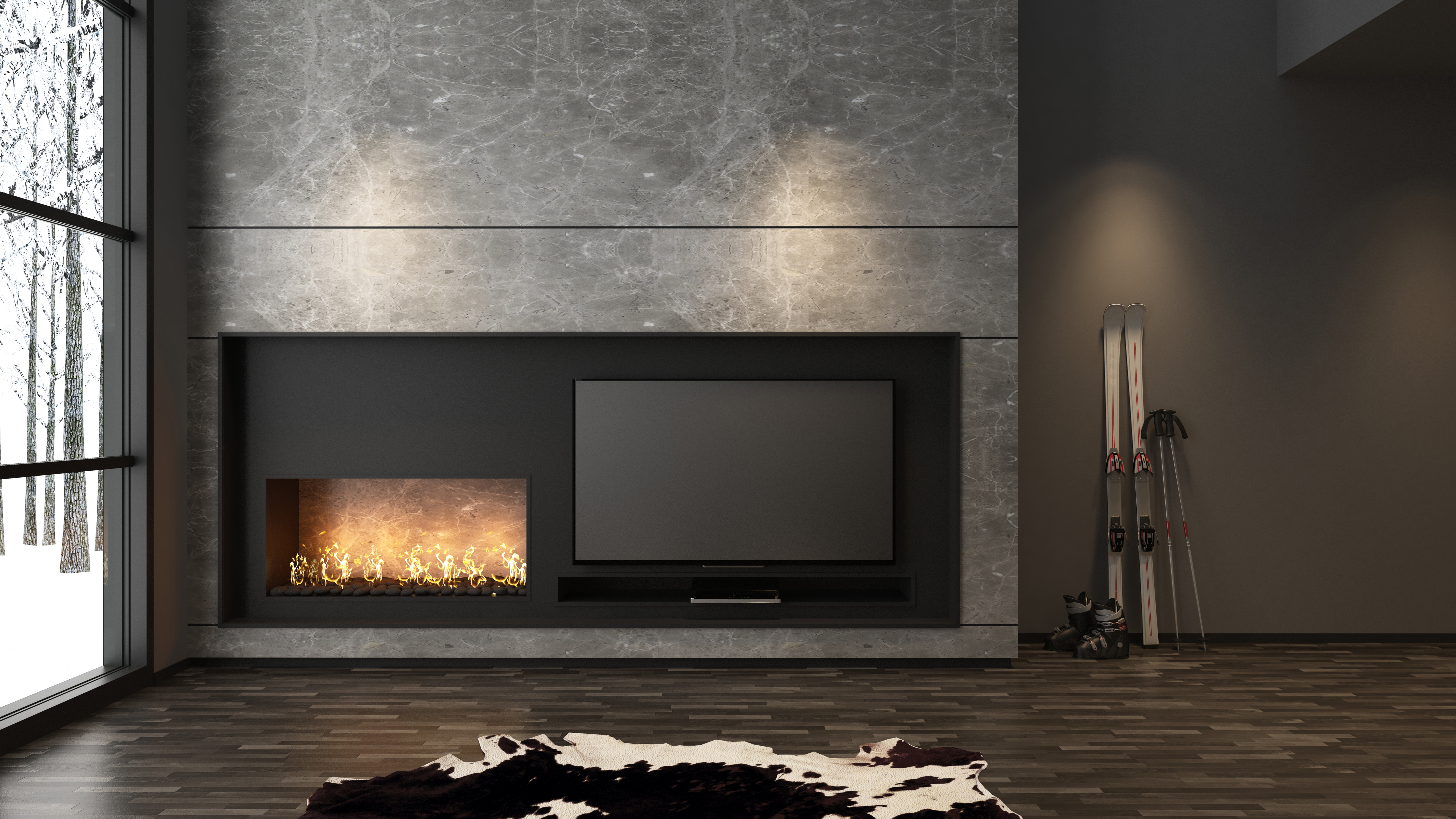 4. Go With Stone Accent
Using stone accent can enhance the look of your television wall and add exclusivity to your space. It gives a nice rustic flair without giving out Flinstones vibes. Touches of stone on the TV wall looks creative and modern. If not willing to go overboard with purchasing material for stonework, you can always go for a stone accent wallpaper.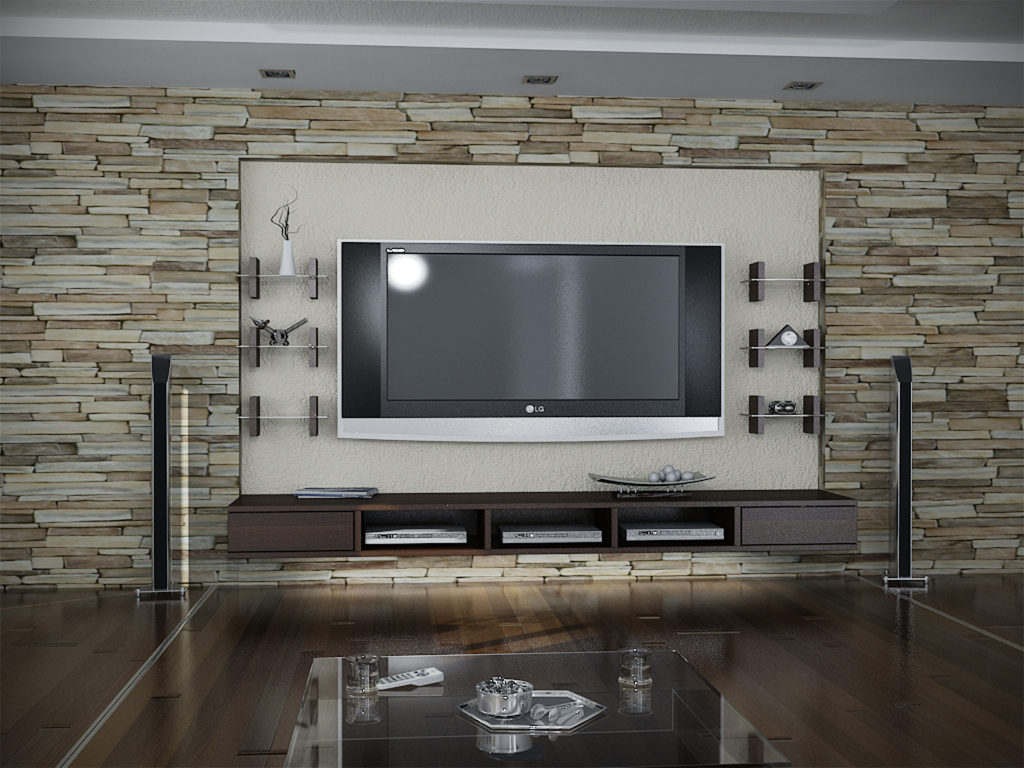 5. Cabinets and Shelves With A Twist
Usually, our TV is surrounded by a couple of dark wooden shelves and storage cabinets to keep the entertainment related stuff close to the television. This idea still goes a long way due to its practicality and space saving advantage. Best for a small space, it can be implemented occupying minimal area yet offering great storage space.
Nowadays, there are pretty easy to build cabinets available online and floating shelves as well which keep the area neat and make your TV wall look stylish. So, the usual is never boring, you can always add your own twist to it.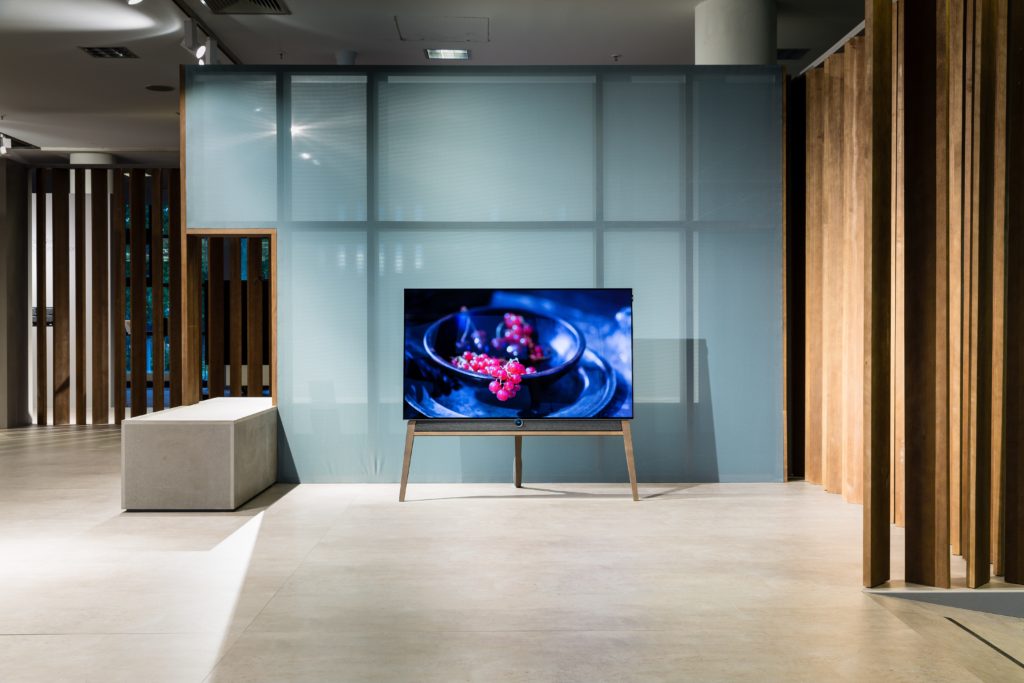 OLX Pakistan as an online classifieds' marketplace is providing access to affordable devices to a large population of this country, and playing its role in the digitization of the country. Explore your options of choosing the best electronics within your budget.