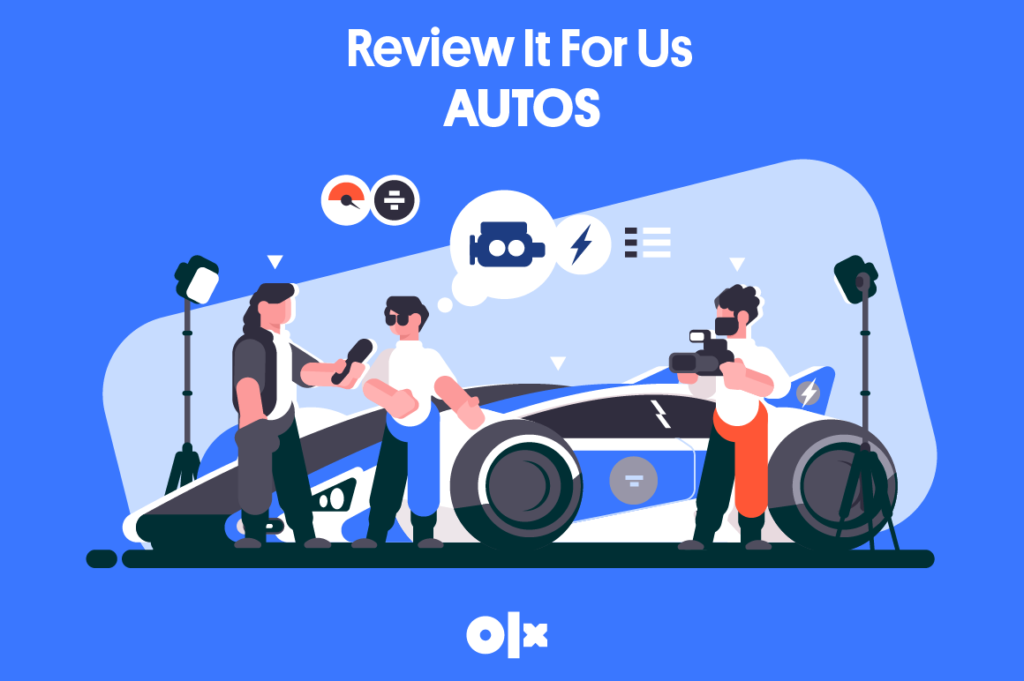 After the immense success of the Review It For Us campaign for mobile phones this summer, OLX brings the second edition. This time it's all about automobiles, whether it's a car, bike, motorcycle, jeep, van, or truck that you want to review.
You have a chance, once again, to make a stellar review of your automobile and send it to us in order to win mind blowing prizes.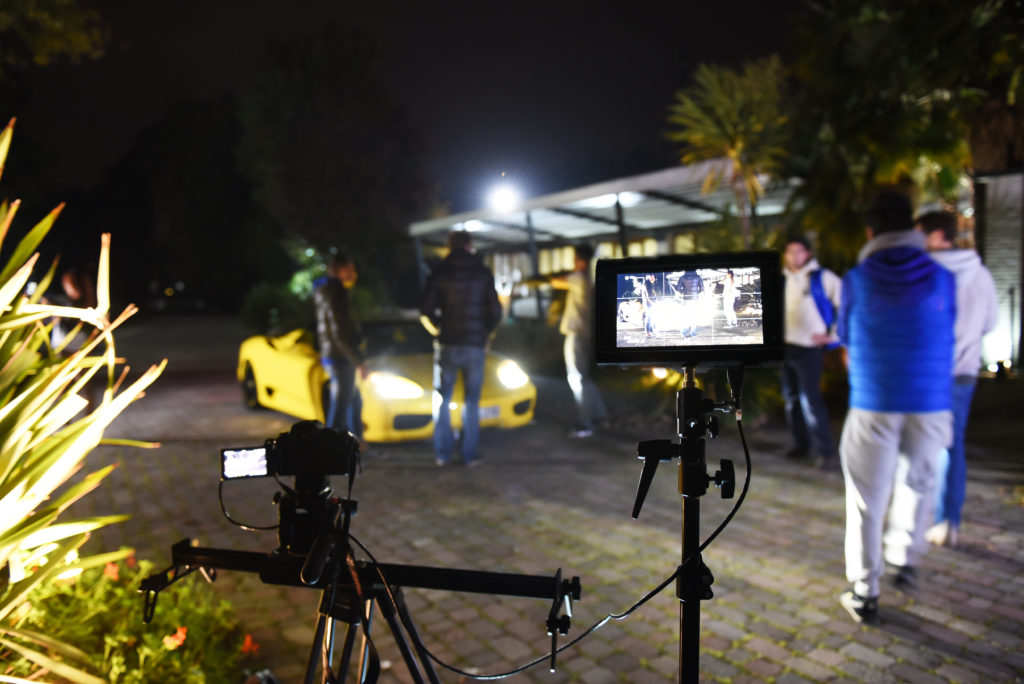 What Are We Looking For?
Make a short video of yourself reviewing the automobile. The review should contain:
Features you like
Things you don't like
Anything else you think is important to highlight about it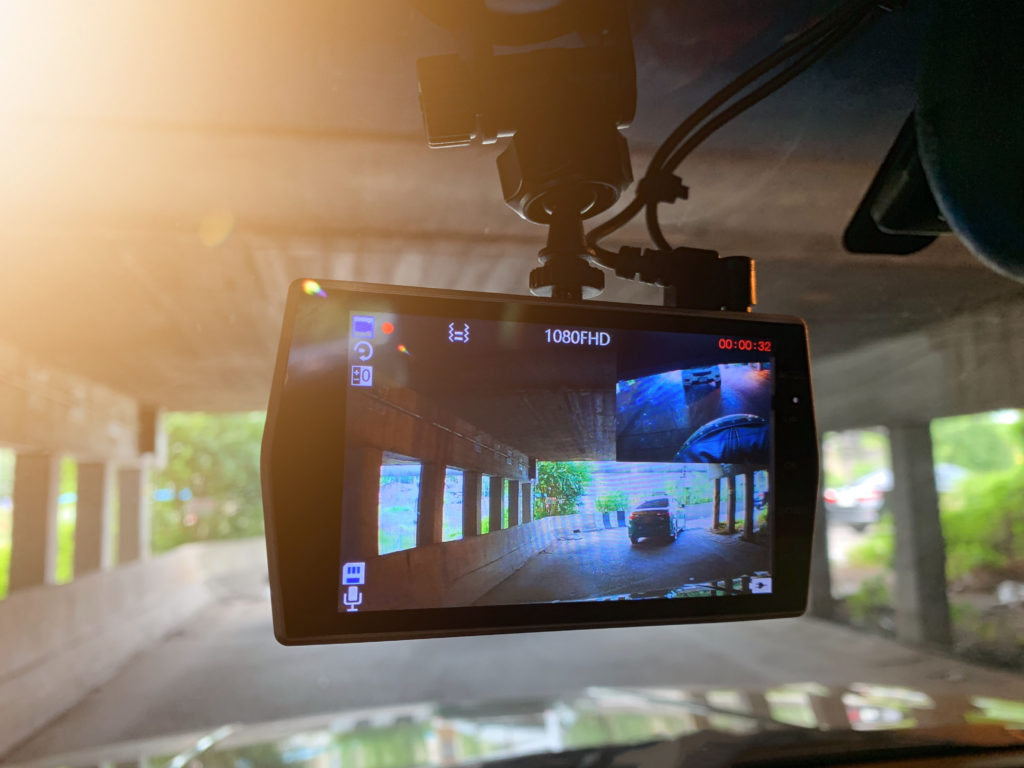 Rules
When submitting your video, there are a few things we'd like you to keep in mind
The video should be under 10 minutes.
The video quality should not be less than 720p and have smooth transitions.
The video should be in either English or Urdu.
The audio should be clear and audible. There should be no background noise or random people in the background of your videos.
Do not use copyrighted music in your video or else it will result in disqualification.
Share the videos with us via WhatsApp on 0316 5930 045 with your Name, Age and City.
Entries should be sent in no later than 23rd October, 2020.
Videos meeting the above criteria, will be shared on OLX's official YouTube channel!
Sounds like a real good shot at stardom, doesn't it?
To top that off, the person whose video meets the winning criteria will get a chance to win a BUMPER PRIZE!
Oh and one last thing… the most important rule of all
Have as much fun as you possibly can!
So what are you waiting for? Grab your equipment and start filming.
Happy Winning!