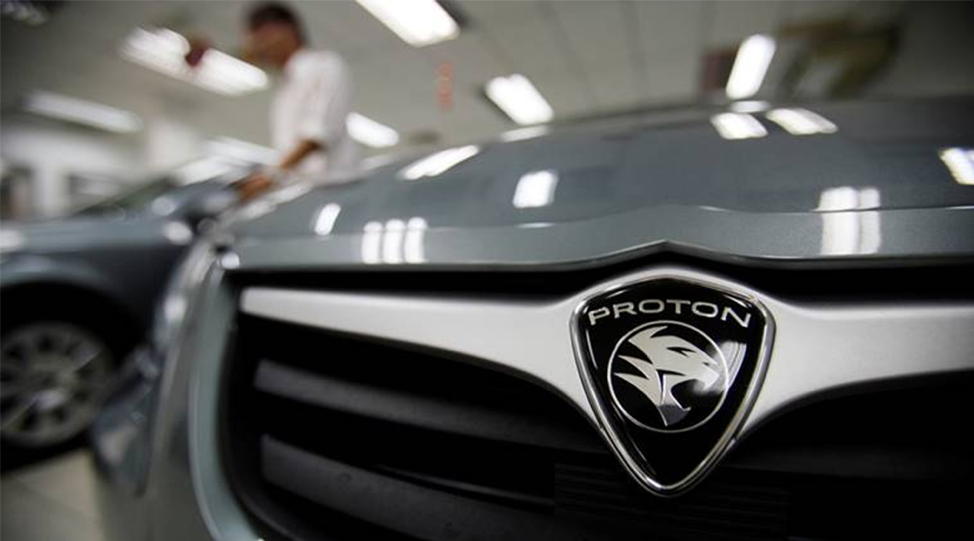 Al-Haj Group of Pakistan has entered into an agreement with Proton Holdings of Malaysia to launch electric vehicles in Pakistan. With this agreement, a total of approximately 200 to 300 million dollars of investment can enter Pakistan. Moreover, under this agreement, Al-Haj motors will have exclusive rights to manufacture Proton electric vehicles in Pakistan. The agreement was signed by both the Proton Holdings and Al-Haj motors in Kuala Lumpur in Malaysia. Al-Haj FAW has also recently jacked up the prices of its automotive products.
Al-Haj Motors has already acquired land to build a manufacturing plant near the Port Qasim in Karachi. Under the agreement, Al-Haj motors will gradually introduce high-tech vehicles from various categories in Pakistan. These vehicles include SUVs, hatchbacks and entry-level sedans. The vehicles will come equipped with the latest technological features and Al-Haj is planning to launch them at competitive and reasonable prices in Pakistan.
Moving forward, Al-Haj motors are the exclusive distributor of FAW vehicles in Pakistan. FAW is a Chinese automotive brand that entered an agreement with the Al-Haj group a few years ago. FAW has both entry-level hatchbacks and heavy-duty trucks in Pakistan. Al-Haj has also been involved in a number of ventures that comprises of tires, oil, and transportation. Proton was established back in 1983 and currently holds a big portion of the Malaysian auto sector including the Lotus brand which has British roots.
[wptb id="5774" not found ]
For more information visit OLX Website to find a wide range of products and services and choose the one that best suits your preferences and budget. OLX offers products and services in many categories like property, autos, mobiles, electronics, home appliances, furniture, fashion, animals and much more! With thousands of ads posted daily, OLX is the smarter choice.