Buying a used car can be challenging. To avoid fraud and other disappointments, it is important to know a checklist of things to consider when buying a used car.
This blog has been written specifically for those looking to buy a pre-owned vehicle. The tips written in here would help you make the right choice.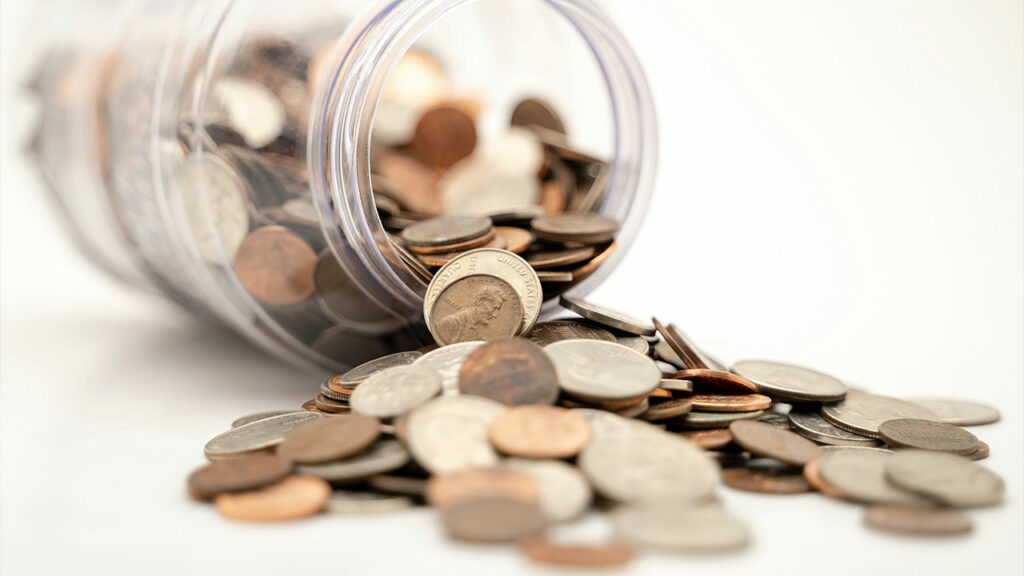 1. Determine And Evaluate Your Budget
One of the most important factors is assessing the amount of money you are willing to spend on a used car. A range should be determined in order to narrow down your search. Calculating the cost of owning a vehicle is crucial. Managing your finances would be beneficial as regular maintenance is required for pre-owned cars.
OLX Pakistan offers a wide variety of cars to choose from. You can easily define your price range by using a filter on the website.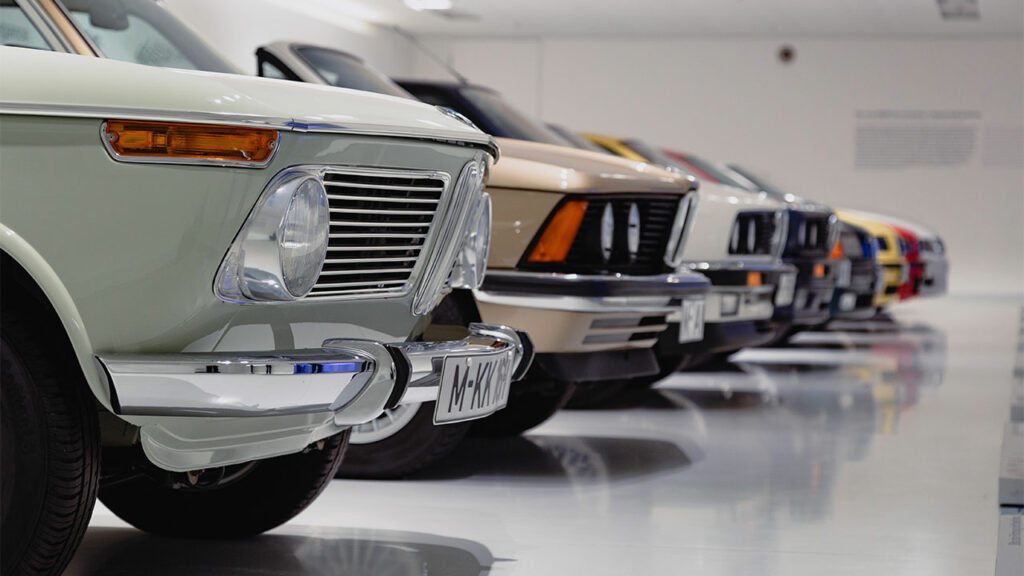 2. Explore Your Options And Shortlist
There are hundreds of options when it comes to used cars, ranging from locally manufactured cars to used  imported cars. In terms of distinct features, car variants and colors, abundant options are available in the market. It is necessary to identify the type of car you need and how you want to utilize it. List down your requirements like fuel efficiency, car variant, relative prices and colors.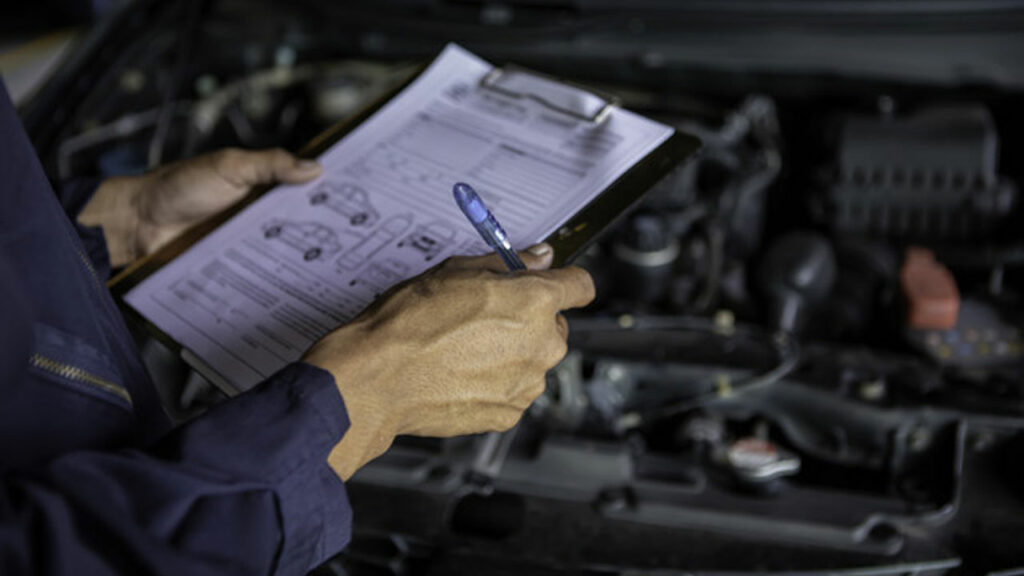 3. Get It Inspected
A vehicle can have hidden issues which are usually hard to pinpoint just by looking at it. A detailed inspection to assess the actual condition of the car can help avoid making a wrong decision. Car diagnostic tests of the vehicle can save you from scamming salespersons and dealers who want to sell a problematic vehicle to you. Opting for an inspection service can save you time and trouble.
If you have already shortlisted a car, get it checked with OLX Car Inspection service to know the real condition of your car. The car is inspected in less than an hour with state-of-the-art equipment and a comprehensive inspection report is provided to the customer. The service analyzes more than 200 checkpoints of a prospective vehicle, reducing the chances of error while making a decision.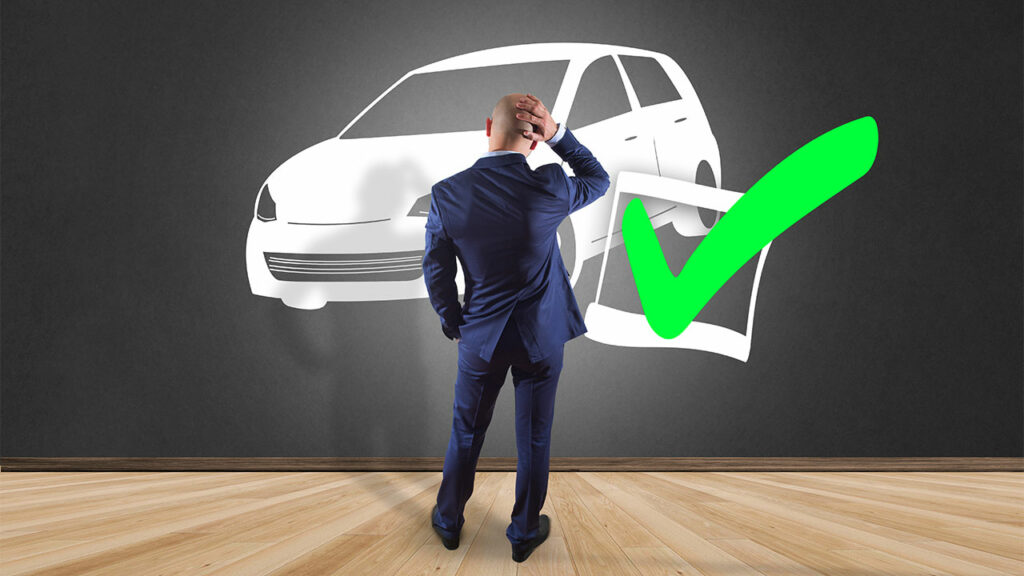 4. Look Into The Past And Verify
Verification of the vehicle you plan to buy is one of the most critical steps. Checking the past records of ownership and maintenance, the mileage, clocking and hidden faults can assist you in evaluating the potential car better.
Cars can be authenticated with the help of a unique Vehicle Identification Number (VIN), therefore asking the seller for the VIN can provide you with the additional information required to make the right decision.
To check the details of the current owner of the car, click here for cars registered in Punjab: https://mtmis.excise.punjab.gov.pk/
For car registration details in Sindh, click on https://excise.gos.pk/vehicle/vehicle_search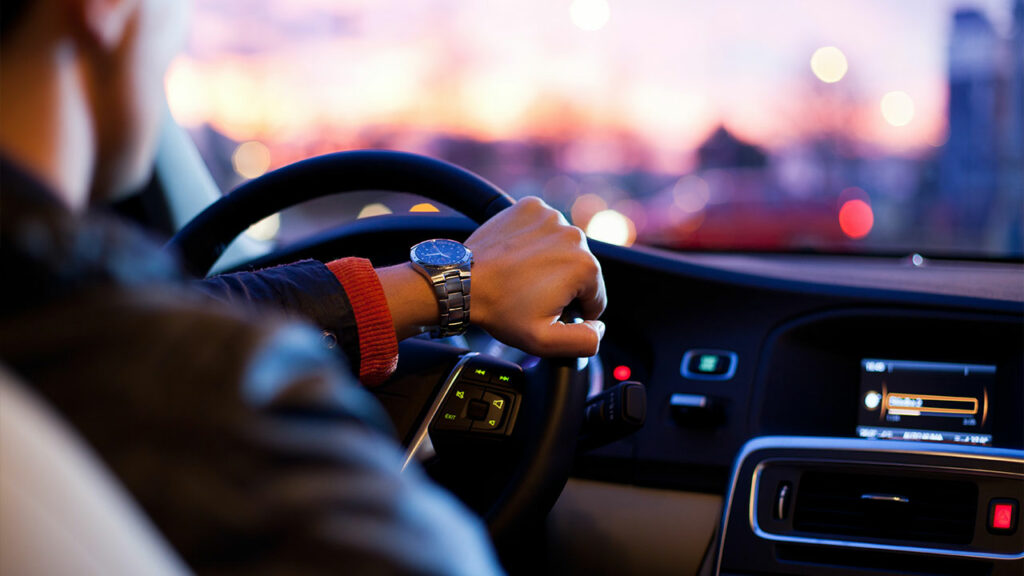 5. Go For A Test Drive
Buying a car involves taking calculated risks. Driving your potential car is as important as any other step in the buying process. The test drive can highlight aspects of the car like the electrical and mechanical functions, the drive and if there is frame damage.
By taking the car for a drive you can better assess the maneuverability of the car. After checking the amenities, paying attention to the noise level is important when you drive as unusual sounds is not a good sign. Inquire about the fuel economy and any specific maintenance needs of the car.
You may like to read: 12 Car Noises That Are Not to Be Ignored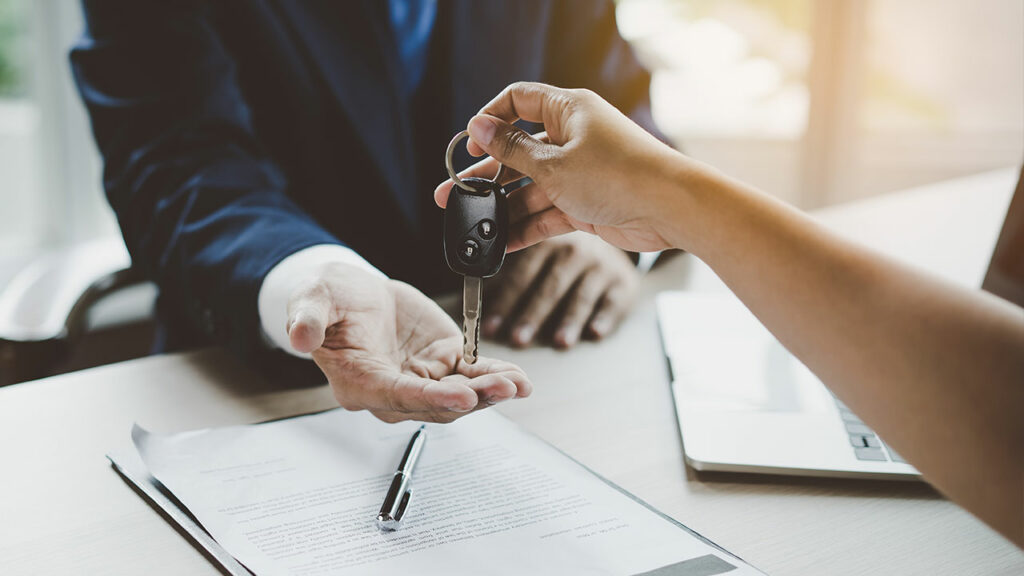 6. Negotiate And Pay
The transfer of ownership is based on what the seller and buyer shake hands on. You should only agree on the price after comparing the prices of multiple cars. Negotiate a fair price for the potential car and proceed with the payment.
As a high amount of capital is involved, secure methods of payment should be used, for example, the Pay Order. A record of the transaction should be maintained to avoid any scams. In addition to this, transfer the vehicle in your name which completes the buying process. The Excise and Taxation Departments of various provinces have prohibited driving on an open letter, therefore transfer of ownership in your title is necessary from a legal perspective.
You may also like to read: Motor Vehicle Registration and Transfer of Ownership in Pakistan   
If you are looking into buying or selling a car or any other vehicle, visit OLX Pakistan to find a wide range of vehicles and choose the one that best suits your preferences and budget.