As the winter season is approaching, car enthusiasts have already started off with preparing their cars for what's ahead. Ensuring proper car maintenance for winters not only adds extra years to the life of your car, but also makes it safer for the road.
To make sure that your car is ready to take winters head-on, we have curated a list of the top five car care tips that will get your car winter-ready in no time.
1. Use engine oil with suitable viscosity
The engine oil plays a crucial role in the smooth running of your vehicle. As the temperatures start to drop, the oil becomes thicker which adversely affects the effectiveness of your engine by minimizing the circulation.
For best performance, it's recommended to have a lower number before the W when choosing an engine oil. For example, 5W-30 and 10W-40 would be more suitable for winters as compared to 20W-50.
If the area that you're residing in is extremely cold, getting an antifreeze engine coolant would be a smart buy.
In addition, this will only be required if you live in the northern areas of Pakistan, and would not be mandatory in the southern cities.
To know about the exact viscosity of engine oil that your vehicle requires in winter season, the user documentation is a good reference.
2. Keep viper fluid levels regulated
As winters approach, the viper fluid of a vehicle needs to be checked more regularly, especially if it is going to be driven in a snowstorm. To prevent freezing, make sure that the fluid being used has a low freezing point.
Along with this, the viper blades should be substituted with specialized winter blades that have better tensile strength, as more force is needed to push the ice off your windshield.
This will ensure that the visibility is crystal clear at all times, leading to a safe winter drive.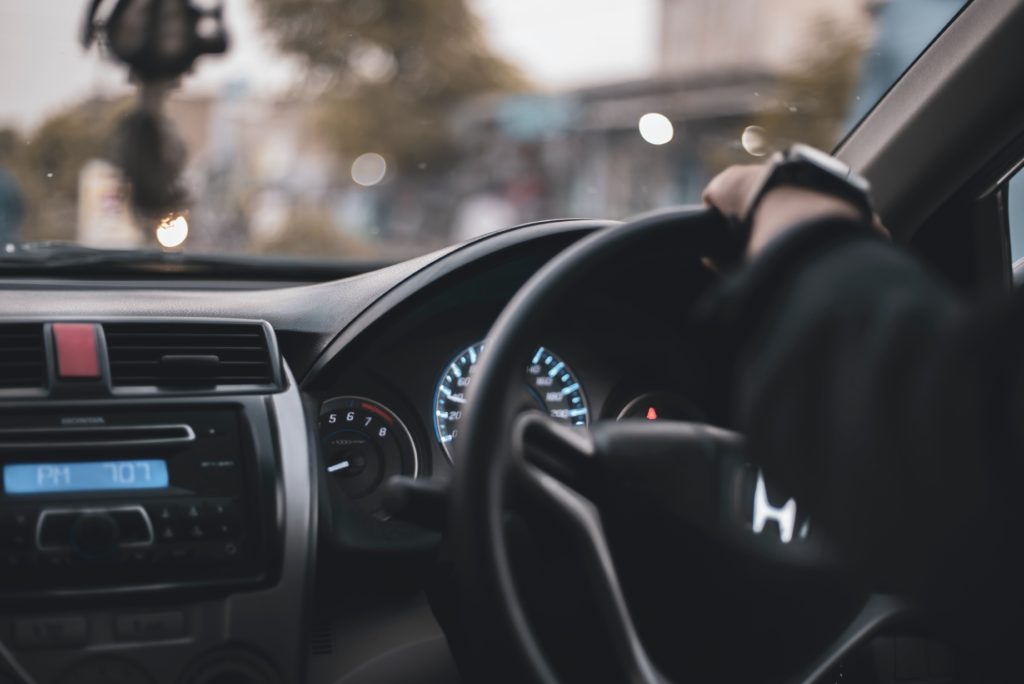 3. Check that the lights shine bright
The winter days tend to be much shorter, leading to a higher usage of your vehicle's lights. In order to have a better driving experience, a thorough electrical checkup in the start of season would be rational. This checkup should comprise of battery, wiring, lamps (both tail and front), and indicators.
Furthermore, the lights should be checked for all levels: parking, low beam and high beam to confirm that all the essential light points work properly. Commuting with only a single headlight working is troublesome not just for you, but for the incoming traffic as well.
If your commute involves driving through fog frequently, using yellow bulbs or covering your headlights with a layer of yellow tinted paper would dramatically improve visibility in foggy conditions.
4. Check climate control features
If your vehicle comes equipped with climate control, getting it comprehensively checked in the start of winter season is crucial. Having an effective climate control system is a bliss, especially if you're stuck in a traffic holdback.
In addition, the defogger also needs to be checked to prevent the build-up of fog or ice on front and rear windshields.
5. Shift to winter tires 
Since the summer tires cannot be utilized in winters, it's always rational to keep a set of winter tires handy so that swapping tires is a hassle-free task, and it saves time spent on tires shopping every year.
Winter tires have a softer rubber allowing them to be more flexible even in the coldest of weather. This aids with superb traction for your vehicle and provides a much smoother drive on damp and snow-covered roads, including better braking as well as a higher degree of control on turns.
Adding to this, getting winter tires is only reasonable if the area you're residing in experiences extreme winter spells. For example, it would make a lot more sense to opt for these tires up north rather than in the southern parts of Pakistan.
However, the tires won't completely remove the possibility of slipping but would minimize it significantly.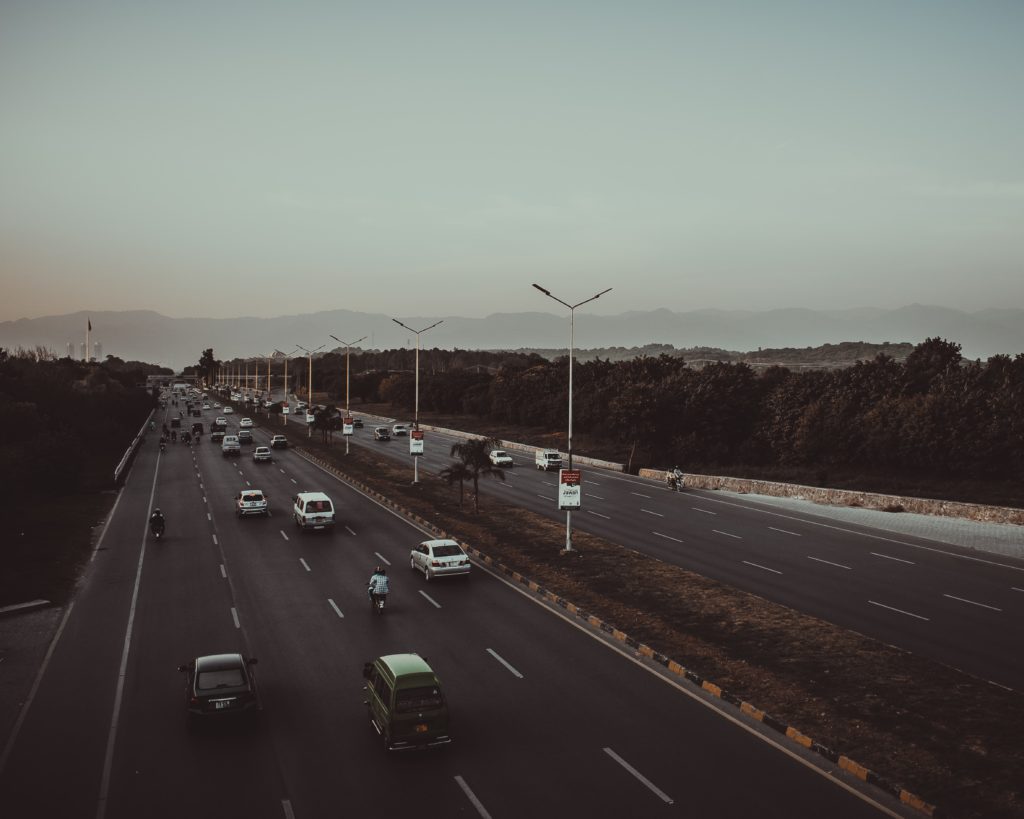 Fortunately, there are very few areas in Pakistan which experience extreme cold spells, because of which most of the vehicles would work beyond fine if these tips are utilized.
Moreover, all motor-enthusiasts are united on the fact that vehicle life is highly dependent on the amount of maintenance and care that goes into it, so make sure that you don't miss out on anything by subscribing to our blog and staying in-sync with the latest and greatest in the world of automobiles.
OLX Pakistan as an online classifieds' marketplace is providing access to affordable devices to a large population of this country, and playing its role in the digitization of the country.