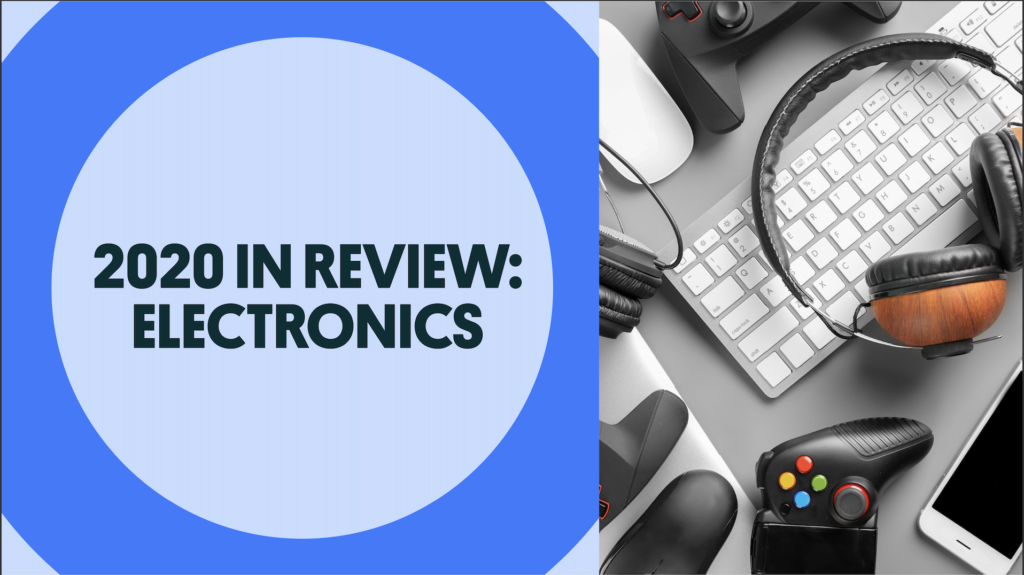 As we head into the final month of the year 2020, lots of us have begun our introspective process of closure to prepare for the next year; almost like a concluding paragraph before the next chapter. Among everything that has our minds wracked, lots of people are taking this time to reflect on what all this year has been all about.
2020 has brought a rather unfair share of bad (COVID-19, we're looking at you!) but that's not to say lots of great things also came our way this year. Mobile phones, films, TV shows, music, literature, and miscellaneous electronic devices have rolled out this year too like any other year despite the pandemic and we have a lot to say about what worked for us and what didn't.
To get the ball rolling, let's start with Electronics!
What We Loved:
Apple MacBook Air with M1 Chip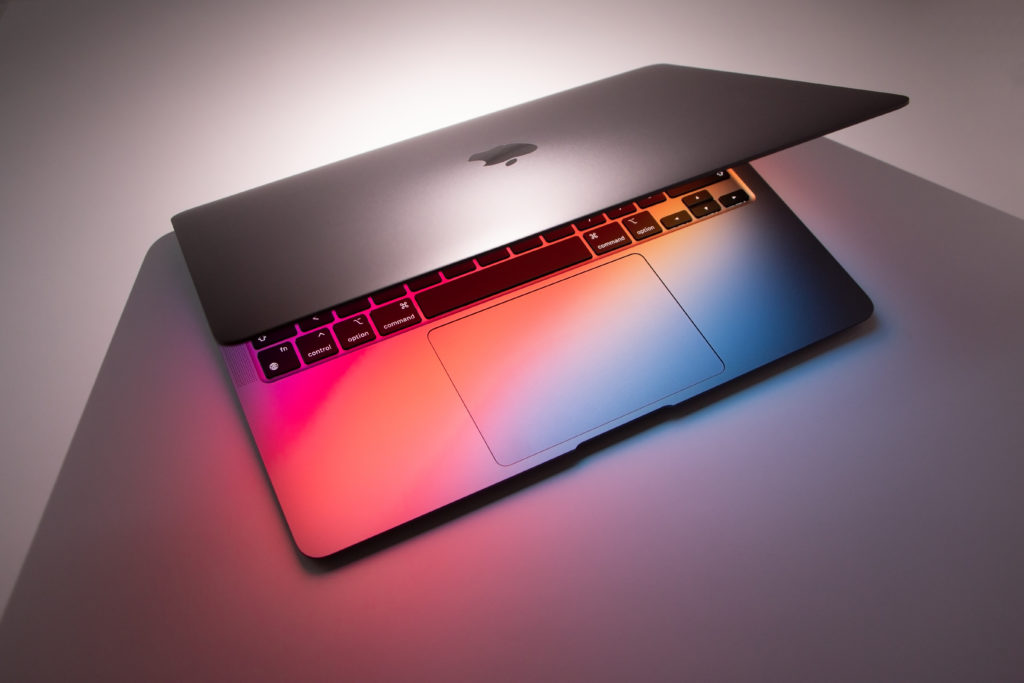 Lots of us have been waiting for Apple to finally ditch the intel chips and with their third and final release of the year, we got just that! Apple has released their new MacBook Air with their M1 Chip; fully and completely manufactured by Apple themselves. While a lot of us have reservations as to any possible malfunctions, this is truly a feat for Apple and we're all super excited to see how this goes!
Apple iPhone 12 Mini
Apple seems to have had all our best interests at heart this year and really listened to what so many of us have been saying for so long. Among the 5G iPhone 12 lineup of 2020 is the iPhone 12 Mini. With a 5.4-inch display, it is the perfect little phone with the same industry-leading specs. In a perfect throwback to the size of the iPhone 4 and the shape of the iPhone 5, the iPhone 12 Mini is truly a treat.
Fujifilm Instax Mini Link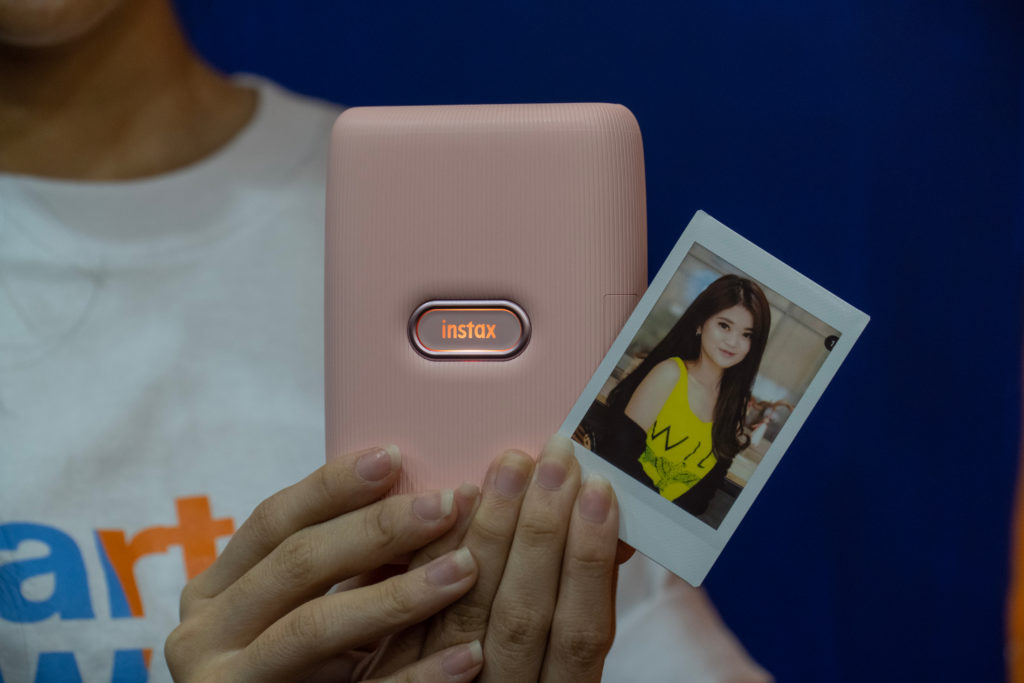 A fun and friendly portable photo printer, the Fujifilm Instax Mini Link comes in three beautiful finishes; the classic while, blush pink, or denim blue. It syncs with your phone and prints out photos from it directly onto polaroid paper in just 12 seconds. For a polaroid lover, the Instax Mini Link is one of the most interesting gadgets to come out!
Apple Watch SE
In another of Apple's three Launch Events this year, they announced the Apple Watch SE along with the Apple Watch 6. With most of the same features such as a Heart Rate Sensor, a seamless sync experience and more, the Apple Watch SE came out as the budget version missing only the always-on display and a blood oxygen sensor. For someone who isn't very likely to need either, the Apple Watch SE is the best to come of the Apple Watch line-up in a long time.
Furbo Dog Camera with Treat-Tossing Technology
Equal parts useful and fun, the Furbo Dog Camera is a device that you can set up with Wi-Fi inside your home to keep a tab on your pets while you're away. What's more? It has a treat-tossing technology to keep your puppy fed. The device also has 2-way auto-connectivity so you can talk to your pet, a barking sensor in case of an emergency, and a sturdy cover so your little buddy doesn't chew through it!
What We Didn't:
Kohler Moxie
Probably like many of you out there, we also love singing in the shower. Sometimes we even go as far as to play background music for our in-house concerts. Music in the shower seems like an interesting idea, doesn't it? Well, we don't think Kohler got it quite right.
The Kohler Moxie is essentially a showerhead with a speaker built into it. The positioning of the speaker doesn't do anything for the fact that the sound of the running shower will muffle the music, not to mention the sheer awkwardness of your showerhead singing to you… Another pretty useless feature on the Kohler Moxie is the fact that you can change the temperature of the water with voice control.
MarsCat
The MarsCat is an Artificially Intelligent pet for those who can't get a real pet (we're guessing…) or those who really fancy the idea of a future where living with robots is completely normal. There's really not much more to be said about the MarsCat except that we, personally, aren't ready for it just as yet.
GE Kitchen Hub
Much like various other companies trying to implement internet fridges, GE has jumped onto the bandwagon and released their Kitchen Hub which has a 27-inch screen on top of a microwave capable of streaming Netflix and making video calls. If this isn't useless enough in your eyes, there's more. It also needs to be connected to an application your phone called the SideChef. To us, this just seems like a ton of unnecessary effort that just isn't worth binging a show while cooking.
There's a bunch of other stuff we want to talk to you about but we want to hear from you, first. What category do you want us to review next for the year 2020?
Leave us your comments to let us know what electronics you liked best or absolutely hated this year!