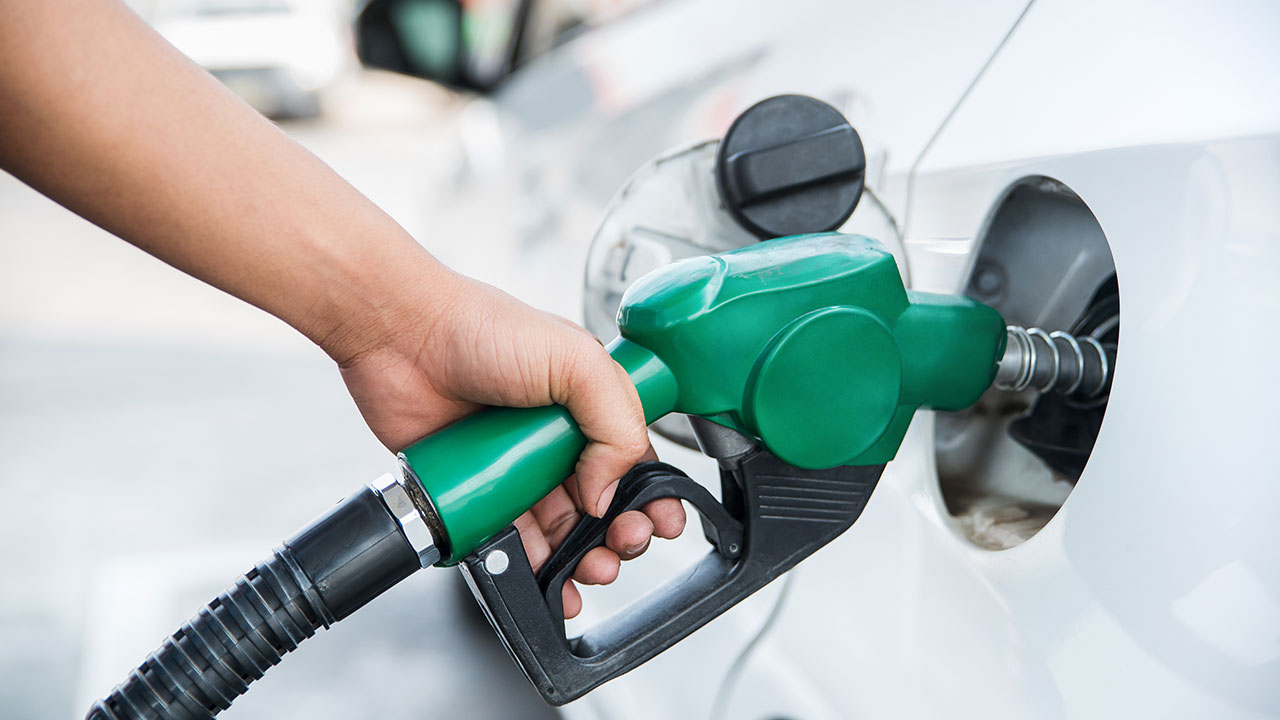 Petroleum prices have fallen drastically in the international market in the past two weeks and yet the government has decided to retain petrol and High Speed Diesel prices for another fortnight. Though relief has been provided to the consumers of Kerosene Oil and Light Diesel. Let's see the petrol price in Pakistan and other fuel prices which will remain in effect till December 15, 2022.
Petrol Price in Pakistan Today
| | | | |
| --- | --- | --- | --- |
| Product | Old Price (Rs.) | New Price (Rs.) | Difference (Rs.) |
| Petrol | 224.80 | 224.80 | 0.00 |
| High Speed Diesel (HSD) | 235.30 | 235.30 | 0.00 |
| Kerosene Oil (SKO) | 191.83 | 181.83 | -10.00 |
| Light Diesel | 186.50 | 179.0 | -7.50 |
Petrol Price in Pakistan: Analysis
OPEC petroleum prices have fallen by $11 per barrel in the last two weeks. However, Pak Rupee against the US Dollar has depreciated by almost Rs.3 in the same period. This is one of the reasons why the government has not been able to reduce the prices of petrol and diesel.
There is one other major reason as well. Since October 16, 2022, the government has not increased the prices of petroleum products incurring heavy revenue loses. It was therefore expected that to meet the shortfall, it would resort to imposing GST on petroleum products. Though it has once again shied away from imposing this tax. Now, two successive governments in Pakistan have refrained from imposing GST since March 1, 2022.
Though the government has significantly reduced the prices of Kerosene and Light Diesel Oils. This is perhaps to appease its vote bank in the rural areas and win support from industrialists where these petroleum products are commonly used.
The confusion over who decides the prices of these products in Pakistan persists. As of November 1, 2022, petroleum prices in Pakistan have been deregulated. This means, private businesses/companies rather than the government would now set the new petroleum prices in Pakistan. The government does not want to take the flake from the masses anymore and hence has decided to let private businesses determine how much Pakistanis will pay for per litre of fuel. Though it is still the federal finance minister who appears on television to announce new petroleum prices.  
To read more on this topic: What If the Government Stops Setting Petrol Prices. Will It Solve Anything?
You may also like:
What to Expect in the Coming Days and Months?
The government in order to revive the stalled IMF loan program, had agreed to impose a Rs.5 per litre levy on all petroleum products every month till it reached Rs.50 per litre. This alone had stopped the government from reducing petroleum prices in Pakistan.
Now that the promise is fulfilled, in our opinion, we can expect petroleum prices in Pakistan to go down only if:
The Rupee strengthens against the US Dollar
The per barrel price of petrol decreases in the international market
Short of it, there is a slim chance of petroleum prices going down in Pakistan anytime soon.
Sasta Petrol Sasta Diesel Scheme
To shield the low and middle income motorists from price inflation, this government like its predecessor has announced Sasta Petrol Sasta Diesel scheme. Motorists with less than Rs.40,000 per month household income would be eligible.
Recipients of Benazir Income Support Programme (BISP) will automatically be registered in this scheme. Others can apply by sending their CNIC numbers to 786 from June 1 onwards. The CNIC should be of a woman head of household (married or widow) and if registered, will receive Rs.2,000. This is in addition to what is being provided under BISP.
It is worth reminding our readers that the previous government also tried providing this relief to motorists under Ehsaas Programme. However, it never got anywhere. Let's see if this scheme fares any better.
We update this page fortnightly. So, stay tuned.
You may also like: