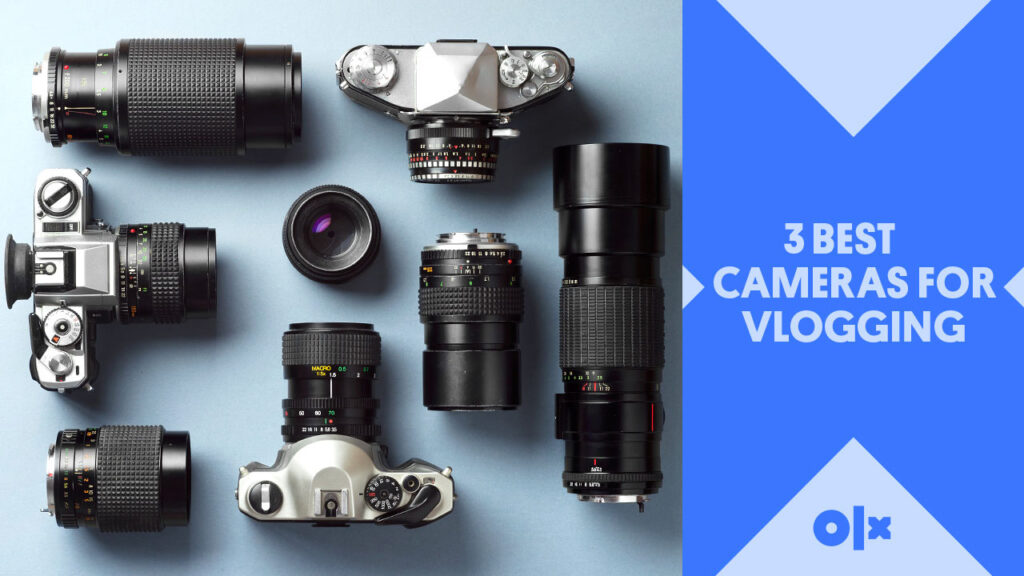 From veteran content creators to hobbyist videographers, it seems like everyone has a YouTube channel and is making videos these days. Experts all over the world are teaching people how to do home repairs, cook and even properly apply makeup from the comfort of their homes. Still, the footage has to be engaging and watchable. While we can't help you attract and retain viewers or develop your online persona, we can make sure you look and sound your best online.
So, whether you're just shooting for fun or you're aiming for YouTube glory, we've got the goods on the top pieces of gear you need to make your videos shine.
1. Canon EOS M50
Canon's first venture into the 4K capable mirrorless territory, the EOS M50 fits into Canon's range at the upper end of the market, offering features that you won't find in its lesser priced models.
While video image is good, we should warn you that when you film in 4K, there is a 1.6x crop which makes the sensor zoom in by 1.6x to cater for the 4K-stabilized footage. That's okay if you're looking for tight shots, but if you want a really wide angle on the standard 15-45mm lens, you might struggle to capture everything.
Despite its bulky looks, as far as size and weight are concerned, the EOS M50 has a dimension of 116.3 x 88.1 x 58.7mm, and a weight of 387g, including battery and kit lens, making it reasonably light and portable.
Overall, the EOS M50 has a solid range of features, with some compromises to reach its mid-range price point. But, if you're a Canon fan, the EOS M50 might just suit you really well.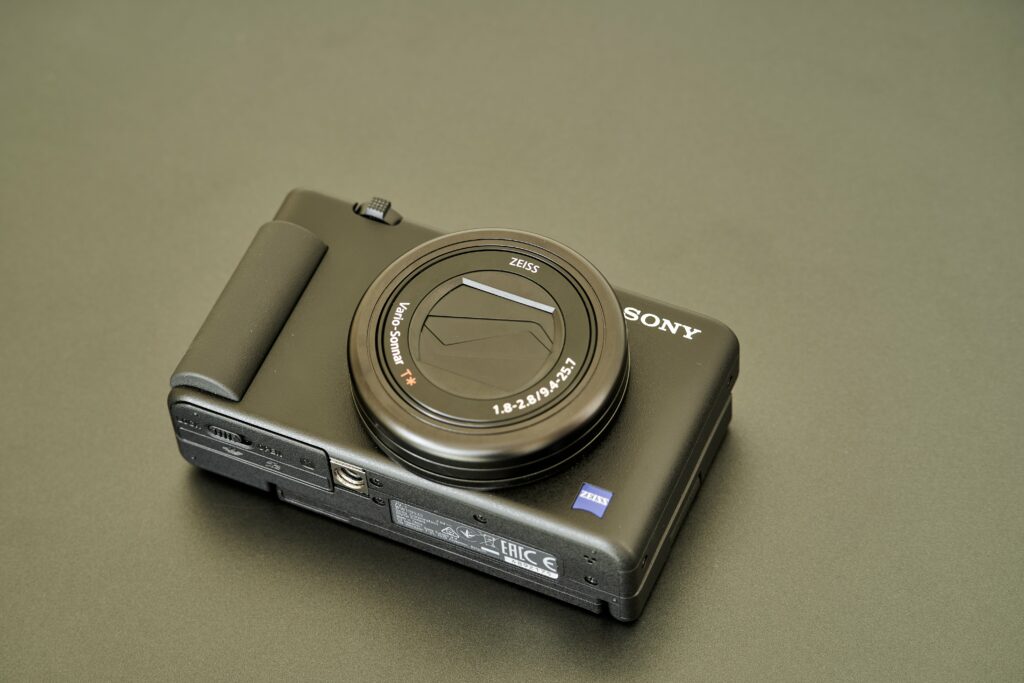 2. Sony ZV-1
The Sony ZV-1 is a 20MP compact camera mainly meant for vlogging. It has a unique directional microphone and there's a crystal-clear touchscreen display. The ZV-1 shoots in 4K up to 30p and Full HD up to 120p and features a 24-70mm equivalent F1.8-2.8 lens, giving you a wide variety of shots to choose from.
Although the Sony ZV-1 is designed specifically with vloggers in mind, it's quite capable as a conventional camera that can shoot stills too. If you're a hybrid shooter who is interested in capturing both video and stills, but doesn't want to carry around two cameras, the ZV-1 is an excellent option.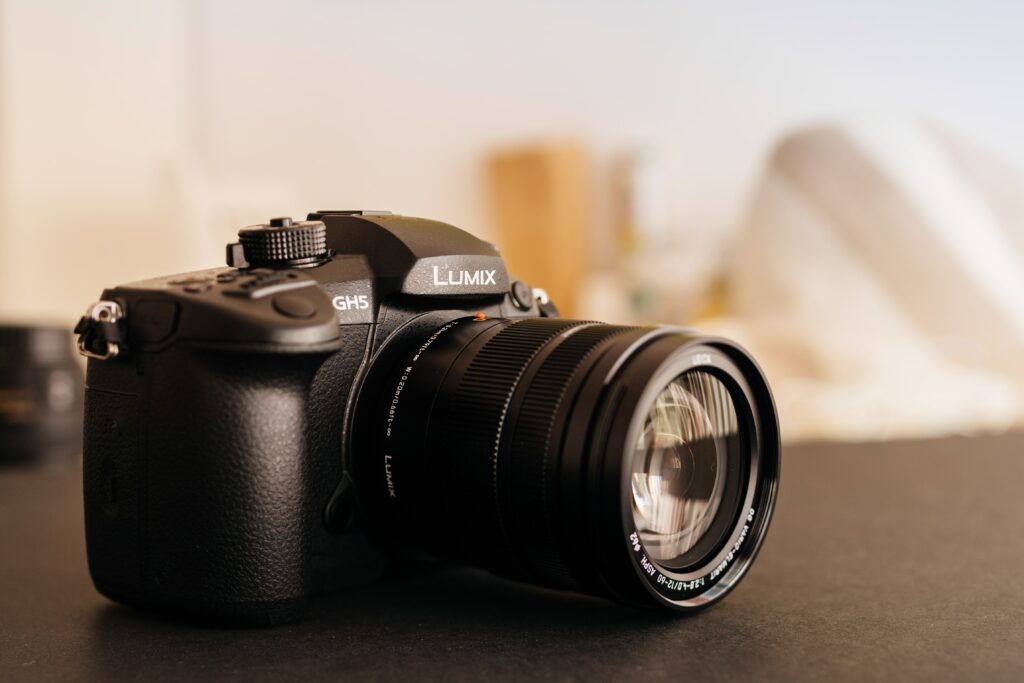 3. Panasonic Lumix DC-GH5
The Panasonic Lumix DC-GH5 is one of the best vlogging cameras around thanks to its combination of class-leading 4K video specs and relatively small, affordable body with IBIS. With its 20MP Four Thirds sensor and deep video-centric feature set, it looks like a favorite of both vloggers, and indie filmmakers and photographers whose interests venture into the realm of motion picture work.
For many users, the addition of in-body stabilization and 4K video without cropping might be enough to make the camera a worthwhile upgrade, but Panasonic has revised and improved almost every aspect of the camera's behavior and performance.
Streaming quality is limited to 1080/60p and the GH5 Mark II's autofocus still lags behind the best, but it's perfectly serviceable in most situations and the camera's other specs (in-body image stabilization, an articulating screen, plus a huge array of video shooting options) make it one of the best vlogging cameras around, particularly if you fancy dabbling with the live element.
At the end of the day, the best camera for vlogging is one that helps deliver your message and brand to your audience in a beautiful way. But you also need to choose a camera that you're comfortable carrying anywhere too. So, start taking a few cameras for a spin and see which ones suit you best. Now, over to you!
OLX Pakistan is an online classifieds' marketplace providing access to affordable products and services to a large population of this country. Choose from a wide range of products and services online