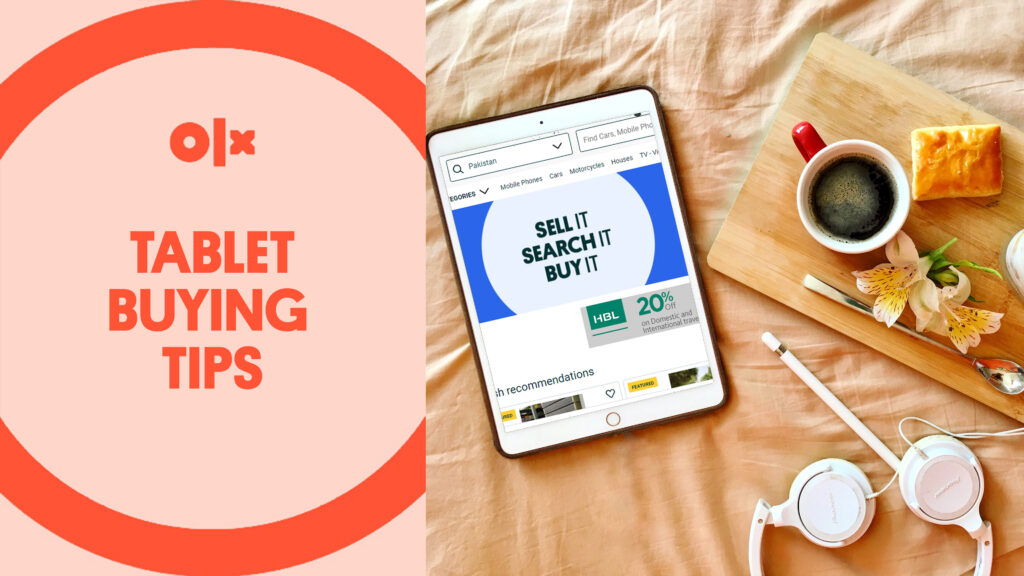 Tablets bridge the gap between laptops and smartphones in terms of size and functionality and are great for email, web browsing, and travel. Many people also use tablets as a portable gaming platform. These devices are a substitute for many laptop tasks when high-performance isn't required. This guide looks at the key specs and features you should consider before buying a tablet.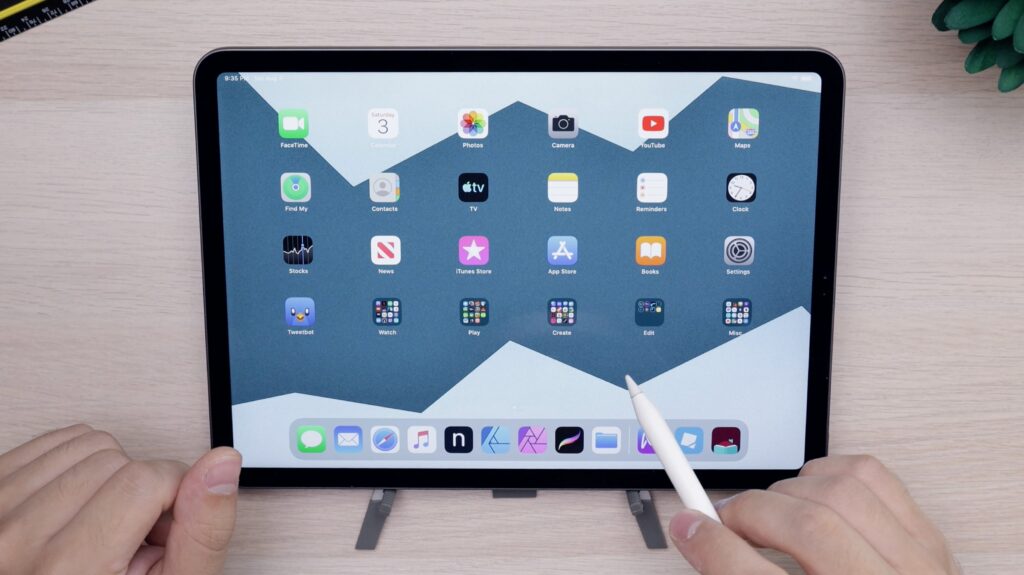 1. Screen Size
As with laptops, screen size on tablets is measured diagonally from corner to corner and usually expressed in inches. Tablets typically fall into three categories: compact (5-inch to 8-inch), medium (over 8-inch to 11-inch) and large (over 11-inch).
A compact tablet is especially portable, lighter and easier to carry, as well as usually being cheaper. Medium and large tablets provide a bigger screen area that can be especially useful for productivity apps, games and web browsing.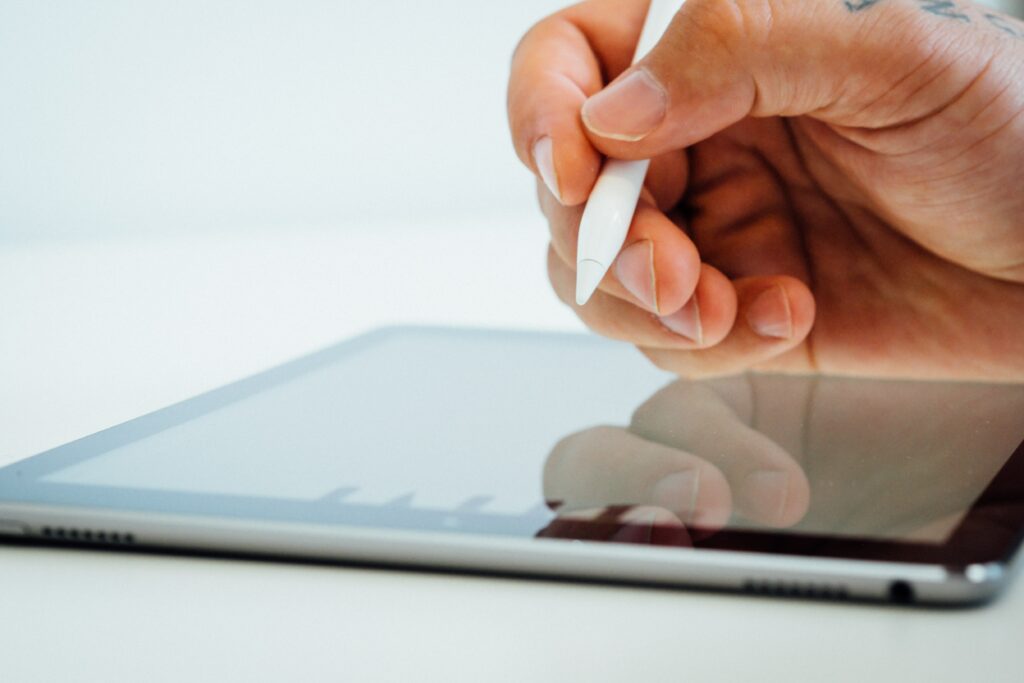 2. Apps
An important difference between tablets and regular computers is that most tablets use a mobile operating system, like iOS or Android which means they can't run desktop software you might already own for a Windows PC or Mac computer.
However, if you already have a smartphone that uses Android or iOS, you might want to consider purchasing a tablet that runs the same operating system. This way, you'll already be familiar with the way your tablet works, and you'll also be able to install many of the apps you've already purchased on both devices.
3. Battery Life
Battery life is important due to the ultra-portability of tablets. Ideally, they should last a full day of normal use before you need to recharge.
There are two standard methods for measuring battery life. The first is through consistent web browsing, while the other is based on watching video. Video watching tends to draw more power. If you multitask heavily or play games, expect battery life to be shorter than advertised. Good running time should be at least eight hours of web browsing or video playback.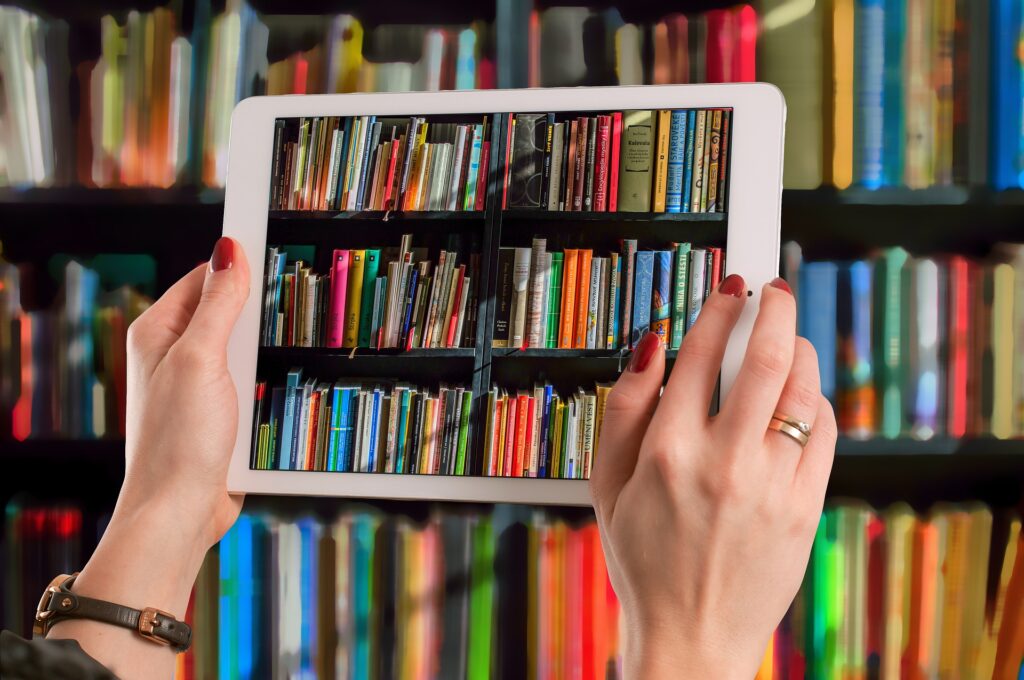 4. Display
Brightness is something to consider if the tablet will be outdoors frequently. The brighter the  screen, the easier it is to see when there is a lot of glare. Coatings should be durable, so it won't show scratches and be easy to clean.
5. Catering for Children
Parents have more control over what their kids are doing with parental filters. Tablets like the Amazon Fire are relatively cheap and let parents create profiles for their children that limit what apps they can use.
It's important to take all things into consideration when buying a tablet. Understanding these five aspects should help point you in the right direction to make the best purchase. Happy tablet hunting!
OLX Pakistan is an online classifieds' marketplace providing access to affordable products and services to a large population of this country. Choose from a wide range of products and services online.