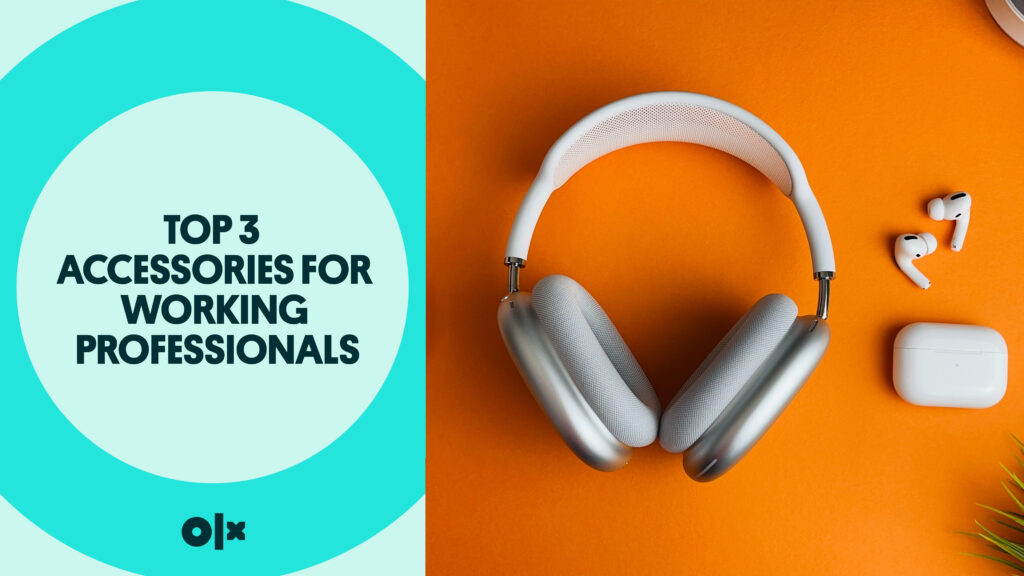 Indoors or outdoors, these days gadgets are our best friends, from fitness trackers that keep tabs on our health to Bluetooth speakers that crank out rockin' tunes, to headphones that take our gaming sessions to the next level. But sometimes you need to keep your work friends separate from your regular friends. That's why, to make your work easier, we've decided to set you up with a few comforting 'work that're currently setting the world on fire.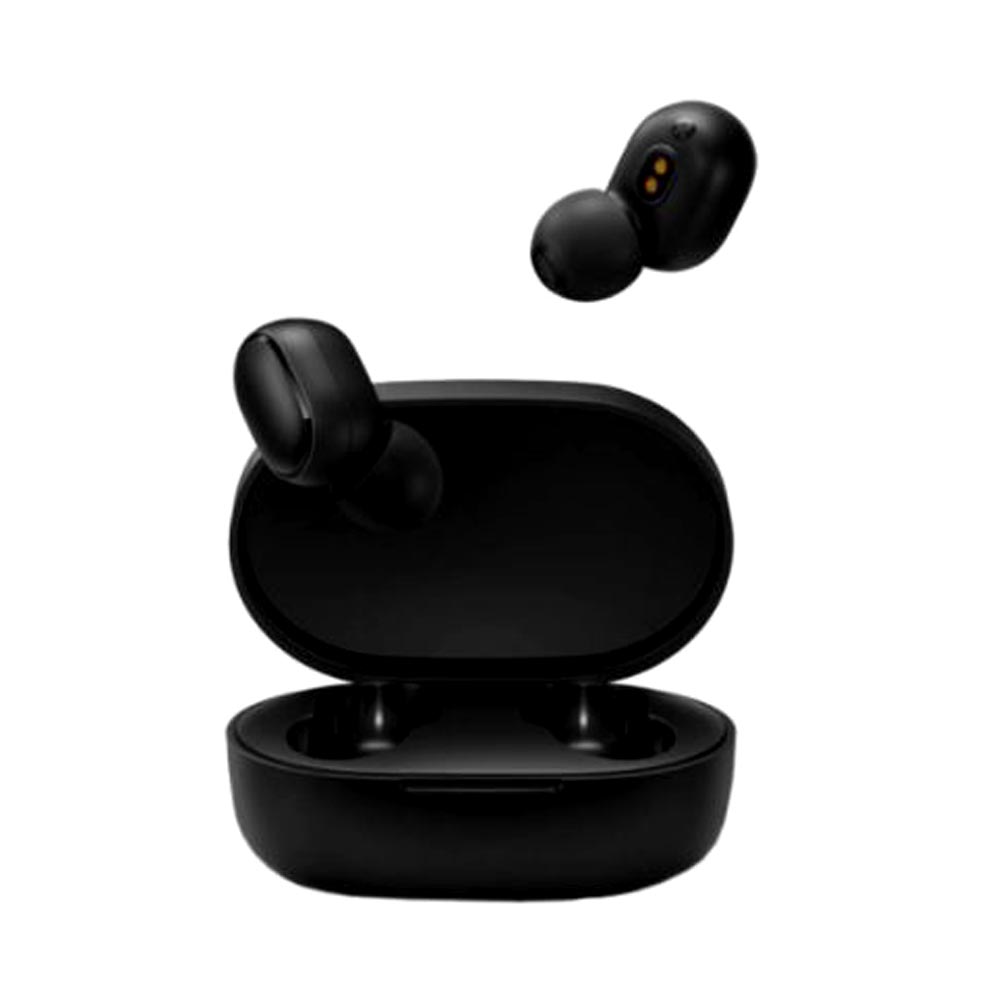 1. Xiaomi MI Basic 2 – True Wireless Earbuds
Xiaomi's reputation for producing lightweight, high-quality earbuds precedes itself. The original MI Basic True Wireless Earbuds were a fantastic success and the MI Basic 2 True Wireless Earbuds pick up where they left off.
The MI Basic 2 are lightweight earbuds with built-in microphones for taking calls and connecting to Google's voice assistant. They retain the multi-function button on both earbuds which you can use to answer/end conference calls, control media playback, and wake the Google Voice assistant for audio calls.
You may also like:
The major difference between the original MI Basic earbuds and the new ones is the pairing process. This newer version pairs with your phone at once as a single unit as opposed to the previous ones where the left or right earbud first paired and then connected to the other.
Overall, we recommend the MI Basic 2 because they're really affordable compared to their similarly-priced competitors. These earbuds have an excellent battery life of 4 hours (earbuds only) and 12 hours with the case. The charging time is a mere 1.5 hours and the sound quality is better compared to other earbuds in the same category, making it a sound purchase both work and for travelling back and forth from the office.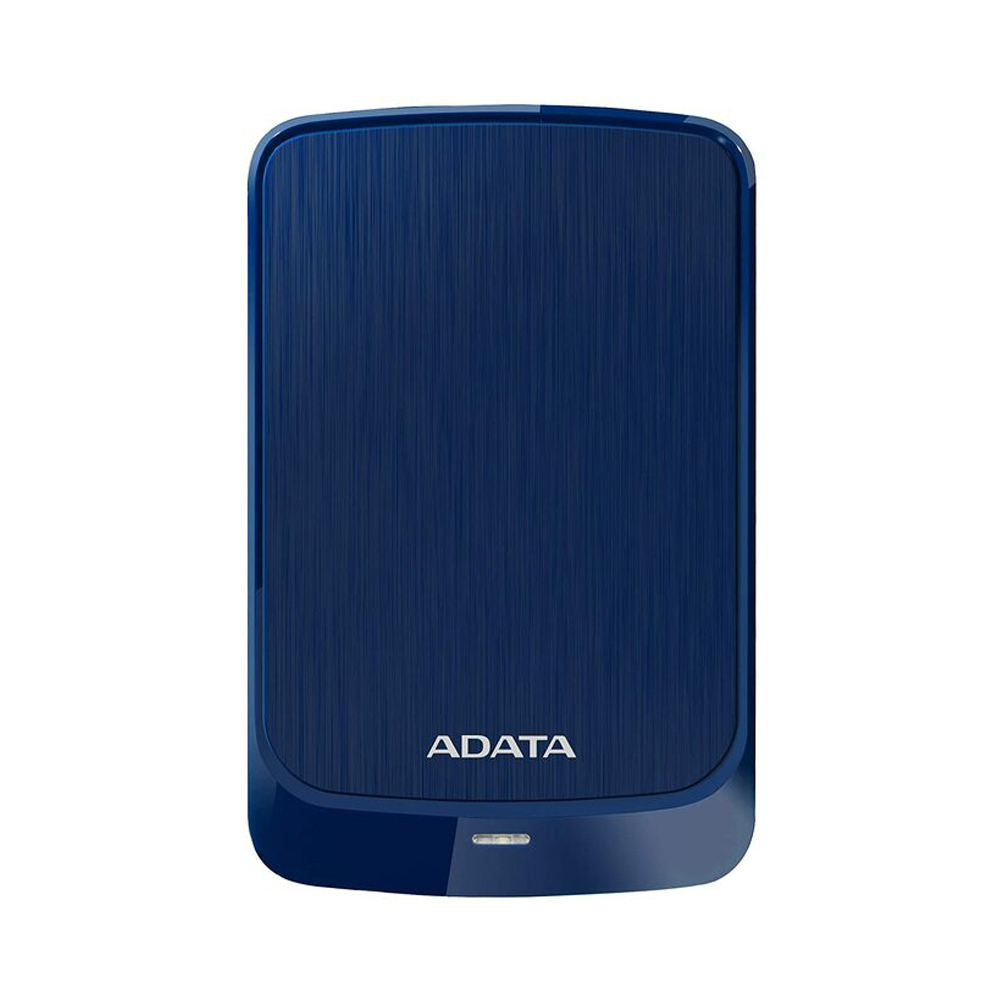 2. ADATA HV320 2 TB External Hard Drive
When it comes to external hard disks, everyone's go-to brands are normally Transcend, Seagate or WD but ADATA is a rather underrated Taiwanese brand that produce excellent products on par with its competitors, and their HV320 hard disk drive (HDD) is no exception.
The ADATA HV320 is a 2 TB external hard drive that supports fast transfer rates and stands out from the crowd with its sleek and elegant design, unique deep blue finish and fits easily into your back pocket. The HV320 also has a hairline-brushed finish that's easy on the eyes and provides a nice grip. Its got shock sensors that notify you when impact or shaking has been detected and it comes with a 2-year warranty. The combination of portability and good design makes the HV320 a good option for working professionals, especially if you're working in the audio/video industries.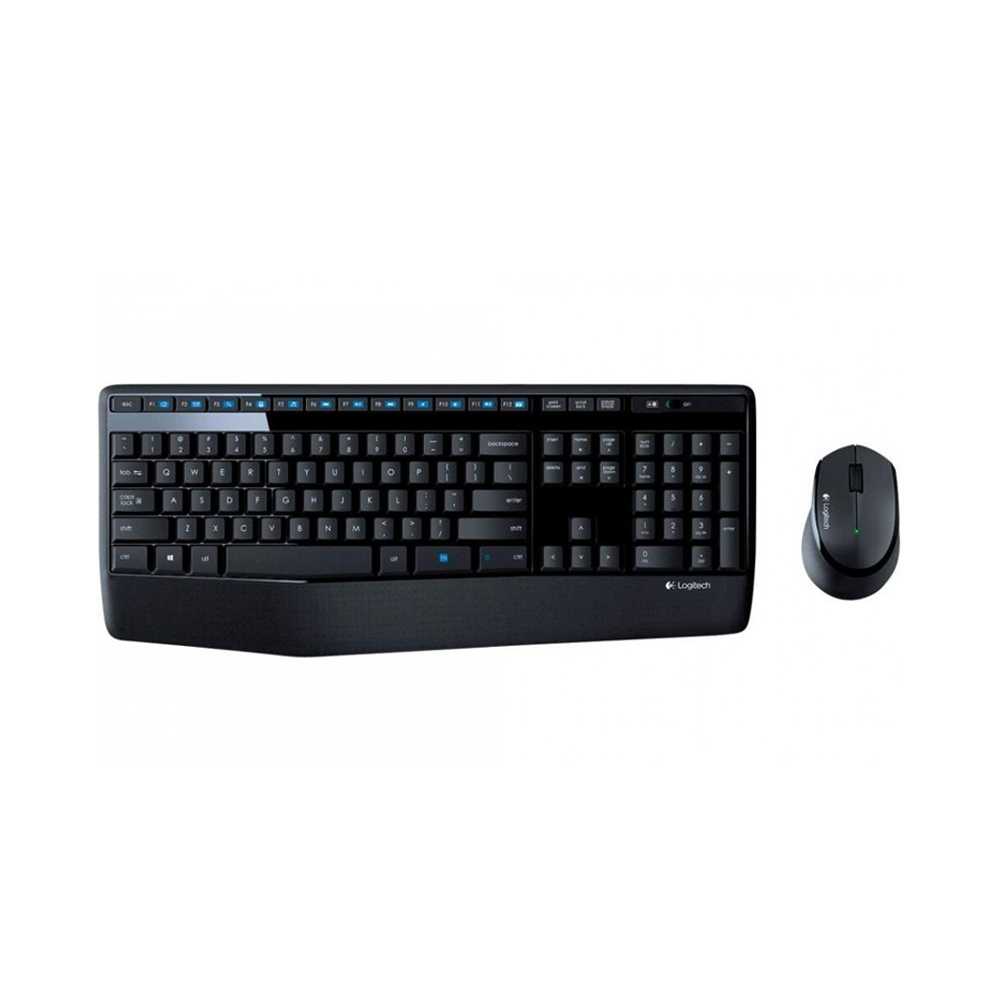 3. Logitech MK345 Wireless Combo Keyboard and Mouse with 12 Media Keys
There's loads of wireless keyboard and mice available on the market, but few are as easy to install and use as the Logitech MK345. The plug-and-play feature works a lot quicker than its competitors, not requiring any drivers or software and goes from box to working in a minute or two.
The keyboard itself is a full-sized, spill-resistant keyboard with an on/off switch and an LED Caps Lock indicator and flip-out feet to set the keyboard on an angle. The palm-rest is angled nicely and feels a comfortable size, not too large nor too small so its suitable for long typing sessions. The keys feel soft when pressed and are fairly quiet, making it a good option for working professionals on the go.
The mouse is made of a rubber-like material which gives a nice, comfy feel. As far as battery life goes, the advanced energy-efficient design means you can go longer between battery changes – up to 3 years for the keyboard and 18 months for the mouse.
Overall, this combo is a good choice if you need something fairly portable or for occasional use with a laptop.
Whatever factors you're looking at when buying an accessory; charging time, sound quality, sensitivity, grip feel or price, the bottom line is to buy a product that you're comfortable using, won't regret buying later and most importantly, is suitable for work.
OLX Pakistan is an online classifieds' marketplace providing access to affordable products and services to a large population of this country. Choose from a wide range of products and services online.