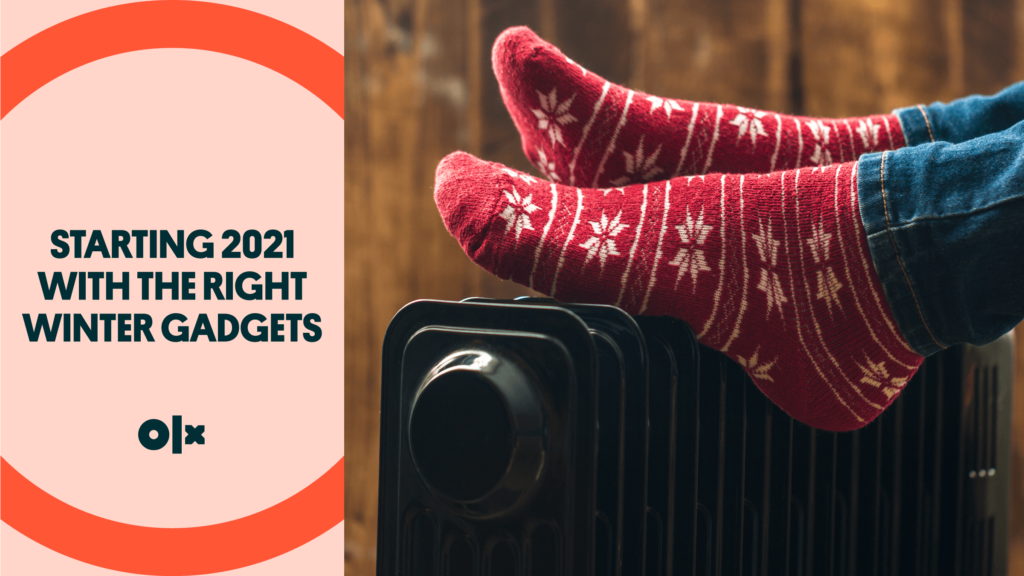 As we step into the new year, the world is going through another wave of COVID-19. People have been staying isolated in their homes, while the winters are peaking. However, this new year's utmost priority has been staying safe, while our health heroes battle the virus on the front lines.
Like every year's start, the shopping rate fires up as people start buying new things to vamp up their lifestyles. In the case of this year, it is best to stay indoors, and shop for things online. You will be playing your part in the fight against COVID, while getting your hands on the things that you have been saving up for.
We have carefully curated a list of items that will provide the ultimate utility, for you to have a safe and joyful indoors experience.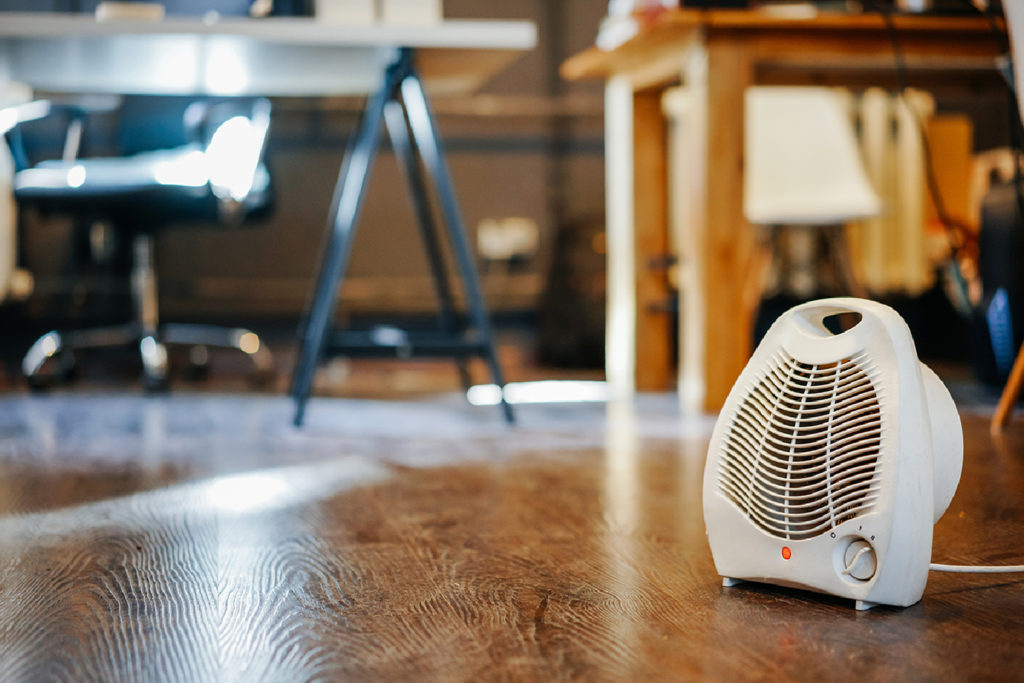 1. Portable Heaters
With the advent of portable heaters, gone are the days of sitting in front of your living room fireplace to stay warm. Portable heaters offer complete mobility, so they can be moved around wherever you feel like sitting.
If you have one of these around, in addition to keeping you warm, it will be easier on the pocket too. Since central heating systems come at a hefty price tag, getting a portable heater will keep you and your pocket at ease.
Portable heaters are being produced by the likes of many renowned brands, and can easily be found at a great price.
2. Multimedia Projectors
As the pandemic has forced everyone to live indoors, people are constantly on the lookout for new entertainment ideas. Since holiday season brings families together, having a projector is a great way for families to host movie nights.
Multimedia projectors are sleek and movable, and can project a video size of more than 100 inches. A range of content can be screened with decent picture quality, from movies to console games.
Most projectors that you will find on the market shelves will be self-sufficient, and there will be no need of a separate projector screen.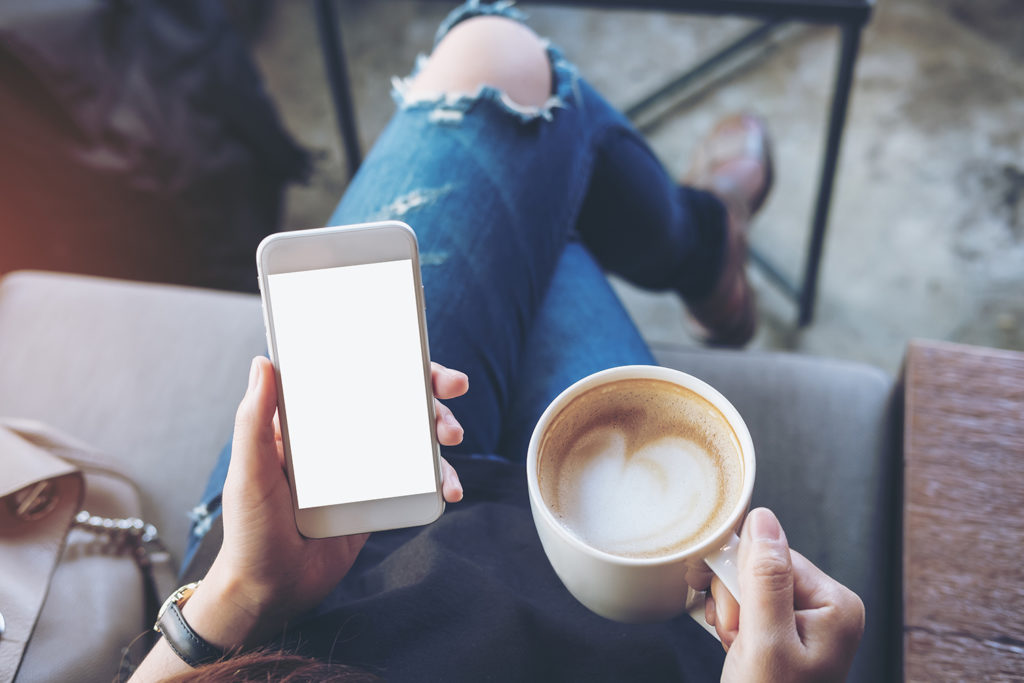 3. Smart Temperature-Controlled Mugs
We know how much everybody loves their coffee in winters. Keeping that in mind, one of our hottest picks include the temperature-controlled mugs by Ember.
The Ember mugs are smart, which means that the temperature can be controlled by a dedicated app from your mobile phone. It just doesn't end here, you also get a notification when your beverage reaches the desired temperature.
It charges wirelessly over the coaster, which is bundled along with the mug in the box. Combining all the features of the mug, it is surely a great winter treat for all the coffee lovers out there, especially those who want their coffee to stay warm for extended times.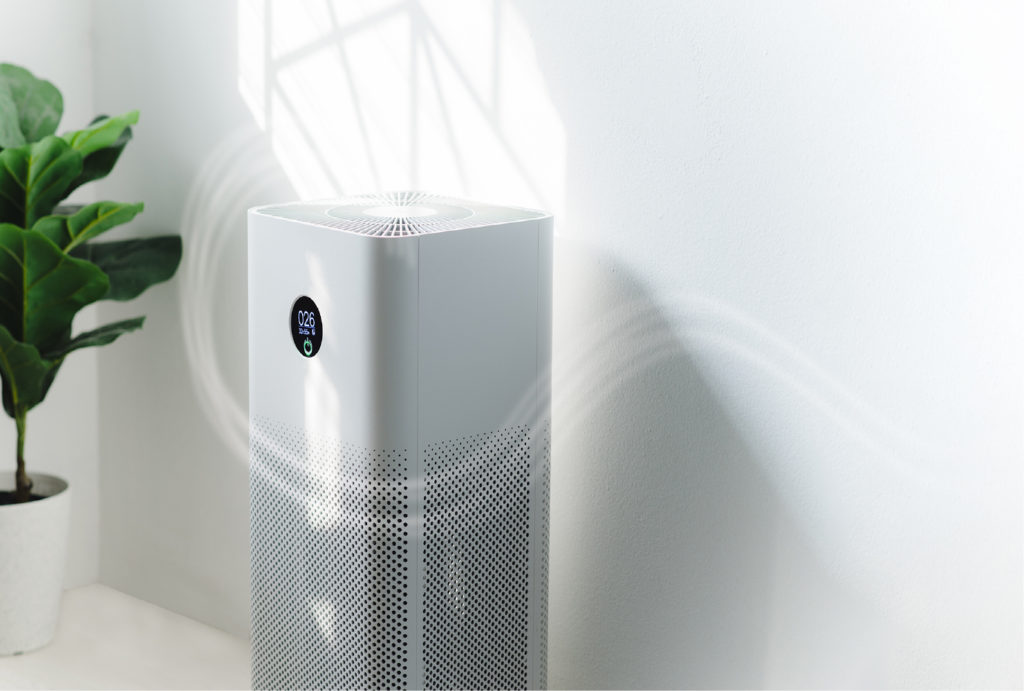 4. Air Purifiers
Air Purifiers have witnessed a significant increase in demand, ever since the pandemic started. It was formerly a gadget for hygiene enthusiasts only, but with the virus taking over, many found it as an essential household item.
It's a great household addition, especially during the winter season, when families come together. It cleanses the air by eradicating harmful particles such as dust and smoke. Getting an air purifier would play a great part in keeping your indoors fresh and pleasant.
Add an extra layer of protection to your home by going through air purifier deals here.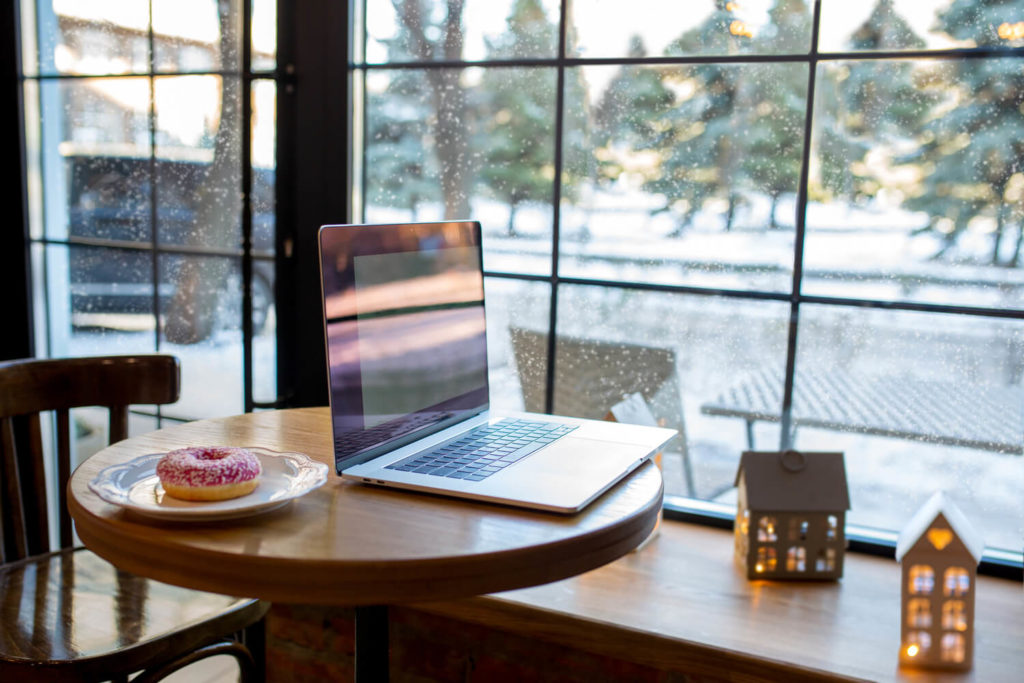 These are some of the gadgets that would make you love fall in love with winters again by keeping you all warm and cozy, while giving you more fun things to do indoors.
OLX Pakistan as an online classifieds' marketplace is providing access to affordable devices to a large population of this country, and playing its role in the digitization of the country. Explore your options of choosing the best electronics within your budget.