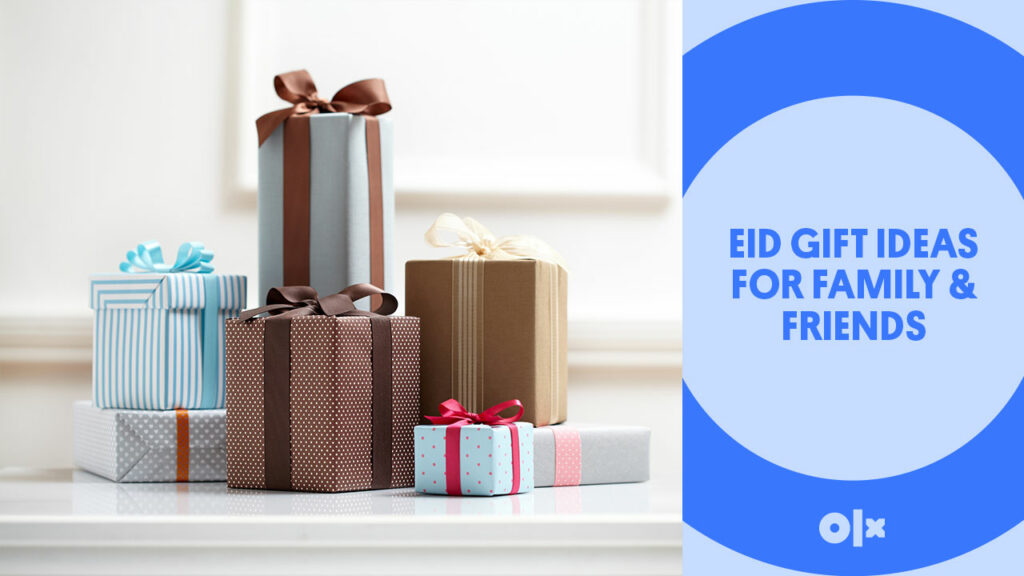 The greatness of culture can be found in its festivals and the tradition of gifting on Eid makes our culture beautiful. To make this festive occasion even more special, pack the gifts up in vibrant colors and surprise your loved ones. Below is a list of amazing gifts for all members of the family. These ideas can help you make smarter choices when it comes to gifts this Eid.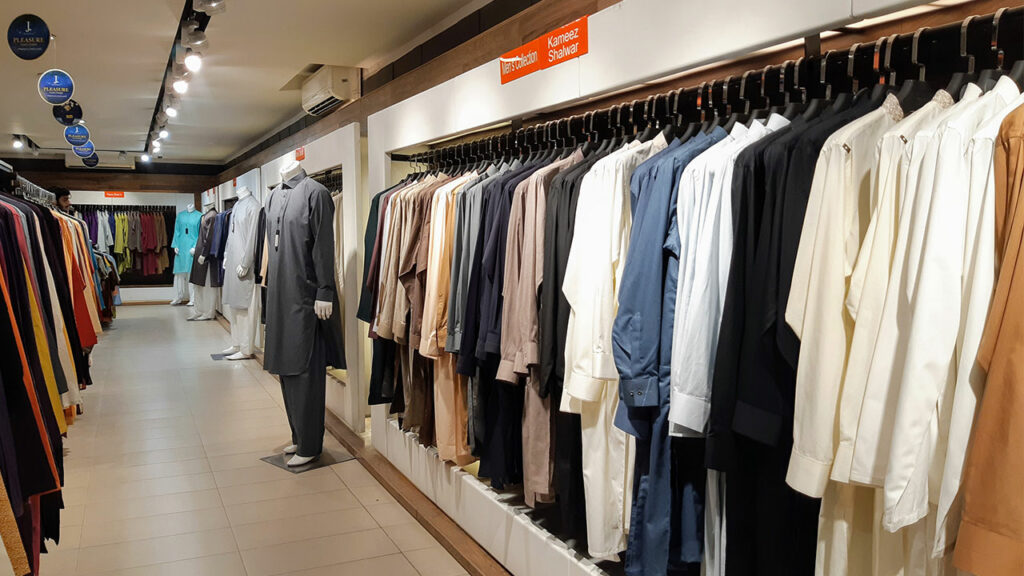 1. Outfits
When gifting clothes one can never run out of options. With a variety of stores and their collection, Eid gets more colorful if you hand someone their new favorite suit. Women love to get dressed in rich embroidered dresses, girls love kurtas and shirts, men can be given traditional or modern day dresses depending on their choices. Children can be given dresses according to the Eid with cute detailing and bright colors, which will make them look even more adorable.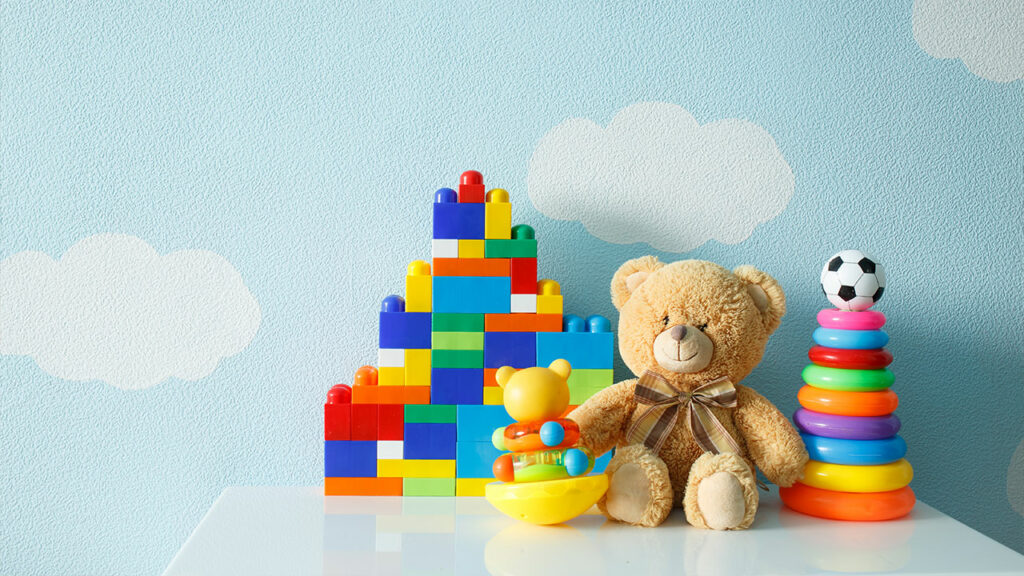 2. Games And Toys
Keep the smile bright and laughter loud with gifting the kids of your family games and toys. Spark their imagination, engage their senses, make them eager to learn about shapes, colors, texts, numbers etc. with toys and games. This makes their learning experiences even better and Eid more fun. Also, this is a plus point for mothers, as this keeps the kids distracted and busy, letting mothers perform other duties during the Eid feast.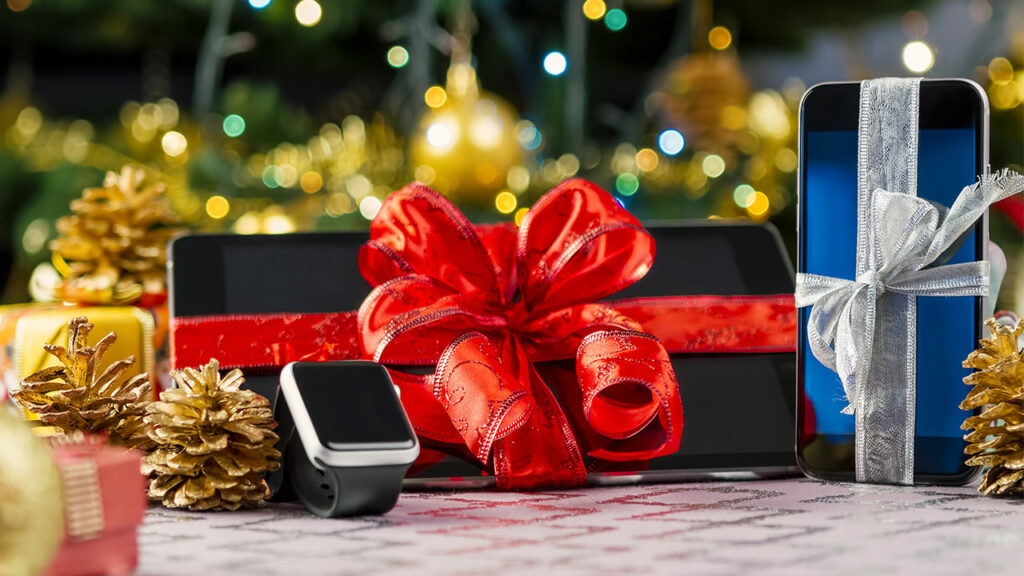 3. Gadgets
Gadgets are becoming must haves for everyone in this age. If you want to land on the luxury side, gadgets such as smartphones, smart watches, power banks, and digital tablets are some unique picks. The technology driven youth loves to have gizmos instead of kurtas and eidi's. Give those iphone 12 users a charger too, they are probably finding one right now.
4. Books
The knowledge seekers surely want a great book for their Eid. It's a whole new experience for them, they want to be set forth on a journey and vanish in their own little world. We are not talking about a time machine for them but a book would suffice. Be it spiritual alleviation, a slice of life experience, sci-fi or romance, a book is what the reading frenzies want. For kids and pre teens, better to get one with big pictures and puzzles.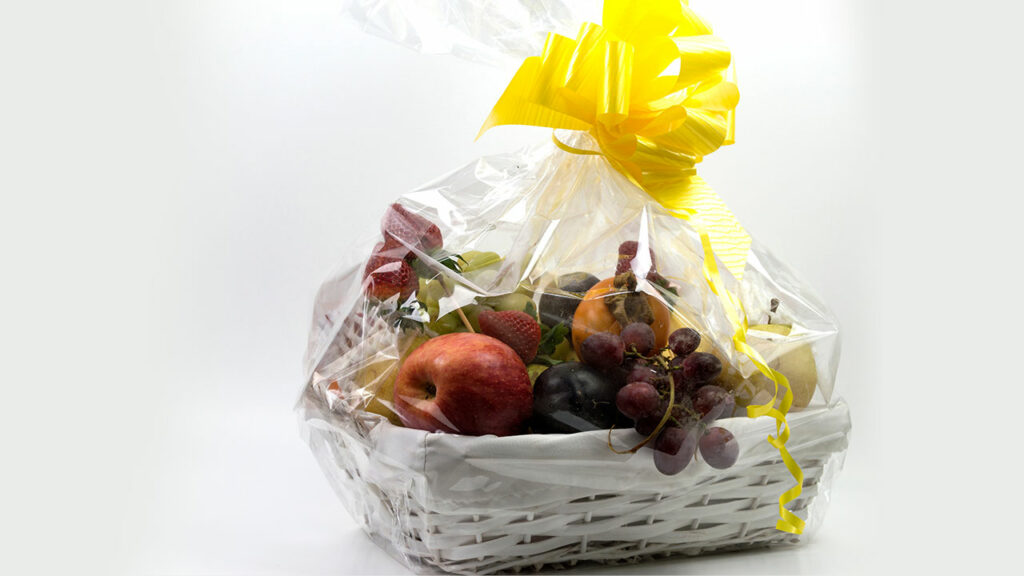 5. Fruit Basket
Fruits are good for health and make the food lovers happy. Greeting your neighbor, family, relatives and friends with a basket full of fruits, is always a delight. Food itself is a very integral part of the festive Eid, so make it sweeter and fresh with fruits. The decorated basket can also express your affection for the relative who receives such thoughtful gifts.
OLX Pakistan is an online classifieds' marketplace providing access to affordable products and services to a large population of this country. Choose from a wide range of products and services online to make this Eid more exciting.