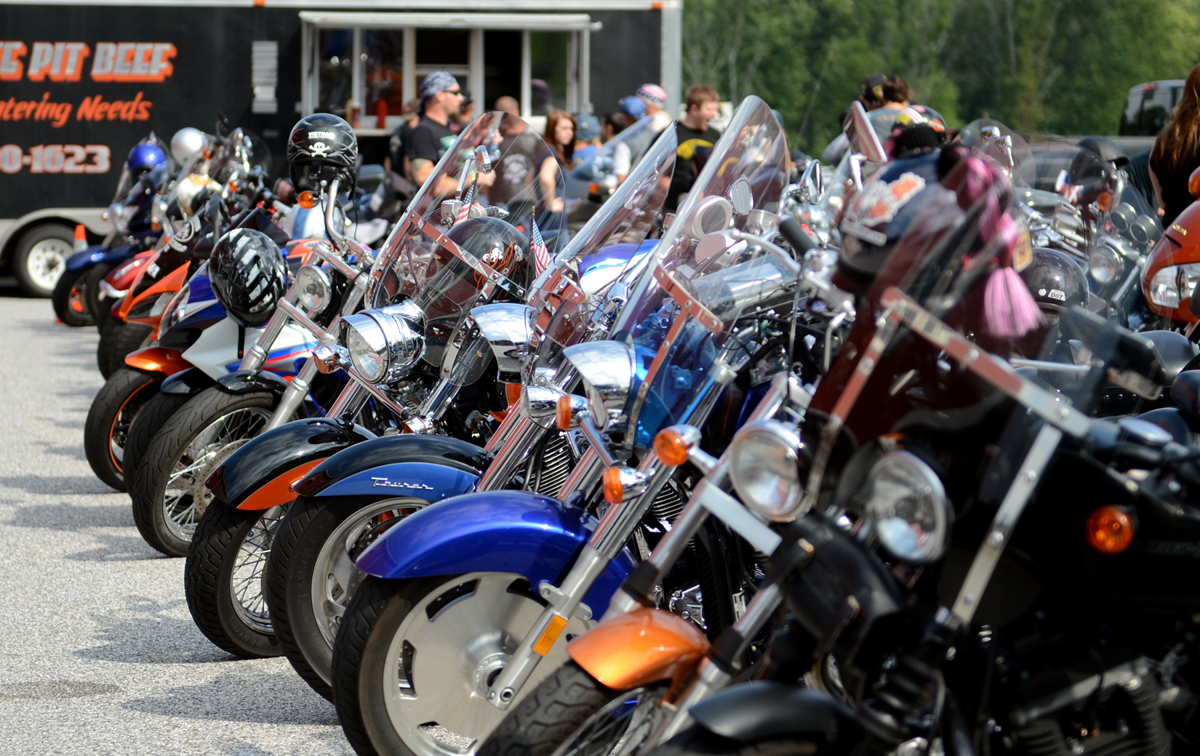 After massive rupee devaluation against the US Dollar, almost every automotive manufacturer has increased its prices in order to transfer the shock of increased prices of raw materials to the market. The reason behind such a price hike is attributed to increase in the prices of parts that are imported directly and raw material for local parts. Motor bike is a means of transportation for masses in Pakistan and poses a huge inflation shock to the market. Hence, an increase in prices by popular brands like Yamaha and Suzuki affects millions of people in Pakistan.
You may also like:
Coming to Yamaha Pakistan, it has increased prices by as much as PKR 4,000 to make adjustments for rupee devaluation. The 125cc motorbike from Yamaha, the YBR125, has been made expensive by PKR 2,600 and the YBR125G variant has received a price hike of PKR 4,000. The YB125Z has received a bump in prices of PKR 2,600. These prices will be effective after mid-November.
Pak Suzuki after increasing the prices of its cars, has embarked upon hiking the prices for its bikes as well. This year alone, Pak Suzuki increased its prices at least five times, considering the rupee devaluation. The bike prices have been increased by as much as PKR 6,000 and have been effective since the start of November. The last few months have been good for the bike sales with Honda, Yamaha and Suzuki selling increasing number of units to the Pakistani public.
If you are looking into buying or selling a car or any other vehicle, visit OLX Pakistan to find a wide range of vehicles and choose the one that best suits your preferences and budget. OLX also offers products and services in other categories like property, electronics, home appliances, furniture, fashion, animals and much more!
You may also like: