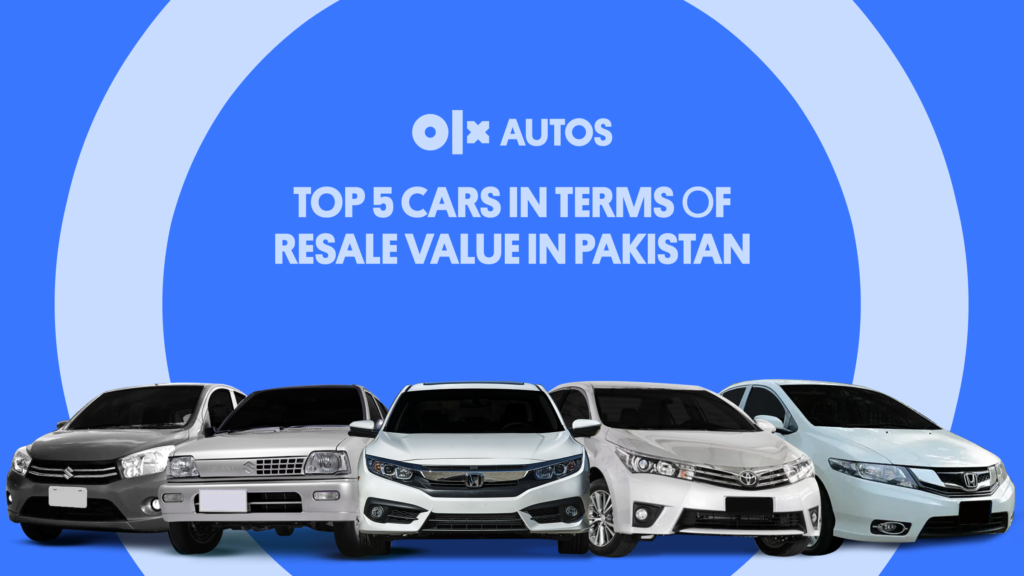 Before you drive your brand-new car off the lot, a basic knowledge of depreciation and how it can affect your vehicle can go a long way. At times, the price drop is so sudden that most people have a hard time dealing with it. For example, if you purchase a car from the dealership, its resale price drops by 10% as soon as it is taken out of the dealership. Besides, the economic situation in the country directly affects the resale value of the vehicle. However, there have been a few cars that have withstood the economy and depreciation and still offer a great resale. Therefore, it is important to that you purchase a car with a good resale value, in order to maximize the trade-in amount.
Let's have a look at the top five cars in terms of resale value in Pakistan.
1. Suzuki Mehran
Looking at the Pakistani market alone, Suzuki Mehran has been one of the most sought-after automotive vehicles. Even though this car lacks a majority of safety mechanisms and is still far behind its competitors, it is the preferred choice of many in the middle-class subsection of the population. Backed by the company's consistent presence in the country, the Mehran acts as a stepping stone to many who shift from two-wheel to four-wheel drive.
2. Suzuki Cultus
Suzuki Cultus started as a budgetary car with the basic safety features that Suzuki Mehran lacked. Along with the safety features, this car had a strong engine and a smooth ride. Cultus soon became the most wanted car by many due to its low upkeep cost and high reliability. The Cultus available in the market is packed with high end features, such as multimedia and AGS systems. This Cultus from Suzuki Motors has had a phenomenal resale value for all its models.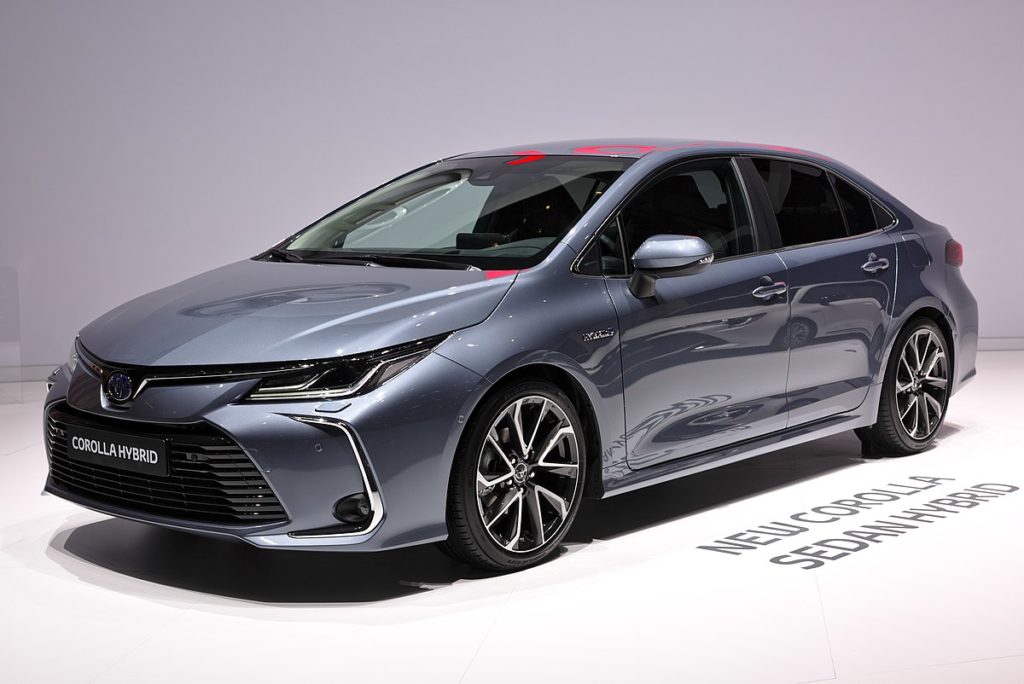 3. Toyota Corolla
With the economy taking a bump, the newer car prices soaring sky high, it does not come as a shock that the resale price for Corolla or its Altis variant is pretty good. This car promises to offer you the luxury of having a top of the line car, the comfort to travel longer distances and enough space to pack in a family of five. The Altis variant comes with automated windows and an engine that puts its competitors to shame. Plus, being the flagship car of Toyota, a company known to make sturdy cars, you can easily get a great resale value on this car.
4. Honda City
Honda struck the right chord when it rolled out its Honda City. This car is not only fuel efficient, but also powerful. It not only houses a digital media player, but it also reaches out to people who prefer saving and comfort. Even the versions of this car that rolled out back in 2015 have phenomenal resale value today. It has been considered as the best car in terms of value for money with every generation highly popular among people.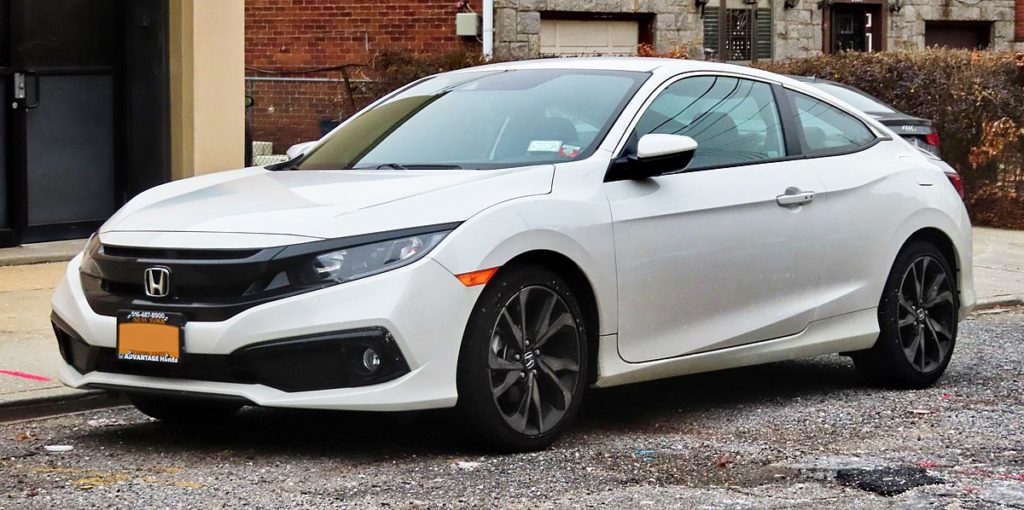 5. Honda Civic
Honda Civic has been the flagship car of Honda Motors. Throughout its lifetime, Civic has displayed its longevity, innovation and sturdiness. Equipped with the most features for its respective model year, Honda Civic has always been a step ahead of its competitors. The engine is so well built that a Honda Civic 2005 model can still outperform its competitors' new engine. Hence, it easily carries a great resale value.
OLX Pakistan as an online classifieds' marketplace is providing access to affordable devices to a large population of this country, and playing its role in the digitization of the country. With thousands of ads posted daily, OLX is the smarter choice.
For more information visit OLX to find a wide range of automobiles and choose the one that best suits your preferences and budget. With thousands of ads posted daily, OLX is the smarter choice.