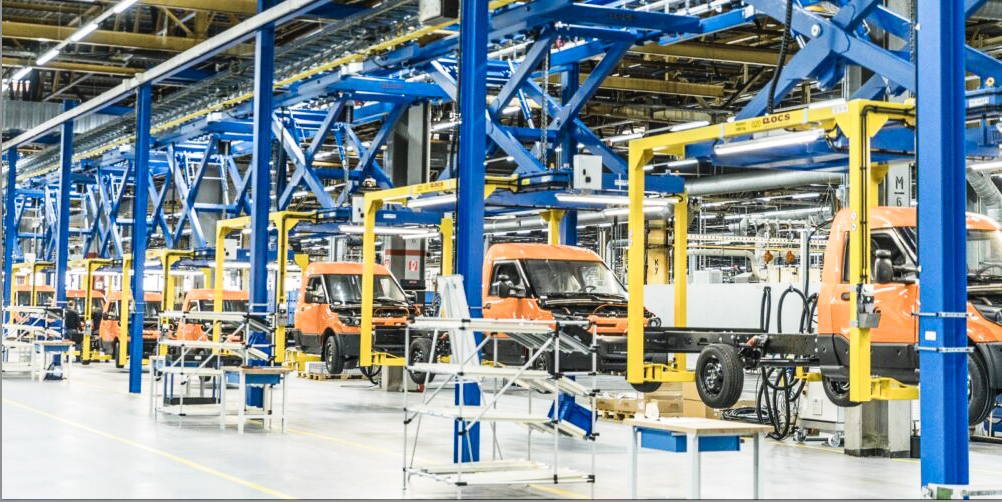 As automotive vehicles slowly take the world by storm, Pakistan has taken a big leap forward toward producing their very own Electric Vehicles in the near future. 
Recently Wah Nobel Group of Companies and Sheikh Ziaul-Haq & Sons have joined hands to set up a manufacturing and assembly plant for electric buses, batteries, and parts as early as 2022. The plant is to be set up in Karachi. The MoU was signed between Fawad Chaudhry (the Minister of Science and Technology) and the CEO of EVG, Europe.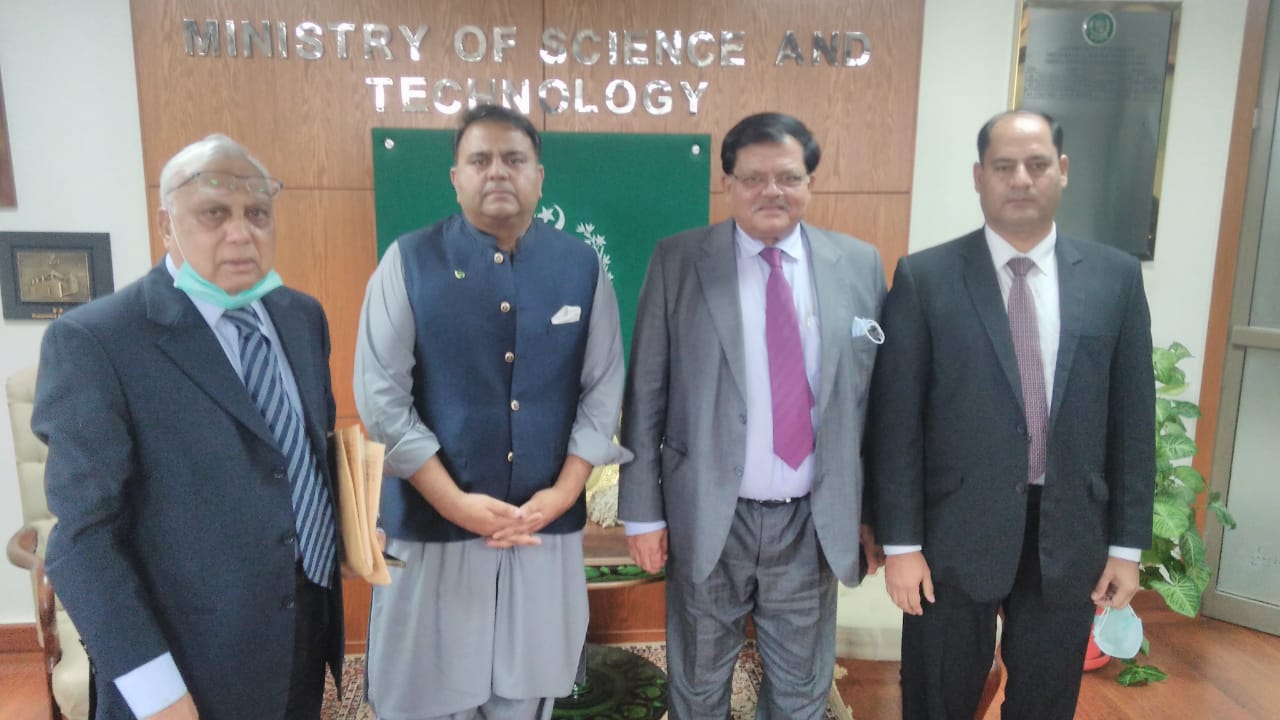 In news related to the arrival of the electric vehicle to Pakistan, it was stated by Fawad Chaudhry that electric buses are to hit the road of Pakistan as soon as end of 2020. The Federal government is set to import 120 electric buses and begin manufacturing their own early next year. 
For more information visit OLX to find a wide range of automobiles and choose the one that best suits your preferences and budget. With thousands of ads posted daily, OLX is the smarter choice.