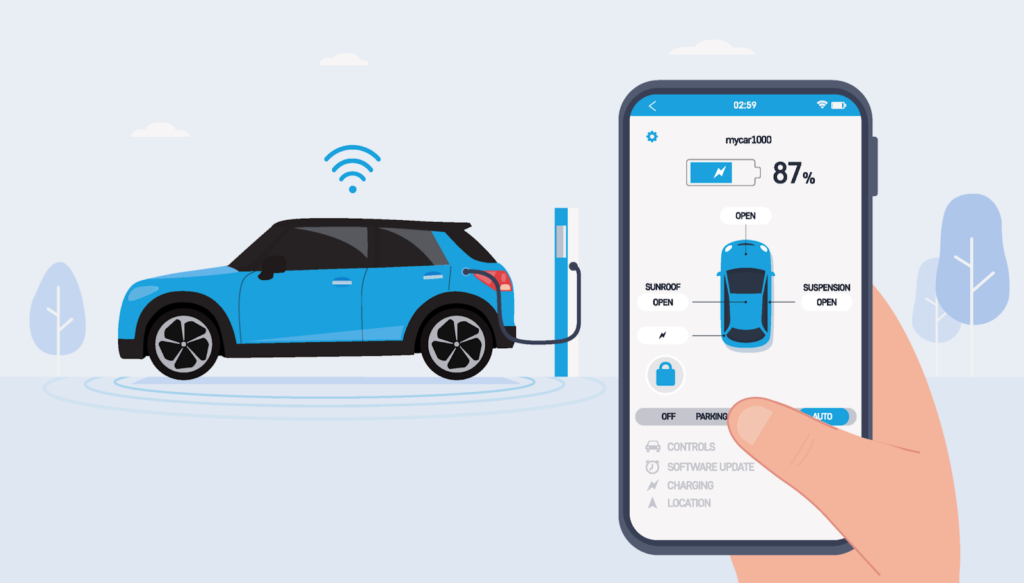 The autonomous vehicle may seem to many like the newest feature in a futuristic world but has actually been around (as a concept) since the 1920s with the earliest trials dating back to 1977 under Japan's Tsubuka Mechanical Engineering Lab. Although it is not available to the public yet, many brands have started inching toward full automation with features like lane-assist, adaptive cruise control, four-wheel drive (AWD), dynamic steering response, precrash response, and the list goes on.
In theory, the self-driving car is the stuff of dreams; the perfect leap into the future. Cut, shift scene to an average two-lane road in Pakistan with 3 and a half lanes of crawling traffic, 15 fruit and vegetable vendors paving the sides, plus-minus 7 jaywalkers, it is nothing short of the perfect disaster.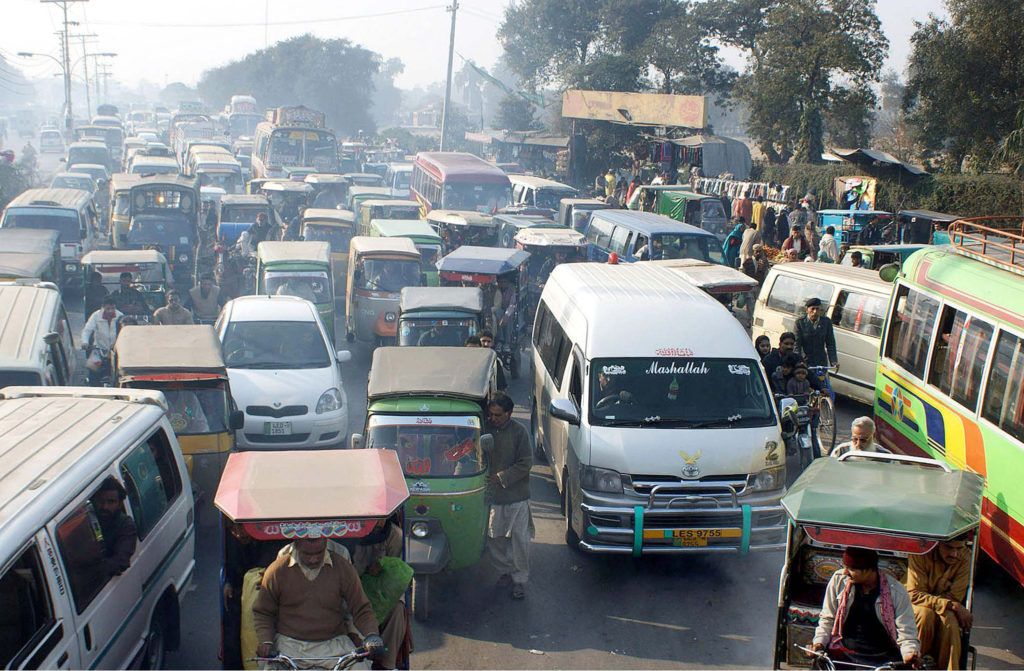 If not for the hundreds of potholes and roadblocks even google maps fails to account for, the idea of a car that needs electric recharge simply would not flourish full throttle, pun intended, amid our long-drawn power crisis. That and the fact that a standard 6-9 hour charge is not likely to last an entire trip in the blood-boiling traffic of M.A. Jinnah Road, Walton Road, or Islamabad Expressway- take your pick. This is, of course, assuming that public charging stations will (if at all) be few and far between. This also takes inter-city travel completely off the agenda.
Now picture-me-this, the concept of LED panels on the car's exterior reading prompts such as "Going now, don't cross" for pedestrian safety seems like a fairly obvious solution next to public buses with similar panels reading destinations, etc. This, once again, imagined in a typical Pakistani setting does not bode well for either the car or the pedestrian. With over 1 million annual traffic violations of traffic laws in Lahore alone and the 40% illiteracy rate, plus the general disliking for reading or following instructions, the odds are stacked high against the self-driving car. While we're at it, let's also address the fact that as of 2015 over 7% of Pakistan's labour force is employed in the transport sector of which a huge portion is employed as drivers. The completely autonomous self-driving car would put a massive dent in the employment of this segment.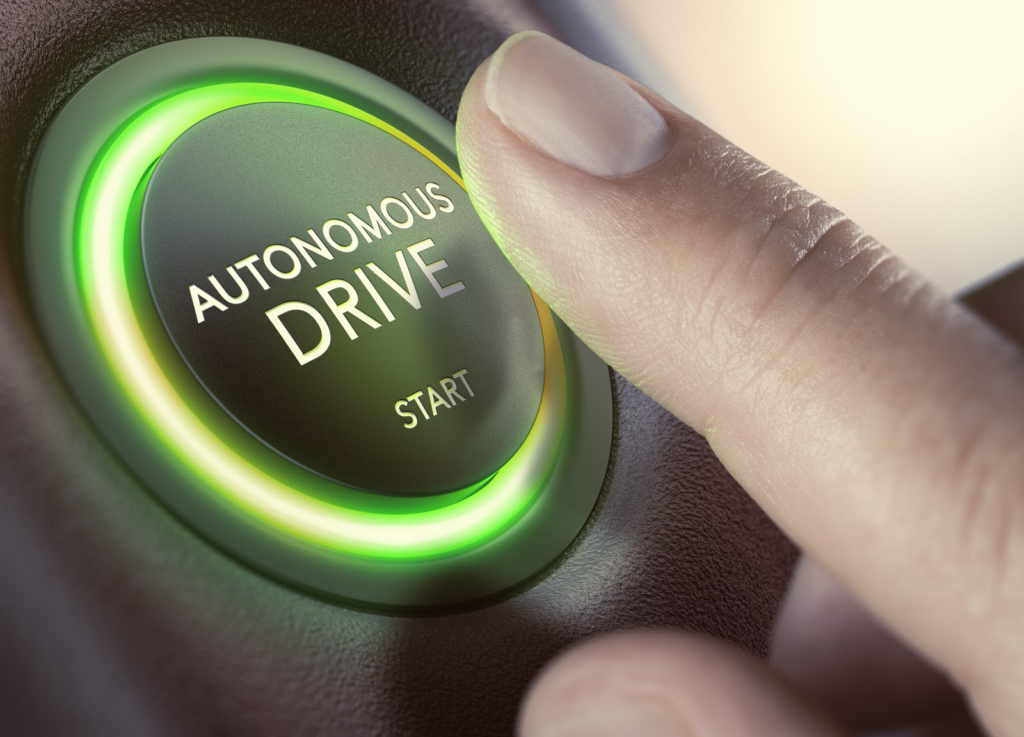 While a completely automated vehicle that allows the 'driver' to become merely 'the person sitting in the driving seat' seems to not only be an ill-fated predicament but also something that we are still far from achieving. In the meantime, many companies have started moving across the stages of autonomous driving in the direction of this dystopian powerhouse with cars such as Honda Vezel, Chevrolet Traverse, and Hyundai Tucson.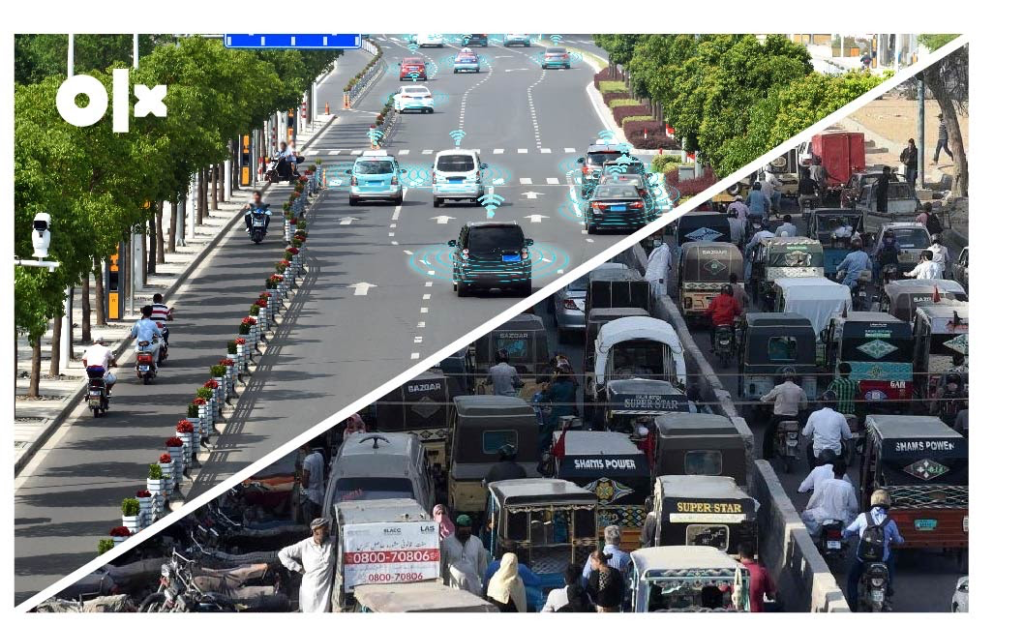 OLX Pakistan as an online classifieds marketplace is providing access to affordable devices to a large population of this country, and playing its role in the digitization of the country.
Looking to read up on more interesting topics from what's happening in autos to what's the latest in mobile and electronics! Check those out 👉 right here!
For more information visit OLX to find a wide range of products and services and choose the one that best suits your preferences and budget. With thousands of ads posted daily, OLX is the smarter choice.