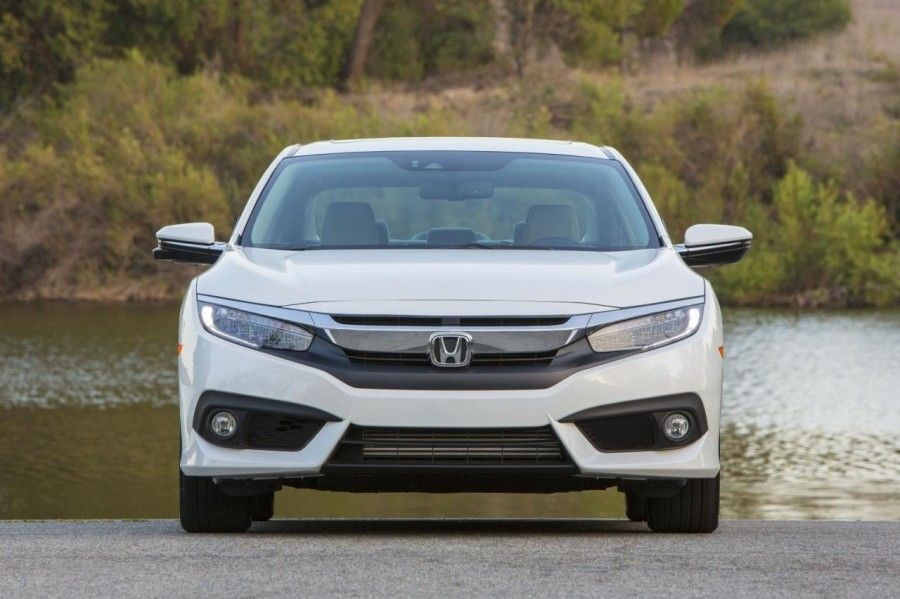 Recently, in light of the rupee devaluation against US Dollar, Honda Pakistan has increased the prices of its vehicles once by again by as much as Rs. 100,000. Just like Toyota Indus Motors, these prices will once again increase at the inception of 2019, probably in the month of January. All Honda City models are Rs. 60,000 expensive now and Civic has seen a price increase of Rs 100,000. Moreover, the popular MPV from Honda, the BR-V, will see its price increased by Rs. 50,000. Orders for the months of October and November with full payments paid will experience the old rates. This is the fourth time Honda Pakistan has increased its prices after the rupee started losing its value since December last year.
Although Honda and Toyota have transferred the adverse impact of the rupee devaluation to the market, the demand for cars will get significantly affected. Moving forward, the hike in the prices of cars by both Honda and Toyota in two steps will lead to abnormally high sales figures in the short term. This will happen as people expecting a price hike in the future will buy cars earlier. However, in the long-run, the demand will return to its previous position or even lower.
All three big auto manufacturers of Pakistan – Honda, Toyota and Suzuki have increased the prices for the fourth time as the cost of production increased. This is because some of the parts are imported directly from abroad coupled with the raw material required to manufacturing parts locally. The rupee devaluation rupee has been cited by every auto maker in Pakistan after jacking up the prices.
If you are looking into buying a car for yourself or your family, visit OLX Pakistan to buy one that comes in your budget and meet your preferences. You can also find numerous listings under various other categories like real estate, phones, animals and home décor.