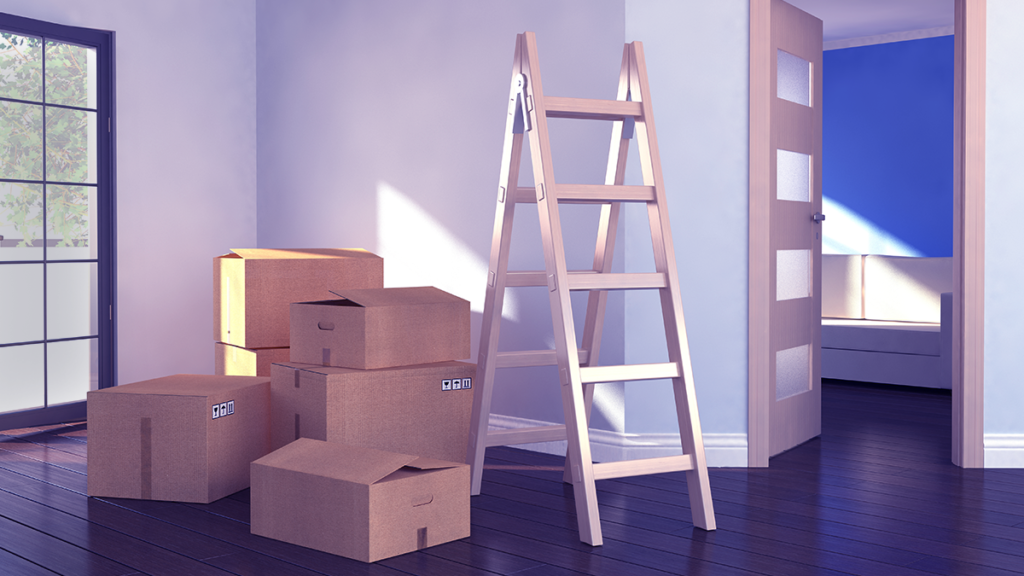 Let's face it, shifting from one place to another is one of the most daunting household tasks ever, unless you are a minimalist which is pretty rare. However, if you get a little organized, this mammoth process can be dealt with smoothly.
Here are a few tips that can come in handy whenever you plan to move:
1. Create a Schedule
Planning a moving strategy can help a lot in making shifting simple. Create a schedule in advance and follow it religiously. This will not only help you in getting the tasks done on a timely basis, but will also help ensure that everything important is packed and things that are not essential are separated. You can either sell or donate them.
Failure to create a schedule can lead to unnecessary headaches. Your schedule should be easy going on everyone involved in the process and must be attainable.
2. Delegate
A problem most people face is that they try accomplishing as much as they possibly can by themselves. So, you should absolutely avoid doing that. You can always hire moving and packing services to ease things out for yourself, or you can seek help from your friends or family members and divide the tasks. Delegation will aid you in accomplishing the tasks quickly and proficiently. Another benefit of delegation is that moving becomes fun. Being helped by your loved ones brings one closer to one another and the process itself does not seem like a daunting task anymore but a fun activity.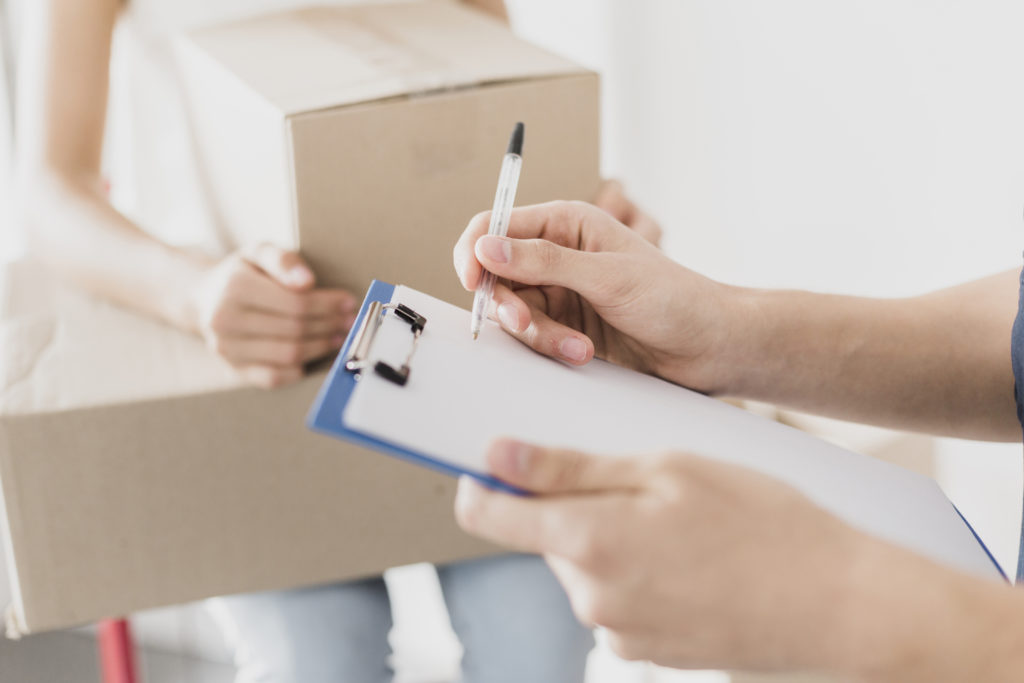 3. Choose Proper Packaging Material
Before you begin packing all your items, just ensure that that you use proper packaging material such as heavy-duty tapes, durable carboard boxes and bubble wraps for delicate items. The reason packing material should be one of your prime concerns is because the packaging of your luggage would ensure your items are safe to load and unload to and from the moving truck.
4. Label the Boxes
To avoid the headache of opening each box to find where one placed the items leads to confusion and stress. Hence, always remember to label each box with the category of what items are placed in it, for example, a box labelled stationary can hold every pen, marker, staplers etc. Also, if you cannot find labels, just use a permanent marker to write what's inside, on the cardboard boxes.
5. Categorize by Room
Categorizing by room is a tip that helps in loading and unloading. When loading to a transport vehicle, put each box close to its category. This will give you a sense of control and an idea of what to do when the unloading process begins. During the unloading, not much needs to be done as the categorized boxes will be shifted to their respected rooms with ease.
Packing and shifting can be an overwhelming task, but with a little effort and help, it can be a fun experience.
OLX Pakistan as an online classifieds' marketplace is providing access to affordable devices to a large population of this country, and playing its role in the digitization of the country.
Shifting already? Explore moving and packing services on OLX and choose the one that best suits your preferences and budget. With thousands of ads posted daily, OLX is the smarter choice.