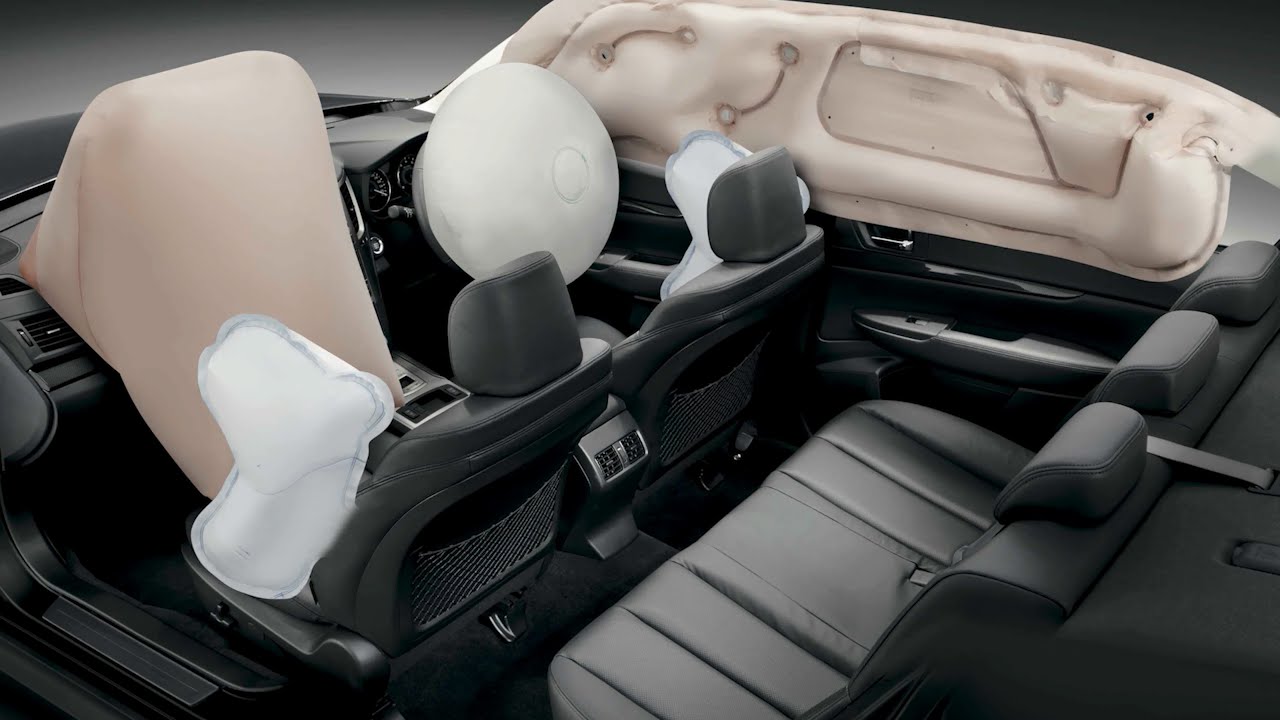 We often curb essential safety features to reduce the prices of locally produced cars. Safety features are absolutely necessary as you do not know when you will experience an unfortunate road accident. Your vehicle must be equipped with at least some basic safety features to save your life in road accidents.
SRS Airbags
Air bags are absolutely essential in any car that comes out of the production facility. Most of the countries across the globe make auto makers include this safety feature. In the case of an accident, the passengers are prevented from major impact that can cause lethal head or other bodily injures. Air bags can be installed in the steering wheel, dashboard, seats and side pillars. Air bags installed in the side pillars prevents you in case of a side impact.
Inflatable Seat Belts
Inflatable seat belts offer the same feature as the air bags and minimizes the impact as much as possible. Upon sensing an impact, the airbags installed in the seat belts will deploy and will prevent the passengers from receiving severe harm especially children and the elderly.
Rear-view camera and park assist
The rear view camera and park assist makes the parking and maneuvering in cities like Lahore and Karachi easier especially for larger vehicles like SUVs. As shown in the picture below, normally things below the rear windscreen are not visible from inside the vehicle. The bicycle here can be easily seen through the rear view camera and possible damage to the car while backing up can be prevented.
Lane change assist
Lane change assist is absolutely essential when you are driving on highways and main roads in the city. Usually when you are concentrating on the road ahead, you are oblivious to the traffic coming from the side and trying to overtake you. A lot of accidents occur on highways when cars collide with vehicles trying to overtake them. This feature, as shown above, is integrated into the side mirrors and turns on when there is a car in the next lane to yours.
Heads up display
This feature, more popularly known as the HUD, helps you to keep your eyes on the road ahead instead to looking at the instruments cluster. This feature started off with luxury and high-end vehicles and now almost every brand provides such a feature at least in optional capacity. This makes driving very easy and you concentrate on the road for speed, fuel average, rpm and other key information.
If you are looking into buying or selling a car or any other vehicle, visit OLX Pakistan to find a wide range of vehicles and choose the one that best suits your preferences and budget. OLX also offers products and services in other categories like property, electronics, home appliances, furniture, fashion, animals and much more!