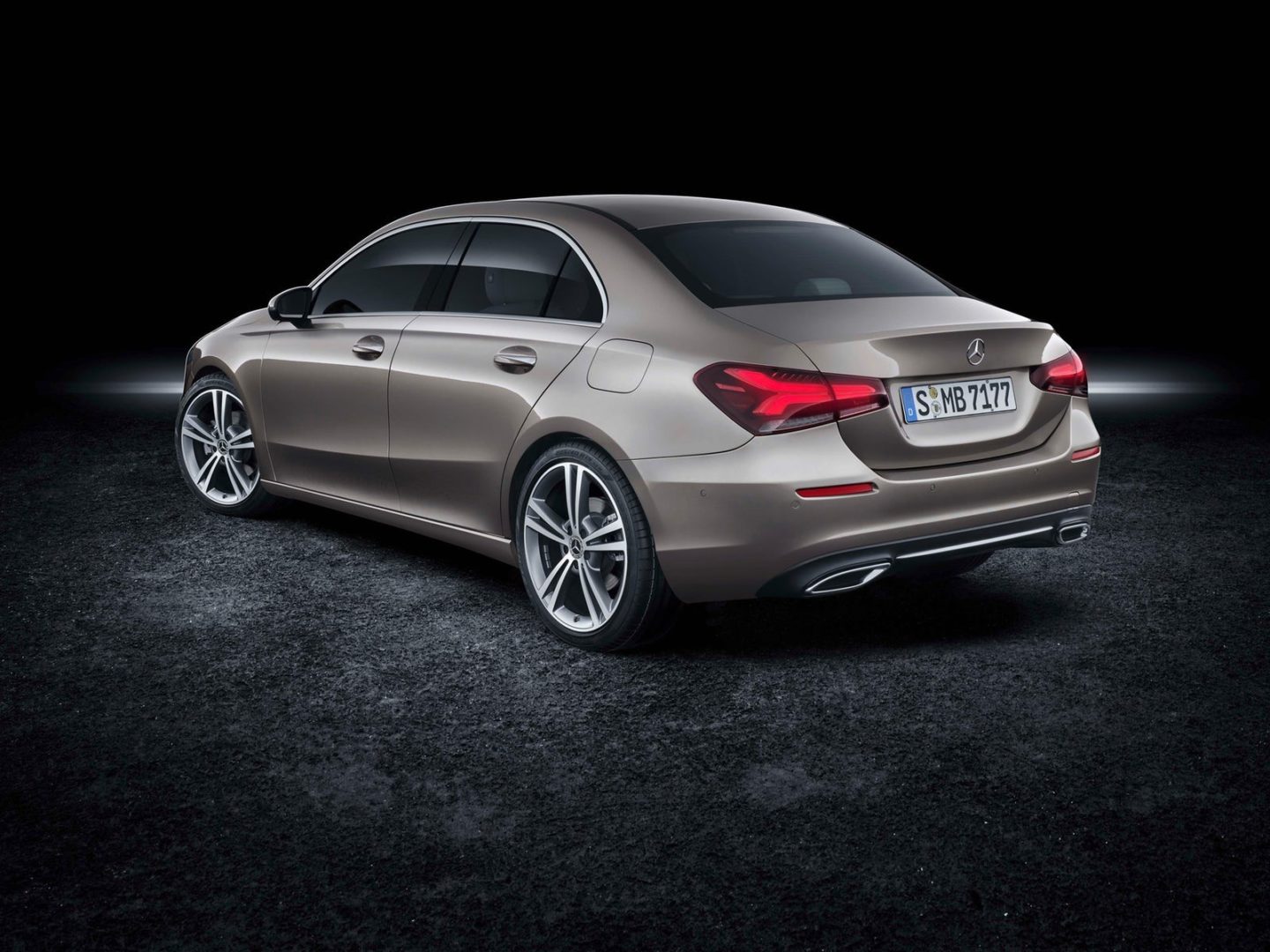 Over the years, the C-Class has been quite a hit in Pakistan mainly due to the quality and luxury offered by the brand and the affordable price point at which it is available in Pakistan. Its younger sibling, the A-Class will be available at a much cheaper price point and will provide similar levels of luxury to the premium market. However, the smaller size can be a problem for people with large families. The A-Class sedan is marketed in such a way so as to attract the younger buyers.
The new A-Class sedan comes equipped with standard and upgraded options that can be easily found in the high-end range of Mercedes models like the S-Class. This makes it an attractive option for those who do not want to have the sheer size of S-Class but want the luxury and cutting-edge tech features offered in the S-Class. The MBUX technology makes it just like an iPhone on the go and you can speak to your car much like you speak to your iPhone.
You may also like:
Bentley Mulsanne: Price | Specs | Features & More
Coming to the exterior of the vehicle, it looks like the much expensive CLS-Class. The CLS-Class looks extremely sporty with a revolutionary style. Such an exterior style does not agree with everyone and this makes it a unique offering in the market. The interior also oozes class and the steering wheel is lifted right up from the S-Class and integrated into the A-Class. This gives the small sedan a premium and an upmarket feel. You can also equip your car with an ambient light feature that looks extremely cool at night.
If you are looking into buying a car for yourself or your family, visit OLX Pakistan and find a plethora of listings that cater to your needs, budget and specifications. Moreover, you can also look for listings in other categories like property, furniture, mobile phones, books and animals.