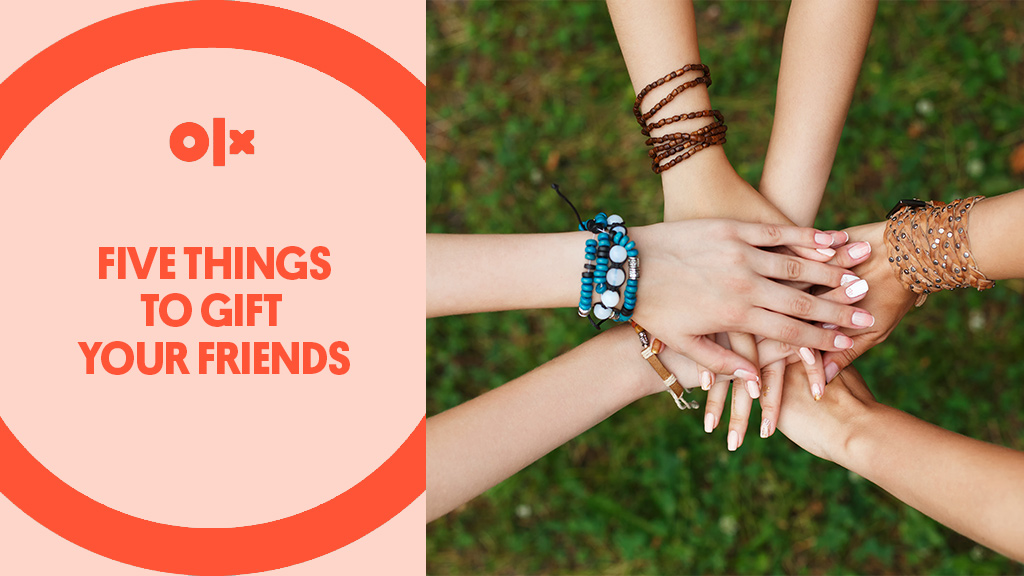 From sharing pizza slices to dumping a huge pile of secrets on each other, friends are one of the best parts of our life.
So, for this Friendship Day (1st August), we have created a list of cute, little, budget-friendly items to gift to your friends and celebrate the ups and downs of the beautiful relationship you have with them.
So, since it is Friendship Day on Sunday (1st of August), we have jotted down a few not-too-cheesy yet cutest little presents you can give to your best buddy!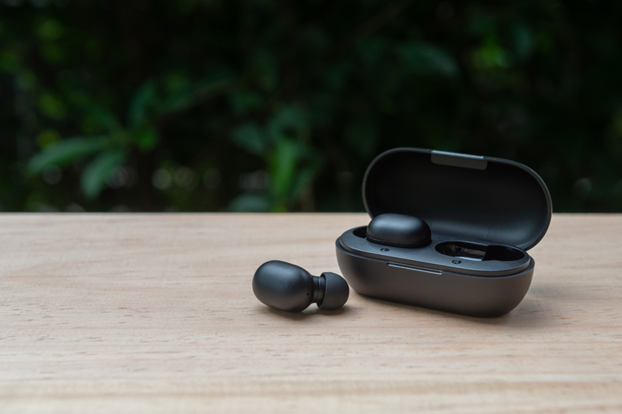 1. Earbuds
Earbuds are one of the best things to gift your friend, especially if they are tech savvy or a music fanatic! There is a huge variety of earbuds available with various features including water and sweat resistance, noise cancellation, Bluetooth connectivity, touch sensors, wireless charging etc.
You may also like: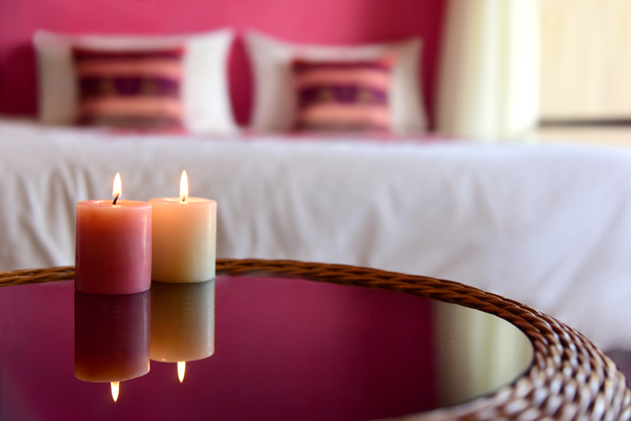 2. Scented Candles
Scented candles are always one of the best things to gift. Nowadays they do not just have a functional value but serve as one of the most essential decorations to create a nice atmosphere, whether you are on a dinner date at home, taking a relaxing bath or simply reading a book in the evening. A lot of them even have mood-boosting and relaxing properties. Besides, they come in various shapes, sizes and colours from which you can pick and choose the one your friend would fall in love with.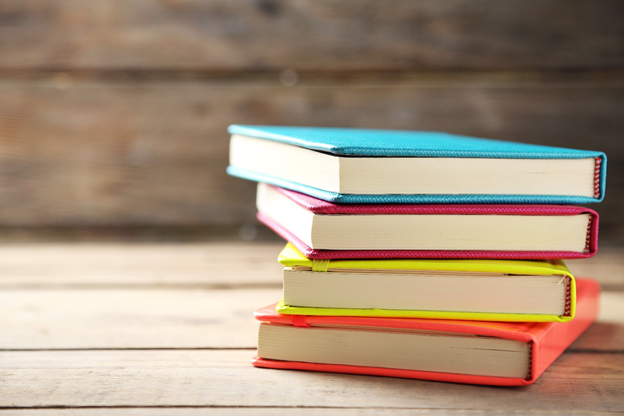 3. Journals
Journals have long been the most prized possession for those who have a habit of jotting down everything on a piece of paper despite having a laptop in front of them. Also, it is true that there's nothing easier or better than recording everything in a notebook where you can always scribble, draw doodles and make mind maps.
There is a range of customized, handmade and other colourful, quirky journals available online that you can gift your friend who loves to write or plan everything out in cute, fun notebooks.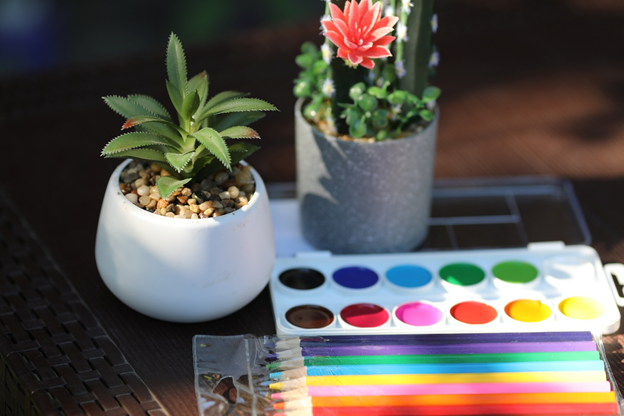 4. Potted Plants
Does your friend swoon over a new leaf in their garden or think of a colorful bunch of sweet-smelling orchids are so much better than a birthday cake? Well, potted plants will make such a friend go wild!
Get them a cute little succulent or a mini snake plant to stick out in the sun and keep them company while they are studying, enjoying a cup of coffee or watching a movie, curled up on the sofa.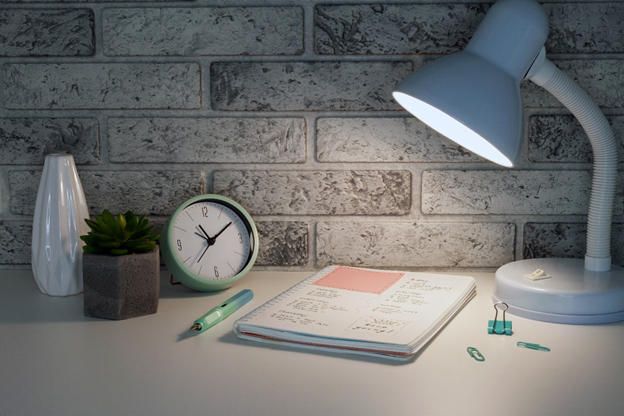 5. Touch Sensitive Lamp
Is your friend crazy about out-of-the-ordinary lighting? Touch sensitive lamps are a perfect way to surprise them on this Friendship Day. These lamps come in different designs, colours and sizes. Not only do they add a nice touch to the study table, nightstand or console, but also serve as an extra light for a bold, classy and modern look.
The lamp can be switched on and off with just a touch and the brightness can be adjusted the same way as well.
So start shopping, you only have two days to go. Happy friendship day!
OLX Pakistan is an online classifieds' marketplace providing access to affordable products and services to a large population of this country. Choose from a wide range of products and services online
You may also like: