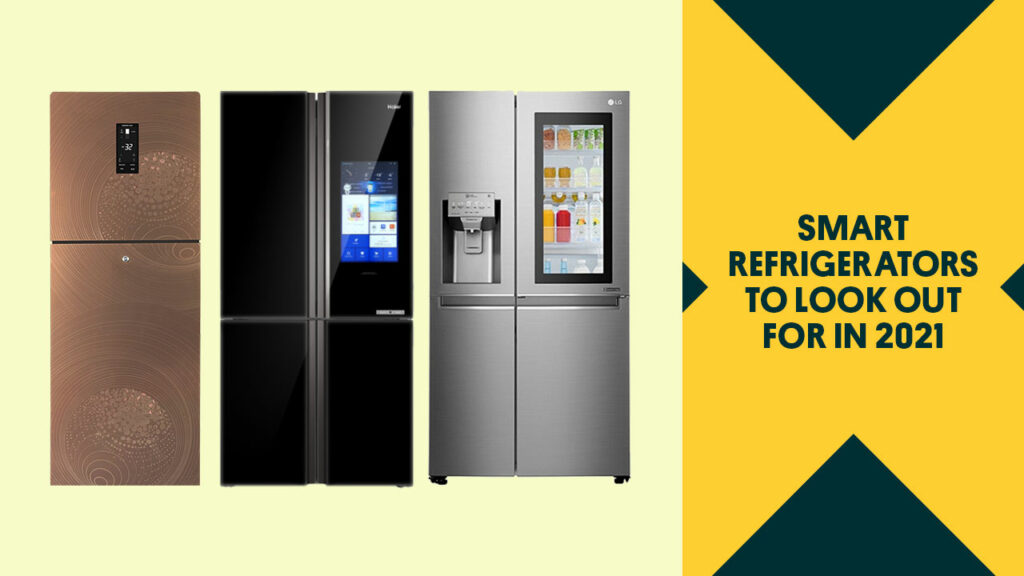 A decade earlier, scientists were grappling with the idea of the Internet of Things (IoT) or smart technology (as we know it today). Back in the 1990s, people were fascinated with the endless possibilities which smart technology could offer. Fast forward to 2021, from mobile phones to the clock, smart technology has brought innovation that left no device untouched. Checking whether the door of the refrigerator in your home is properly closed or not while sitting in your office is no more science fiction. Smart refrigerators can perform the tasks which you have been performing for decades, minus the hassle and hard work.
Just like any intelligent device, smart refrigerators can connect to the internet through WiFi. Boasting a touchscreen interface, they can perform various tasks from customizing the temperature to check what's inside your refrigerator. Such appliances not only allow higher-level of user-control but are also flexible in terms of interactivity. To facilitate users, they can easily integrate with other smart devices such as smartphones, smart TVs, smart speakers, etc.
To ease up your search below is a cherry-picked list of top smart refrigerators in 2021 in Pakistan: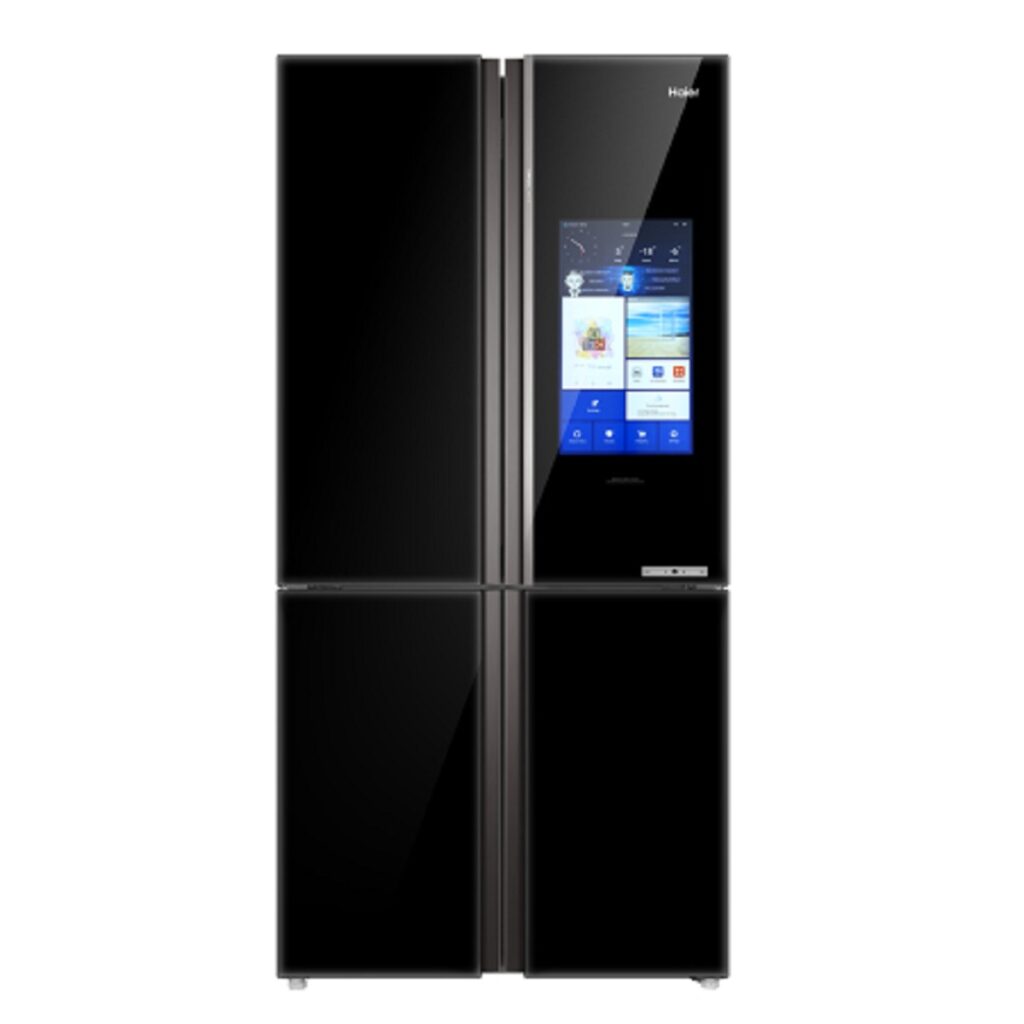 1. Haier Smart Refrigerator HRF-758S
The glossy exterior of this Haier refrigerator is class apart. Not only the aesthetics but also the functions of this smart refrigerator are quite impressive. You can easily check the items stored in your refrigerator on the interactive touchscreen LCD of the refrigerator and can also take a virtual tour through any other output device like your smartphone.
The automatic detection feature notifies the user of food expiry. It allows you to visually inspect the storage space inside your fridge. Smart technology can identify the products inside your fridge through a barcode. You can also manually enter the products in the system for enhanced identification.
Smart Features
Remote temperature control
Triple cooling system
Human induction sensor
Message-board
Infotainment system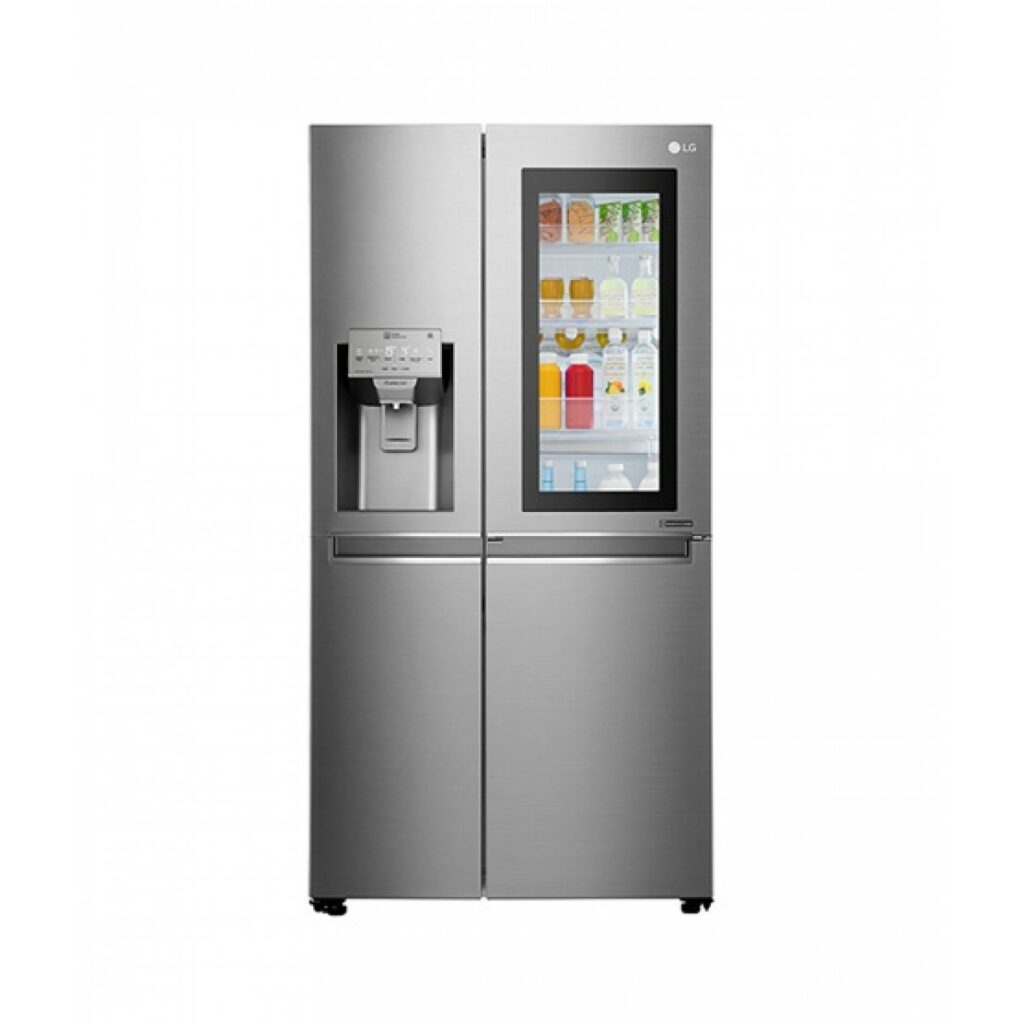 2. LG Door-in-Door Smart Refrigerator
With efficient cooling technology, this refrigerator from LG is more than just smart. Its advanced cooling system can cool 35% faster than a conventional refrigerator. It comes with longer cooling retention and an in-door dispenser. Featuring an intelligent air filtering system, it prevents bad odor and keeps the food hygienically fresh.
Smart Features
Temperature control
Door alarm
Smart Diagnosis
10 hours storage capacity during a malfunction
Bio-shield
WiFi connectivity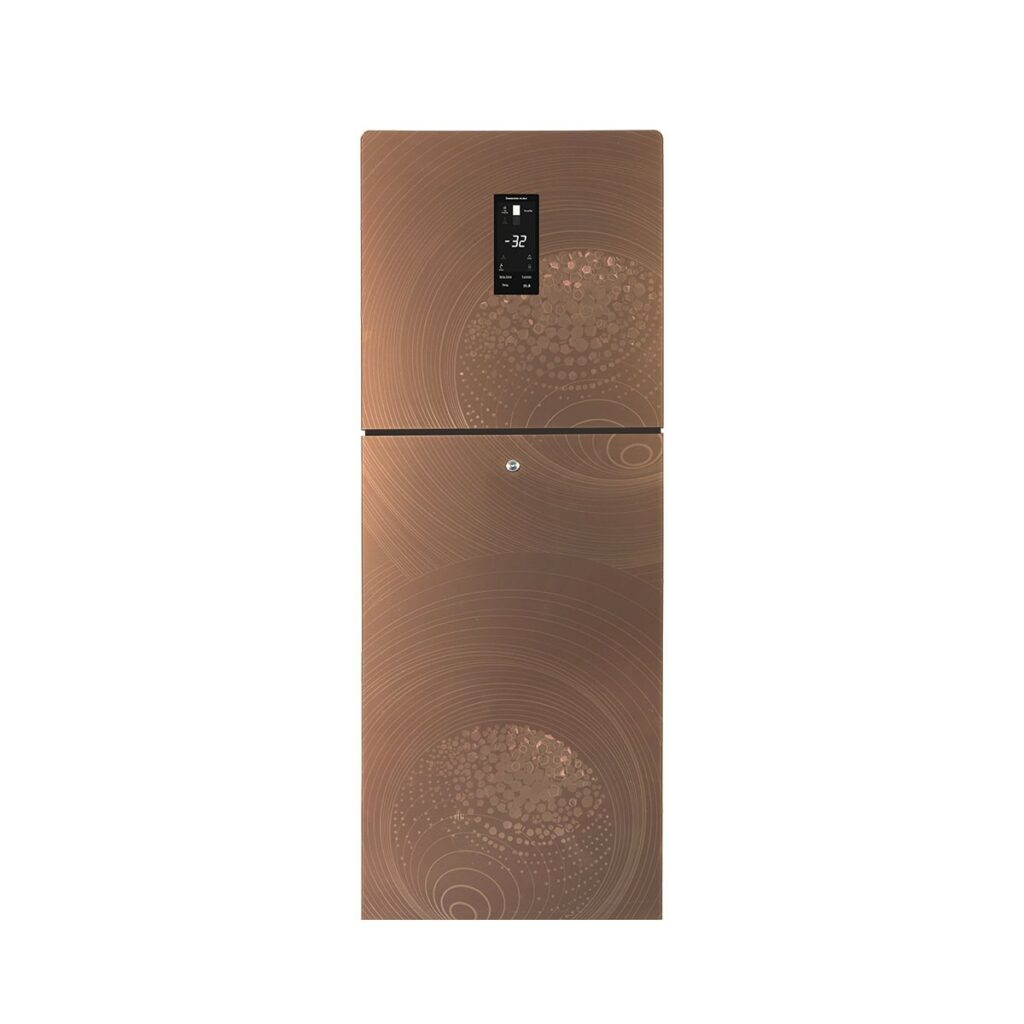 3. Changhong Ruba Smart DC Inverter DD378GPB
This smart refrigerator functions well with its DC inverter. It saves energy up to 70%. The Changhong Ruba refrigerator has a turbo plus cooling system and comes with a lifetime compressor warranty. If you are looking for a cost and energy efficient option then this refrigerator is worth a shot.
Smart Features
Smart 4D, DC inverter
Digital LCD
Efficient evaporator with 6-way cooling technology
Multi-sided condenser
If you are looking to upgrade your home with smart appliances then smart refrigerators can be a valuable addition.
You may also like:

OLX Pakistan being an online classifieds' marketplace provides access to latest home appliances like refrigerators to a large population of this country, and plays its role as a one-stop online shopping solution. Explore your options of choosing the best home appliances within your budget.