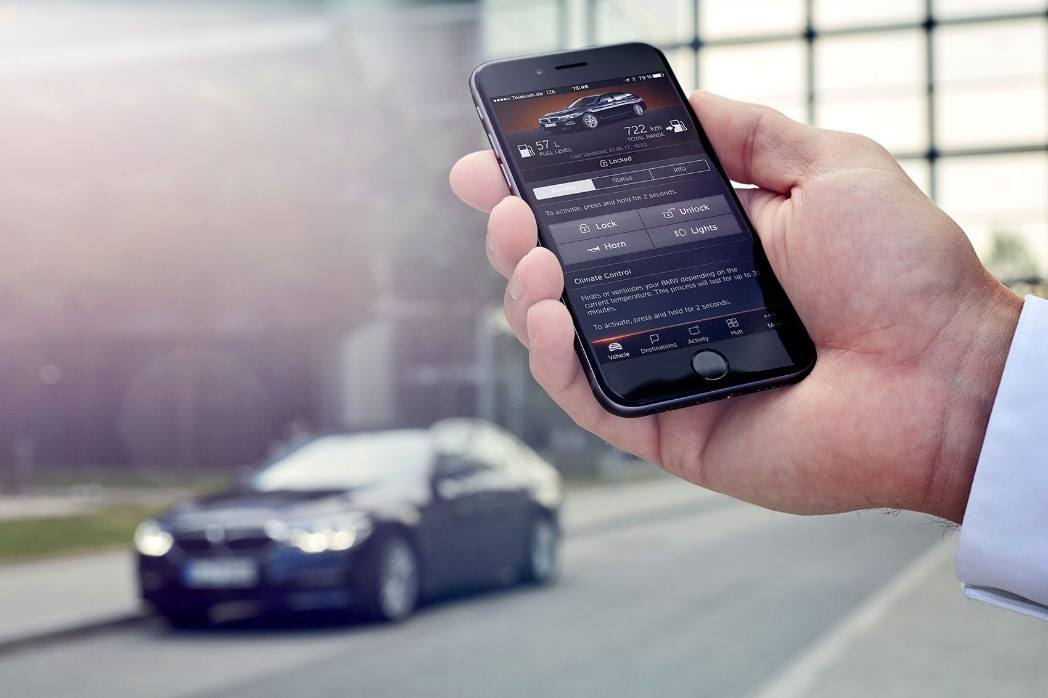 Since the advent of the smartphone, many traditional items like audio players, phone books, digital camera, voice recorders and handheld GPS devices went out of vogue and vanished from the market eventually. Automakers around the world are now developing software and mobile applications that can render the use of traditional keys to get in and out of your car void. You will only need to have your smartphone in your pocket and with help of proximity sensors, the car will unlock itself.
This technology has been recently introduced in Tesla model lineup and the new Model 3 even has a credit card-like key which you can use to unlock the car. Just place the card on the B pillar of your Tesla and it will get unlocked. Imagine a scenario in which you are going out of the country and you want your family member and friend to drive the car but you have forgotten to give them the key. All you need to do is to ask the person to install the mobile application and share your credentials with them. The car will be able to use that person's smartphone as a key to unlock itself.
Therefore, a digital key provides long-distance control and more convenience for the owner of the car. This is also a good news for rental cars as people will not have to take traditional keys and people can leave the car anywhere for the next person to rent it. Moreover, for corporations giving cars to their employees can also benefit from the digital key technology especially when employees have to exchange cars. In that case, there will be single mobile app that can unlock the new car without having to carry around the new key and replacing the old one.
Companies other than Tesla that are working on the digitization of the traditional keys include BMW, Audi, Apple, Hyundai, Samsung, Volkswagen and Qualcomm among others. Such a technology will also improve the mobility and security of the motorists and will propel us further into the digital age.
For more information on cars and other vehicles being sold in Pakistan visit
OLX Pakistan's website
. OLX is an online market place that sells a diverse category of products from automobiles to real estate and mobile phones.