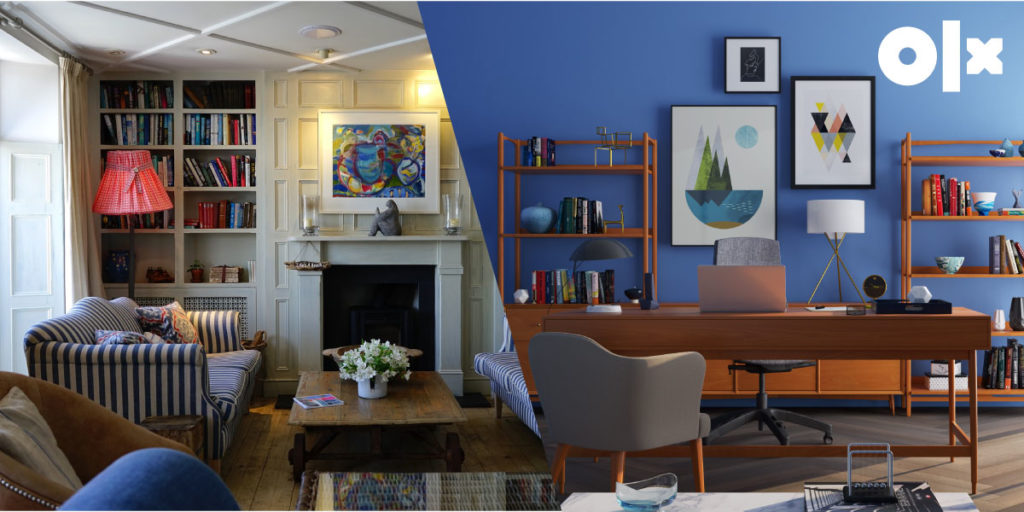 Having a house of one's own is everyone's dream, however, some people prefer buying pre-built houses and some prefer constructing it to suit their preferences. Our previous blogs were about buying a house and constructing a house. The next step is decorating the houses and that is what we will cover in this blog. Room decor can be a fun activity because there is a great room for experimenting. If you need a head start on what to consider in house decor, this is the place for you as we have gathered a list of layouts that you can try in your rooms or even lounges!
Minimalist Design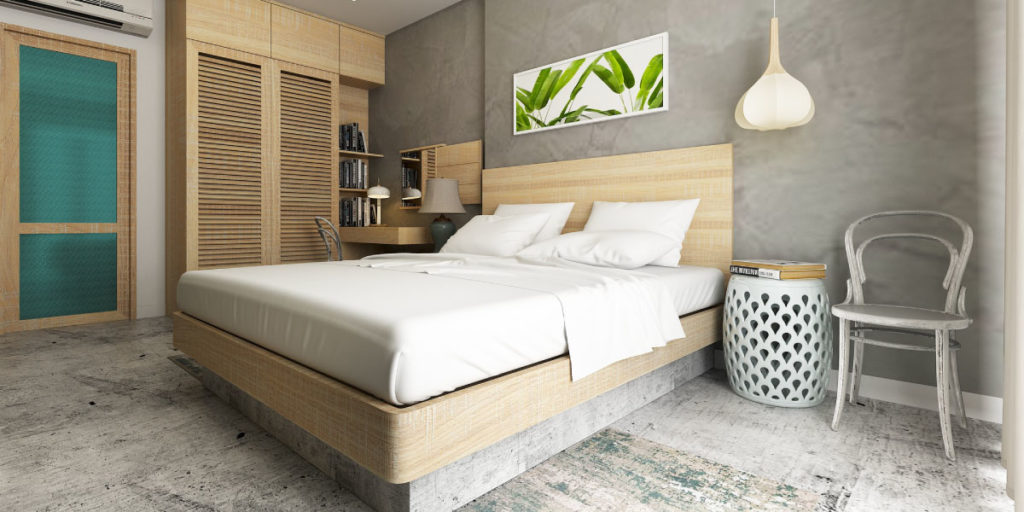 The first decent design that you can start with could be any minimalist design. Get rid of all the unused furniture and only keep the things that you need. In minimalist designs, there is little room for variety, therefore, make sure the things that you want to place in the room are made with the same theme and color. Keep the decorative elements as less as possible is the first rule of thumb here!
Putting the look together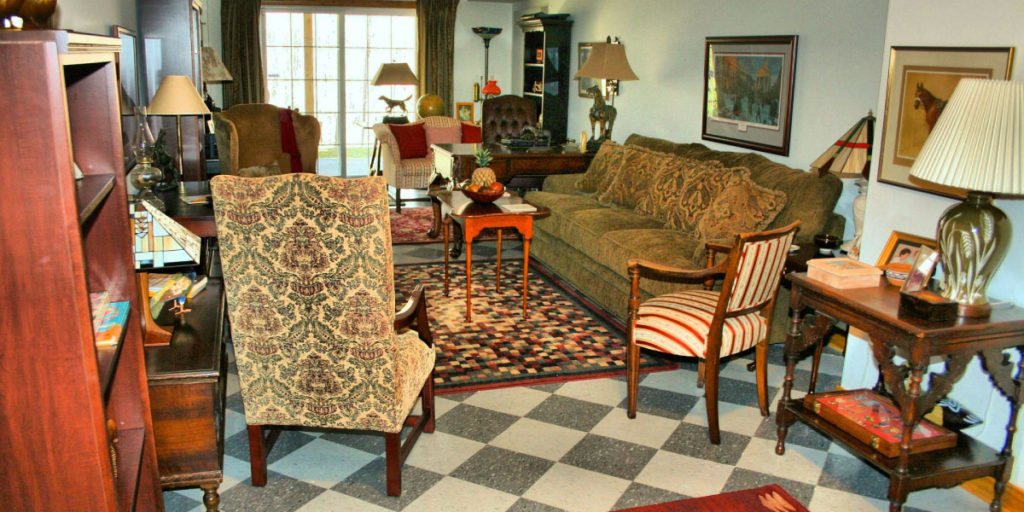 However, if you have to put together a variety of furniture and items in your especially if their colors are different, you can still put the look together. The easiest way could be getting a carpet that matches and compliments the different colors and themes of items placed in the room.
Parallel Design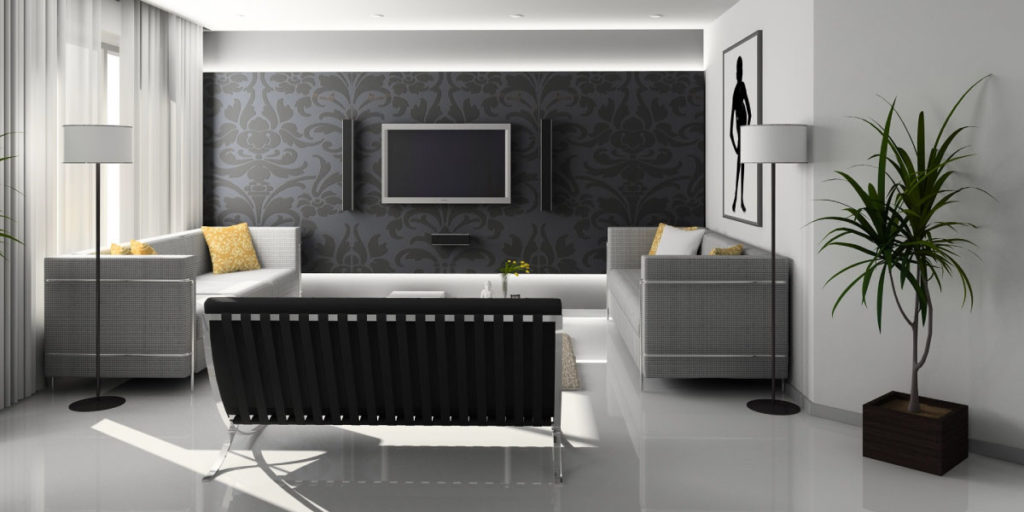 If you are setting up a square room or a dedicated square space in the drawing-room for gatherings then you what can do is make a parallel design. Place exactly the same pieces of furniture in parrel fashion which gives a nice look, and also there is plenty of space in the center to walk around.
One-sided design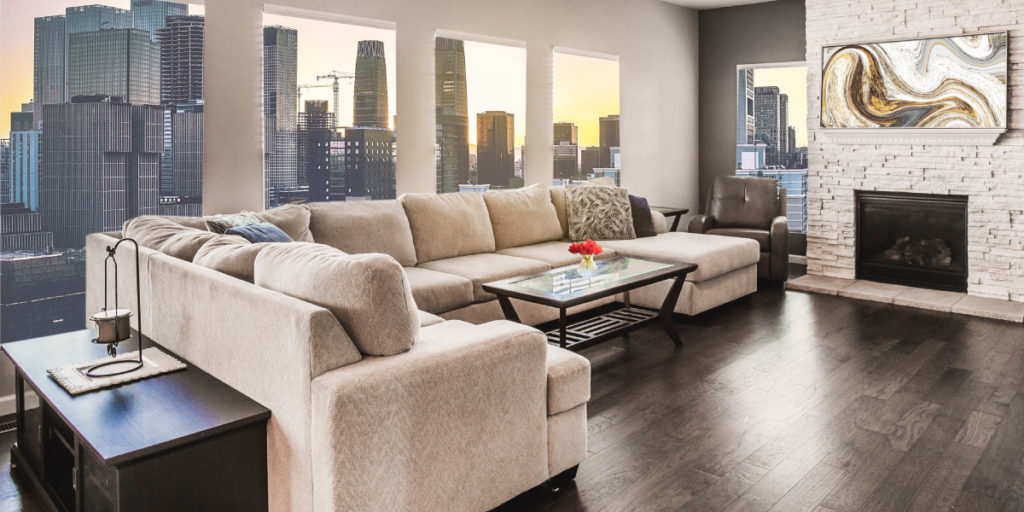 When it comes to a narrow or rectangular room, it is better to have a one-sided layout. In such a setup, all the furniture is placed on one side of the room and the other side is free for walking and placing other elements.
If you are looking into buying or selling any furniture and home decor item visit OLX Pakistan to find a wide range and choose the one that best suits your preferences and budget. OLX offers products and services in other categories like property, electronics, home appliances, furniture, fashion, animals and much more! With thousands of ads posted daily, OLX is the smarter choice.