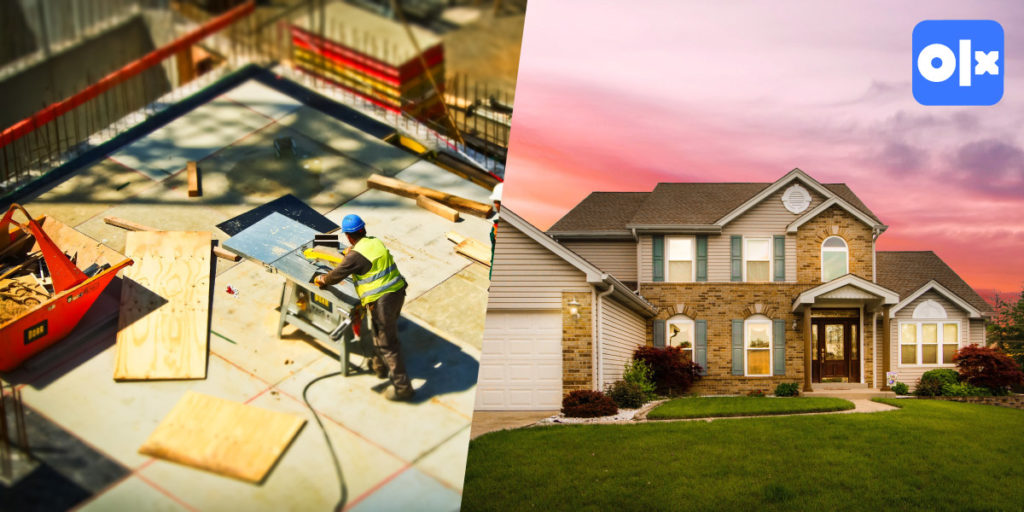 Almost everyone desires to live in a place that suits their preferences. For that matter, some people like to buy pre-built houses or apartments and some people want to construct a house of their own. Building a house is a very long and tiresome process so you need to make sure you keep your energy up at all times and make the right decisions at every corner. We have gathered a set of information to help you make these decisions.
Land & Location
While the location and size of a plot purely depend upon the personal preferences and available budget, however, the plot you are going to choose should have an even surface and a square or rectangular shape. Avoid irregular shapes and rocky surfaces.
Have a look at some options in OLX Projects
Design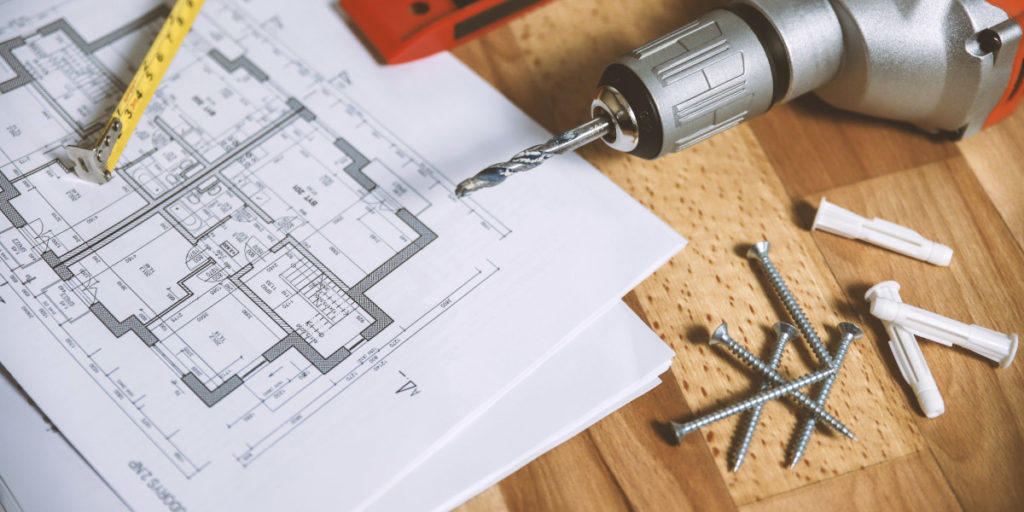 It's never a good choice to design the floor plans on your own rather consult with a professional for this purpose. Always take a few options and let others take a look at it for you in case you miss out on something; they'll point it out for you. Make your preferences clear to the professional architect when you are asking them floor plans for you, after all, it is you who is going to live this house!
Time and Budget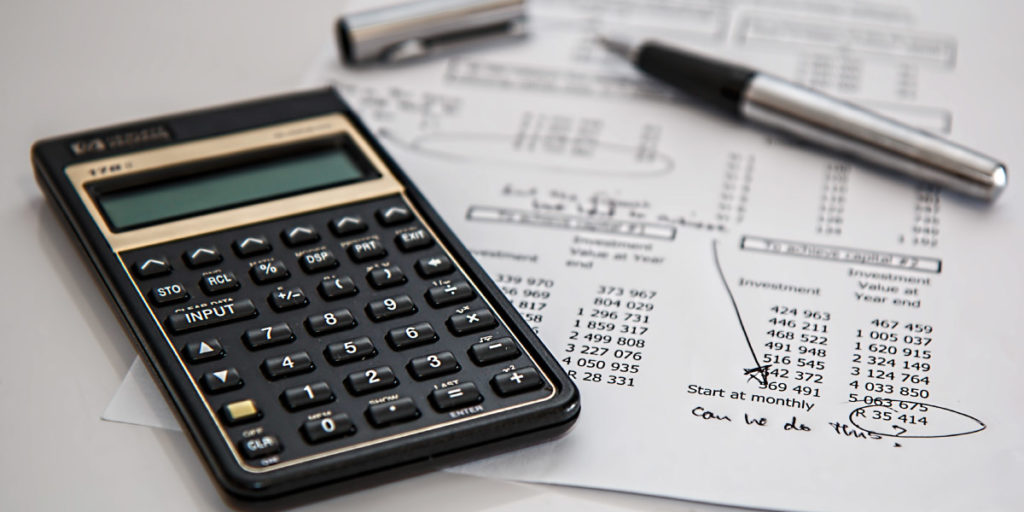 Try to avoid crazy architectural features that can cost you a fortune. Make a realistic budget and then incur your expense based on them rather than burdening your self with unnecessary costs. A cost and benefit analysis always comes handy in such situations. Take time out to supervise the construction because if you don't care about your house, others won't.
Financing
In case you find yourself in need of extra finances, never quit the idea for good because you might not find your self in a position to build a house. So take your shot, however, with calculated risk. A little research is needed and you will find yourself a good list of financing services; one such good option is Alfalah Home Finance. Click here to know more about it.
Contract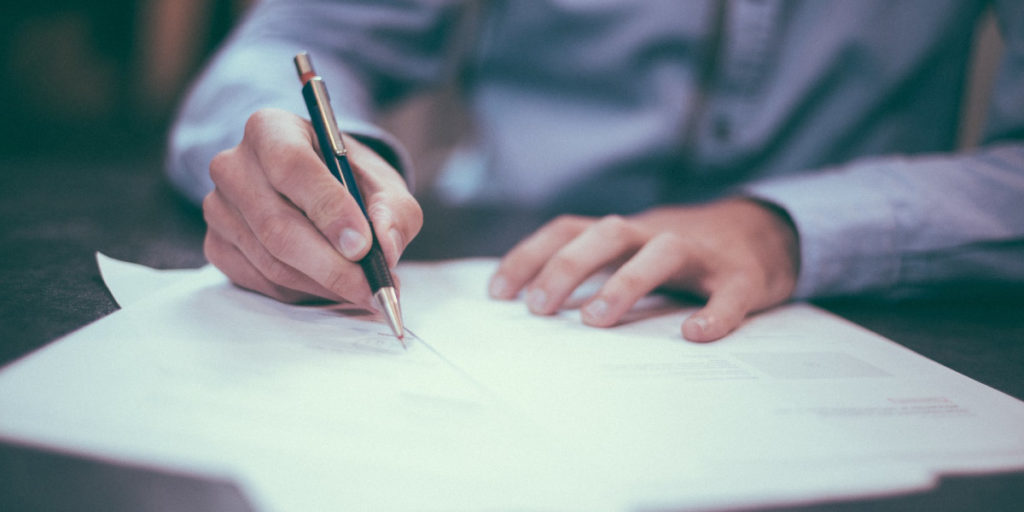 One of the very important things in house construction is the construction contract. Some people overlook its importance and then it becomes a headache for them causing budget issues and completion delay. Make sure to understand all the necessary ingredients of a house construction contract. Furthermore, it is also important to understand the different types of construction contracts;
Lump-sum or Fixed Price Contract
Cost Plus Contract
Time and Material Contract
Unit Pricing Contract
If you want to read about more investment opportunities or to get an update on the happenings in the Real Estate Sector of Pakistan you can click right here! We also have blogs about other topics, from what's trending in autos to what's the latest in mobile and electronics! You can check those out right here!