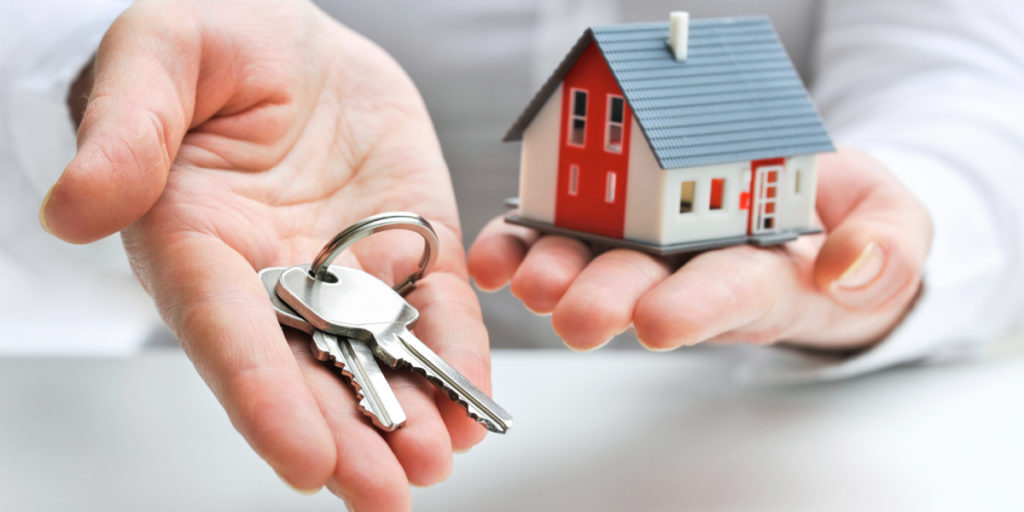 Buying a house is one of the most important decisions an individual makes in their life. Especially because, unless they are a property dealer, this purchase decision is made only once or twice in their lifetimes. When you have money in your pocket and enter the real estate market, everything looks so tempting and promising because developers and property dealers will make you believe so. If you are someone with very little knowledge about how the real estate market works then you should be extra cautious as you might end up investing in a very poor project.
The real estate market of Pakistan is worth billions of dollars, however, it is poorly regulated by the government and other concerned bodies. There are many loopholes in the system, leaving a gap for malpractices, therefore, research is very important before making your final decision. To minimize your risk and to make a well-rounded decision, we have come up with a guide for you to use when buying a house anywhere in Pakistan. You have to do research on the following things before you buy property in Pakistan.
Sponsor
This is the first and foremost thing you need to check. If the housing project you are looking to invest in, is owned by the government or other credible entities, such projects are considered safe. However, if you are looking to invest in a private project, then the reputation and credibility of the sponsors or owners become very important. Make sure you check out their previous projects.
Developer
If the sponsor turns out to be a reliable entity, then there is a good chance that the developer will also be reliable. However, it is always safe to look into their previous projects. Avoid developers with a shady history and choose the ones with a good history. Click here to see some of the trust developers on OLX.
Dealer
If you don't have time to check out all the details and research the specifics of a house, hire a trustworthy dealer, however, do not trust every dealer in the market. Once you start searching for a dealer, you will get many names and faces but what you need to look for is a professional, honest and reasonable person. It's better to get suggestions from your friends and family.
Location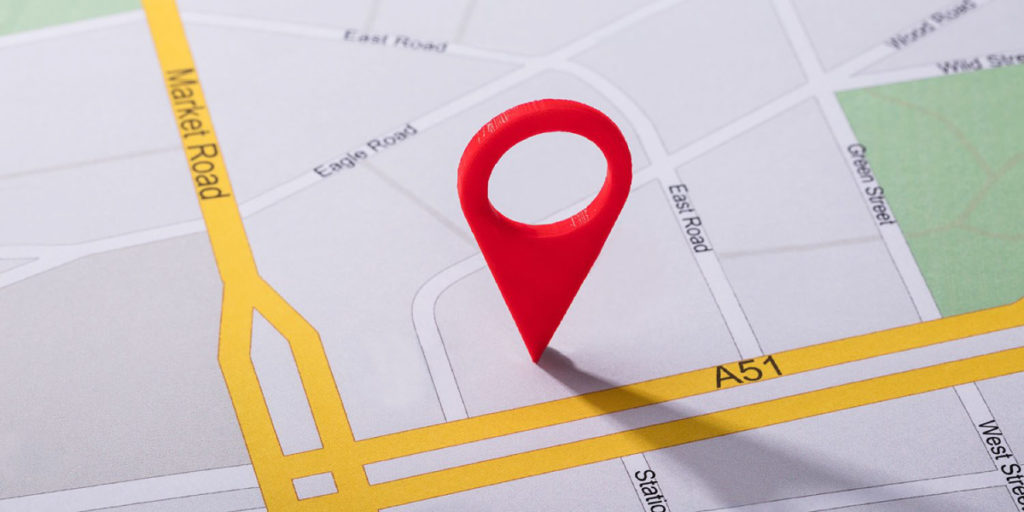 Always ask about the location of the house and housing project. Do not rely just on a piece of the map rather visit the location yourself. It's better to wait for the development to start and then invest, which although will increase the cost for you but on the other hand will also reduce the risk. Avoid locations with deep plots and rocky terrain. If the location is in a hilly area, then look for options with a nice view.
Market Prices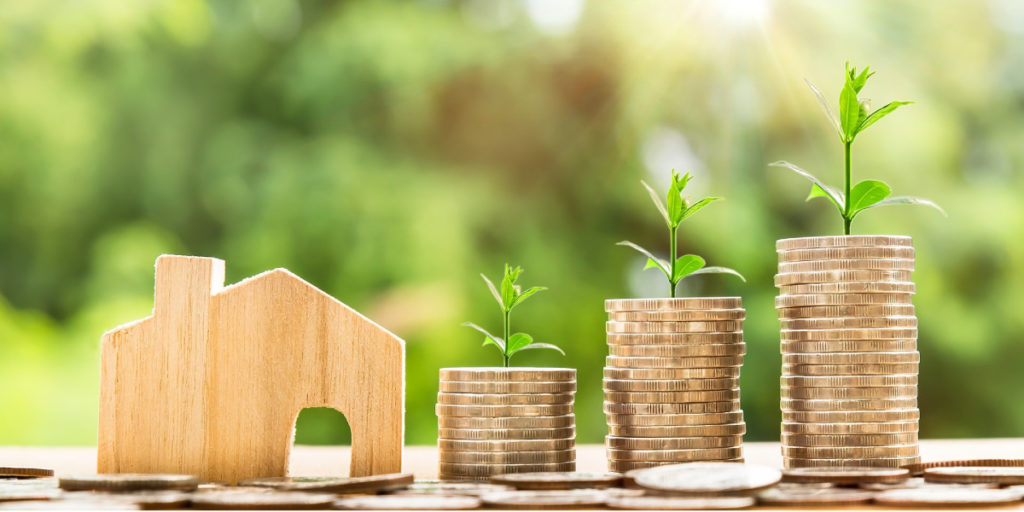 It's better to get a few different price quotations from different dealers and check the market prices. The best way to check market prices is by using online platforms such as OLX. But keep in mind, the first price you get from any source is around 20 to 25% more than the actual price of the house.
Documents
Now that you have decided which house to buy, always ask for a copy of the house documents in order to verify them from authorities and society office before you make any sort of payments.
Draft an agreement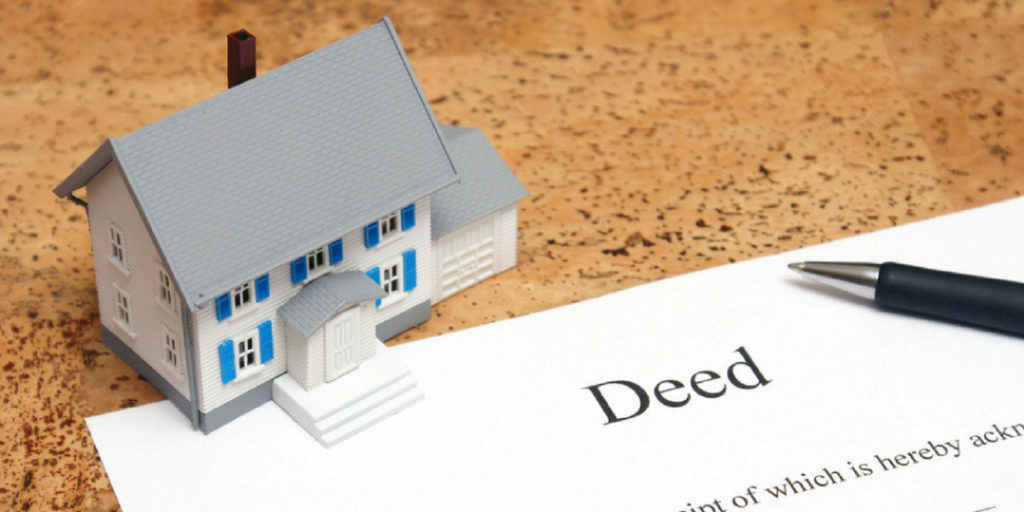 When you are all set to buy the house you have chosen, it's very important to get an agreement drafted from a professional or a real estate lawyer. It's necessary to discuss and add into the agreement, the commission, transfer and other expenses so you can arrange the said total amount. In case of any problems in the future, this agreement will be your legal shield.
Payment
Never pay the full amount right away when you finalize a deal. Just pay a token amount which is 5% to 10% of the total agreed amount which makes both the parties bound to come through the deal. Always ask for a receipt of the token payment. Pay the rest of the money via a cross-check or pay order because there is no record of cash payments.
House Finance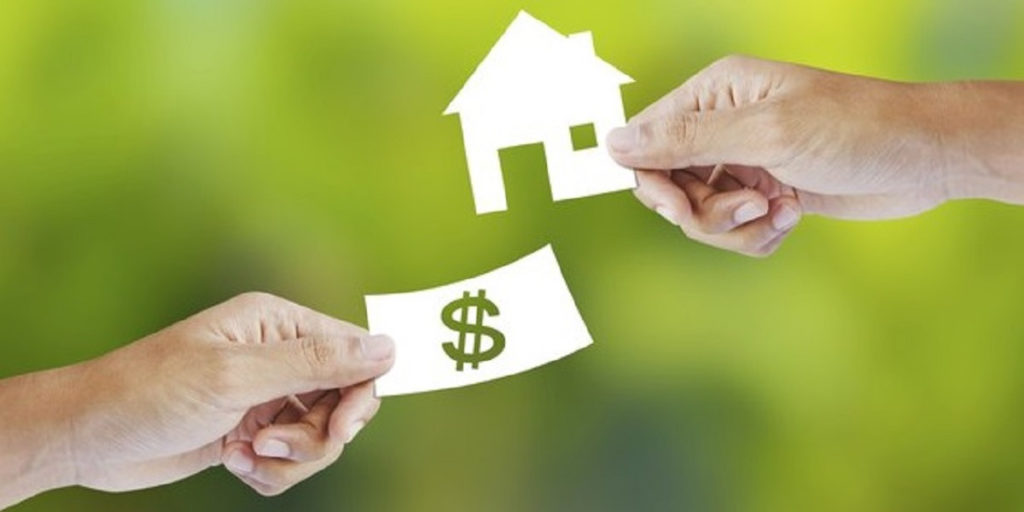 In the current tough economic times, buying and selling a house has become challenging for both buyers and sellers. Buyers need to come up with enough amount of money to finance their house. However, if you do not have enough cash at hand you can use house finance facilities provided by many banks in Pakistan for buying a house.
Copy of the sale agreement
Always ask for a copy of the sale agreement when buying a house. It might help you in the future, in case you encounter any sort of issue. It will reflect the conditions of the sale and the amount of money you have paid to the previous owner or the developer.
If you are looking into buying or selling any property, visit OLX Project Section to find a wide range of houses, apartments, and plots and choose the one that best suits your preferences and budget. OLX offers products and services in other categories like property, electronics, home appliances, furniture, fashion, animals and much more! With thousands of ads posted daily, OLX is the smarter choice.