Ramadan celebrations are not limited to feasty dinners and Eid shopping, much more can be done to commemorate this holy month. With most part of the day spent indoors during the pandemic, decorating your house specifically for Ramadan could help in breaking the monotony. Here are 5 creative DIY Ramadan decorations for your home this year.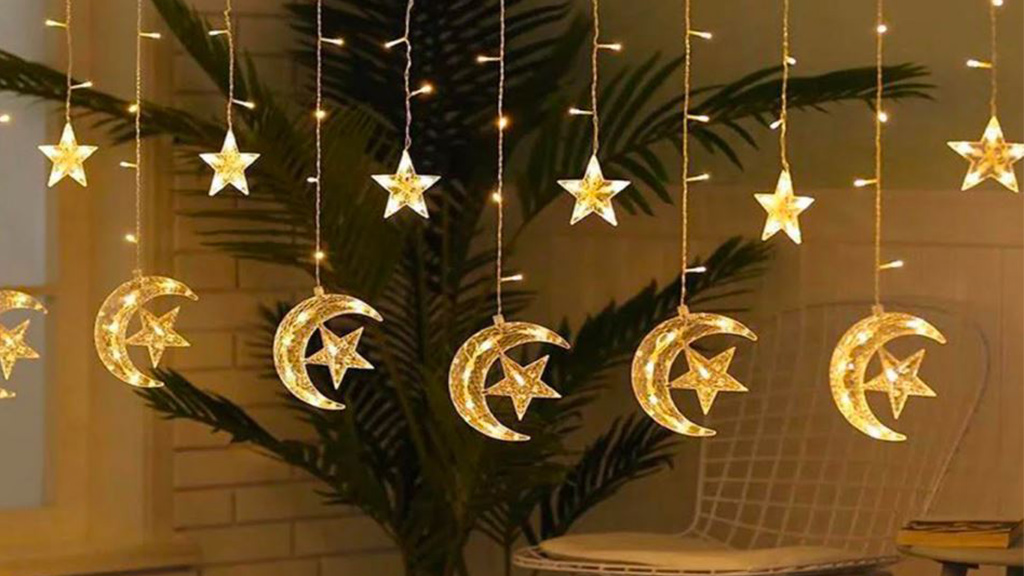 1. Brighten Up
Twinkle lights are an elegant way to brighten up your home during this holy month. They can be hung down from window ceilings or wrapped around furniture pieces. Adding crescent moon and star cutouts can make these lights look fancier.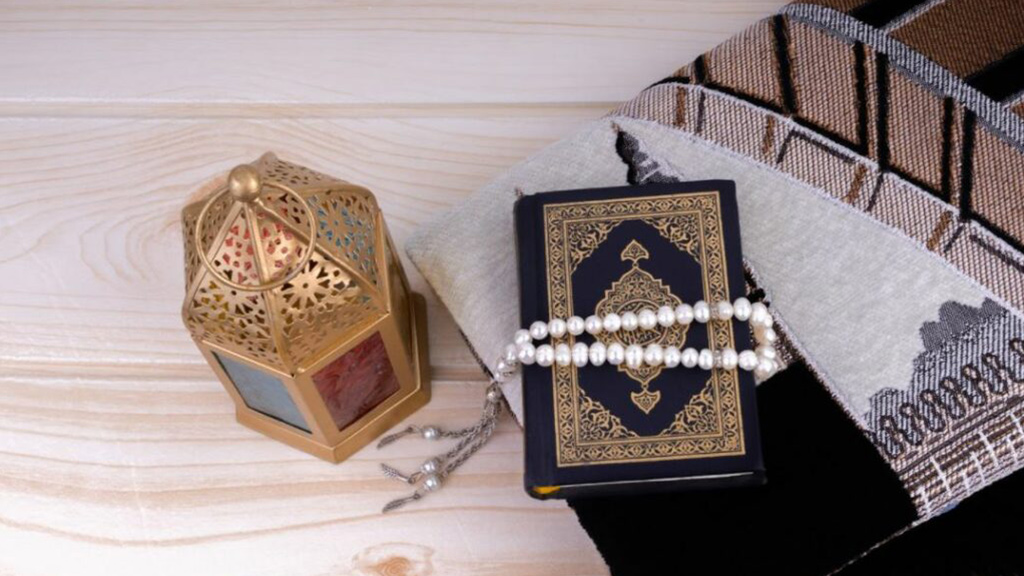 2. Adorn the Ramadan Corner
Designate a specific corner of your house where all the Ramadan essentials can be placed. In line with religious tradition, family members tend to gather for eating and praying together although less frequently during the pandemic. This corner can help organize your space, facilitating guests and family to make the most of this month.This specific corner can have a table with spiritual books to read, prayer beads and counters, Ramadan flashcards and prayer mats within easy access.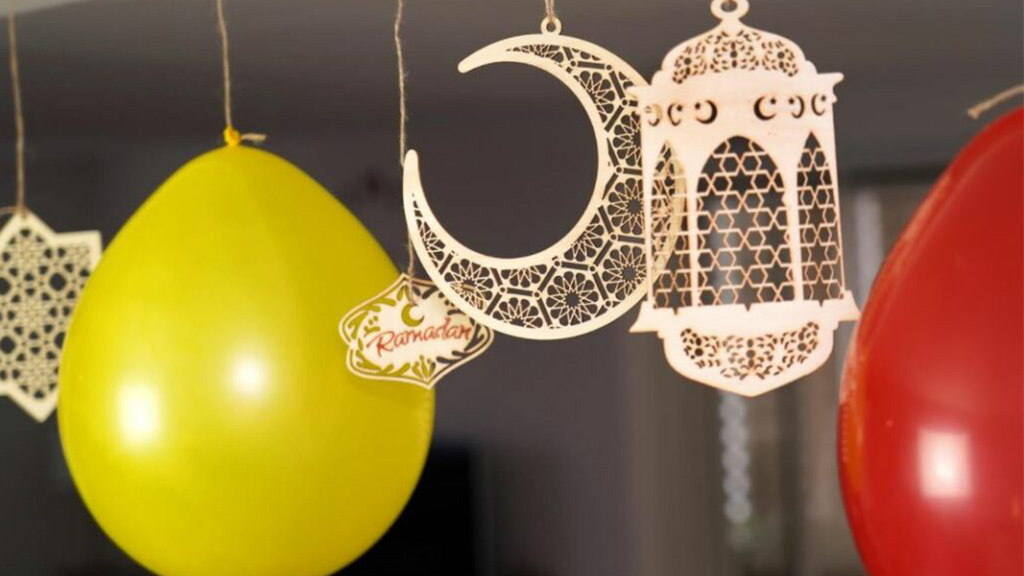 3. Wall Decor
Wall hangings are a beautiful and creative way to induce Ramadan vibes. Sparkly materials can be used to cut out unique shapes which can then be attached to a string in order to hang them. Repurposing old objects and creatively turning them into decorative pieces is always a good idea. Put the imagination of your children to work, this can be an interesting activity for them. Printable banners are also a great way to add that magic to your house, banners with Ramadan Kareem printed in vibrant colors and other visual details.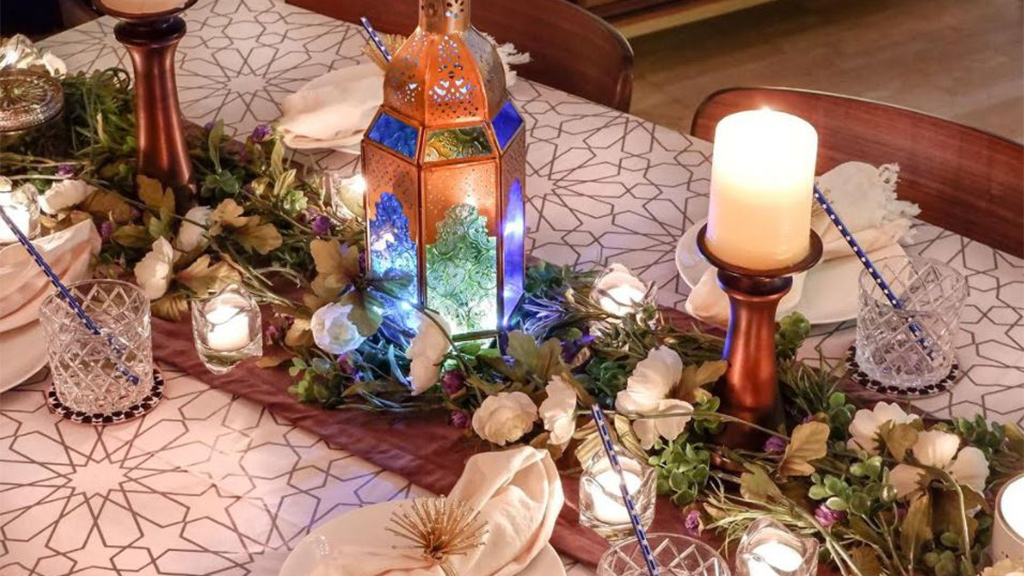 4. Table Decor
The place where you eat and spend most of your time after breaking your fast is the dining table. Adding elements to your table like placing metallic lanterns, white candles and flowers can add to the grandeur. Cards with duas can also be placed in the center for everyone to remember and recite. Any goodies you plan to give to guests can be placed on the table too.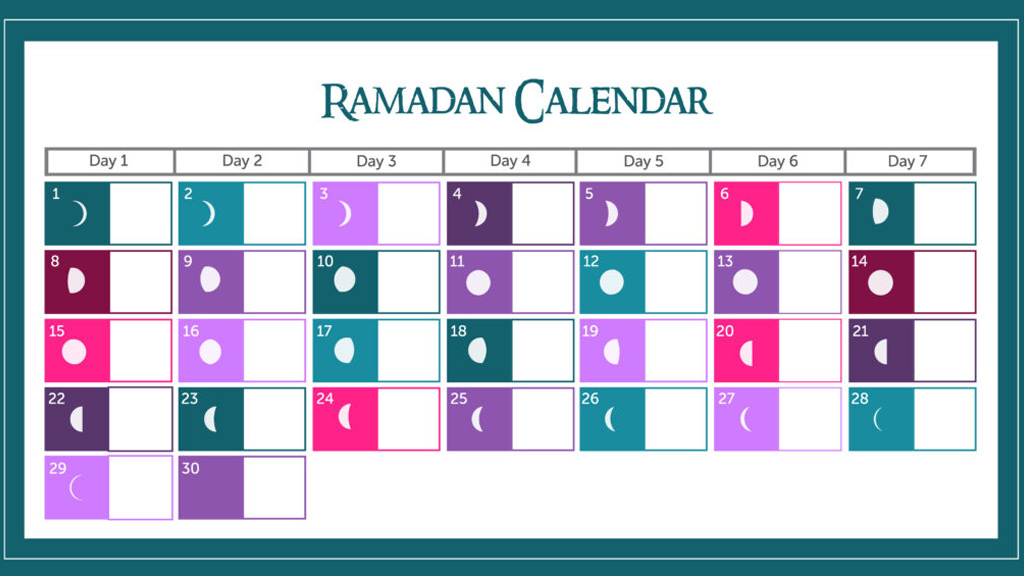 5. Make a Ramadan Calendar
Keeping track of time is the most important thing, with every passing day the excitement keeps on building and to keep on reviving the spirit of this month do it yourself activities can be helpful. This calendar can be printed or penned out depending on your preferences. Every day can be marked with a Sunnah Reminder, with images and dates so that children and adults can benefit from these useful cues. With so many tasks at hand, a vibrant handmade calendar can break the clutter. This calendar could also help as an Eid countdown, building anticipation as the day comes closer.
OLX Pakistan is an online classifieds' marketplace providing access to affordable products and services to a large population of this country.Choose from a wide range of products and services online to make this Ramadan more exciting.