One of the leading Android smartphone manufacturers in the country, Vivo has released yet another mid-range smartphone as of September 30th, 2020.
The all new Vivo V20 comes with 8GB RAM and 128 and 256 GB storage variants and is compatible with 2G, 3G, and 4G LTE. It houses a card-slot for a memory card in case there is a need for additional storage space and uses a Qualcomm Snapdragon 720G chipset. It has a 6.4" AMOLED display with a fingerprint sensor installed under the screen. Enabled for 33W fast-charging taking the phone battery from 0 to 100% in just 60 minutes, it houses a 4000 mAh battery within its sleek body.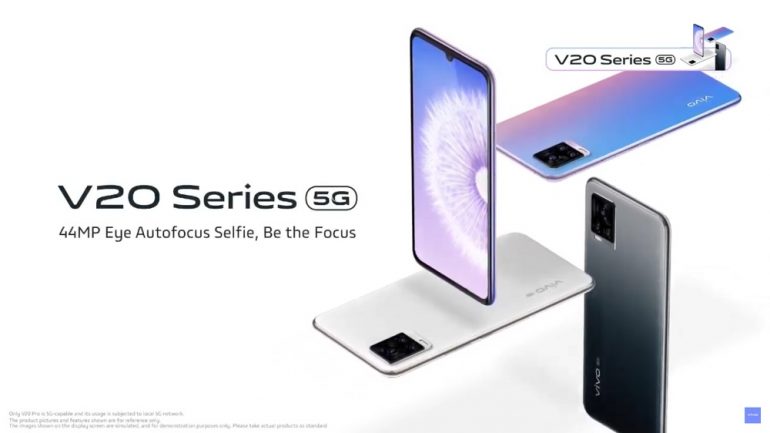 The 44 megapixel front and 64 megapixel back cameras on the Vivo V20 are one of its biggest selling points. Its Auto-Eye Focus makes it all the more attractive to selfie/portrait lovers. The camera is also engineered to house a super night mode for bright, noise-free night shots. The Memory Recaller is another star feature restoring the clarity, colour, and brightness to photos that may not have come out clear.
Available in 3 mesmerising finishes; namely, Sunset Melody, Midnight Jazz, and Moonlight Sonata and priced at PKR 54,000 when bought in-store and PKR 60,000 if bought online, the Vivo V20 is an absolute steal!

The ultra-fast processor also makes this phone a new and improved handset enabled for mid-level gaming with its Ultra Game Mode. Based on Android 11, the Funtouch OS 11 has an improved simplistic interface to make the user's experience seamless.
While the Vivo V20 takes the mid-range smartphone market by storm, this is not it. There are rumours of the impending launch of a V20 Pro and/or V20 SE doing the rounds as well! Stay tuned to find out more when we do!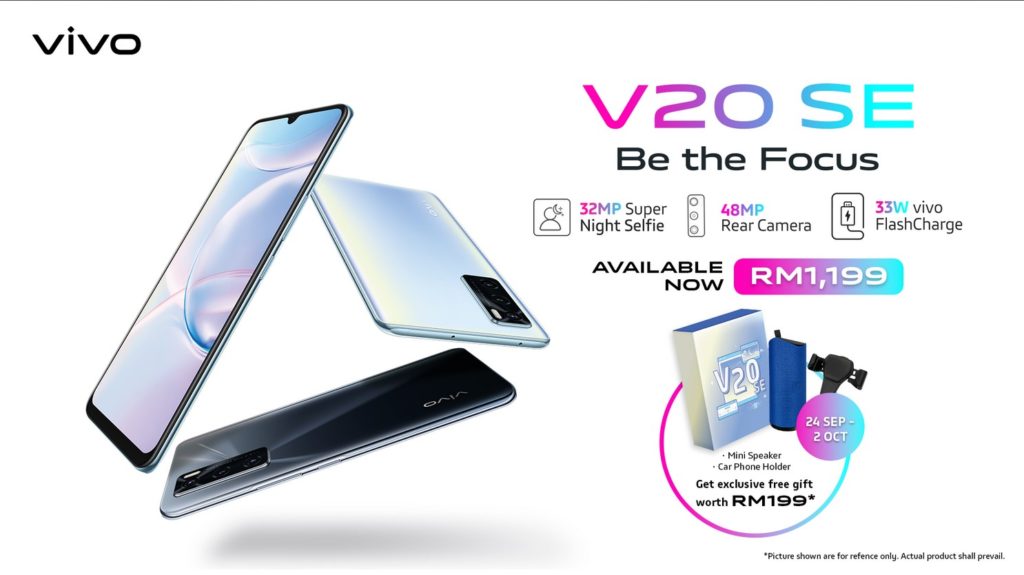 Looking to read up on more interesting topics from what's happening in mobiles to what's the latest in autos and electronics?
For more information visit OLX to find a wide range of products and services and choose the one that best suits your preferences and budget. With thousands of ads posted daily, OLX is the smarter choice.