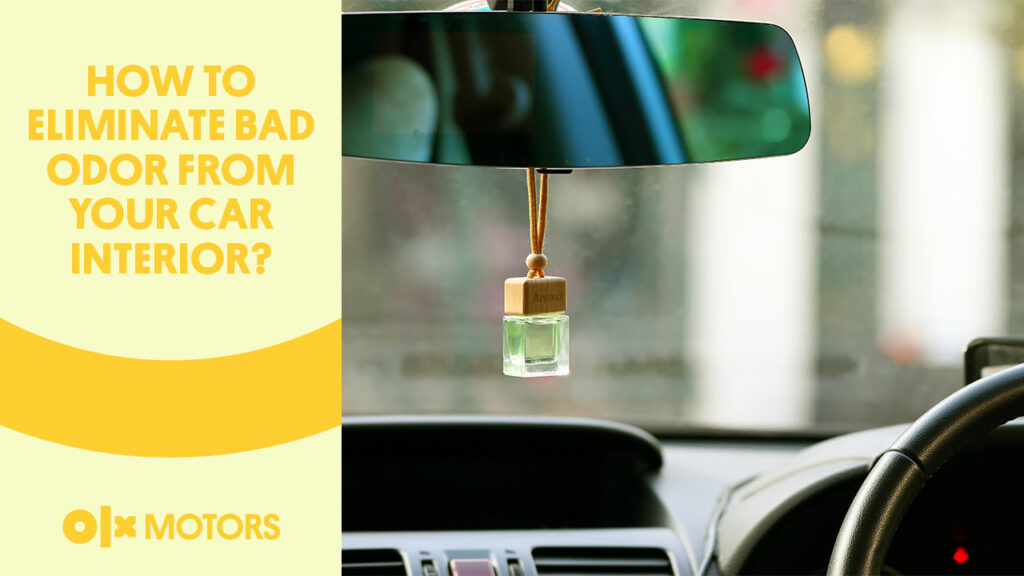 Our lifestyle is not only defined by the car we own but also how we maintain it. At times, people tend to overlook mundane cleaning tasks which lead to accumulation of bacteria making the interior of the car reek. A well-kept car interior and clean space also have a positive impact on your mental health. One of the most commonly encountered issues in cleaning your car is getting rid of bad odor.
Travelling is filled with unanticipated occurrences which could cause unpleasant odors, however during the pandemic cars have usually been parked due to which the interior tends to smell. An initial step is identifying the source of bad odor, which could be seasonal dampness, spilled liquids, food residue or litter. The following steps can help you keep your car fresh.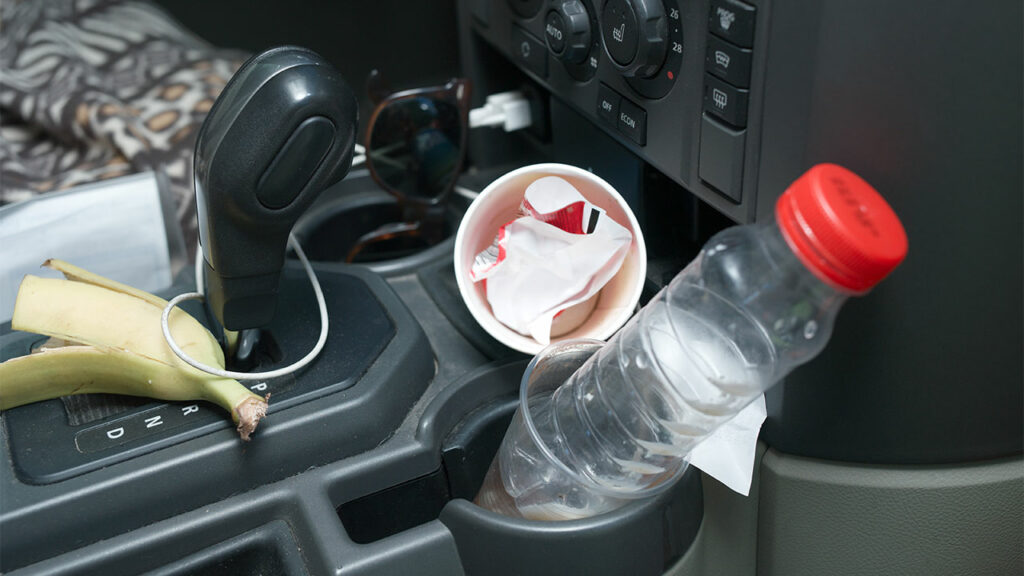 1. Unclutter The Interior
Bad odors tend to linger in the interiors of our cars because of constant littering. Wrappers, cans, bottles and any other residues of our entertainment can be a potential source. Infections can stem from food wraps with tainted residue, therefore throw out everything that makes your car untidy.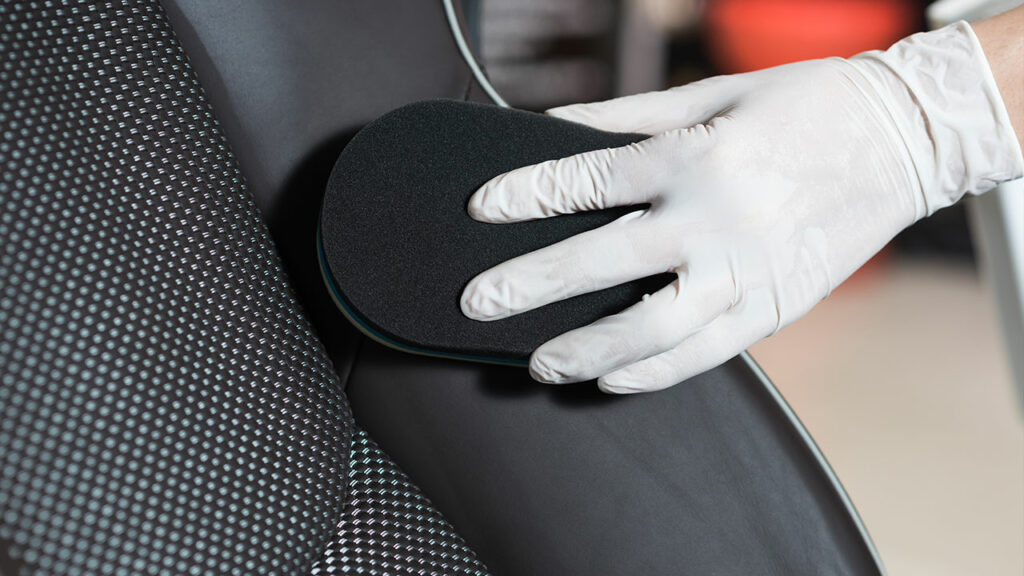 2. Clean The Soft Surfaces
The inside of your car requires detailed attention. The interior of the car is usually splashed with liquids, has accumulated food debris and dirt which could cause bad odor. Depending on whether your car interior has cloth or leather, the cleaning methods will vary. One of the most common ways is to vacuum the interior as it extracts the dirt, consequently eliminating unpleasant odors. In case of detachable seat covers, dry cleaning or washing the covers can be effective. Soft fabric seats can also be cleaned with a brush to get rid of dust. Leather/upholstery seats can also become dirty over time and cleaning methods for leather seats are different. Using a cloth dampened with a leather cleaner could help in removing stains and any possible absorptions causing bad odor. Other cleaning detergents or liquids can be used for removing dirt off the seatbelts. However, the seats should not be soaked in cleaning liquids as it damages the leather and results in a swampy odor.
Apart from leather or fabric cleaners, home remedies can be used as they are usually chemical free, all the ingredients are commonly available and are cost effective. Home remedies include; using vinegar and water spray by mixing three parts of water with one part of vinegar. The baking soda remedy is one of the ways of cleaning and can be used for cleaning your car interior.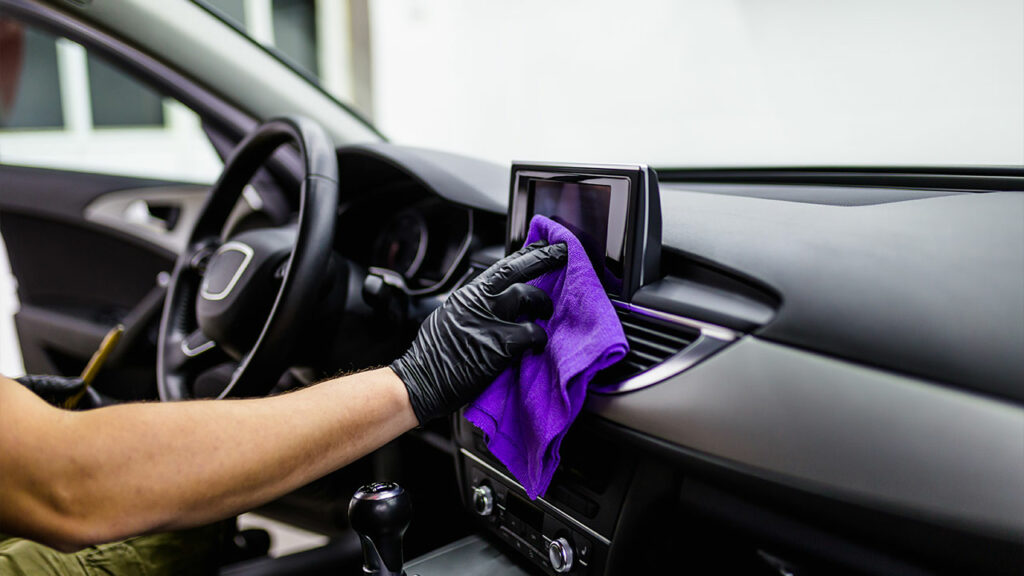 3. Clean The Hard Surfaces
The hard-interior components of your car also require thorough cleaning. Wipe off dirt and dust from all these components to ensure a fresh ambience. Grease and grime can gather in the corners of consoles and windows. Other hard components like arm rests, handles, belt buckles and controls are also non-porous surfaces, for such cases visible dirt causing bad odors can be removed using liquid cleaners in spray bottles or any other available degreasers. Using home remedies like the vinegar solution can be a natural method of disinfecting and cleaning the interior.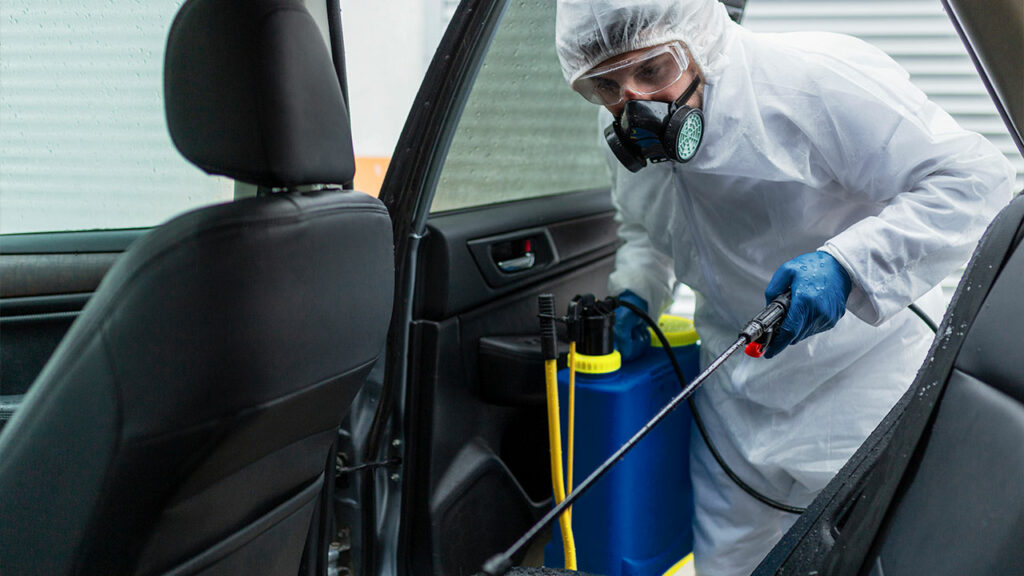 4. Disinfect Your Car
During the times of a widespread contagion (COVID 19), preventive measures are necessary. Disinfecting the commonly touched surfaces regularly can help clean your car. This helps in eliminating any growing bacteria that causes bad odor and negatively affects your driving experience. It is important that the cleaning procedures are correctly carried out. Wiping out all soft and hard interior surfaces is significant. The car should be properly ventilated when cleaning products are in use.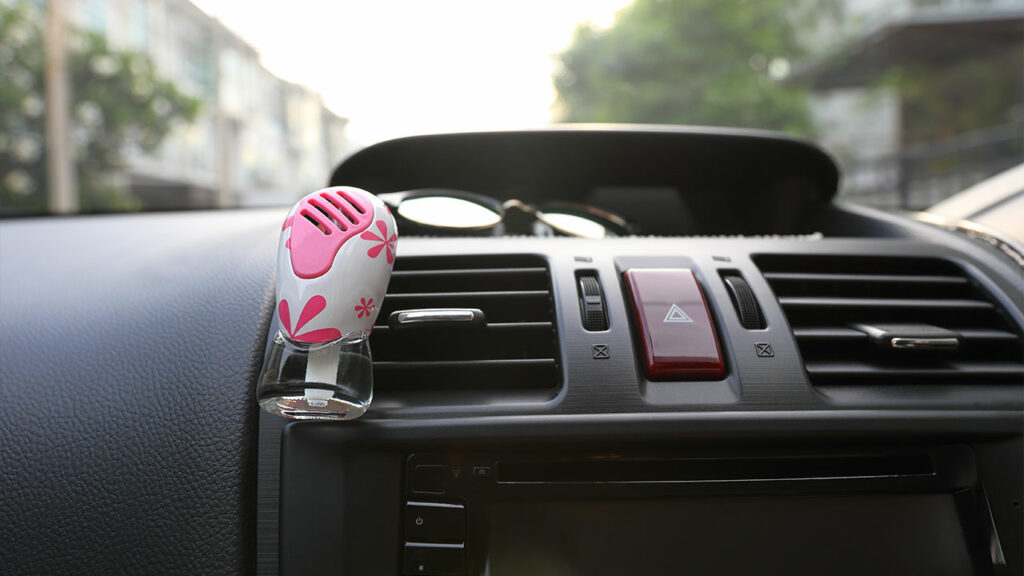 5. Use An Air Freshener
After extensive cleaning, the final step is to create a pleasant aura by using an air freshener. Fragrances induce positivity and using an air freshener which enhances your mood improves your driving experience. However, if the odor still persists, repeat the procedures consistently and accurately.
OLX Pakistan is an online classifieds' marketplace providing access to affordable products and services to a large population of this country. Choose from a wide range of products and services online.