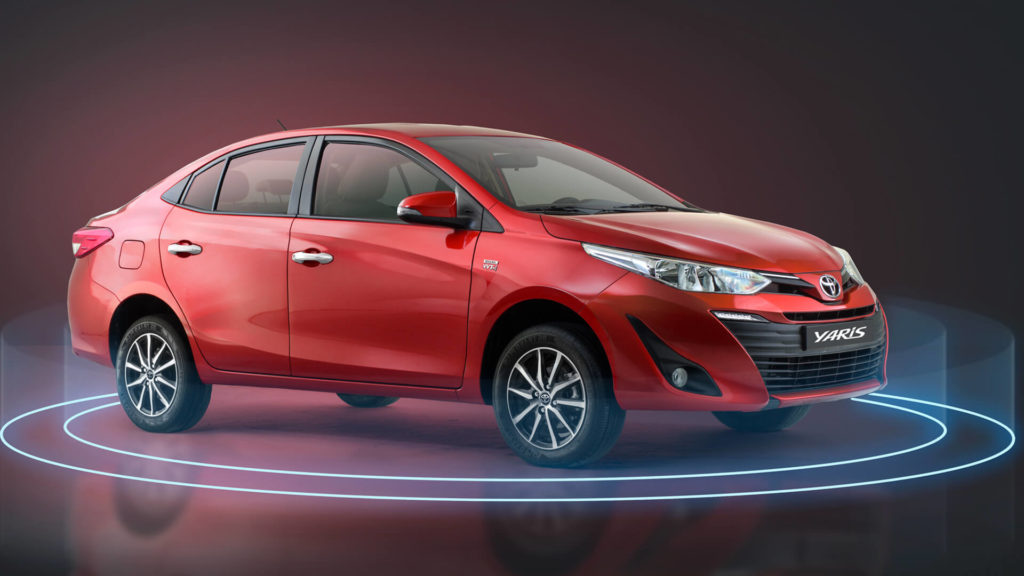 It's new, it's trendy, it's bold, the all-new Yaris has hit the market by storm with current orders standing at 10K despite being launched during the pandemic.
You may also like:
2023 Honda City Price in Pakistan, Performance, Specs, and Features
Pakistani market has been starving for the launch of new vehicles. With the introduction of new brands, diversity in the automobile industry is increasing, however, Pakistan's sedan segment is still occupied by Honda City, Toyota Corolla & Honda Civic. It was interesting to see a new addition in this family when IMC launched Toyota Yaris on 19th March 2020.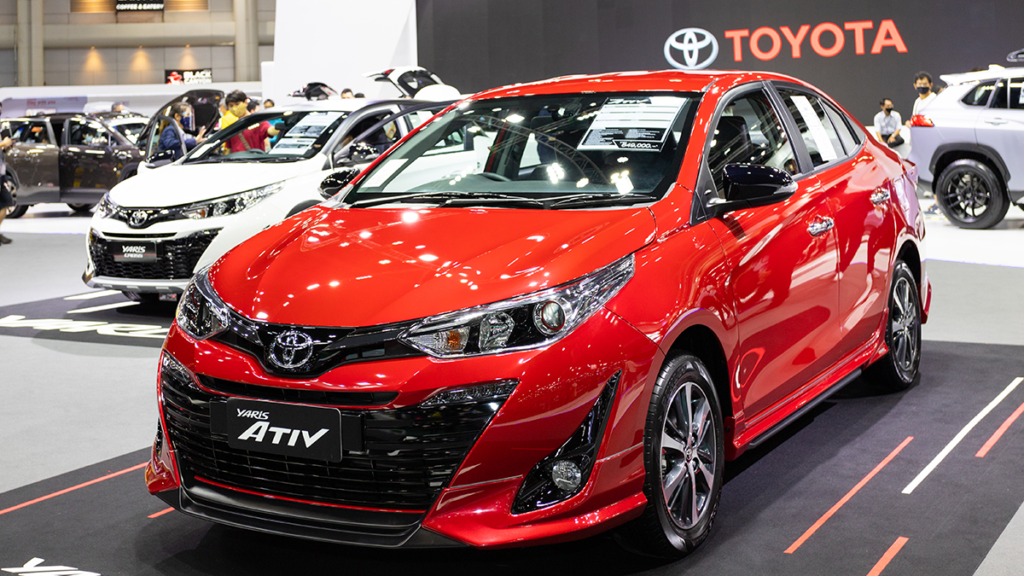 Toyota Yaris is a B segment sedan that competes with Honda City globally. Globally it is available as a hatchback and sedan both, but in Pakistan, only Yaris sedan was launched in 3 variants: Yaris 1.3 GLI, YARIS 1.3 ATIV, YARIS 1.5 ATIV X.
A summary of important specifications & the main difference between the 3 variants: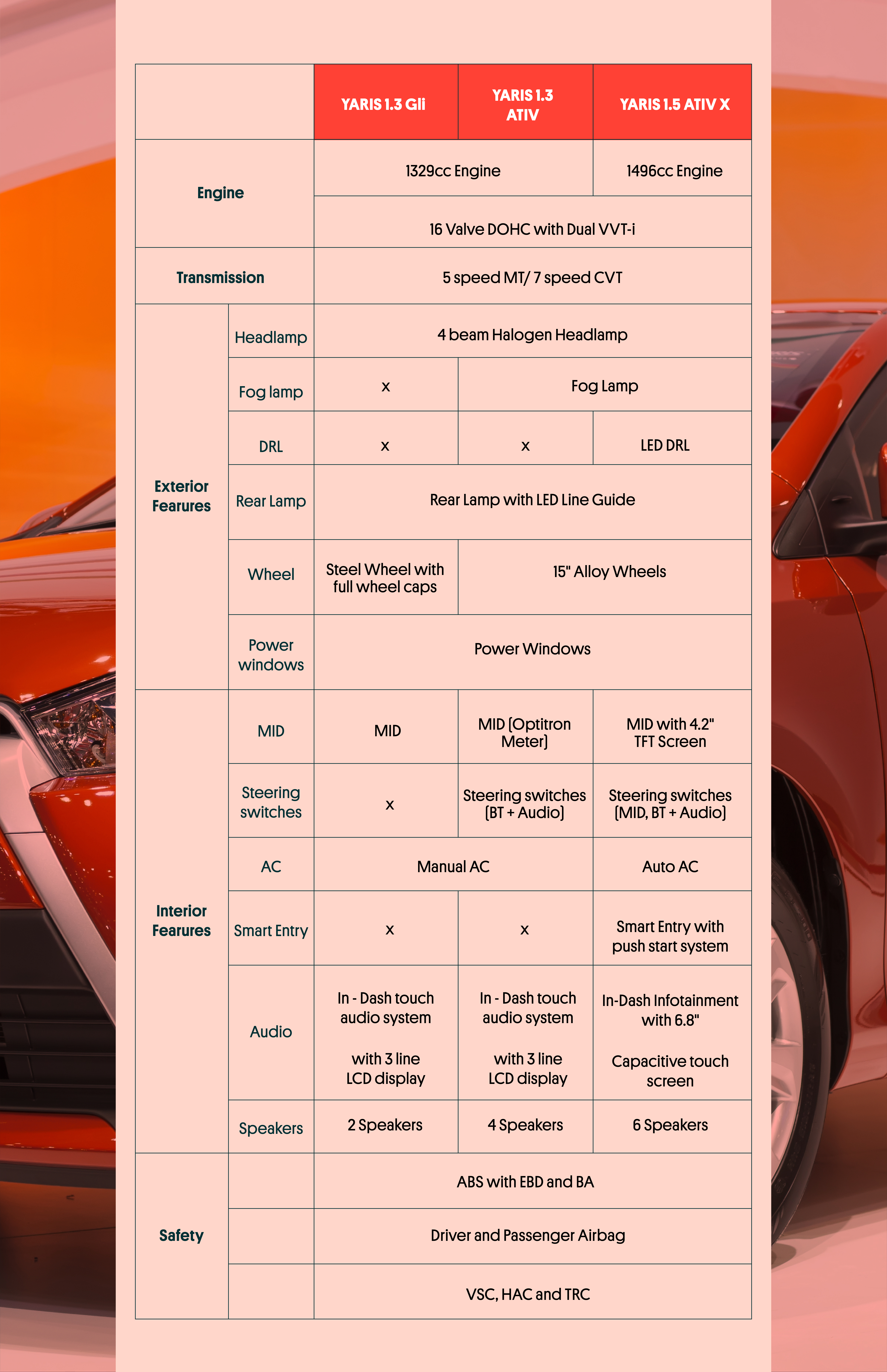 The closest competition for the Yaris car is the Honda City. Though the vehicle Honda in Pakistan is a 10-year-old model, the vehicle is still loved by many. With the arrival of Yaris as a compact Sedan, the customers now have gotten another option to consider.
Let's state out the major differences: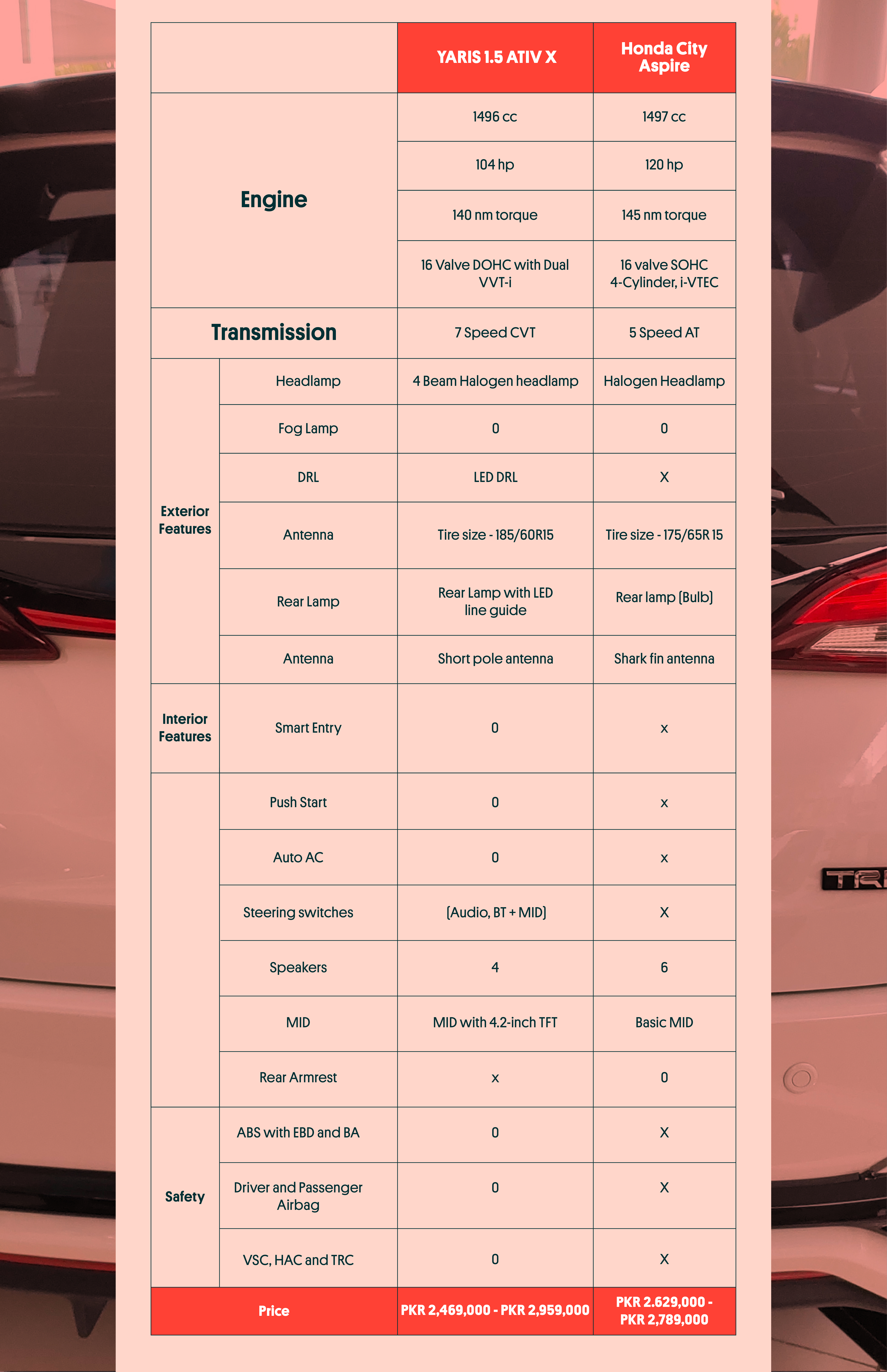 It will be interesting to see if the introduction of the Toyota Yaris will bring any change to the compact sedan landscape, keeping in mind the difference in features as well as price points.
Looking to read up on more interesting topics from what's happening in autos to what's the latest in mobile and electronics! Check those out 👉 right here!
For more information visit OLX to find a wide range of products and services and choose the one that best suits your preferences and budget. OLX offers products and services in many categories like property, autos, mobiles, electronics, home appliances, furniture, fashion, animals, and much more! With thousands of ads posted daily, OLX is the smarter choice.